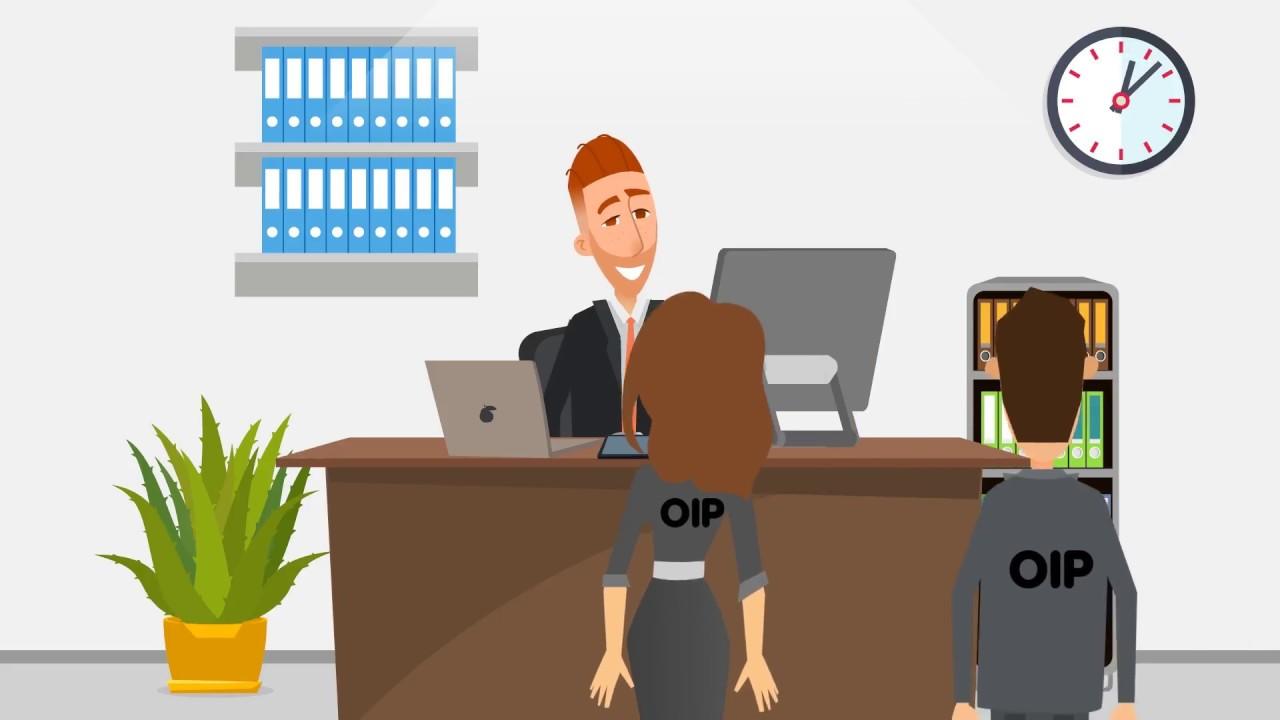 SocialJsCRM
Presentation of SocialJsCRM
SocialJsCRM: the web-based CRM software designed by and for Sales Representatives
SocialJsCRM is a collaborative Customer Relationship Management solution enabling users to enhance their business performances and efficiency all along the sales cycle: auto save, real time data, unique UX!
Prospecting, Sales process and pipelines
Thanks to SocialJs CRM, Sales representatives and managers control the whole sales process:
Manage contacts, clients and prospects
Customise and automate the management of sales processes and customer relation
Write your notes and reports directly in SocialJsCRM
Manage your pipeline and tasks
Real time dashboards
Benefits of SocialJsCRM over other CRM softwares
Plug and play solution with a 15 days "Test and Buy" offer, this online CRM software enables sales persons to decrease their data entry times, access to and share information in real-time.
It also enables directors to manage their businesses through dashboards and anticipate decision-making.
Thirdly, it helps structure the company's processes for sales and customer follow-up.
The SocialJs solutions (CRM, Project and HR) make your daily life easier and enables business management teams to:
work in real-time, auto save and rapid edit mode in order to boost productivity and remain competitive;
save maintenance costs thanks to a "cloud" offer;
manage big data;
develop satellite applications and use API integration to save time and costs and gain in agility;
manage their business thanks to an holistic vision, dashboards and KPI.
SocialJs web-based solutions are adaptable and can be connected to companies' information systems and customised according their needs and processes.
Intuitive and modern interfaces make them ease to master. SocialJs is hosted in France and uses tested security protocols.
Advantages of SocialJsCRM
User interface

Real time data

Cloud Solution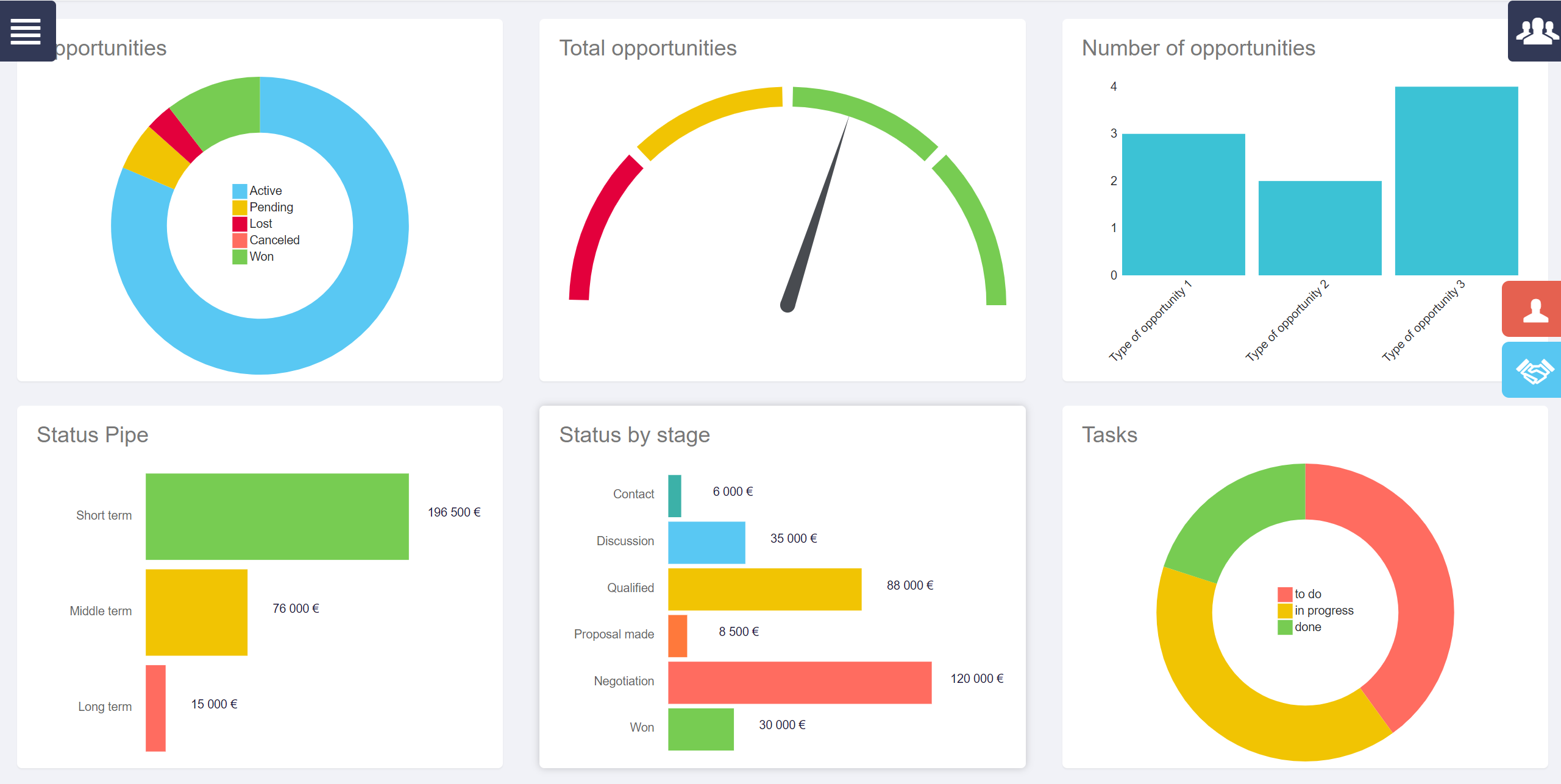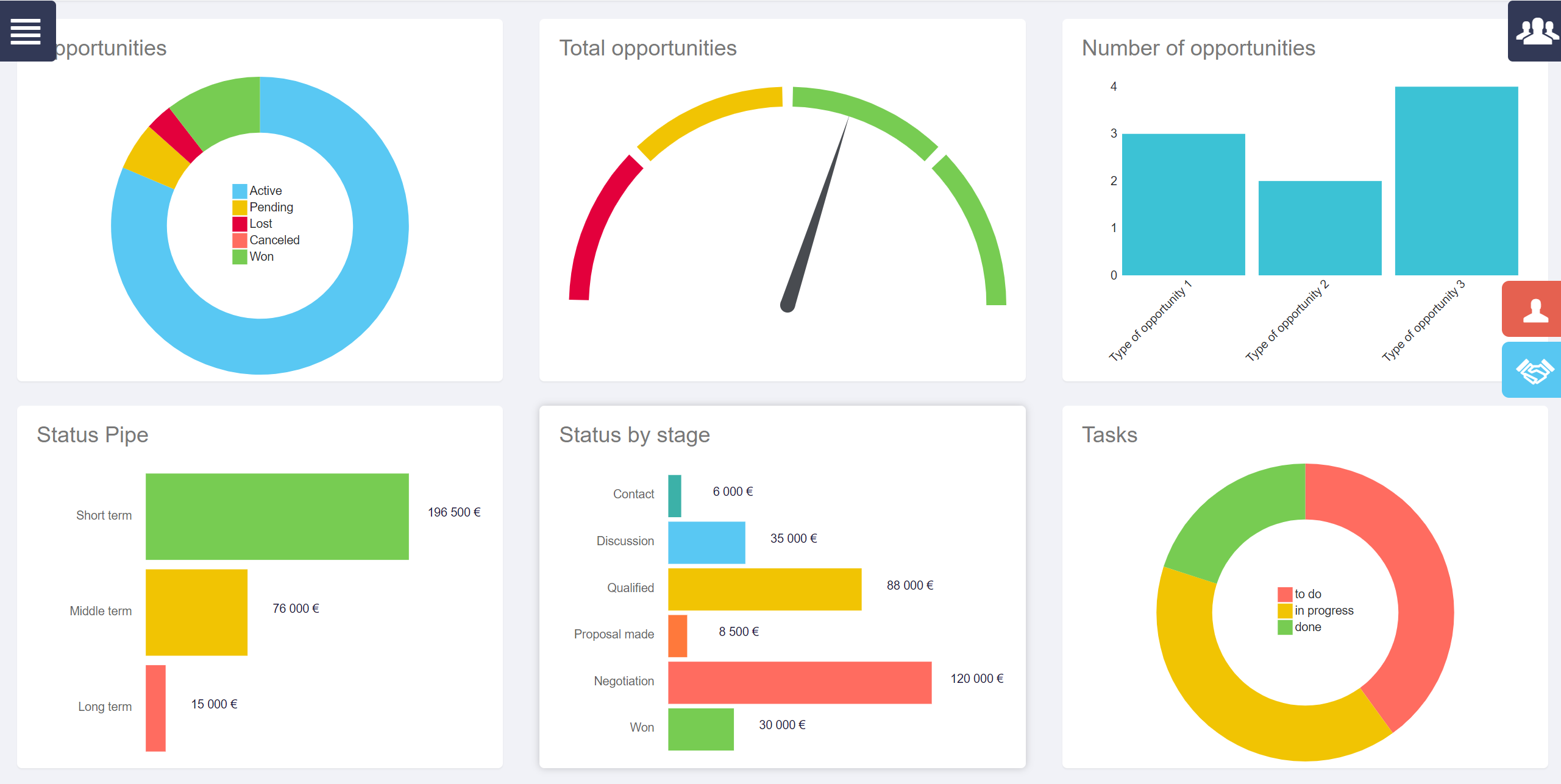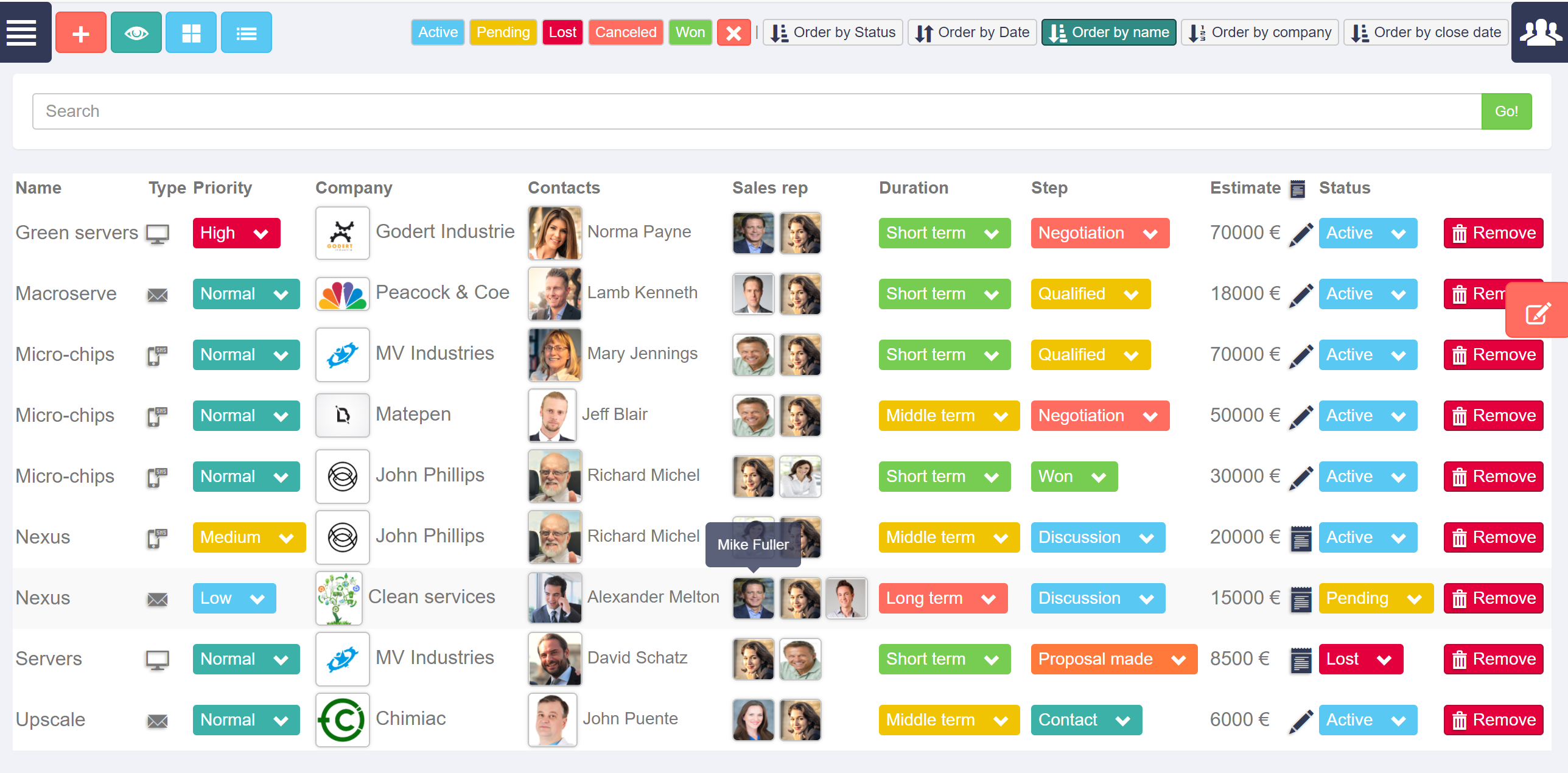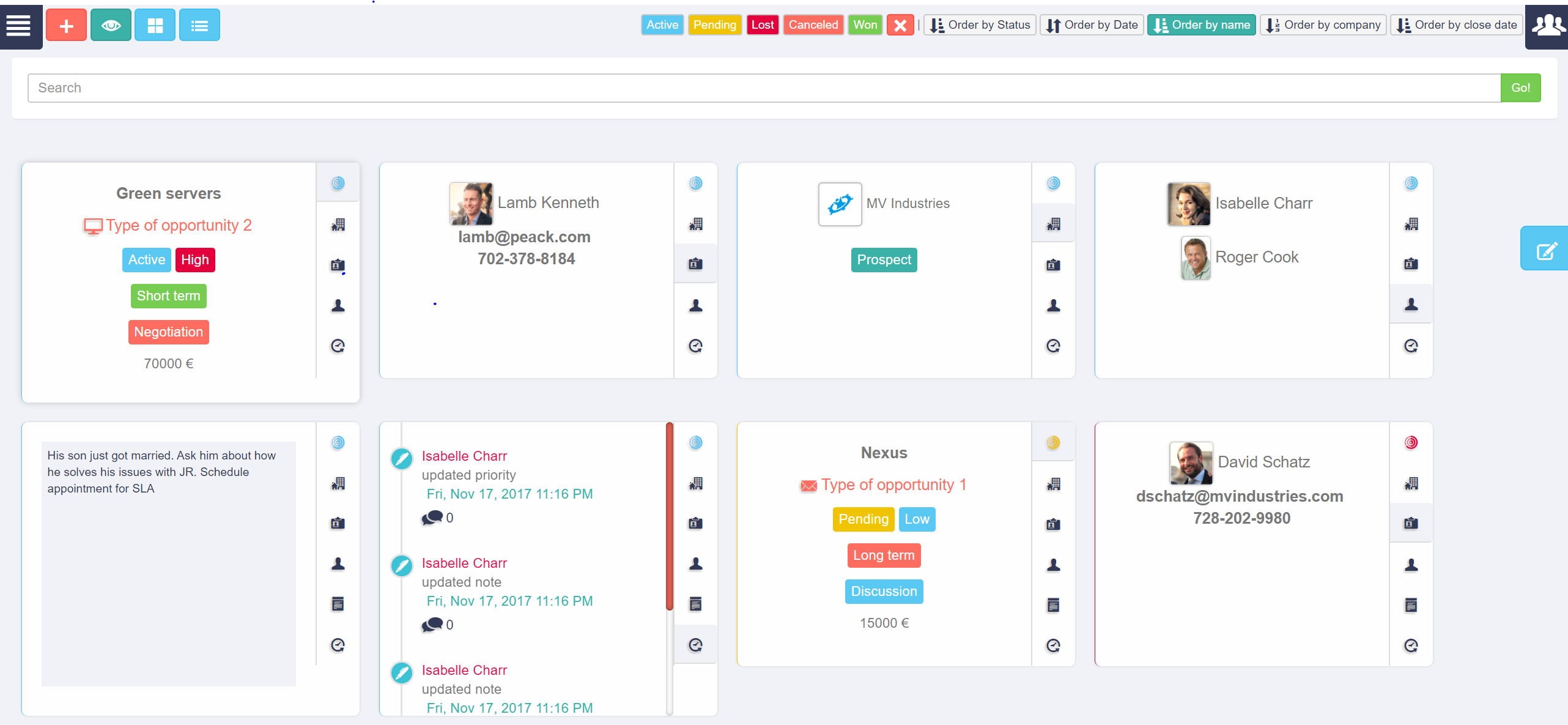 Prices and features of SocialJsCRM
Analytics
Password Protected Dashboard
Shared Dashboards and Reports
+ 47 other features
Analytics
Password Protected Dashboard
Shared Dashboards and Reports
+ 47 other features
Customer reviews about SocialJsCRM (0)
No reviews, be the first to submit yours.