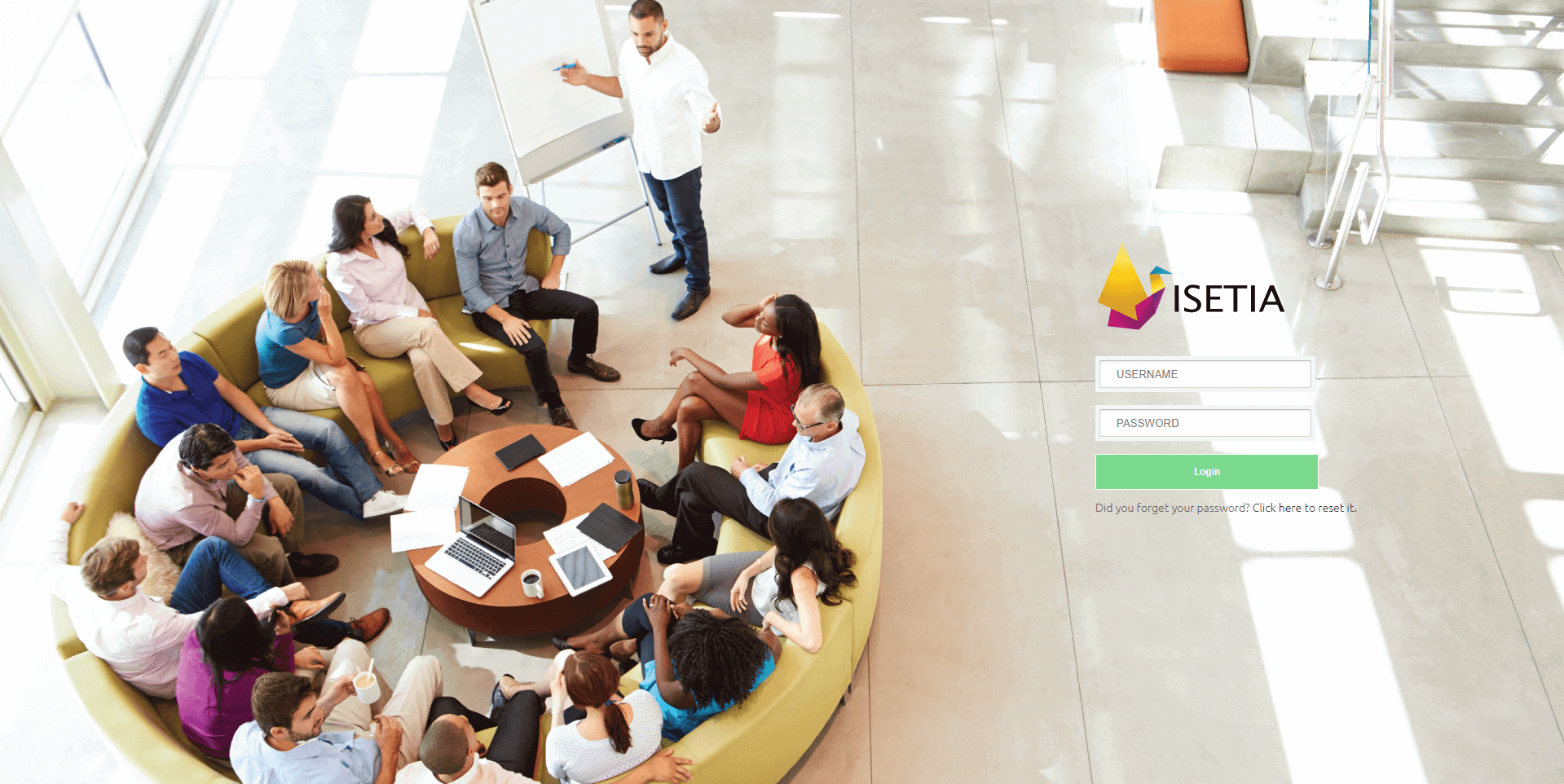 ISETIA
Presentation of ISETIA
ISETIA is project management solution run on a cloud network system to give users a rapid help. It helps businesses to manage task assignments, documents, expenses, issues, and risks.
With ISETIA, users can create projects, define tasks and sub-tasks, collaborate with other users, track project schedules, report events, and progress. Every user has a personalized dashboard to follow project status, receive project-specific alerts and chat with peers.
Our solutions help businesses to automate consistent and repeatable processes, to increase efficiency, improve visibility.
Advantages of ISETIA
Certifications:ISO 14001, ISO 27001, PCI-DSS, ISO 9001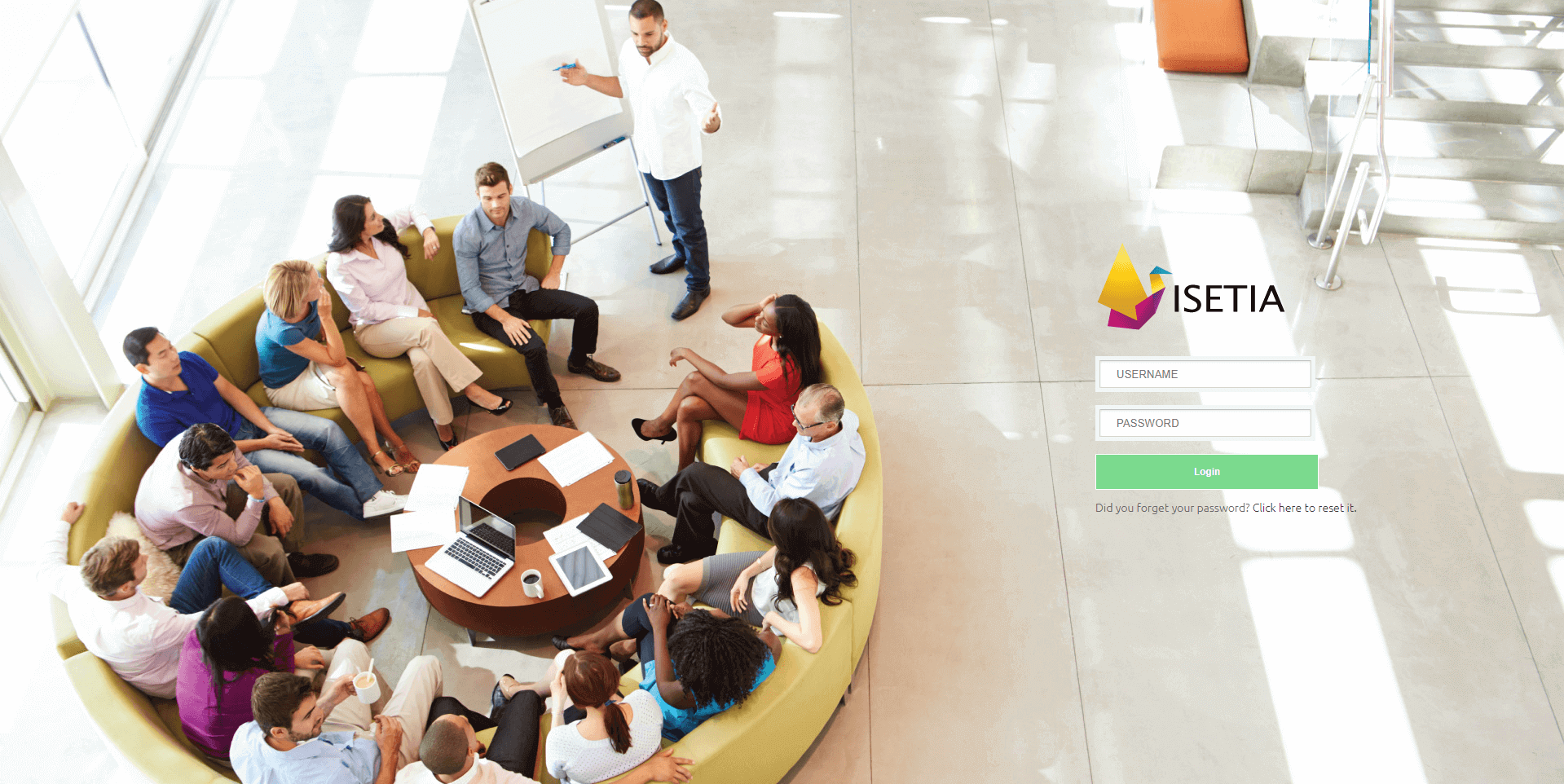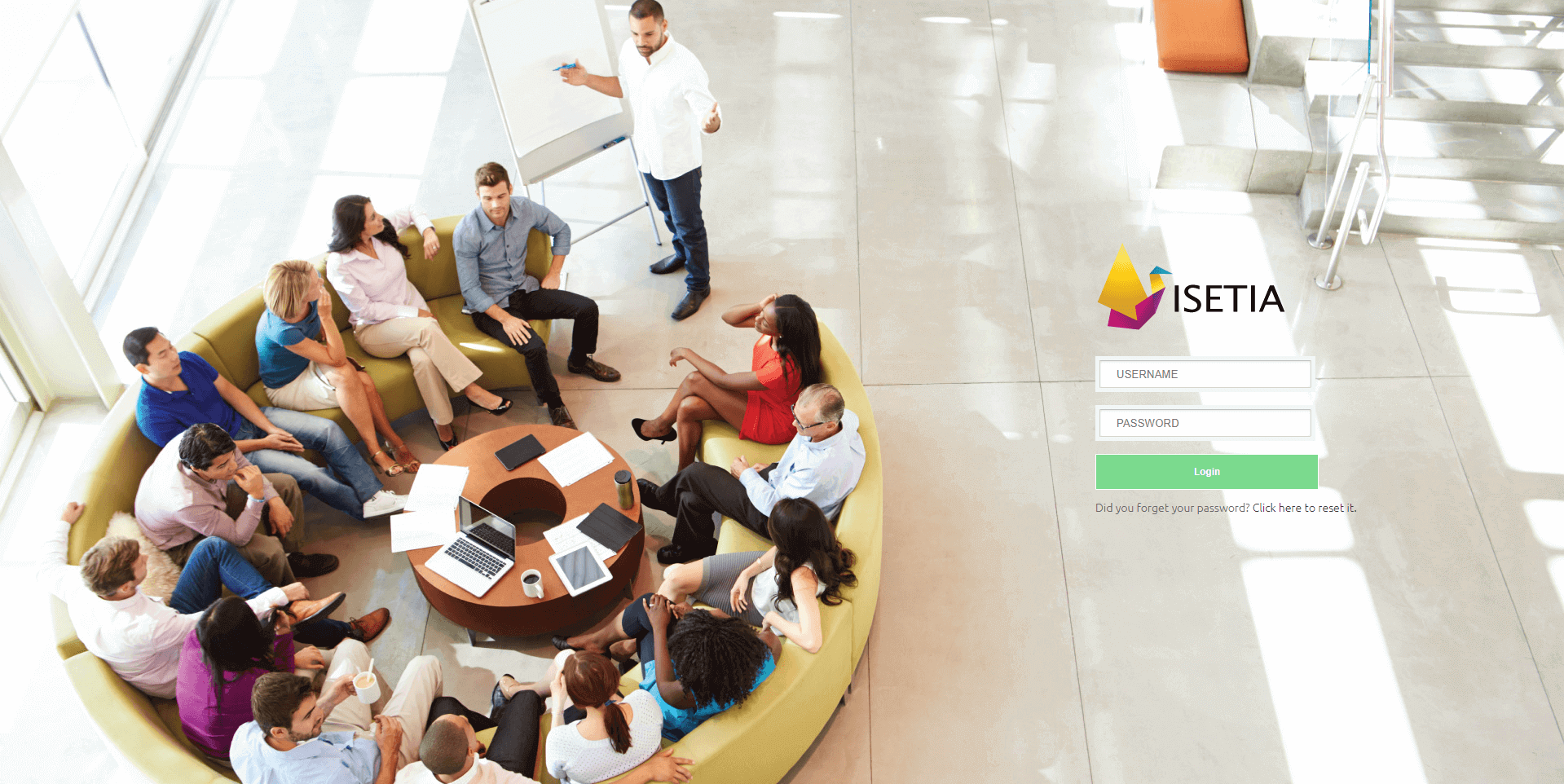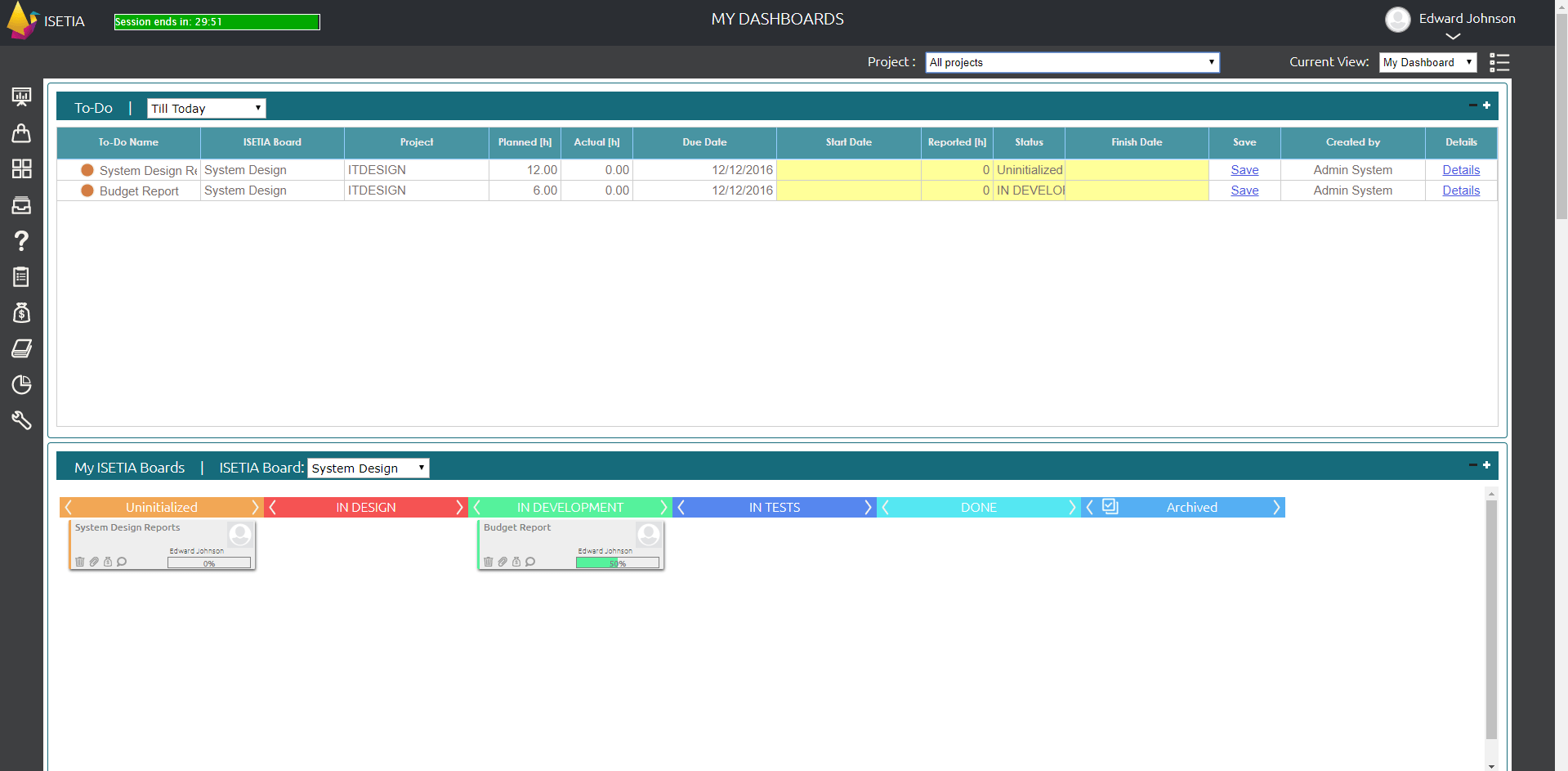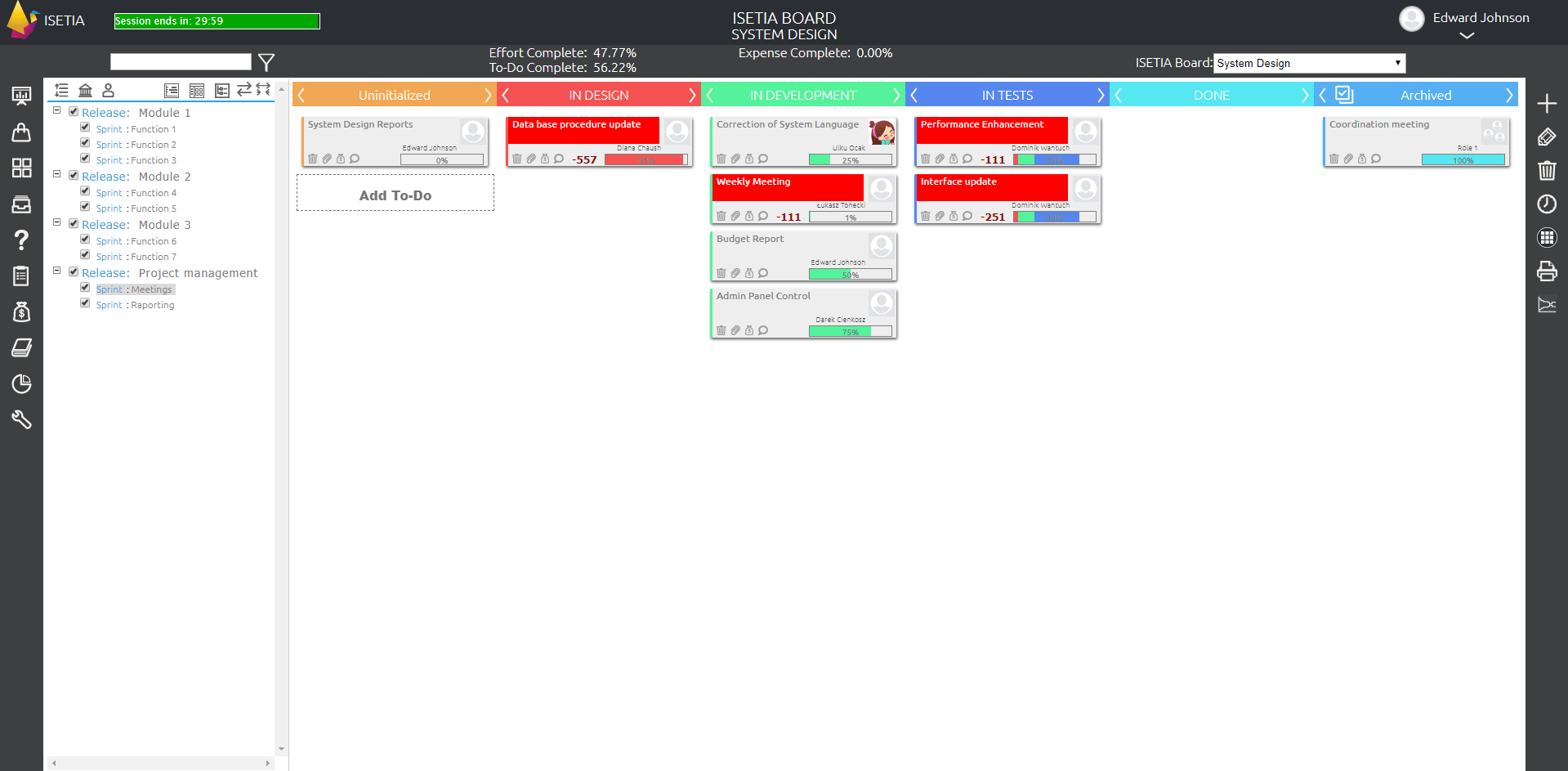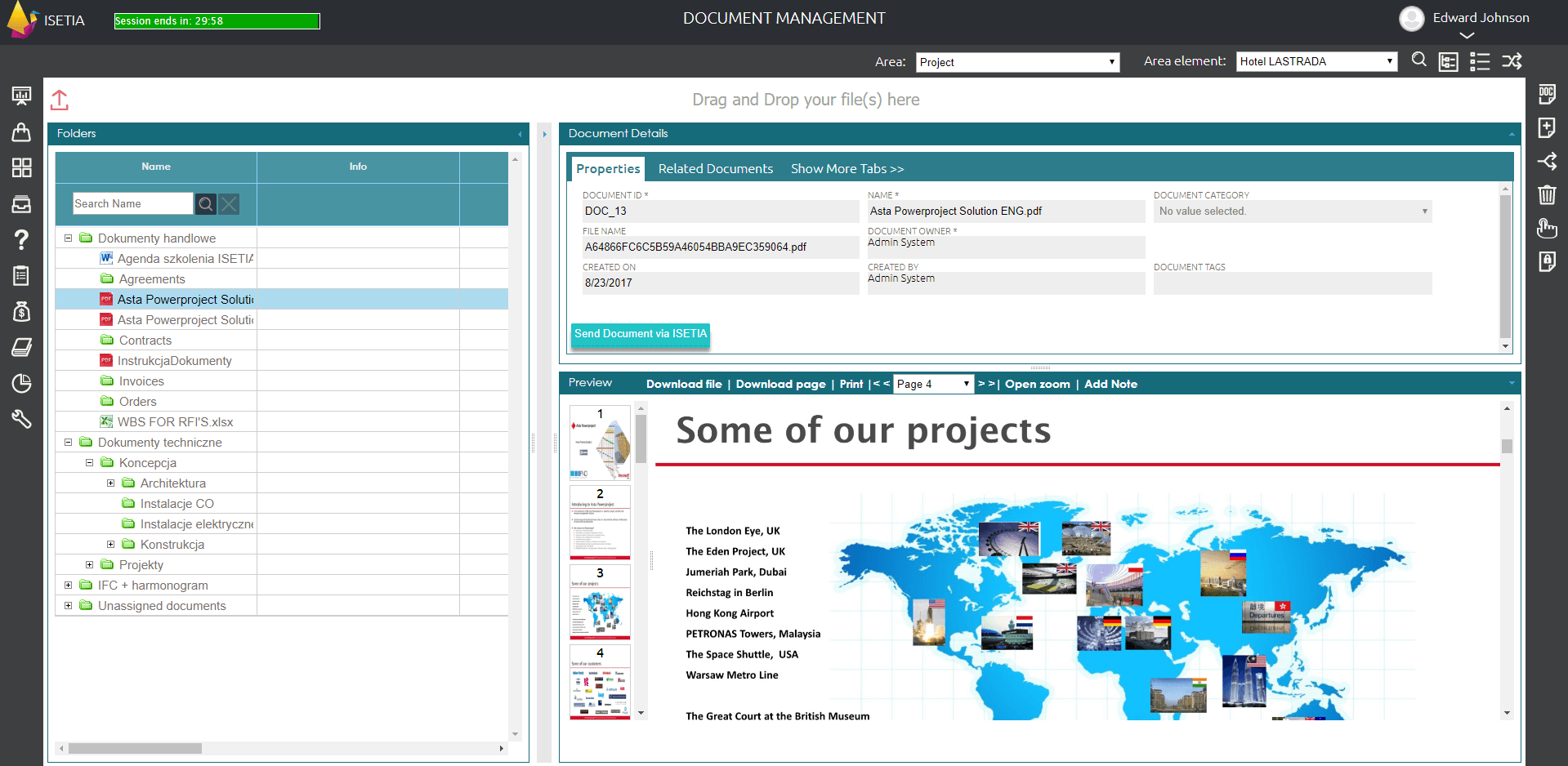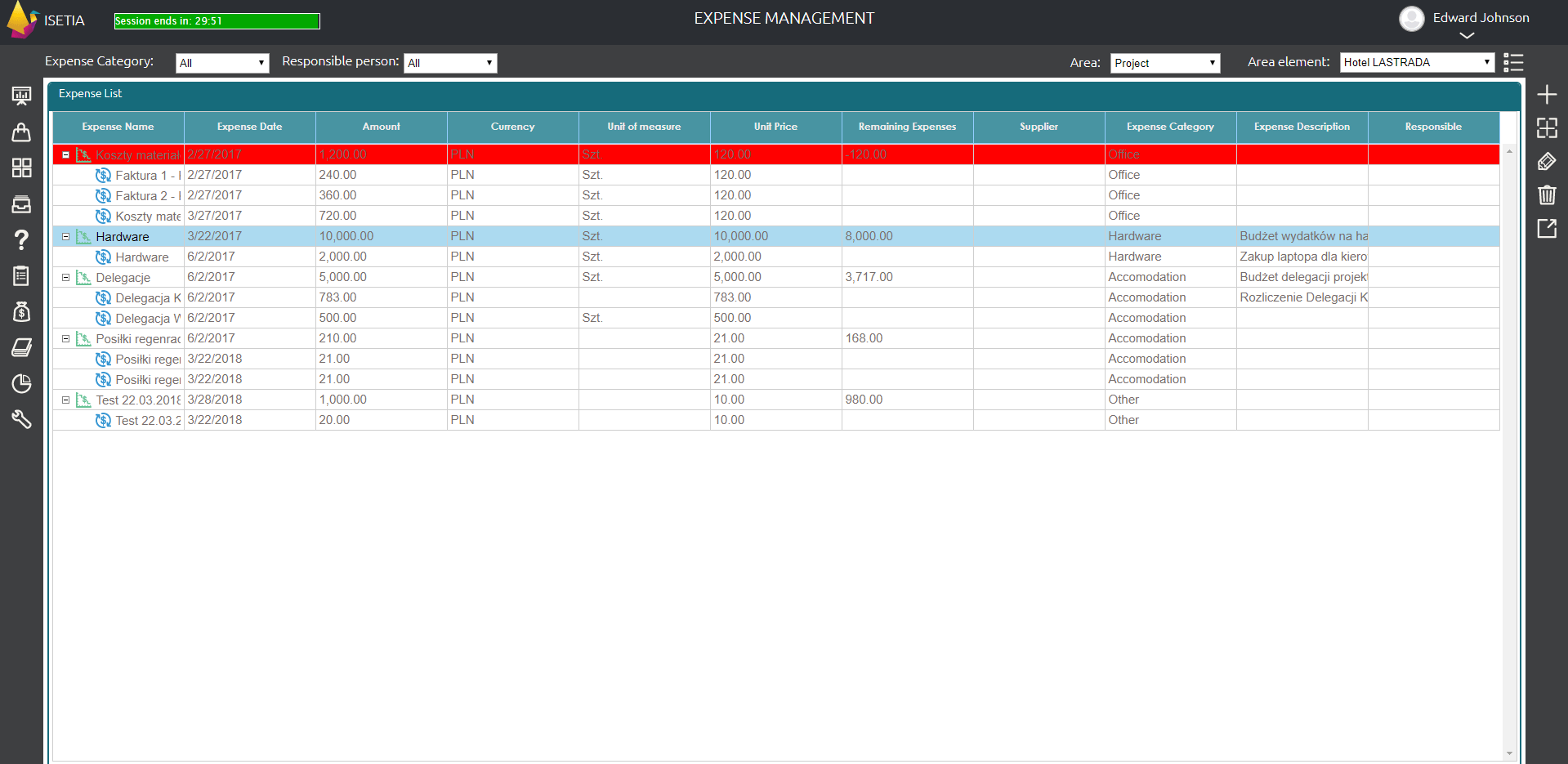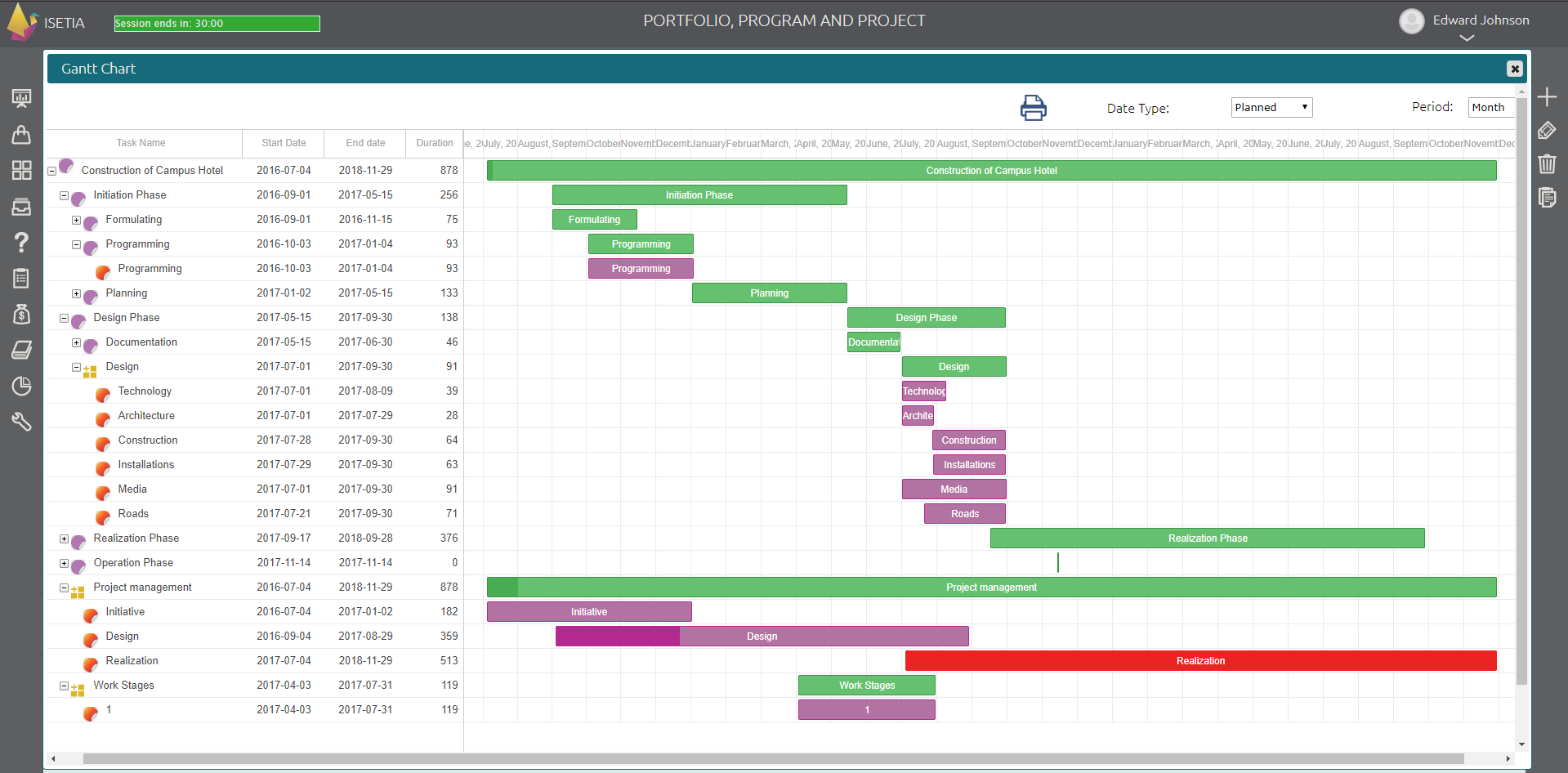 Prices and features of ISETIA
Document Management
Email document as an attachment
+ 10 other features
Customer reviews about ISETIA (0)
No reviews, be the first to submit yours.