What is SteeringProject?
SteeringProject is a project management software in SaaS mode (accessible via your web browser) which can also be installed in your own information system. The operation of SteeringProject is based on a bottom-up logic that enhances the work of the operational staff: project stakeholders, consultants, MOE, MOA in order to create a real vision of project portfolios in order to make decisions quickly.
SteeringProject integrates project management methods into all facets of your PPM (Portfolio Project Management). You benefit from a structuring environment for your team. In addition to the basic indicators, SteeringProject integrates risk management as well as control dashboards. This solution is aimed mainly at SMEs and large groups.
With SteeringProject you will
Accelerate your time-to-market.
Better manage your internal and external resources.
Optimise your budgets and maximise the profitability of your projects.
Anticipate your deadlines (deliverables, milestones, commitments).
Editor: SQLI
Strengths of SteeringProject
SteeringProject demo and screenshots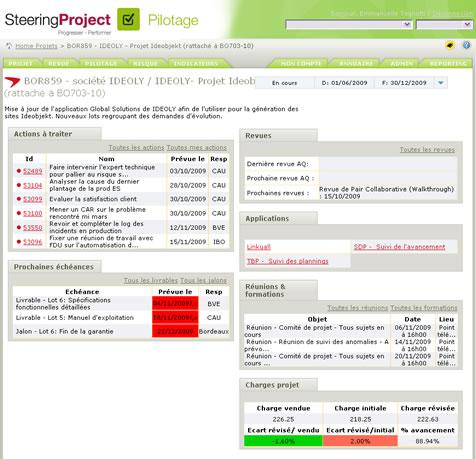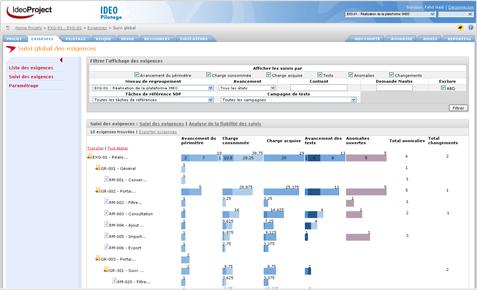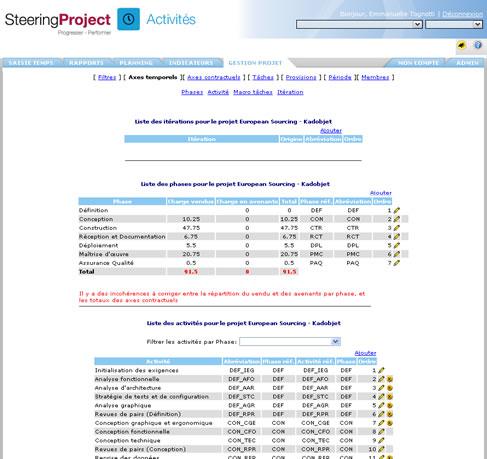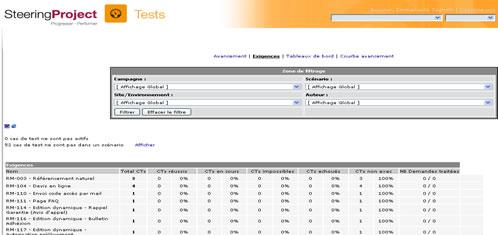 SteeringProject customers
No customer reference