Apache Jmeter is an open-source load testing software designed to load test functional behaviour and measure performance. It can be used to simulate heavy loads on a server, group of servers or network to test an application's strength or to analyse overall performance under different load types.
Apache Jmeter's list of features include:
load and performance tests
full-featured Test IDE that allows fast Test Plan recording, building and debugging
dynamic HTML reports
Full multi-threading framework
extract data in HTML, JSON, XML or any textual format
CLI mode to load test data from any Java-compatible OS
Why should you choose Apache Jmeter?
open-source license: the software is free-to-use
easy to setup: Simple installation process
data visualisation: test results can be displayed in charts, tables, and log files
multiple testing strategies: Jmeter can be used for load testing and functional testing
user-friendly interface
customisable: you can design your own type of tests
Editor: The Apache Software Foundation
Strengths of Apache Jmeter
Apache Jmeter demo and screenshots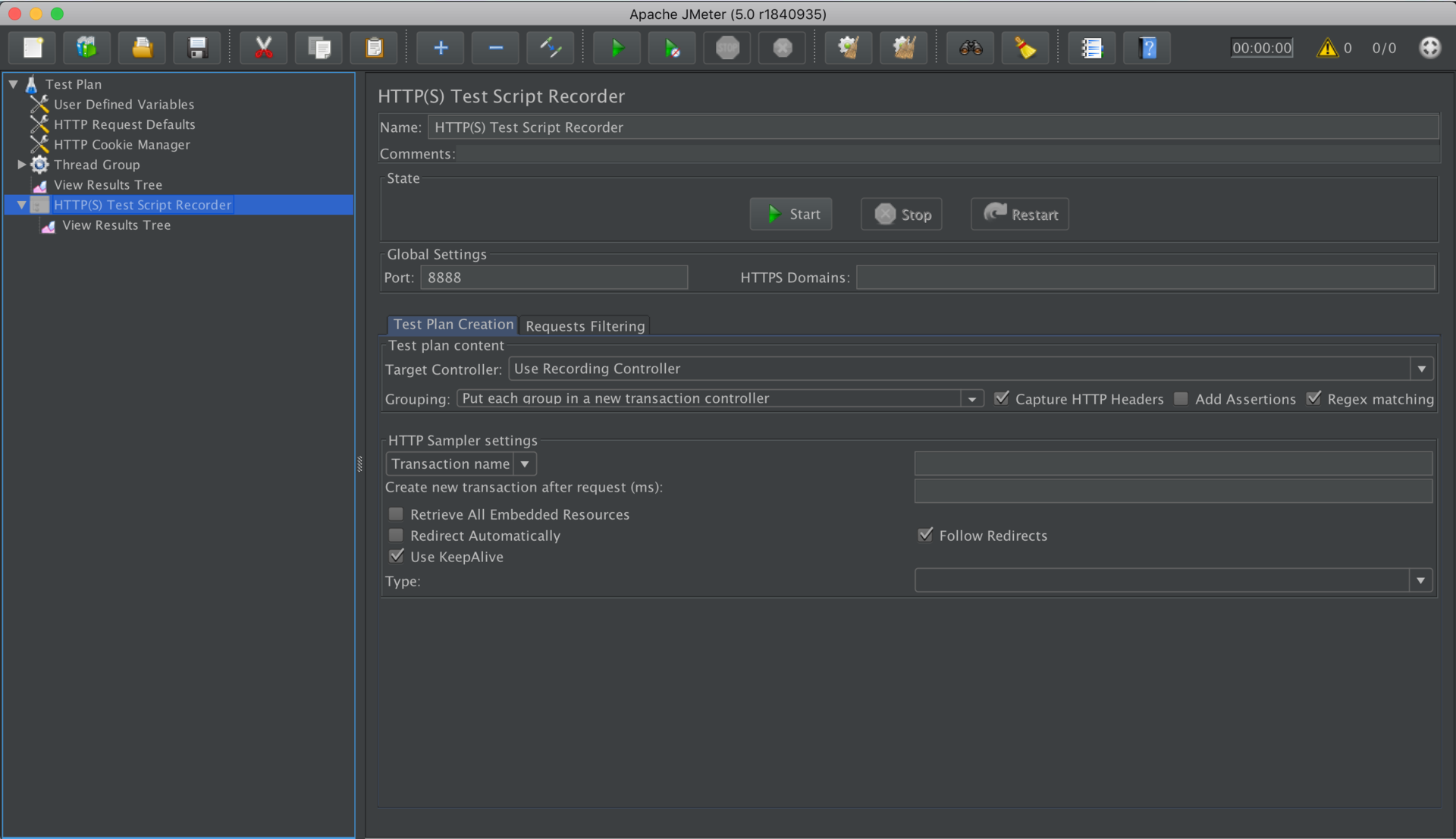 Apache Jmeter customers
No customer reference