Sales & Customer Management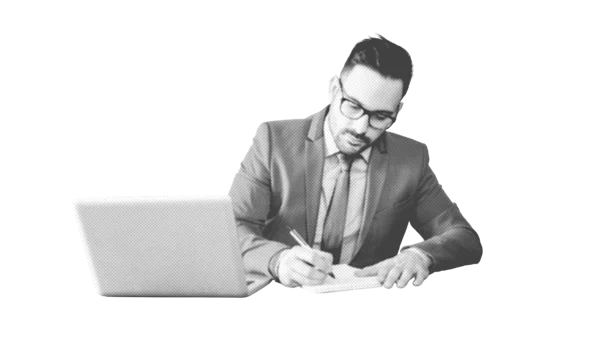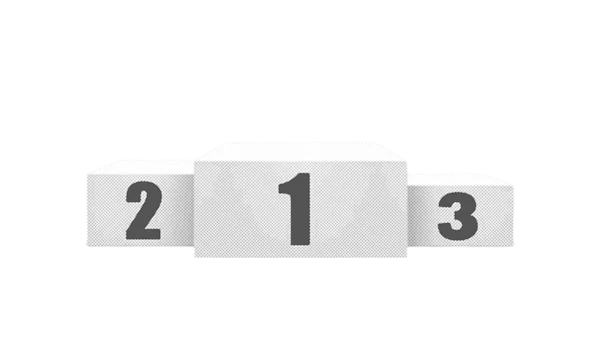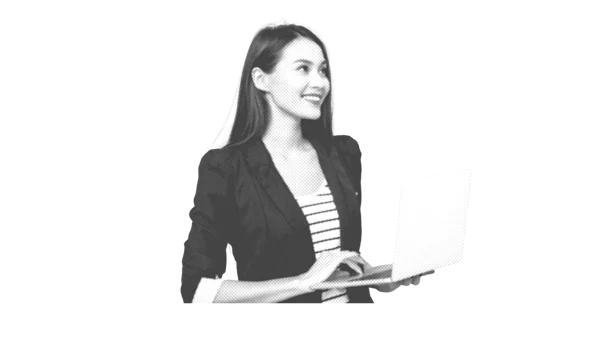 Sales & Customer Management: our software guides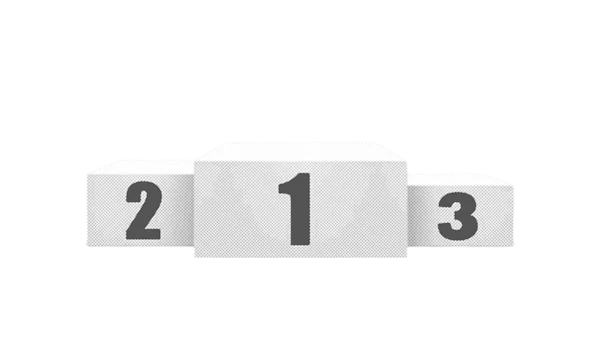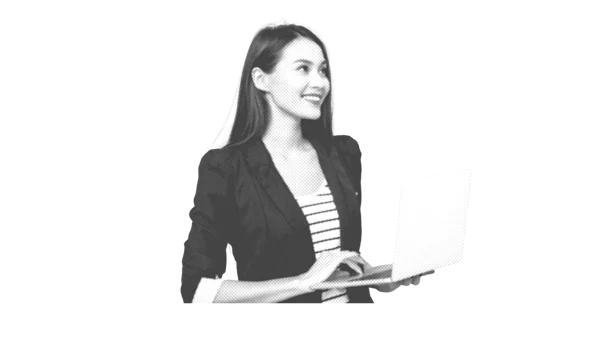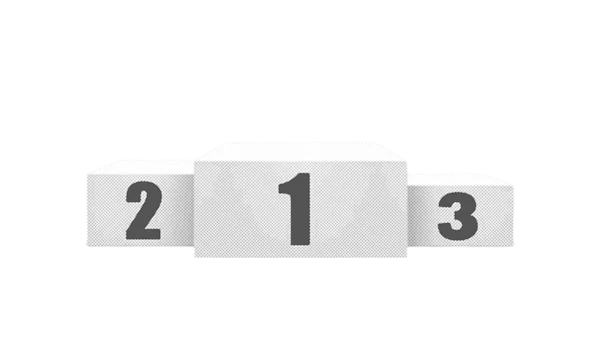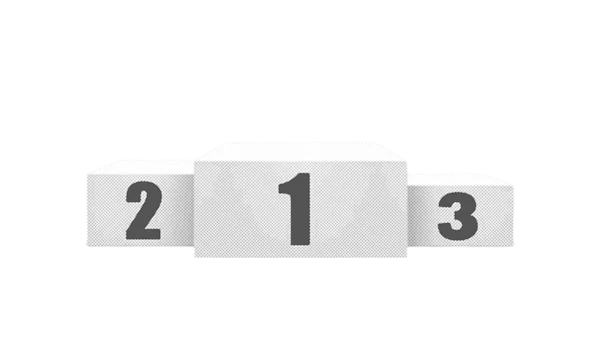 Sales & Customer Management: popular software directories
Customer relationship management
The effectiveness of your operational marketing depends on your customer relationship. Customer relationship software such as CRM (Customer Relationship Management) is essential for large companies, but also for small and medium-sized enterprises (TPEs), for the continuous improvement of their customer knowledge. Your sales force relies on precise and valuable performance indicators to measure, prospect, and retain. How do you do better than the competition in customer relationship management? We invite you to read this page, as well as to regularly monitor our software analyzes in SaaS mode.

Customer experience to foster customer relationships

Any commercial relationship involves a thoughtful, thoughtful, felt customer relationship. A good marketing strategy first looks at the expectations of prospects, as well as the customer journey: it is a question of responding to demand and taking care of the customer experience.

Your salespeople must then prospect in cross-channel mode (selling via several means of distribution). An excellent recognition of the consumer is:
Identify the customer's behavior at a time T, (what is the customer's life cycle?),
Know how to respond to the possible complaint with reactivity (what is the customer history?),
Respecting a previously established segmentation of the different customer profiles,
Define the appropriate sales channel,
Define the relevant communication channel,
To constantly listen to the customer in order to better meet his expectations,
Know how to value clients, reassure them in their choices,
Check customer satisfaction,
Loyalty, and related marketing and communication activities.
Anyone acting in the service of customer relations is concerned by his notions. From the prospecting phase to the loyalty phase, several players are involved in the success of the customer relationship: marketing manager, call center, logistics, sales force, after-sales service, etc. .
Multi-channel customer relationship: satisfaction leads to loyalty
The challenge of customer relations reflects several aspects to be mastered. Customer satisfaction is a daily task. The term relational marketing becomes appropriate when customer relations are managed on all levels.

This is the whole purpose of your customer relationship center:
The prospect and customer information must be qualified and shared in real time with your entire team,
Your call center will receive requests and orient them with relevance,
Your website and your presence on social media require consistency in terms of customer perception,
Your mobile application must allow an increased customization (customer valuation and adapted commercial offers),
Your sales channels, distribution channels, must display clear information, and rhythmic offers (for example according to the seasonality),
The actions of marketing services that encompass both relational communication and new customer activation operations (transformation of a prospect into a customer) must be coordinated according to all these elements.
To evolve and adopt a customer loyalty approach, the marketing department must admit the prospect of using a CRM tool to share the same customer information and increase productivity.
A CRM tool to anticipate customer relationship management
Today, interaction is the heart of any CRM project (customer relationship management in French). The digital transformation has indeed shaken many uses: the competitive context becomes multichannel and the omnipresence of the online consumer presents the need for a reactivity in real time.
No company can do without CRM software. If easiware or Salesforce CRM solutions are popular with certain types of companies, we recommend that you identify the needs of your customer relationship and compare (for point-by-point validation):
Can you share your information in real time? Via what tools, what channels?
Have you planned mobile marketing actions?
What are your channels of distribution, sales, communication?
How to stay in touch with your suppliers? Your customers ?
What relationship marketing do you want to put in place?
Does your emailing solution integrate with your software package?
Do you need a CRM social tool? Etc.
To guide you and choose the CRM software in SaaS mode (Software as a Service, software as a service) adapted to your business, appvizer recommends you to use its search engine. Optimizing your customer relationship depends on it!
Sales & Customer Management: other categories to discover