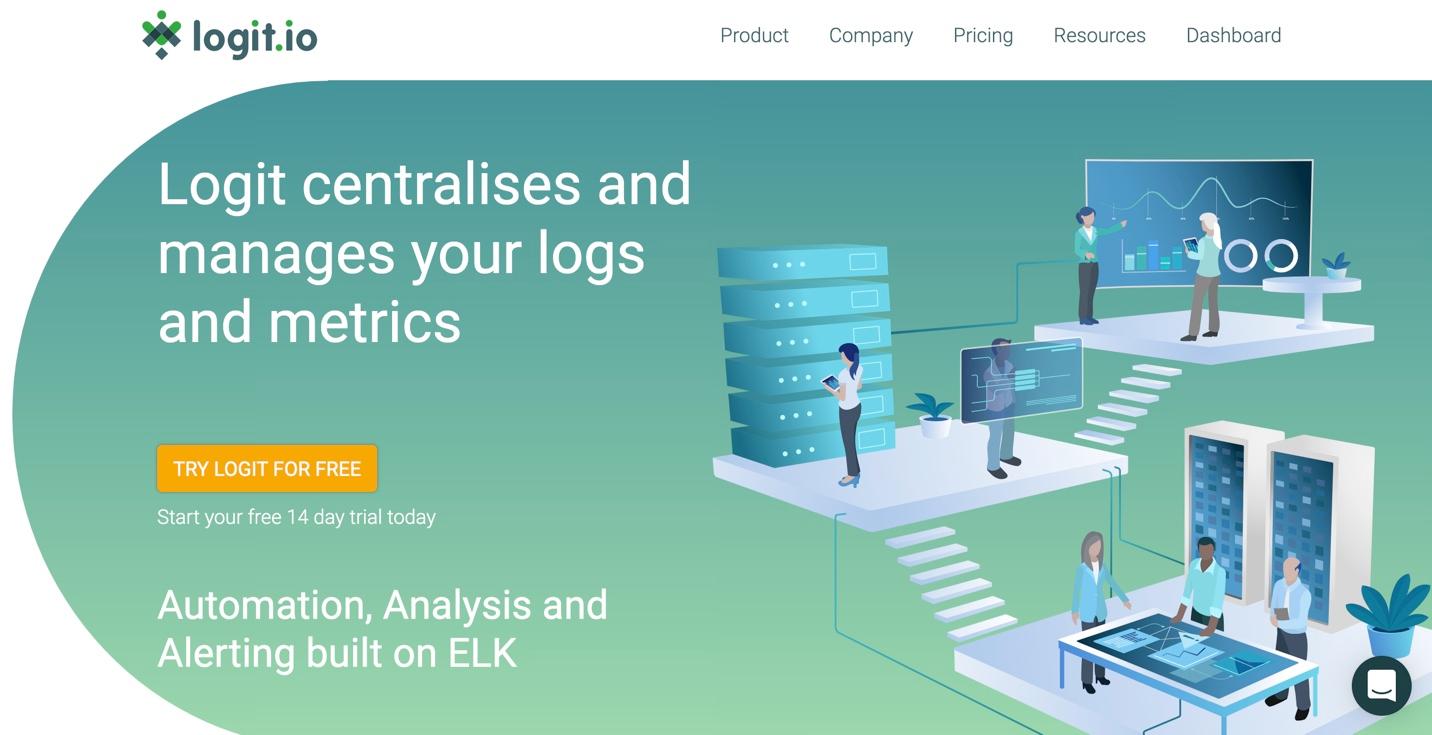 Logit.io
Presentation of Logit.io
Logit.io is a log analysis & management platform that provides a scalable solution for hosting the open-source tools Grafana, Open Distro & the ELK Stack. The tool integrates with many popular data sources, platforms, containers & a whole suite of Amazon Web Services.
Logit.io is relied upon by engineers & CTOs from FTSE 100, Fortune 500 & Public Sector companies to solve their complex logging and monitoring needs.
The platform is cloud-native and built with monitoring applications in mind, allowing you to troubleshoot and alert on mission-critical issues in real-time.
Plans are tailored by volume required & levels of retention, with additional levels of compliance & support available for Enterprise users.
Advantages of Logit.io
Alerting

Monitoring

Managed ELK, Open Distro and Grafana

Certifications:ISO 27001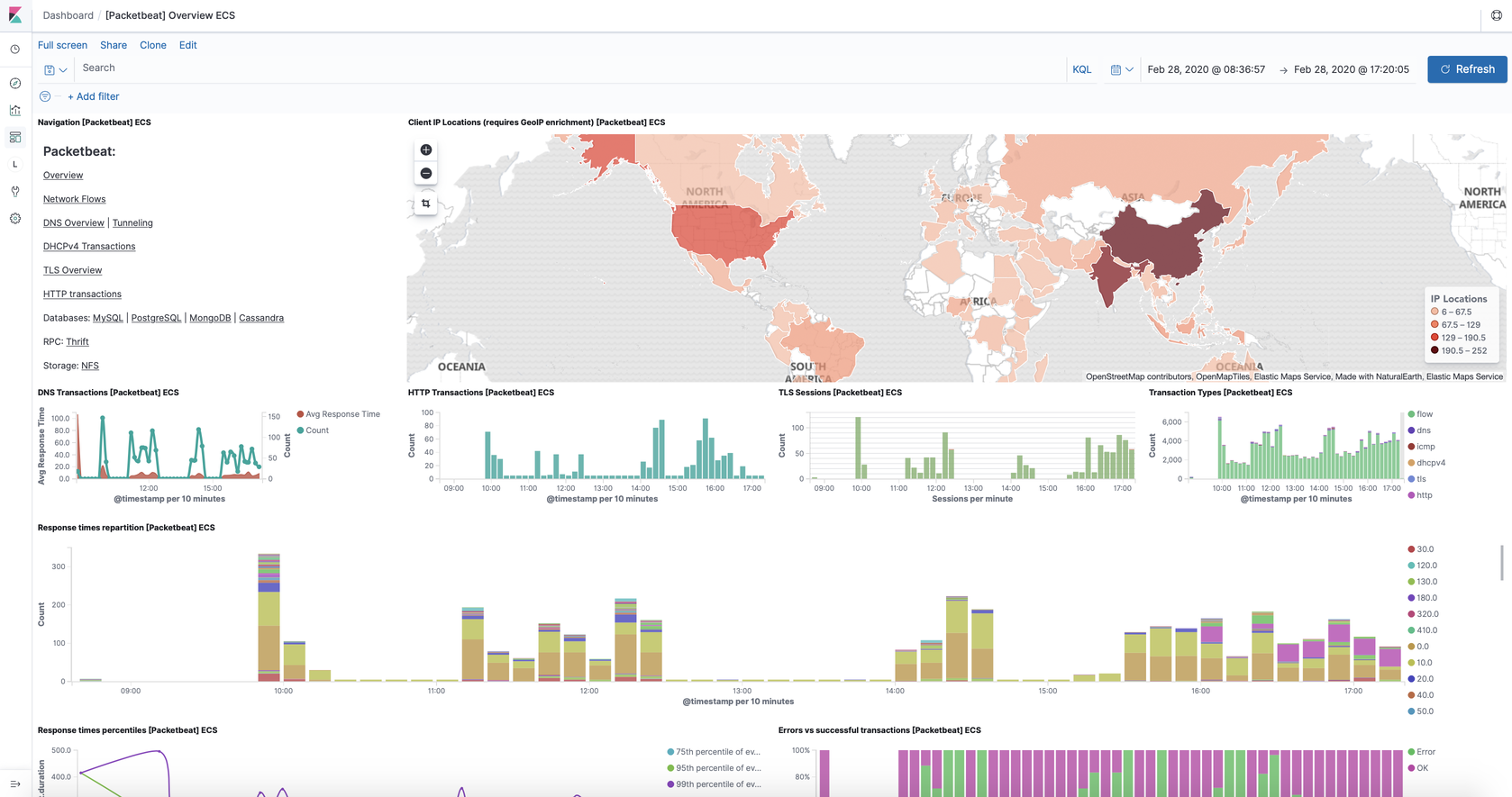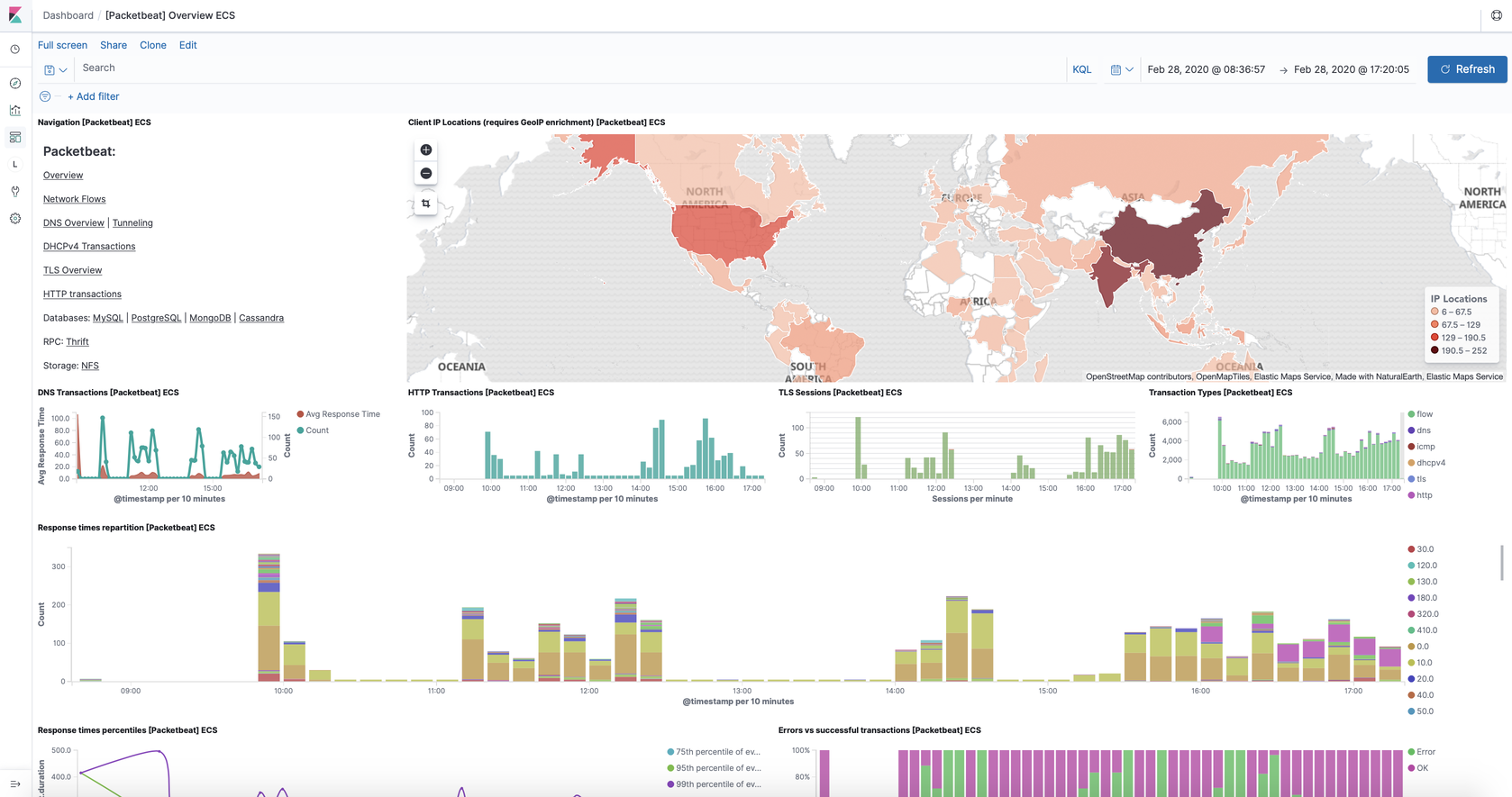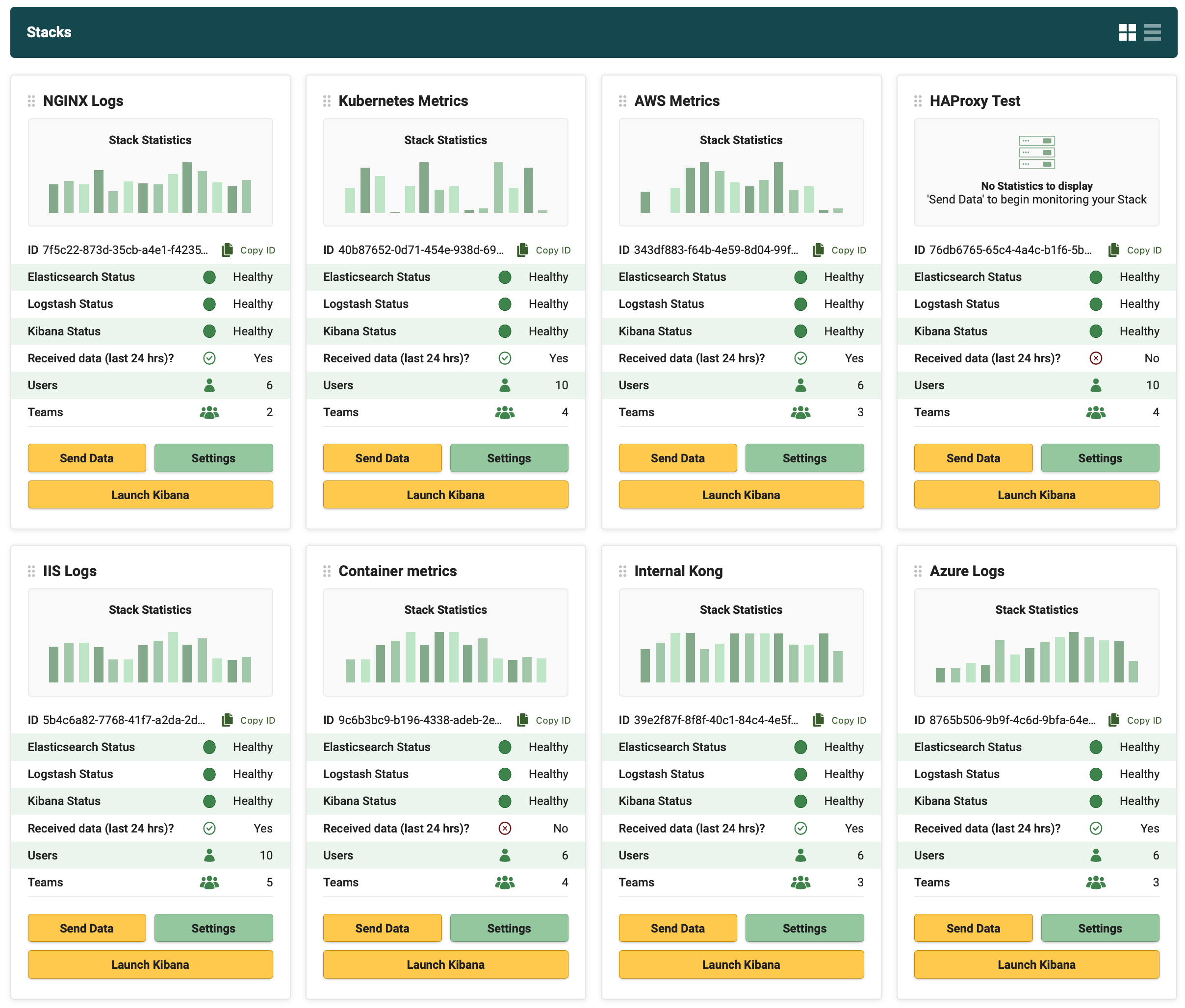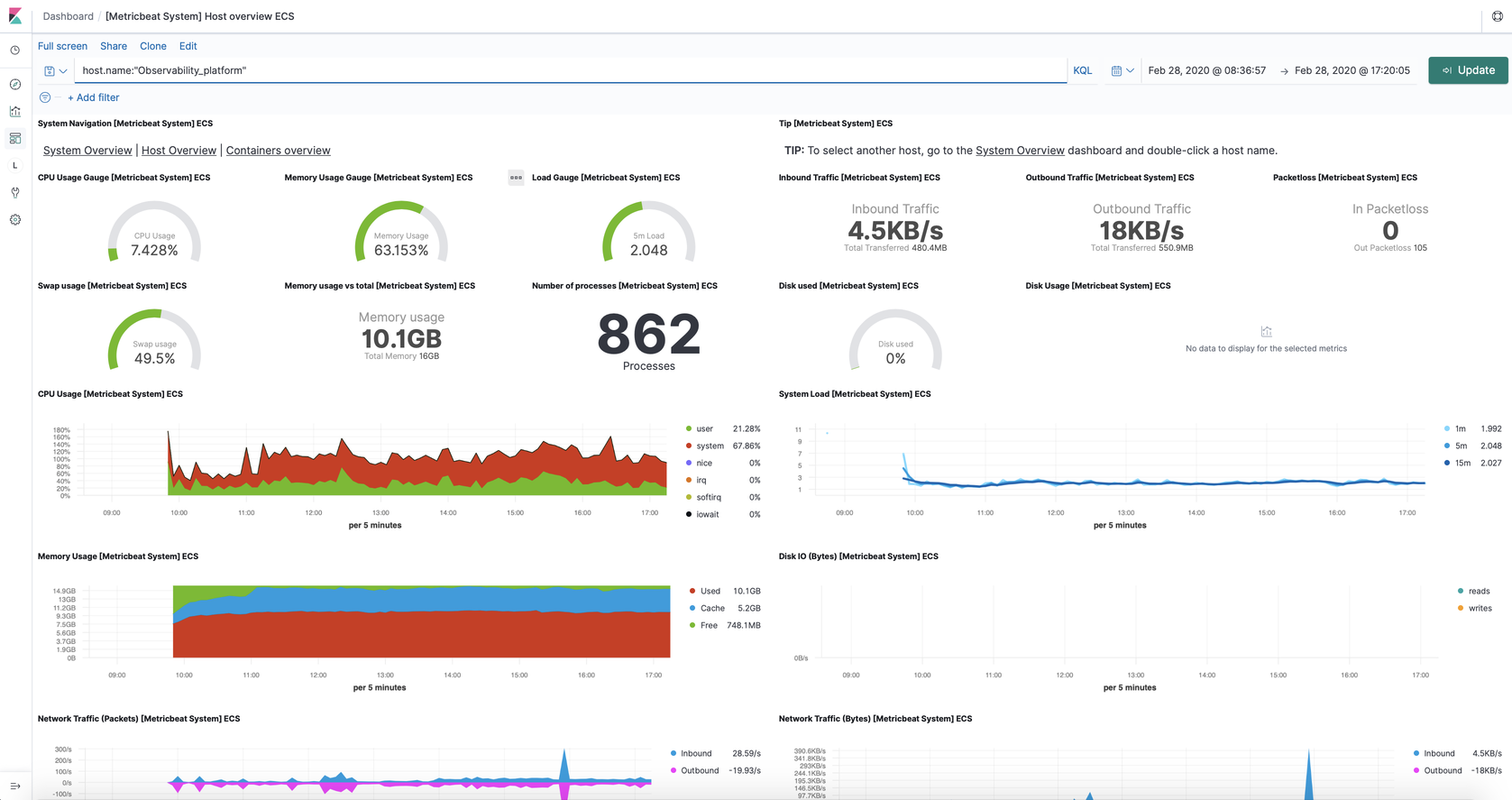 Prices and features of Logit.io
European Data Centre
US$74.00
+ 16 other features
US/UK Data Centre
US$96.20
+ 16 other features
Customer reviews about Logit.io (0)
No reviews, be the first to submit yours.