Logit is a log analysis & management platform that provides a scalable solution for hosting the open-source tools Elasticsearch, Logstash, and Kibana. The tool integrates with many popular data sources, platforms, containers & a whole suite of Amazon Web Services.
Logit is relied upon by many DevOps & CTOs from FTSE 100, Fortune 500 & Public Sector companies to solve their complex logging and monitoring needs. Logit aims to provide a complete solution for infrastructure monitoring, business analytics & DevOps Analytics.
The platform is cloud-native and built with monitoring applications in mind, allowing you to troubleshoot and alert on mission-critical issues in real-time.
Plans are tailored by volume required & levels of retention, with additional levels of compliance & support available for Enterprise users.
Users on all plans can make use of the following features essential to managing their ELK stack, including but not limited to; Filtering & Search, Version Management, Metrics, Elasticsearch Clusters & API, Alerts & Custom Data Collection.
Editor: Logit
Strengths of Logit
Alerting
Monitoring
Managed ELK Stack
Certifications: ISO 27001
Logit demo and screenshots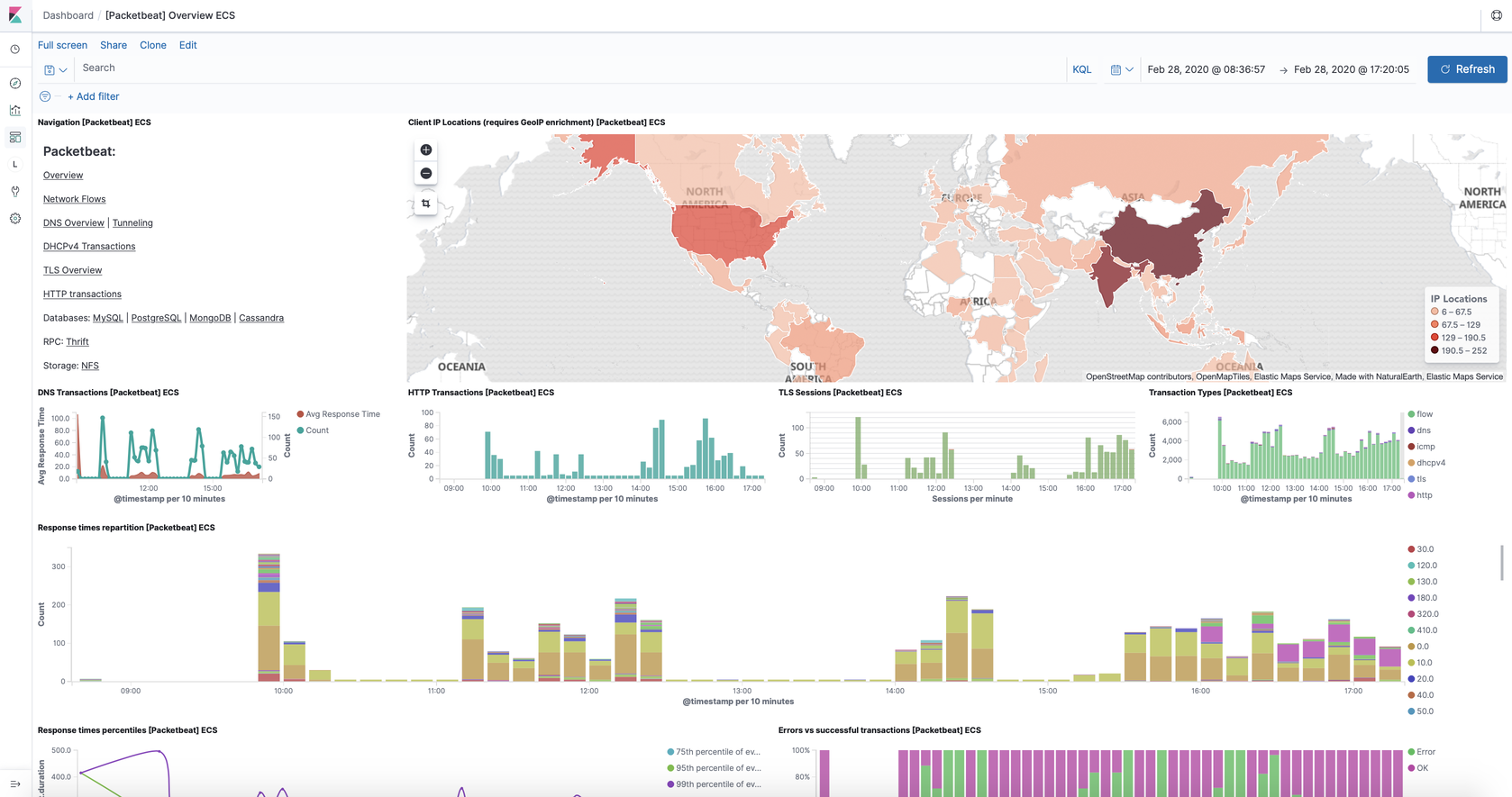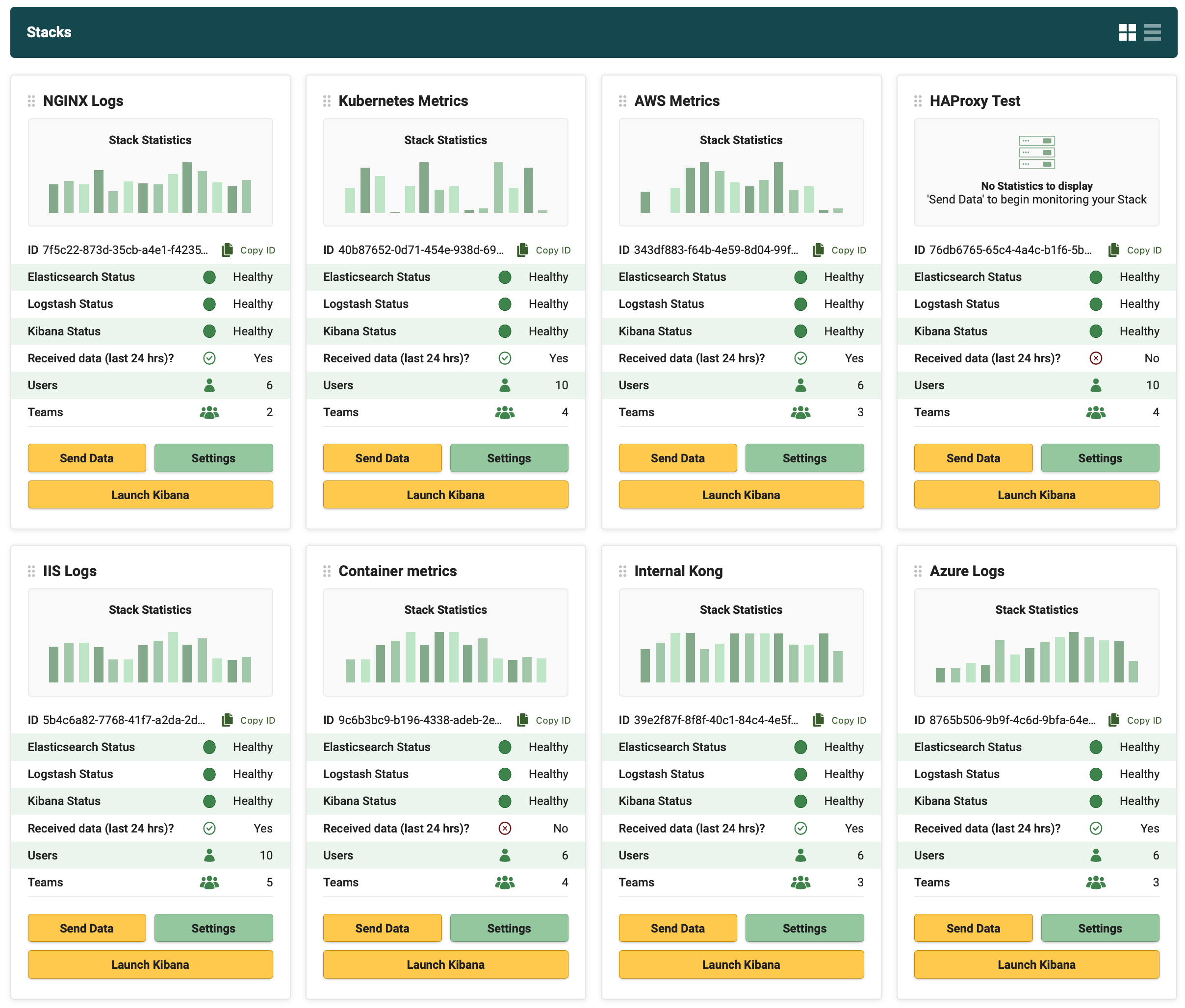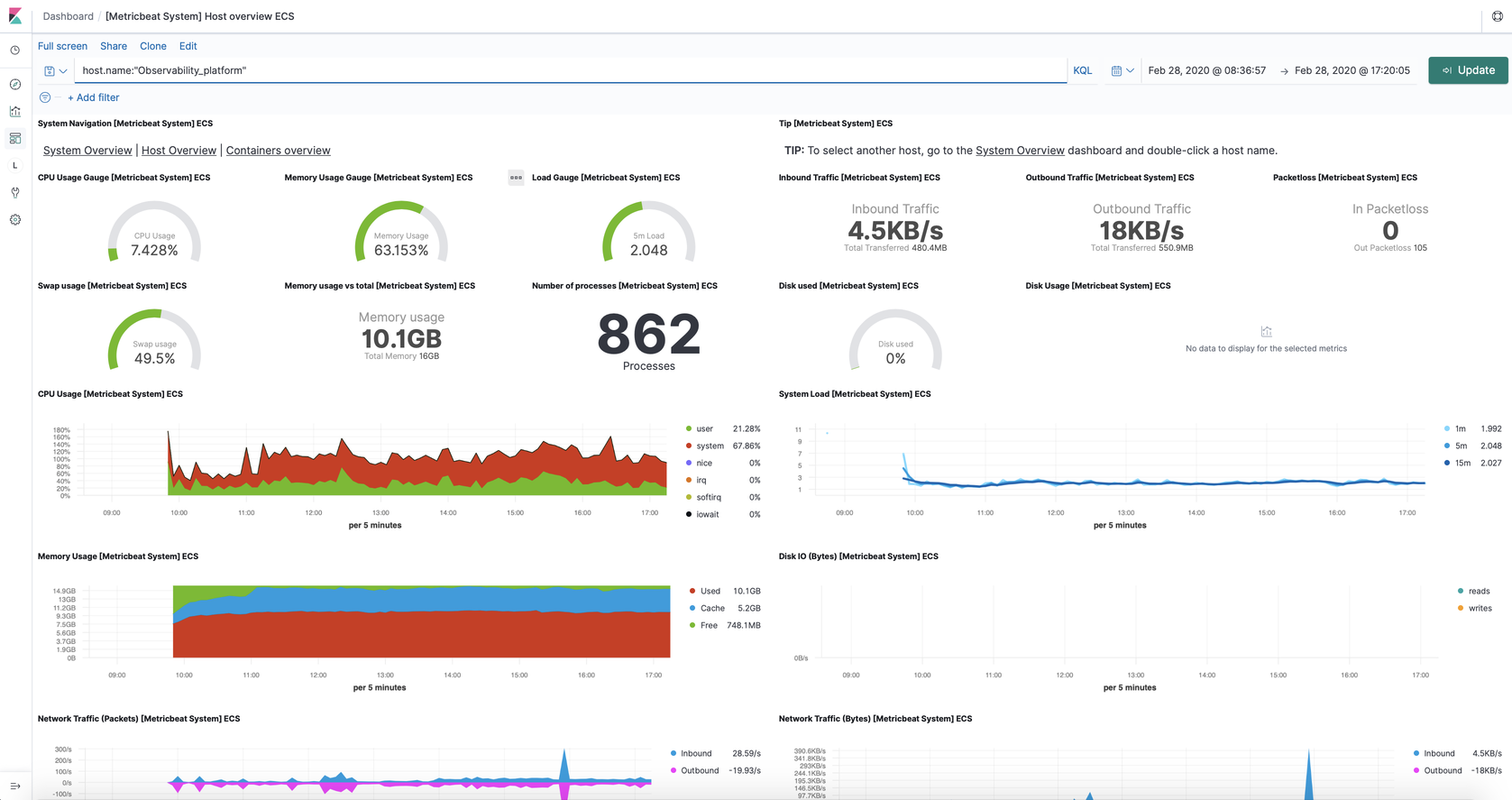 Logit customers
No customer reference