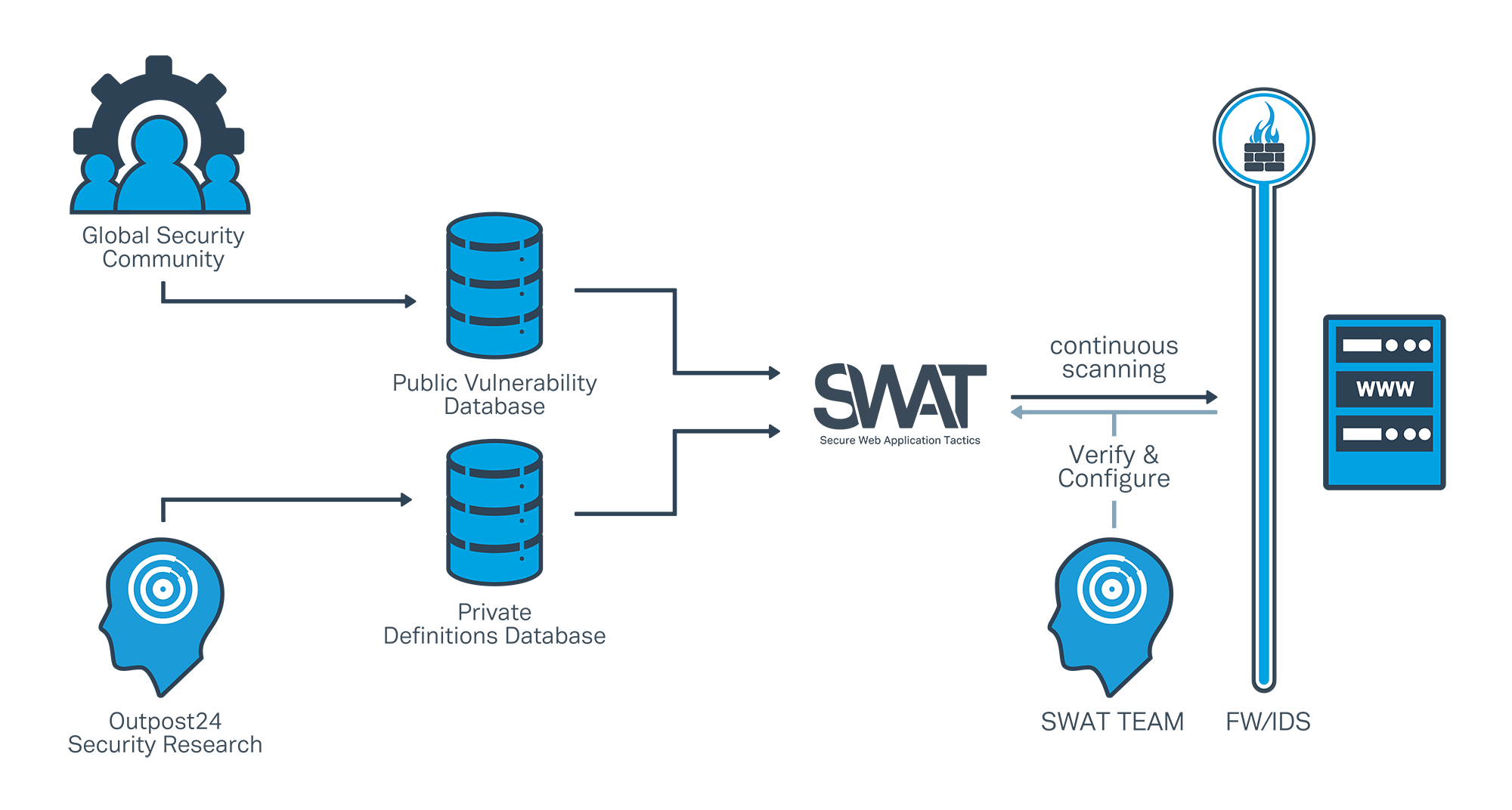 SWAT
Presentation of SWAT
SWAT - the Secure Web Application Tactics
The vulnerability management solution for web applications
SWAT is a continuous vulnerability management solution. It allows a full vulnerability coverage thanks to it appsec engine which is always learning from application changes and discovered threats. Vulnerability scanning is also associated with manual penetration testing to do not miss anything.
Deployment and maintenance are performed by Outpost24 team
Customer support is available 24/7.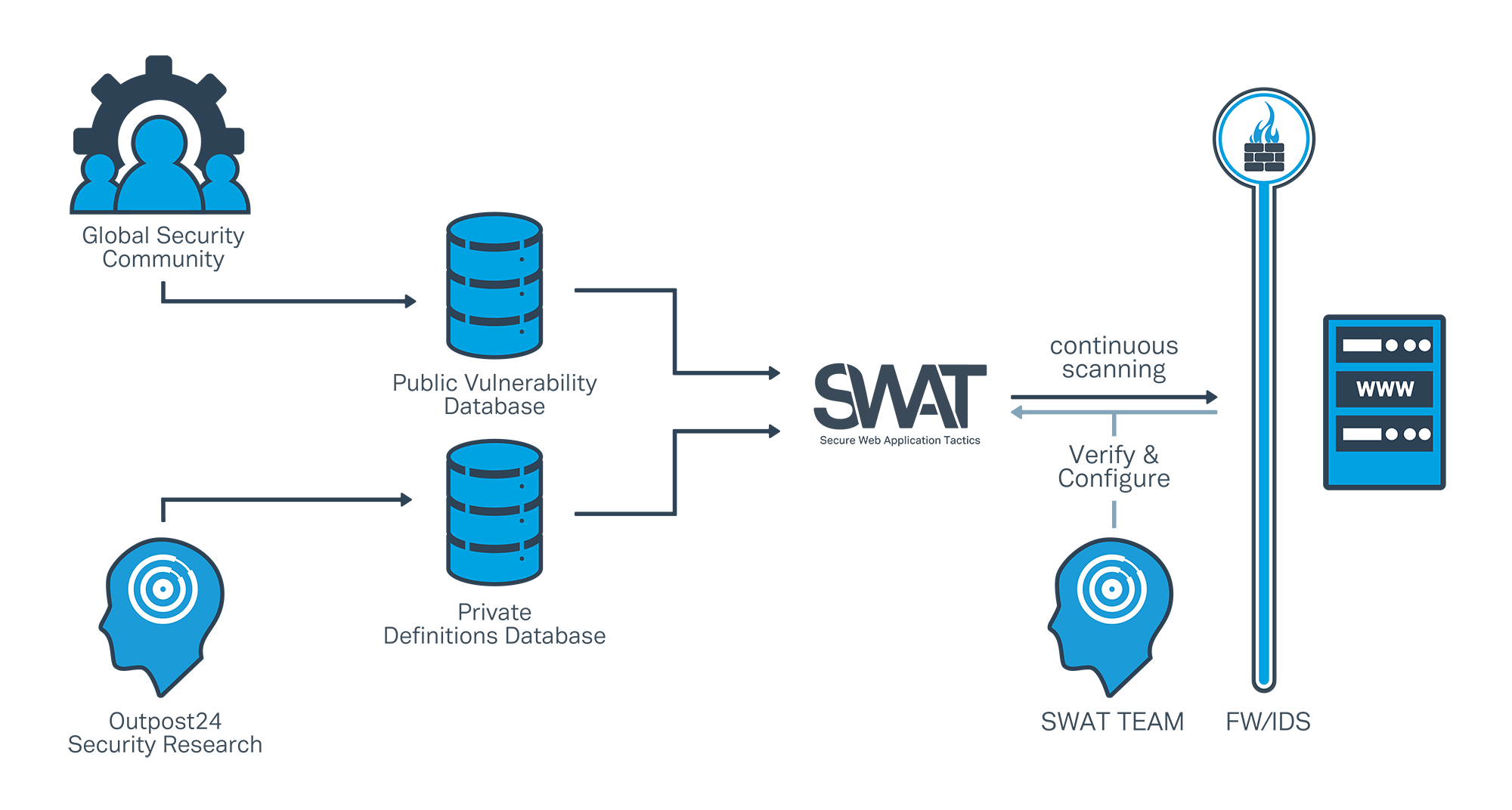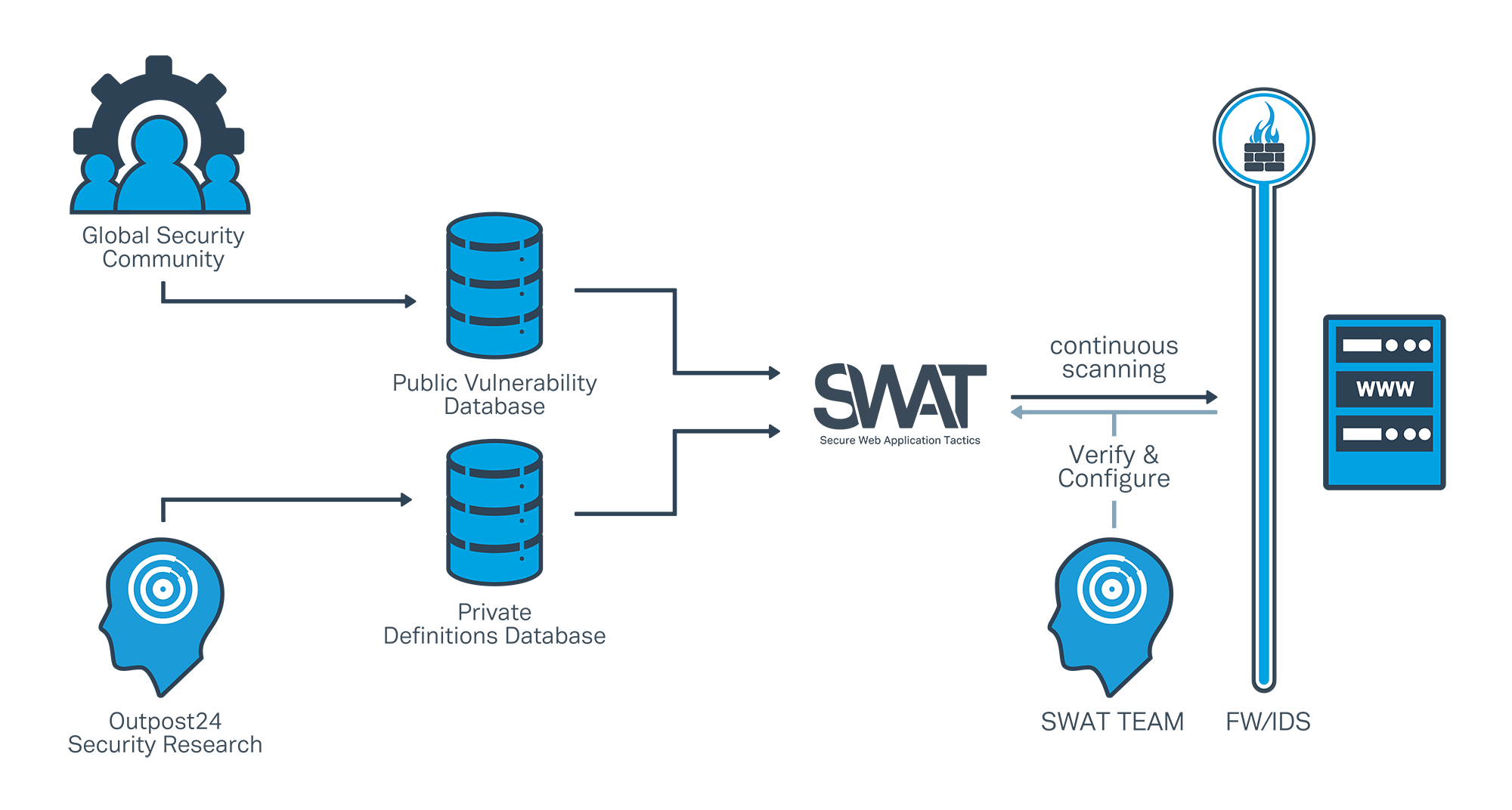 Prices and features of SWAT
Customer reviews about SWAT (0)
No reviews, be the first to submit yours.