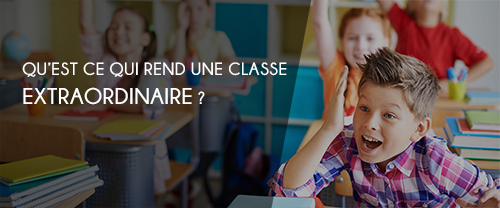 Edusolution
Presentation of Edusolution
Managing school affairs can be very exhausting and bewildering if you do not have a systematic way to manage it. Certainly, this poses many unforeseen challenges that must be solved with extreme patience. Without a doubt, it takes tremendous dedication, commitment, hard work and passion to provide students with a lasting educational experience.
To facilitate this task, EduSolution, a school management software, has been developed to help not only teachers and students, but also school administrators, librarians and accountants for a smooth, uninterrupted and efficient organization. daily school activities.
Our Vision: To be the world leader in software development, offering all the latest technology, innovation and great value to customers worldwide.
Our values ​​:

Innovation: We believe in continuous growth and innovation
Excellence: we deliver more than your expectations
Respect: A culture of respect and an encouraging environment are observed.
Leadership: results-based approach and leadership.
Integrity: We believe in honesty and sincerity and we do not compromise on the truth.
Our customers: an intimate relationship with the customer and a relationship of reconciliation with our customers. We also respect their confidentiality.

Our guaranties:

Performance and response time: consultation times for the shortest possible pages
Security, backups and updates: fully secure server access, protected by a firewall
Ownership, reversibility and integrity of data: the customer remains the owner of his data
Supervision of each project
Daily backup
Automatic and free updates
High-performance, integrated and safe solution
Advantages of Edusolution
Multiple School

SAAS & Mobile Application

Customized ERP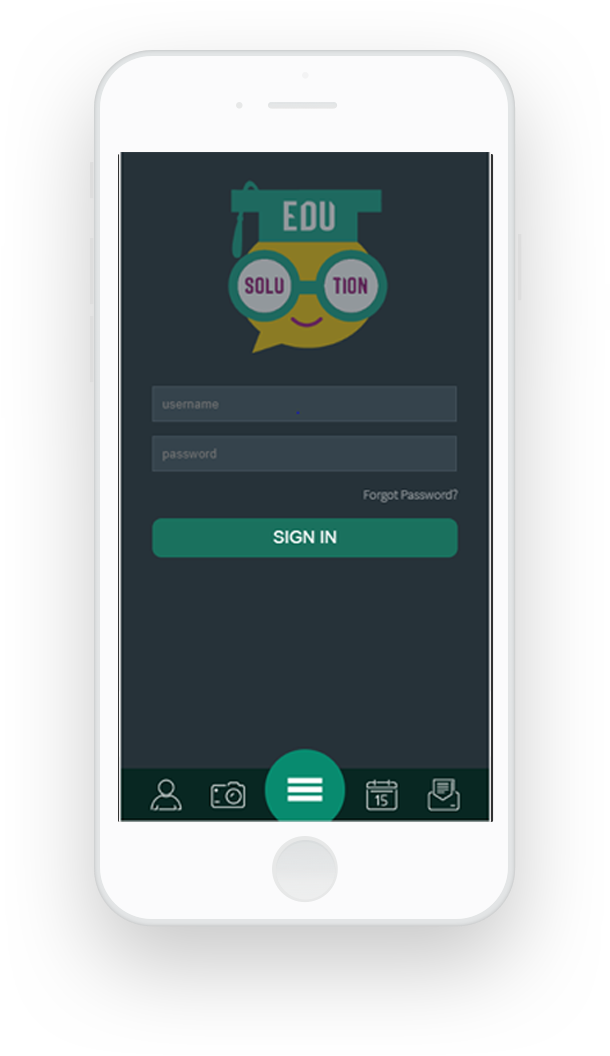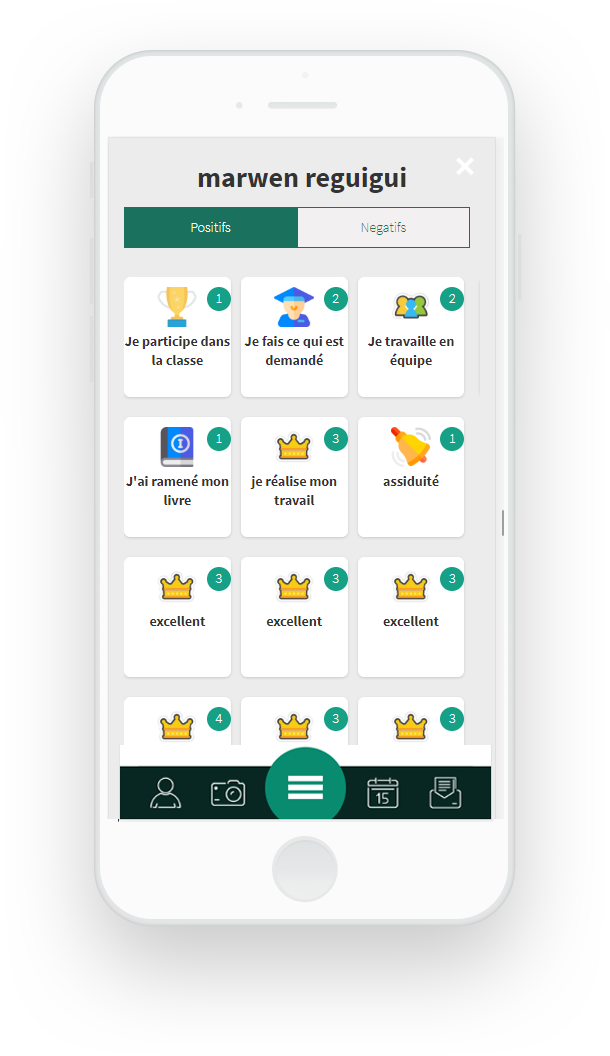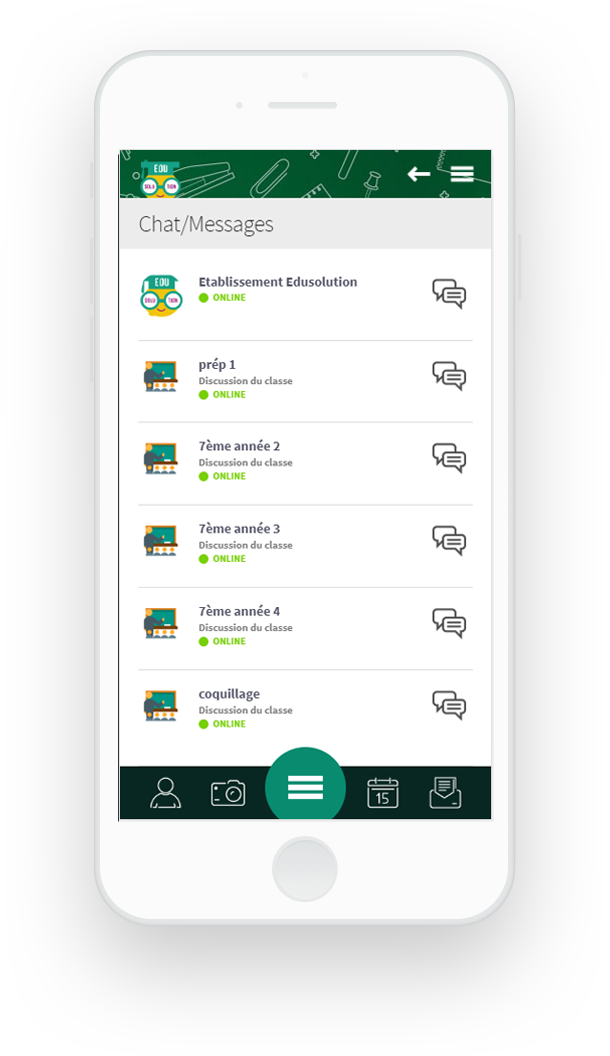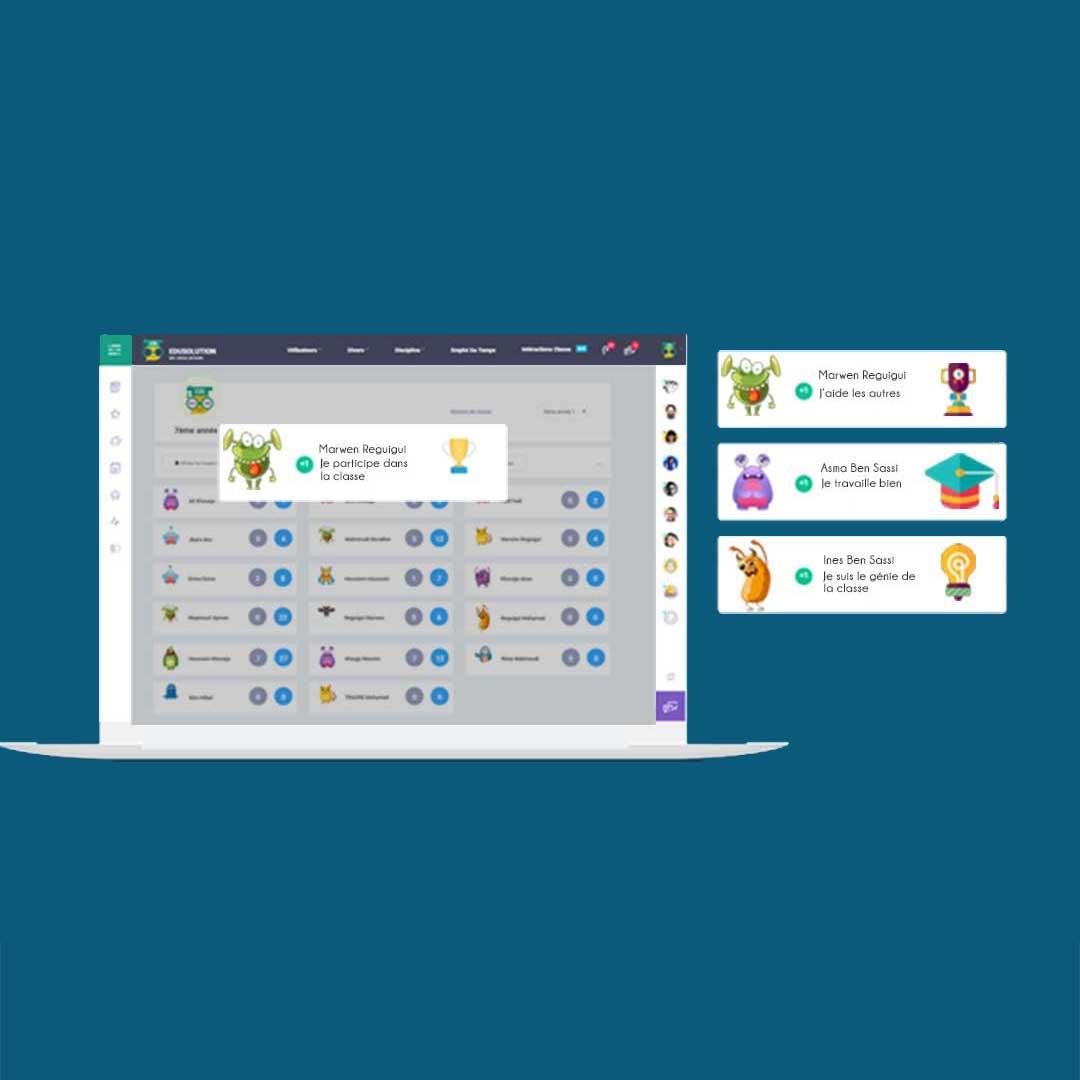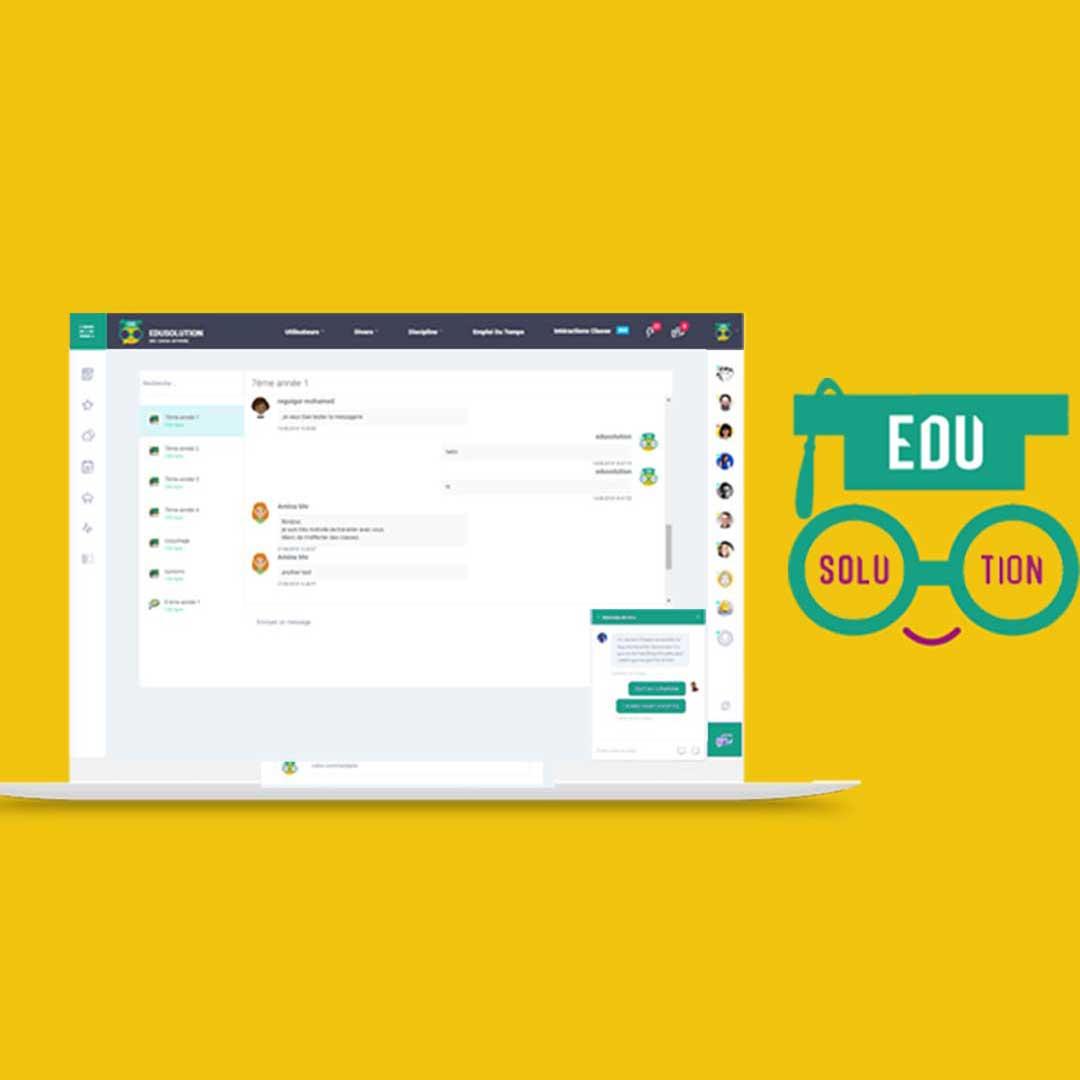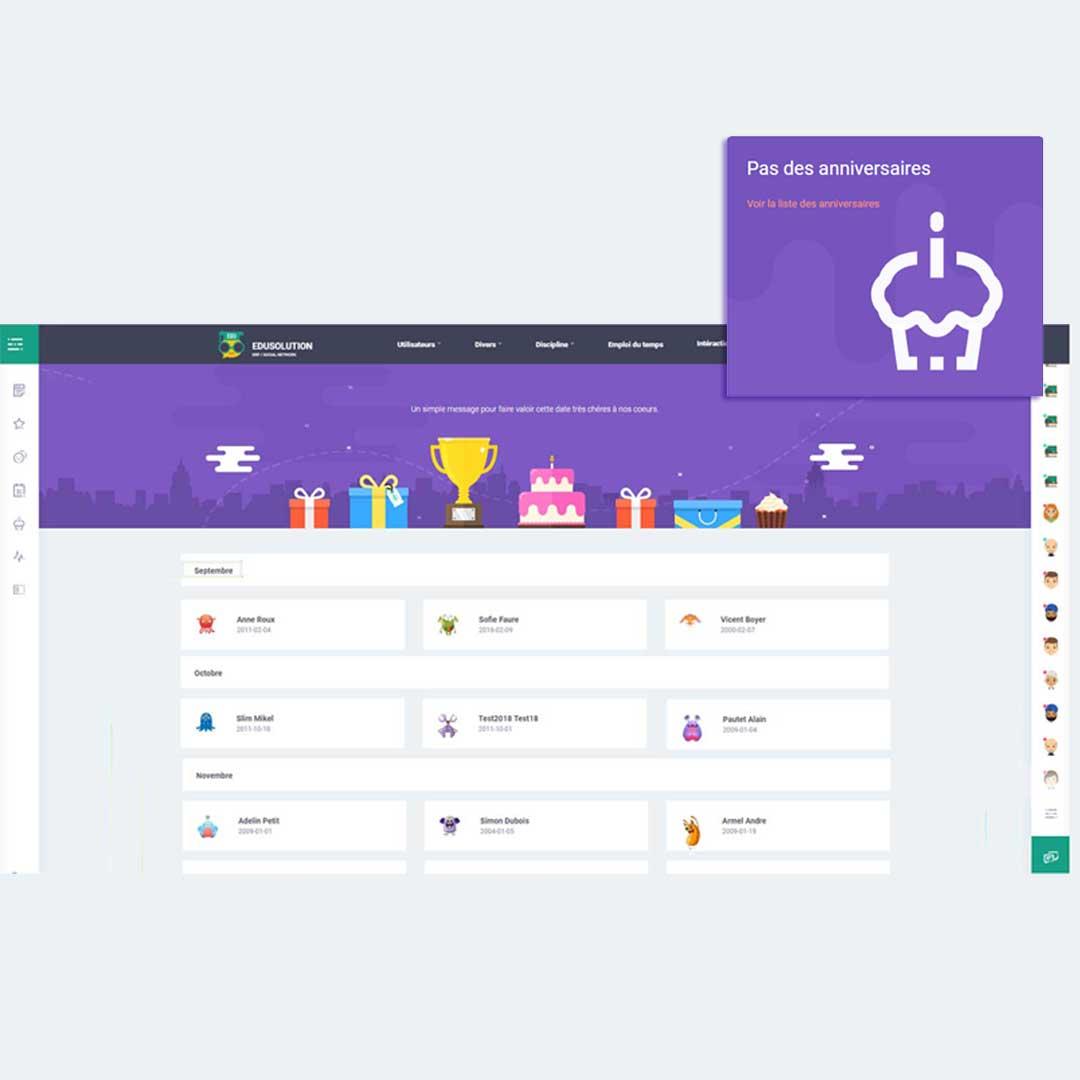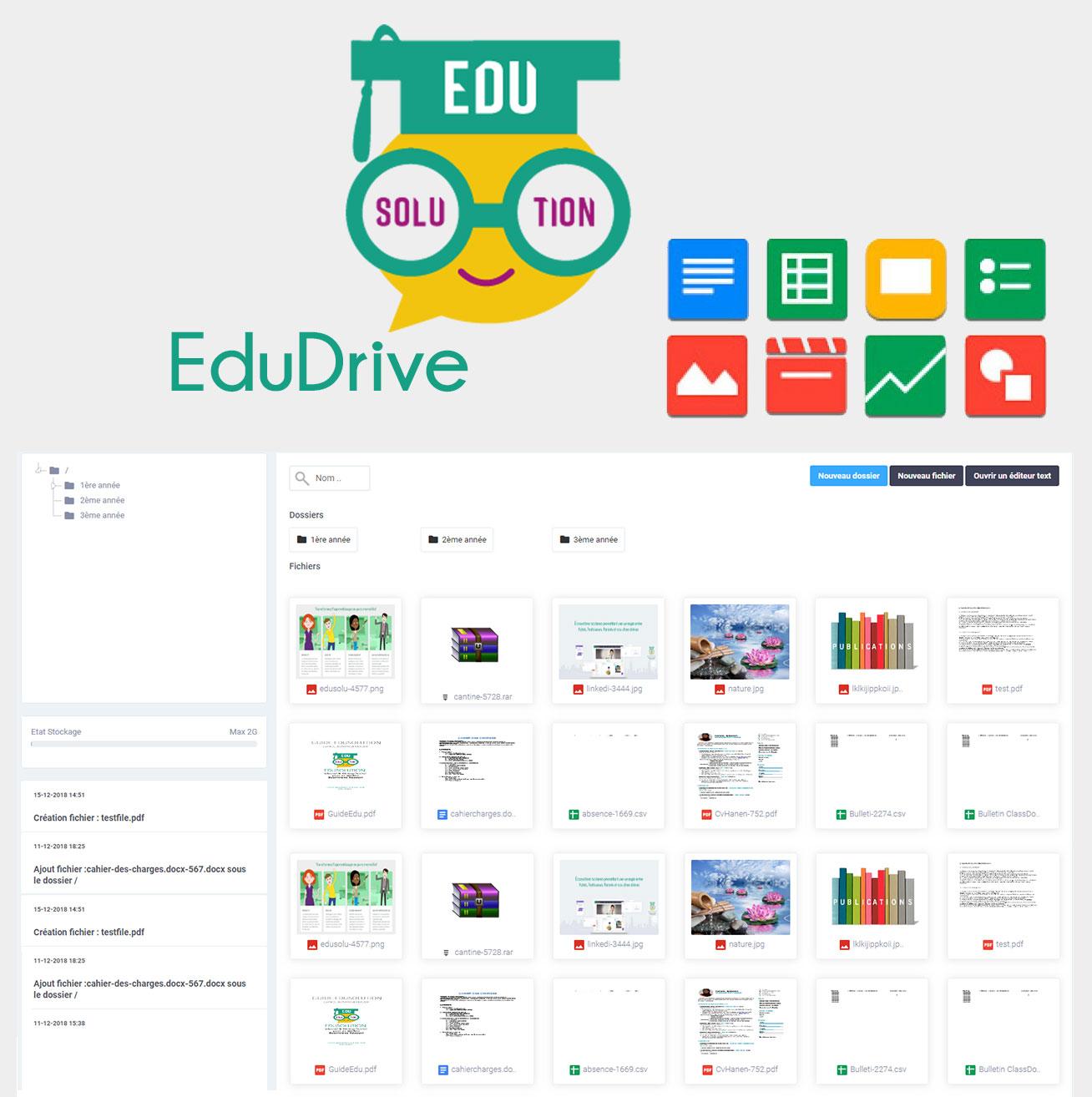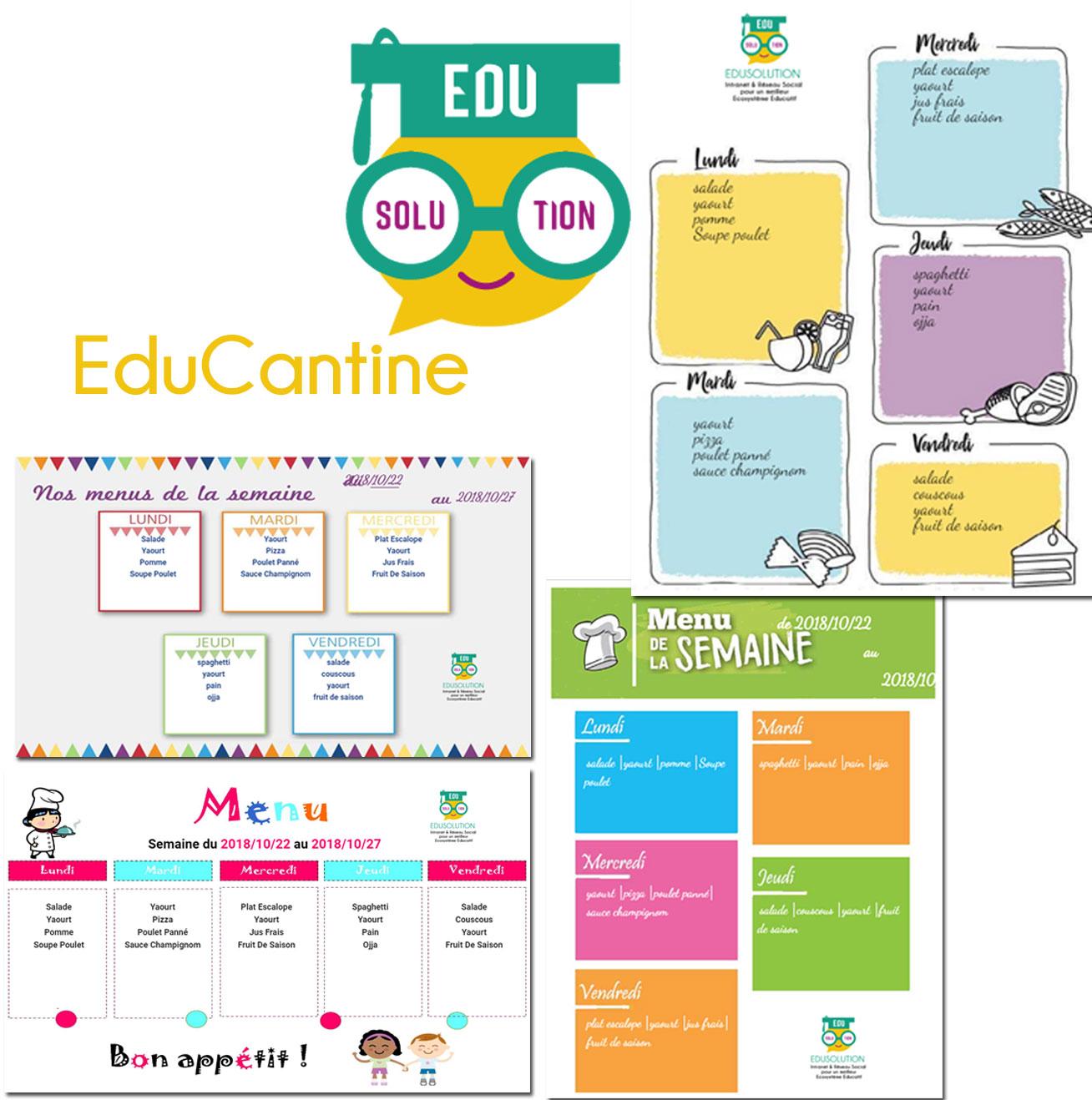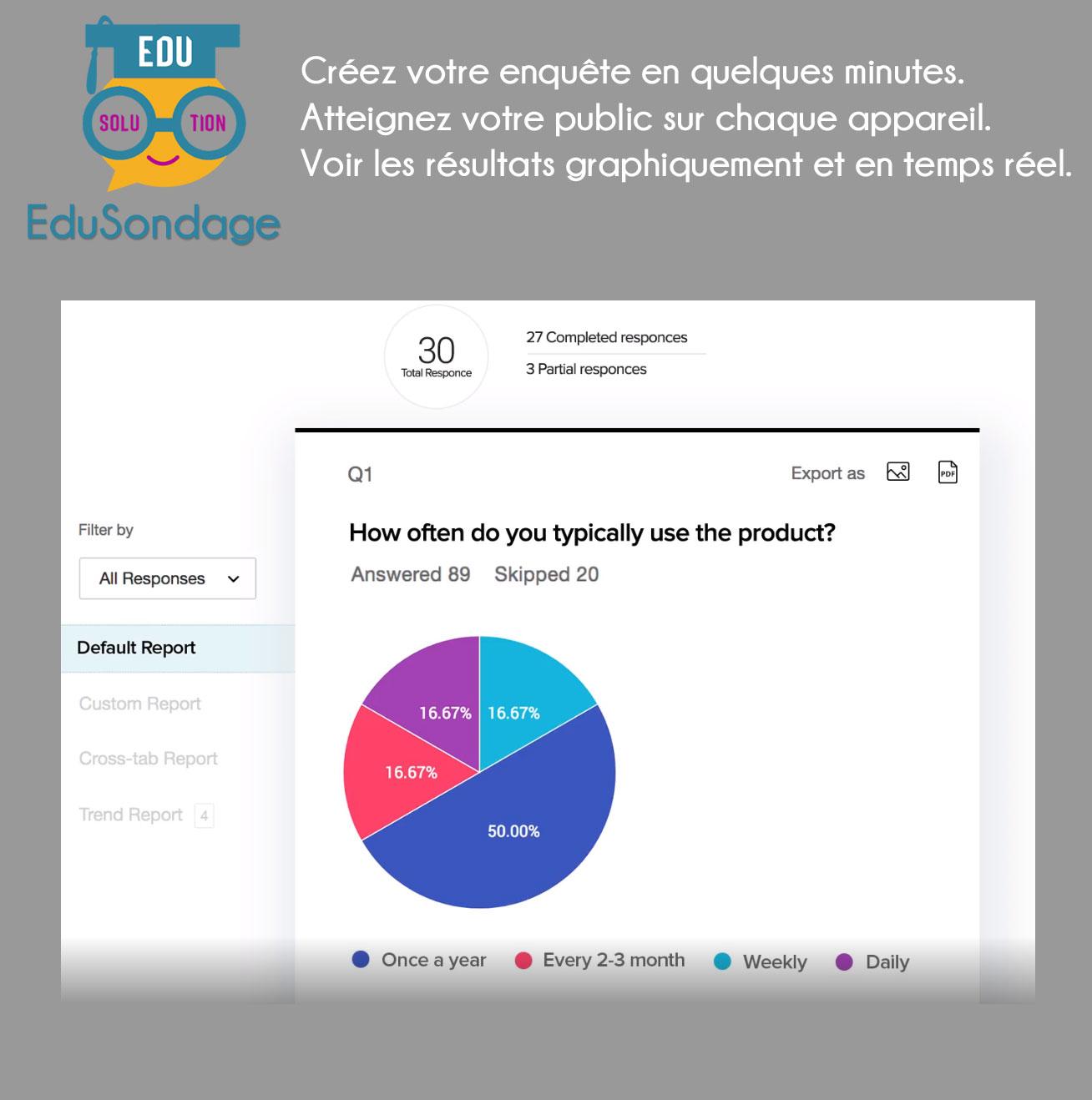 Prices and features of Edusolution
Customer reviews about Edusolution (0)
No reviews, be the first to submit yours.