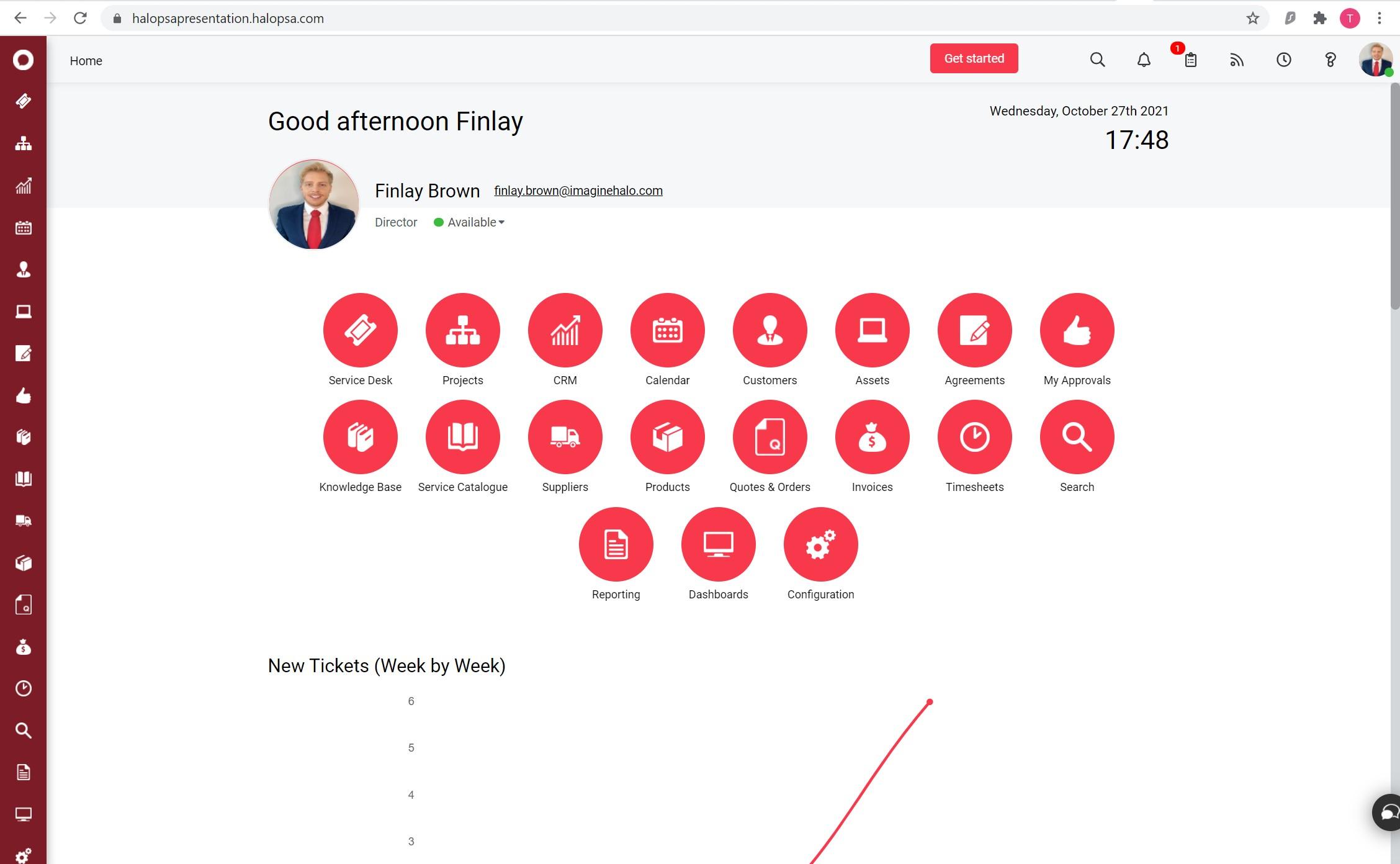 HaloPSA
Presentation of HaloPSA
HaloPSA is a modern and intuitive Professional Services Automation (PSA) solution, designed for Service Providers. With HaloPSA's cloud platform, manage your entire business, modernise your customer experience and automate your service.
As an all-inclusive platform, take advantage of all the features including Billing, Project Management, Reporting, time tracking and much more. Furthermore, take advantage of over 50 integrations to centralise your systems.
Overall, HaloPSA is trusted by 100,000+ teams from 50+ countries, including global organisations such as Atos, NEC and Gijima.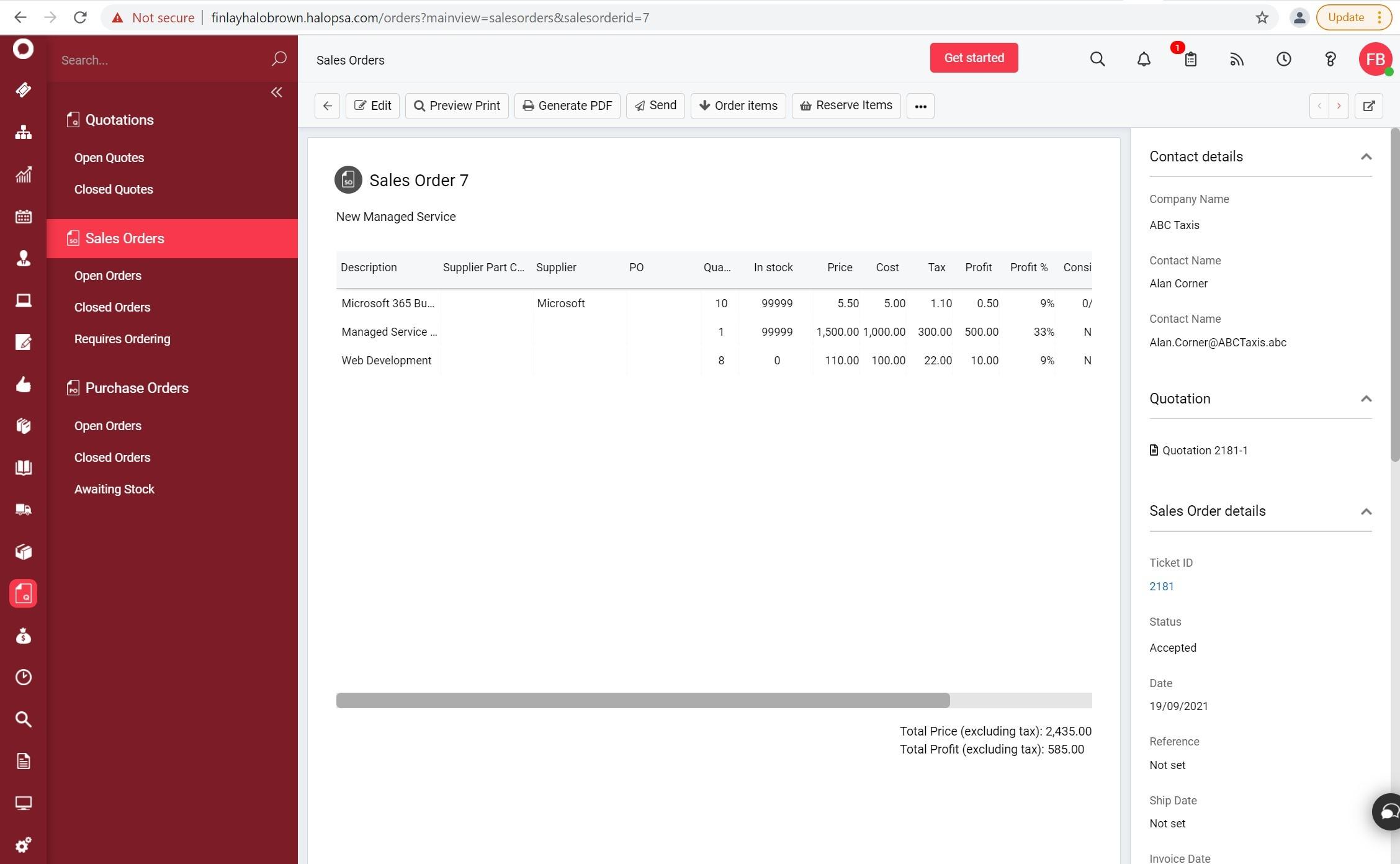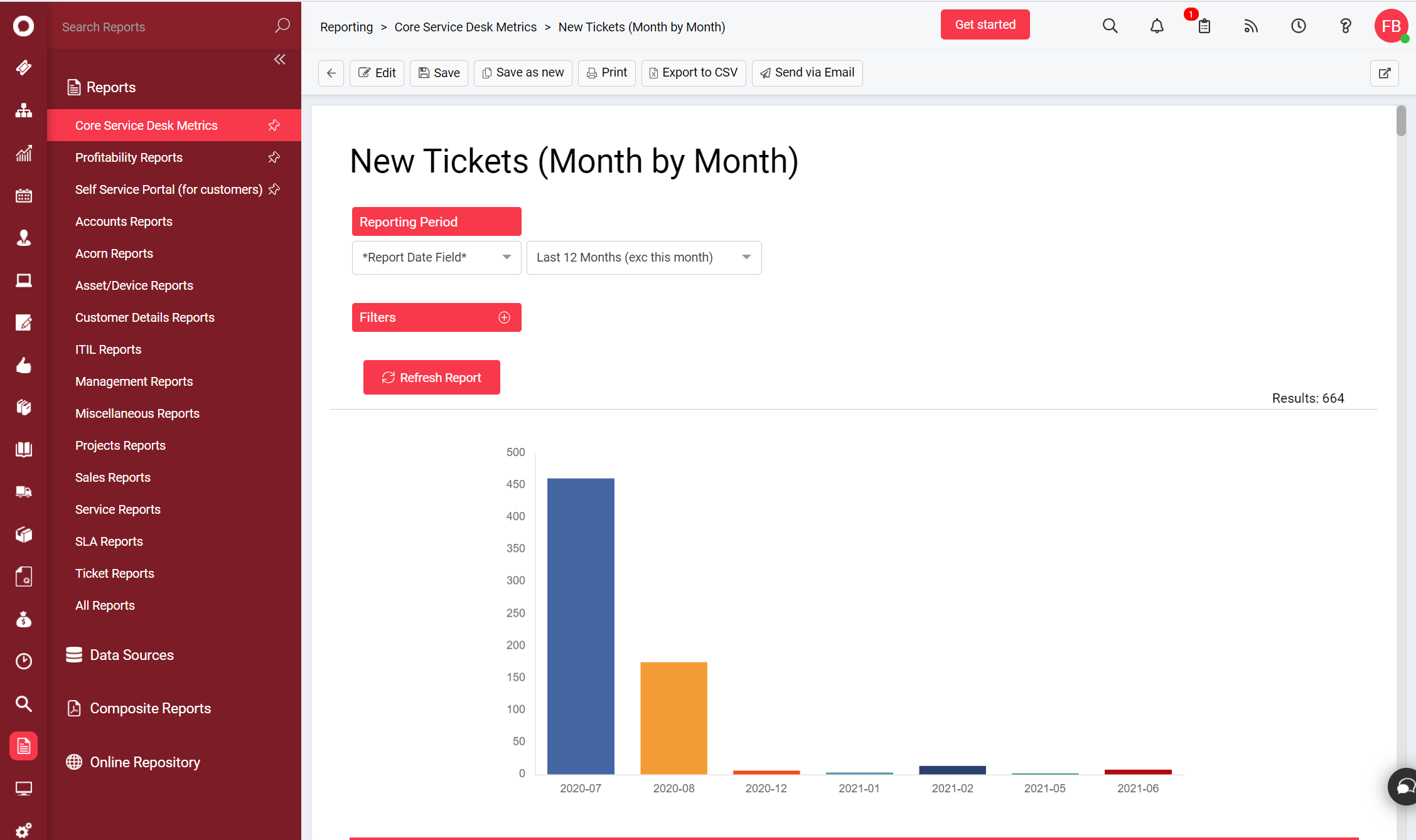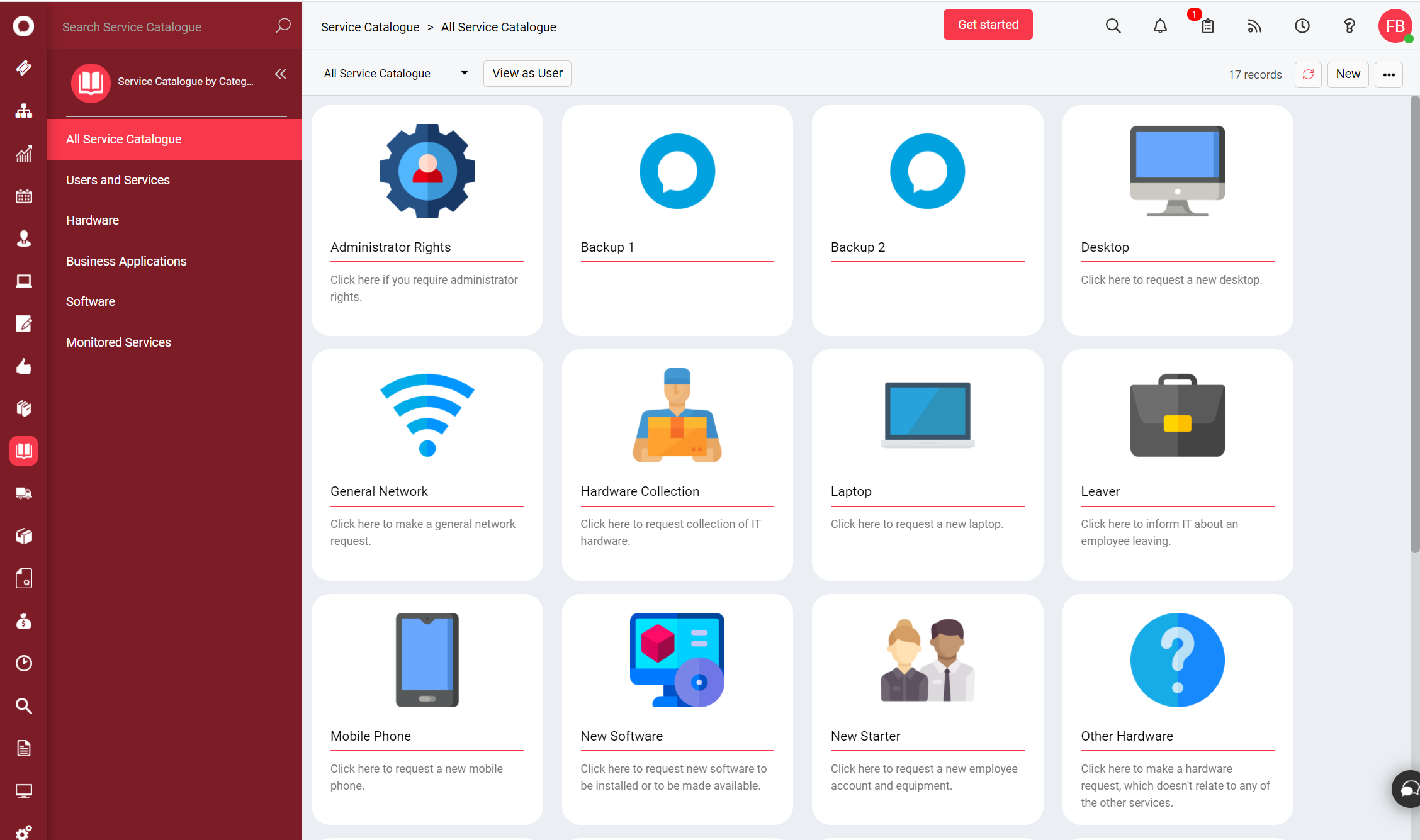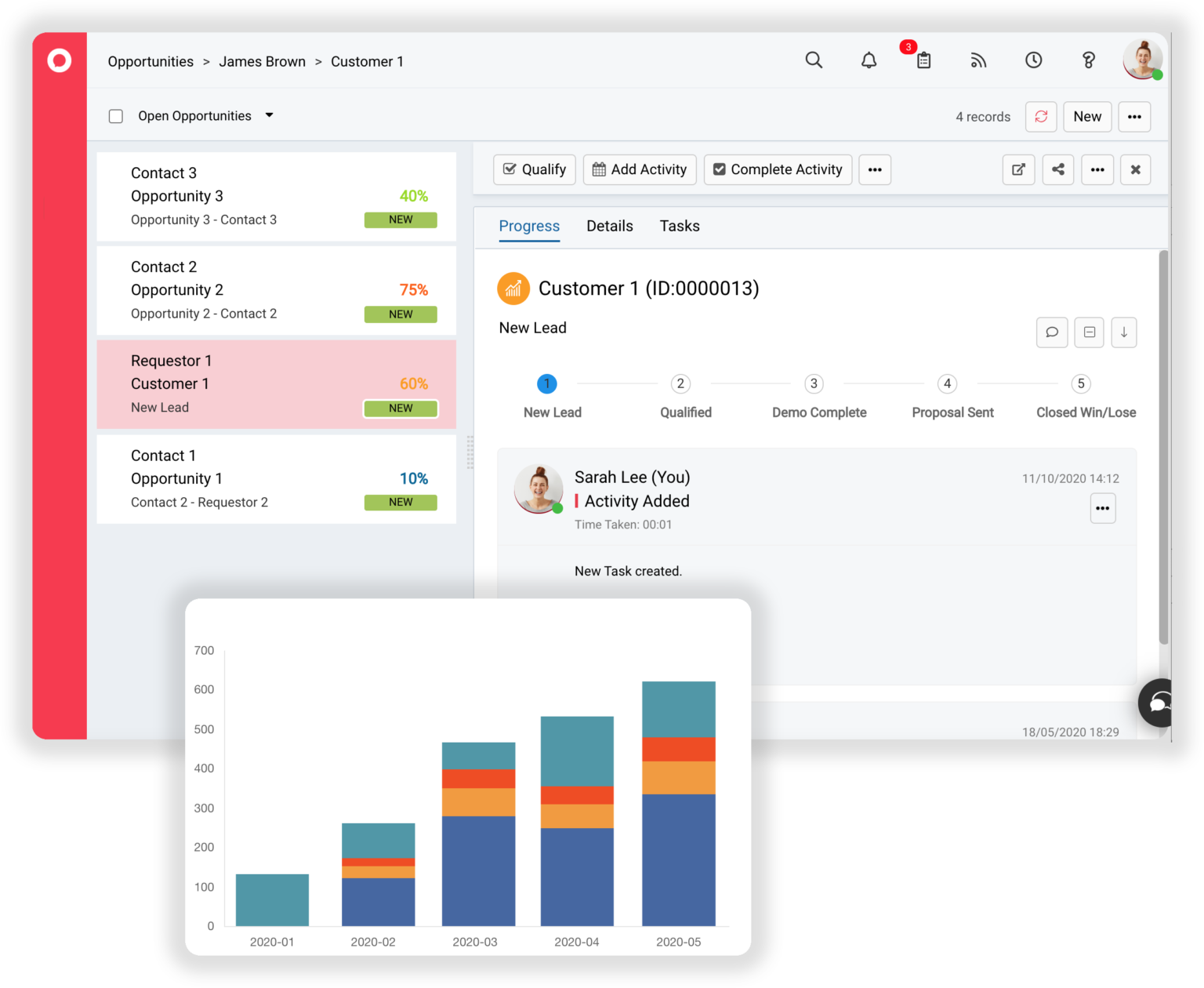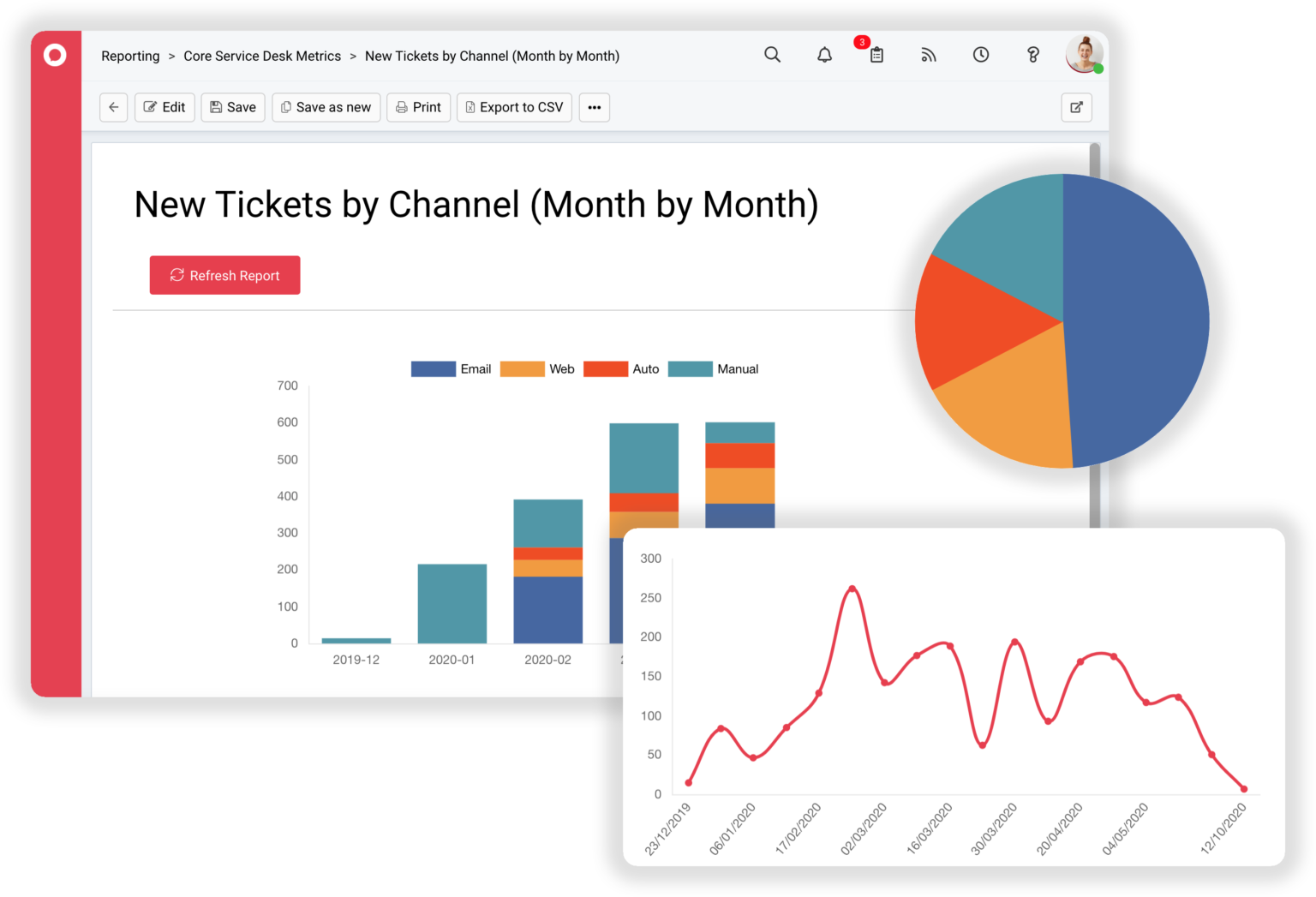 Prices and features of HaloPSA
Customer reviews about HaloPSA (1)
Best PSA Software I've ever used!
GS
Best PSA Software I've ever used!
Overall, HaloPSA has helped our business grow drastically.
Show more