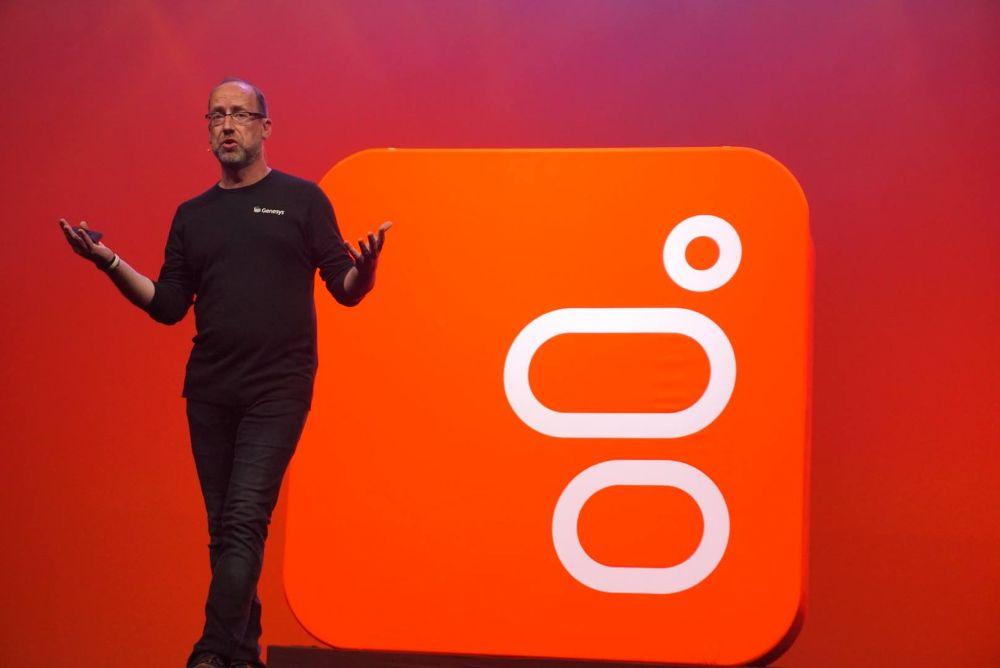 Genesys
Presentation of Genesys
Genesys offers a suite of Proactive Customer Communications solutions that utilize multiple channels including outbound IVR, predictive/preview dialing, SMS messaging, email, and mobile web to help organizations reach their customers through personalized, relevant messages. This outbound customer engagement solution simplifies compliance with a suite of built-in tools, including a self-service dynamic rules builder.
Improve your daily life with Genesys
In our SaaS customer experience, Genesys is one of our best sellers. Genesys is a well-known designer in the industry and has been published in the United States. With its 2/5 rating and its on-demand price, Genesys is one of the most popular programs in its industry.
What are the functions of Genesys?
Genesys SaaS configuration is suitable for all types of operating systems (Linux, Windows, Mac) - just a simple internet connection is enough!
Among the many functionionlaities of the customer support software, we can name:
Customer satisfaction monitoring
Behavioral analysis
Cross-tabulations
Centralization of information
Standardized Responses
Frequently Asked Questions (FAQs)
These components make this software one of the most ergonomic softwares on the market. This software does not involve any storage constraints, which creates a simple day to day experience for users. The information related to the software is then placed at the Genesys company. Updating and maintenance will be done automatically through Genesys and the customer can continue to benefit from the most advanced updates.
Discover all the other possibilities, via the Compare button on the right, at the top of the page or by using our search engine.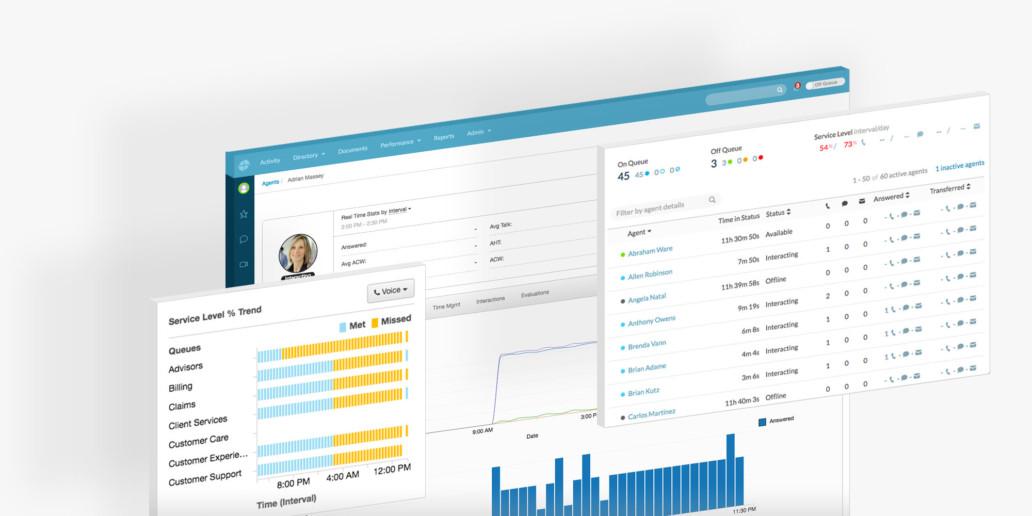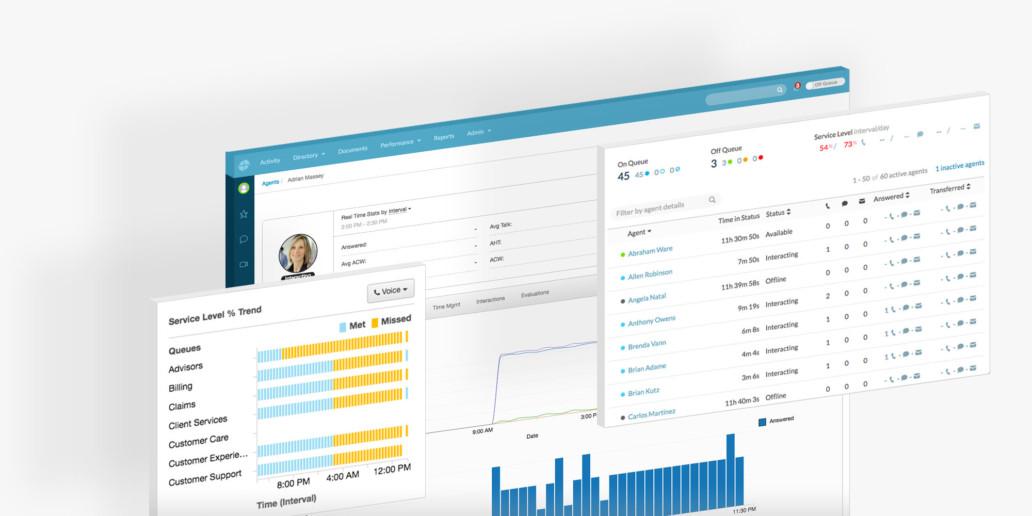 Prices and features of Genesys
Customer Support
Customer Community (Forum, FAQ)
Customer Support Dashboard
+ 7 other features
Customer reviews about Genesys (0)
No reviews, be the first to submit yours.