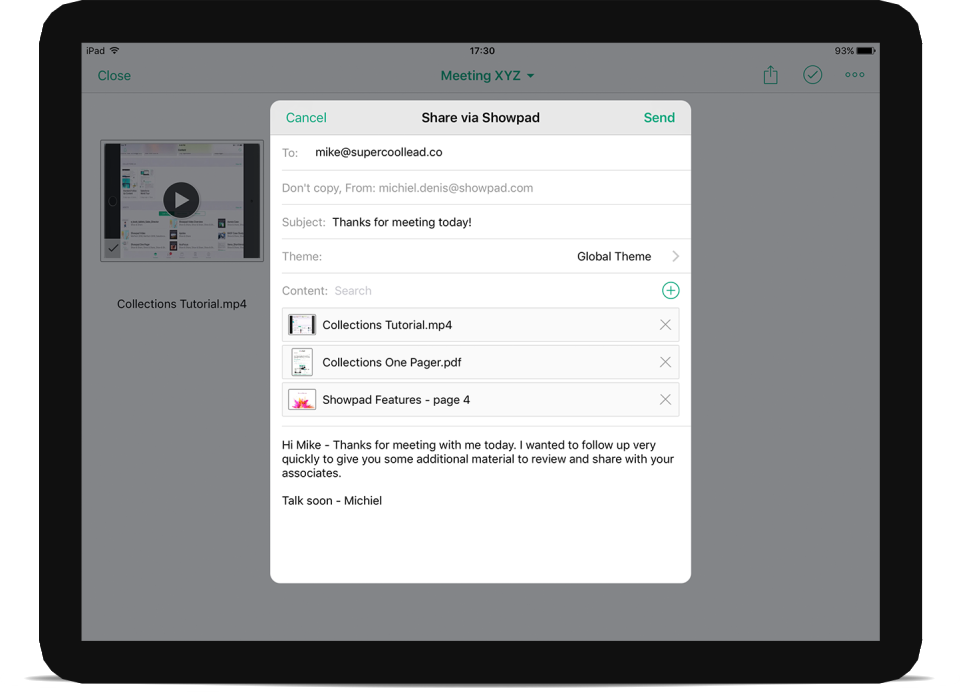 Showpad
Presentation of Showpad
What is Showpad ?
It's a software that helps boost sales by offering a high-quality customer experience. This tool provides sellers with the latest tools to sell better and to broadcast information to internal employees.
What are Showpad's functionalities ?

Showpad and the Marketing department : For the marketing strategy to be effective and for the information broadcast to be relevant, employees need the information to be regularly updated. Thus the platform makes it possible to spread this content and updates it according to the salesmen's progress.
Showpad and the Sales department : the platform enables the sales teams to offer the most recent content, which adapts to customer expectations. In addition, it allows them to share presentations with customers, discuss with them and get feedback. It also fits in with existing CRM systems.
Benefits
good communication
sales improvement
consumer satisfaction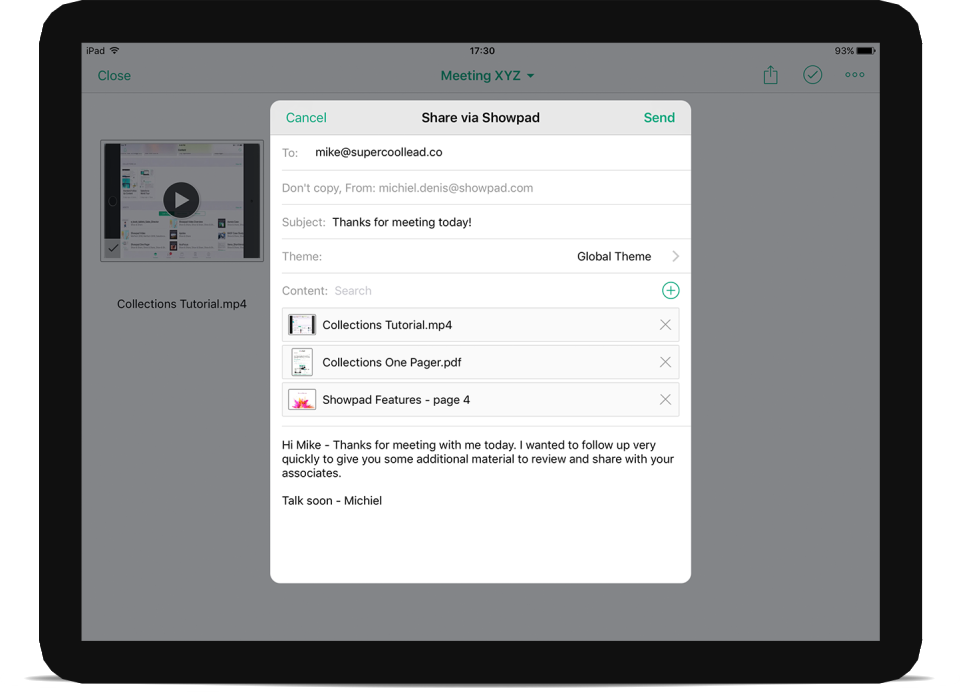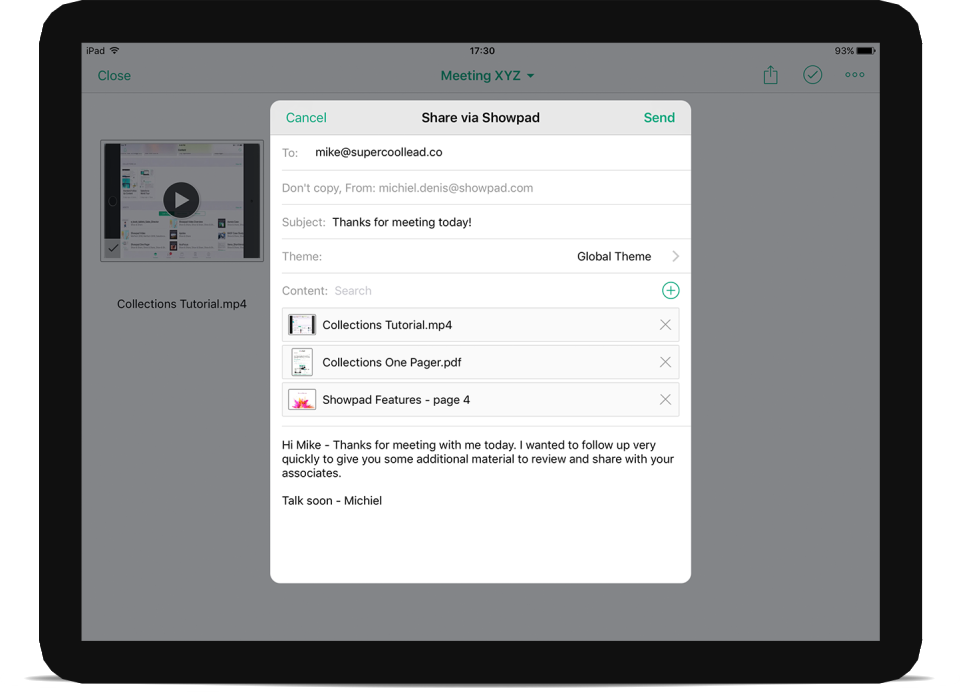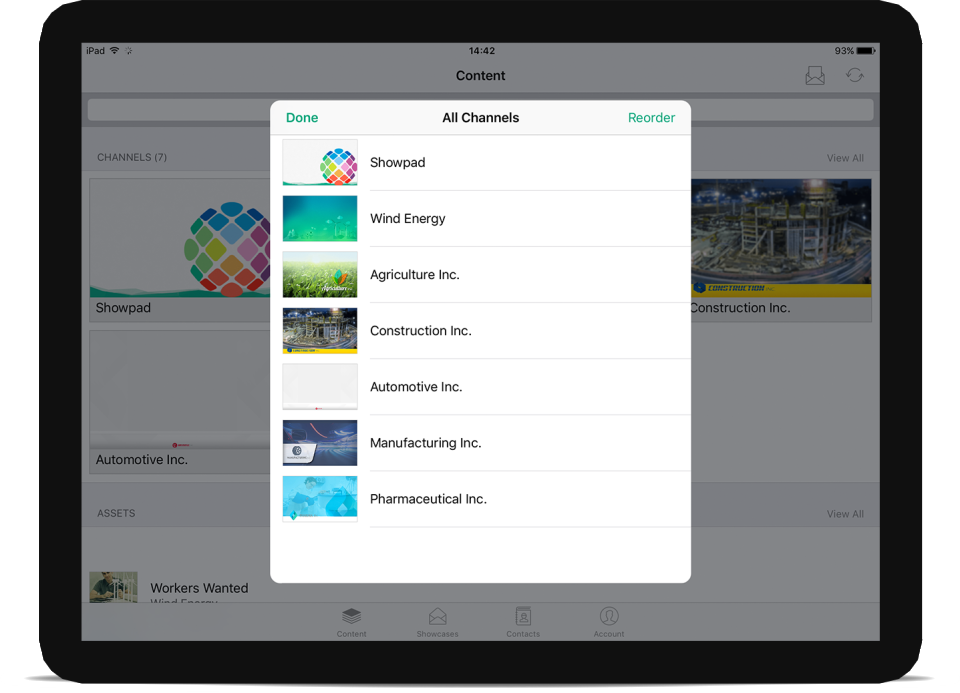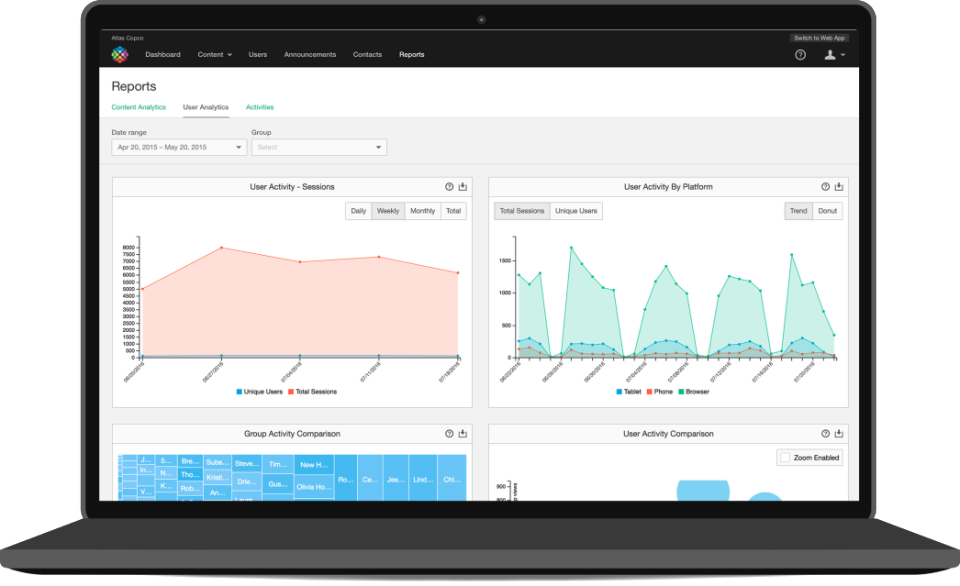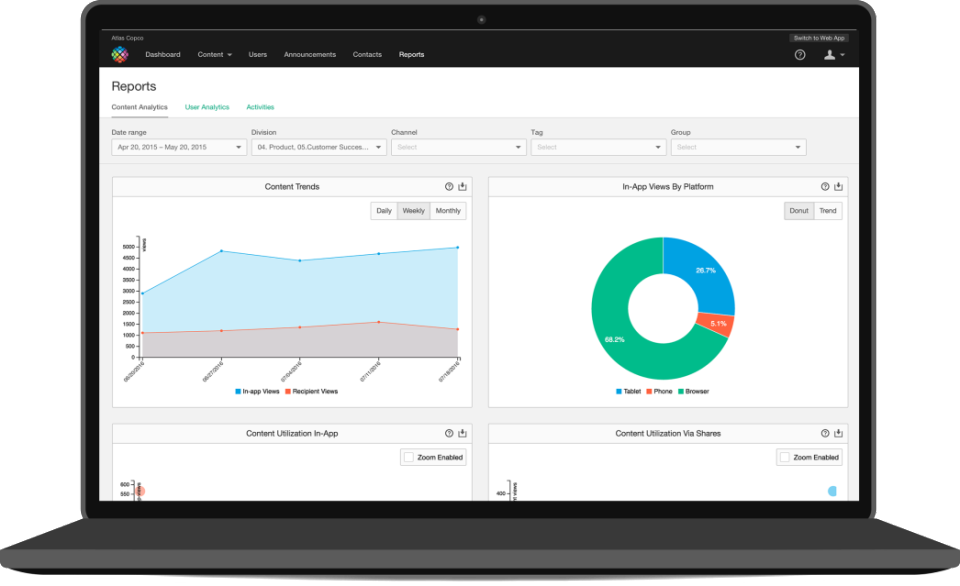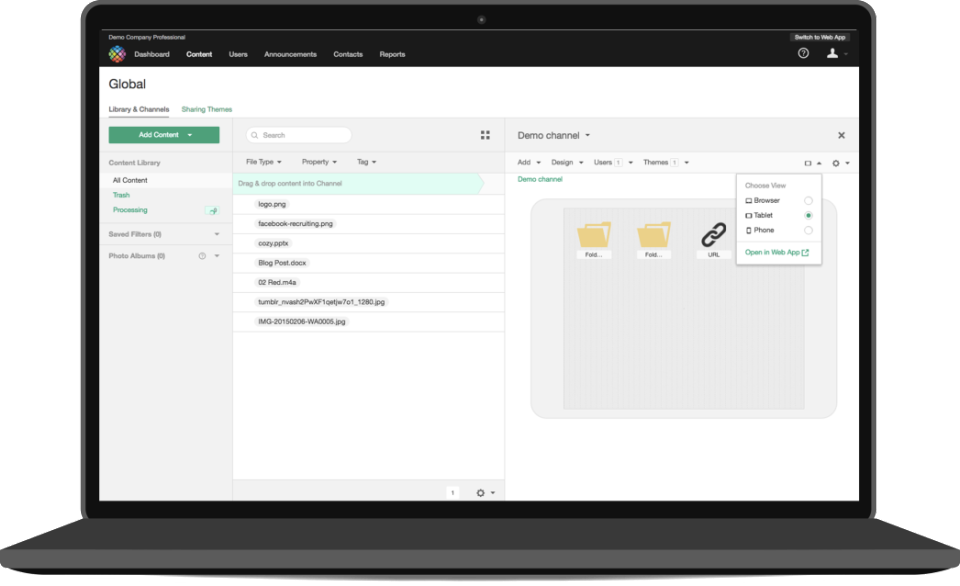 Prices and features of Showpad
Security & Confidentiality
Secure Sockets Layer (SSL)
Security & Confidentiality
Secure Sockets Layer (SSL)
Customer reviews about Showpad (0)
No reviews, be the first to submit yours.