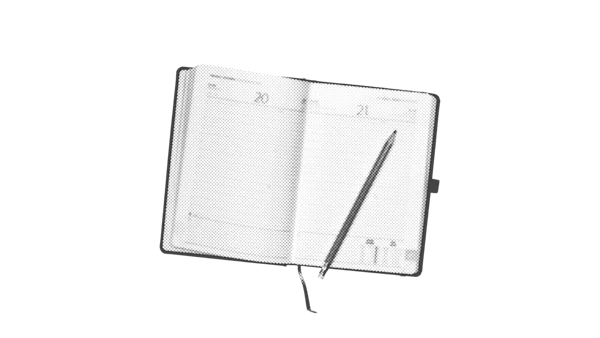 My business took off after I quit Excel
When we want to create a business, we pay attention to costs - particularly at the start of the activity, when the budget is limited. To manage their accounts, new entrepreneurs like already operating VSBs often use Excel. This spreadsheet is quick in uptake and easy to use, but it isn't really adapted for accounting, and in the development phase of the work, its limits are quickly exposed.
Excel, a software you need to know well
In order to have a reliable and functional accounting system on Excel, you need to first get to know this software well. In truth, a basic understanding of the spreadsheet won't be enough to properly manage your company, especially since you will have to consider the following from the start:
the information you will need to manage and monitor your work
the legal obligations you will have to integrate into Excel
the information flows which will circulate within your company and outwardly (between your company and your certified public accountant for example).
Additionally, to properly manage your business and accounting activities through Excel, you will also need to think about all of the users and their specific needs - firstly, your certified accountant of course, but also your (future) employees. Everyone will want access to particular information in order to complete their tasks. Using Excel then involves an important implementation phase. For your accounting management with Excel to be at least functional, you will need:
to integrate debit/credit processes
to be able to categorize your expenses: salaries, spending, credit reimbursement ...
to be able to categorize your payment means: debit card, check, transfer, withdrawals
monitor account changes with a bank balance
provide a monthly log of account movements
So that Excel remains functional and adapts to your developments, you need to also think about the software development possibilities. Thus, it would be more appropriate to create evolving drop-down lists for the categories and payments. You will then need to manage this aspect of the office suite, without forgetting of course a sound knowledge of calculation formulas...
A time-intensive management
The implementation of Excel as a management tool for your work will take time. Its daily use will take even more. Whether it is used to generate a quote, a bill or to enter accountancy lines, the number of necessary steps will be substantial. Thus, if we take the concrete example of bill management in Excel, you will have to:
create a new file or tab
manually number the bills
enter the client details and the product lines
create sum, rebate, VAT and discount (if necessary) calculation formulas, etc...
register the bill and send it to the client via mail
create the regular payment reminders yourself
manually monitor payments
create a summary table for all the bills
implement activity reports
etc...
The process is tedious and necessary for every client. The risk of errors is clearly great, whether that's in the information entry or the calculation formulas... As a management software, Excel reaches its limits very quickly in this situation.
Best tools for you