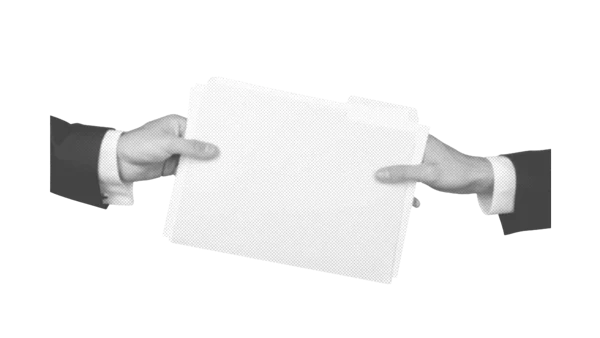 In the FrenchSouth Cloud Week framework, exclusive interviews were conducted with 5 major web actors: Berger-Levrault, IBM, Oodrive, PwC and Zayo Group. During these meetings they shared their visions on data appreciation. Only 4 amongst them can join us for the 2016 July 7th event in Montpellier. The first panel discussion, conducted by Jean-Dominique Seval fom the IDATE think tank, offers the chance to discuss this data revolution, in order to understand the digital world of 2020. In this article we have the vision of Jean-Michel Rodriguez, Executive Architect and Master Inventor at IBM.
1. IBM's vision on the massive management of data
Information continues to increase at an alarming rate and most companies are limited in the amount of data they use. Transferring large quantities of data in real time between your source applications and your data storage or your analytic dashboard is not an easy task and will become increasingly difficult. It is essential to design flexible and optimized architectures and environments which will take into account the massive increase of structured and unstructured data.
Indeed, the massive management of data is going to hit a network problem inherent to the volume of data to move. It will be necessary to consider the movement of this data only when it becomes strictly necessary to do so. Hence, two approaches must be considered: a class approach where the data is moved and stocked in the place where it is processed, whether that's the Cloud or existing client environments. The other approach consists of leaving the data where it is produced (mobiles, smartphones, objects), sending objects to the site to process them ("Data at the Edge" and "Computing at the Edge") and turning over a result.
2. Major technological issue in the IoT-Cloud-Bid data-IA chain
The internet of things represents a change in which thousands, even millions of objects can interact with others, and this interaction generates an enormous amount of data (Big Data) which must be stored, manipulated and analyzed in order for decisions to be taken. The major technological challenge is the taking-into-account and implementation of the entire chain, from the acquisition of the data up to assistance in decision-making.
IBM positioned BlueMix at the heart of this chain, allowing the rapid implementation of the environment and solutions which allow the quick creation, deployment and management of cloud applications. Bluemix gives access to a large variety of services which can be incorporated in an application. These services offer the management of connected objects natively, as well as data recovery and decision-taking-help through Watson APIs.
3. Solution(s) offered to clients or partners
Three issues recur with our clients and partners:
First off, our clients and partners want to accelerate their growth and that of their clients and correspond more to market expectations. Hence they are increasingly interested by a hybrid Cloud solution (private and public cloud services) because they need to modify their IT consumption and control their IT expenses to differently stock and process their increasing mass of data and improve their internal services or client-oriented services. But as with any technological innovation, you have to take time to understand it and assimilate it. Remote computing generates concerns at the levels of security, data confidentiality and application availability, sometimes with an added legal complication.
Then, another very common problem of our clients and partners is the transformation of information into a strategy in order to improve decision-taking, identifying and understanding tendencies to reduce the risk by accessing and analyzing the company data. This goes through a detection of necessary data sources, their storage in the Cloud, the analysis of structured and unstructured data and finally, rapid decision-taking on the basis of classified data.
Finally, it's important for our clients and partners to conserve all or part of their existing environments and to understand how the integration of new technologies and solutions will be carried out in these environments.
4. Collaboration with startups and academic partners
We have developed a specific program: "IBM Global Entrepreneur Program for Cloud" which offers an entry point to young innovative startups in the IBM ecosystem. This program allows them to access a set of business and technological resources to develop their startup: Softlayer and/or Bluemix cloud credits, a unique IBM point of contact in charge of the relationship with IBM, a technical support by a team of architects, privileged access to our events (IBM organizes dozens of events each year bringing together clients, partners and IBMers), access to our technical centers: Client Center, Innovation Center, Industry Solution Center, France Lab.
Our most significant differentiating elements are, of course our technologies (particularly analytics), our unique B2B presence, a real willingness to work with startups in a win-win approach, and the provision of the global reach and power of the IBM brand, particularly in the B2B.
Software quoted in this article