Fitnet Manager
Presentation of Fitnet Manager
Compare Fitnet Manager and its competitors! Choose the Project Management software which is most suited to your needs.
Fitnet Manager covers all project management, business, and training processes. This ERP solution optimizes collaboration in order to minimalize administrative workloads: each user manages their own data in real time. The tool allows you to automate the flow of information and speed up the invoicing process, the preparation of payment details, and the editing of analytical reports. Each module allows you to manage a specific process: Pre-sales, Planning, Activities, HR files, Projects/Deals, Training, Purchasing, Invoicing, Reporting. Fitnet Manager is a "vertical job" type software. It is specifically pre-configured for Advice, Services and Training activities.
Advantages of Fitnet Manager
Specialised in Consulting Firms

ISO 27001

Easy to Learn and Use

Certifications:ISO 27001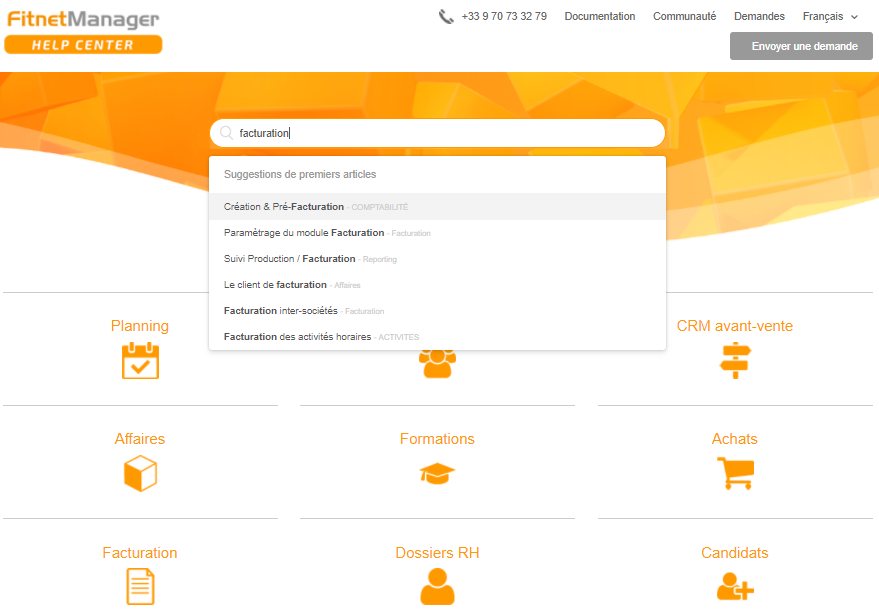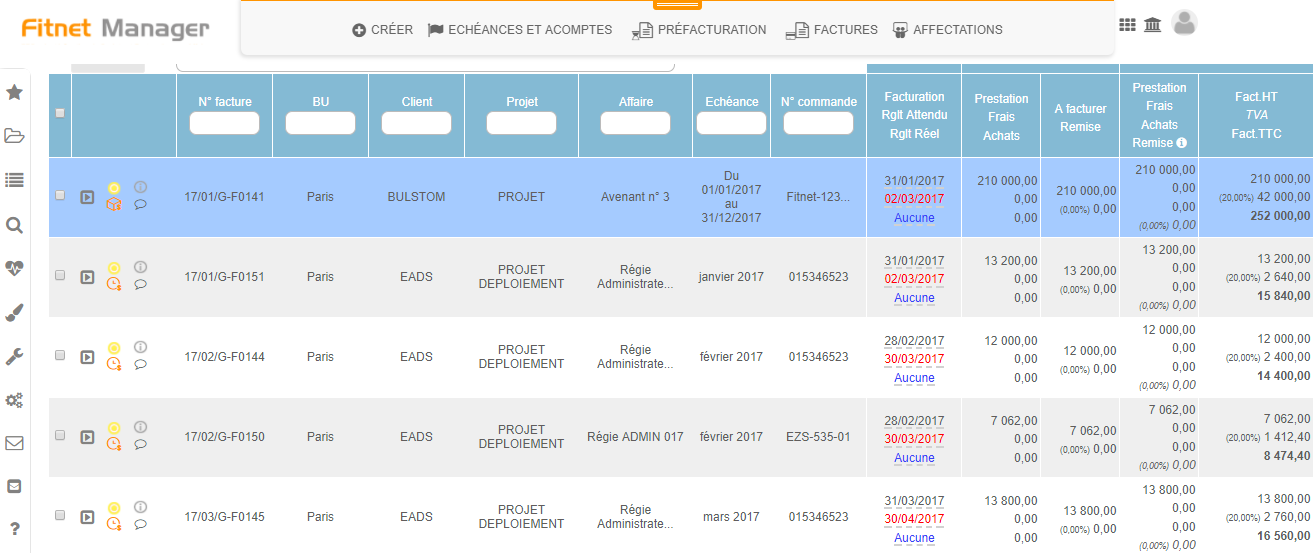 Prices and features of Fitnet Manager
Customer reviews about Fitnet Manager (0)
No reviews, be the first to submit yours.