Suite Planexa: in summary
Suite Planexa, a complete and modular solution
The human capital management deserves a paramount position in the company, when we know that 50 to 75% of the expenditures are linked to the HR costs, and cannot be considered without planning, that is to say, a human resources organization that should match the activity. As a Human Resources and business tool, Suite Planexa helps the managers to gather the required staff, in number and skills, according to the tasks and fluctuating activities, while respecting the framework set by the company and the individual rights that cannot be ignored nowadays
"The right person, in the right place, at the right time"
Open and integrated, reliable and flexible... Suite Planexa is the result of an expertise that has never been equalled to date in the work time optimization field in the most intricate environments. Suite Planexa integrates the most advanced technologies relying on a dedicated calculation engine, result of a continuous and internal R&D.
For many managers the daily challenges consist in: maximizing the profits, minimizing the costs, assuring a good quality of service, ensuring compliance with the individuals, their skills and their rights. And that is why Suite Planexa provides both operational and tactical functionalities in order to assist them in this strategic mission.
Easy to roll out, Suite Planexa is a WFM offer especially adapted to the very restrictive environments which offers standard functionalities, completed by modules dealing with most specific issues.
About Holy-Dis...
Holy-Dis is one of the founders and pioneers of computer-aided, constraint-determined resource planning and optimization solutions. Holy-Dis specialized exclusively in software production and related services in the area of time and attendance management, human resources planning, flow analysis and real-time activity management. The company has particular expertise in legalization, time organization and technology issues. Holy-Dis defines its mission as helping businesses achieve significant productivity and cost-cutting gains, and making every working hour more efficient: 'The right person in the right place at the right time'.
Its benefits
Additional modules for more specific needs
Powerful functionalities for quick profits
Unlimited amount of simulation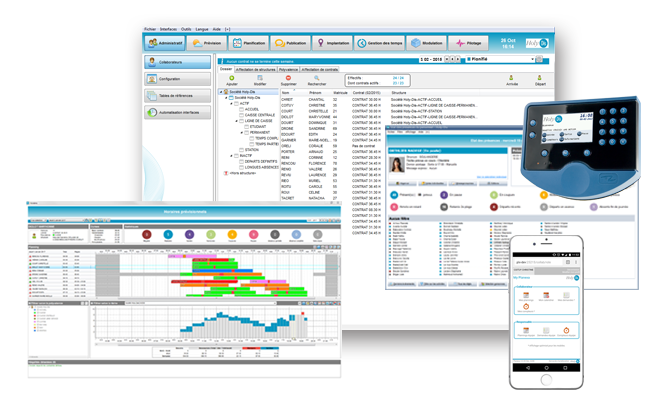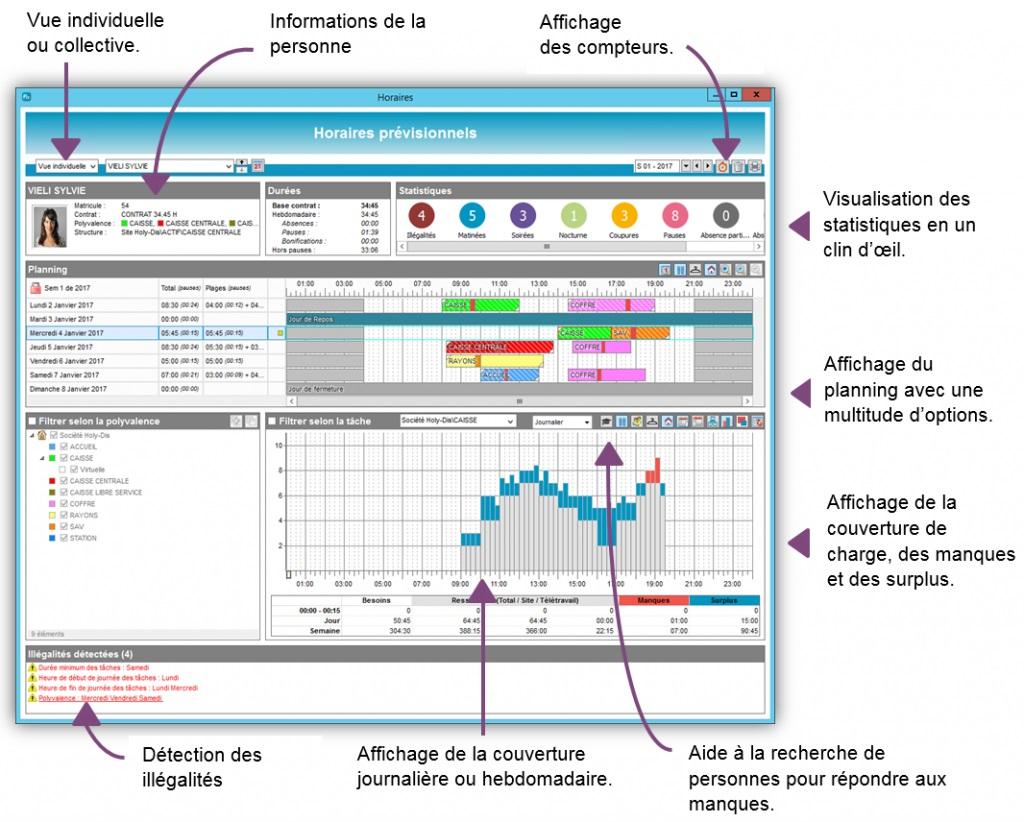 Suite Planexa: its rates and features
Appvizer Community Reviews (0)
The reviews left on Appvizer are verified by our team to ensure the authenticity of their submitters.
No reviews, be the first to submit yours.