Celoxis: in summary
Celoxis is an all-in-one project management platform for medium and large businesses. With Celoxis, you can not only manage resources and budgets but also track time and expenses. The aim of the app is to give businesses as much flexibility as they need to achieve the best possible results.
Benefits of Using Celoxis
management of your project portfolios,
collaboration with your team,
real-time information on project status, finances, and resource capacities,
management situational changes and risks proactively, streamline stakeholder communication and team collaboration,
personal login and access to dashboards for clients in order to stay connected with their projects,
the use of one system for all work items, updates, and collaborations,
… and the list goes on and on.
5 Most Useful Celoxis Features
Portfolio management
Organise, prioritise, score and track projects and resources. Manage project requests. Allocate budgets, track project costs, and measure return on investment.
Advanced scheduling
Create realistic project plans with robust scheduling features such as unlimited task hierarchy, resource calendars, holidays, and time zone planning.
Dashboards and reporting
You can turn all your project and portfolio data into actionable information with a range of data visualisations, detailed reports, and dynamic filtering.
Customised applications
Celoxis makes specialised tools obsolete and gives organisations the ability to easily set up and manage recurring or routine project workflows - all from the convenience of a single project management system.
Collaboration at work
Celoxis is a highly collaborative software that allows you to have project discussions and conversations about assignments/other items, including documents. It allows the team members to keep an overview of all conversations in one place.
Its benefits
Certifications:GDPR, ISO 27018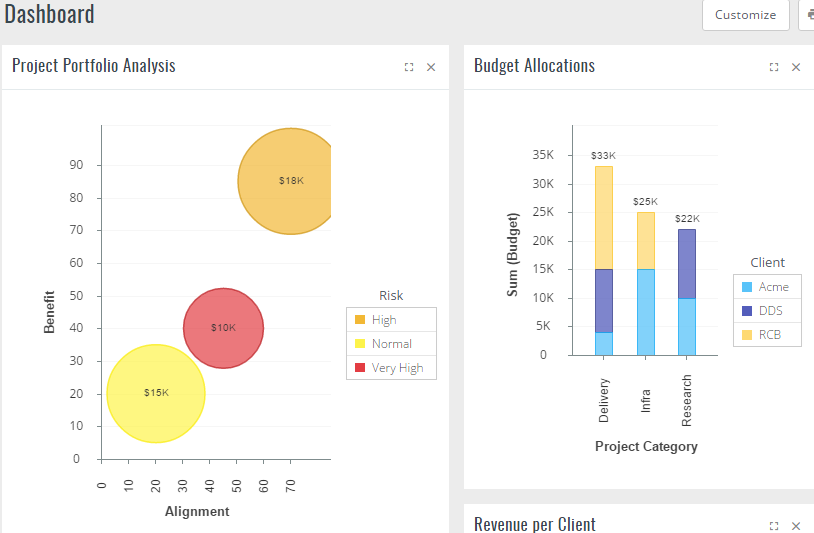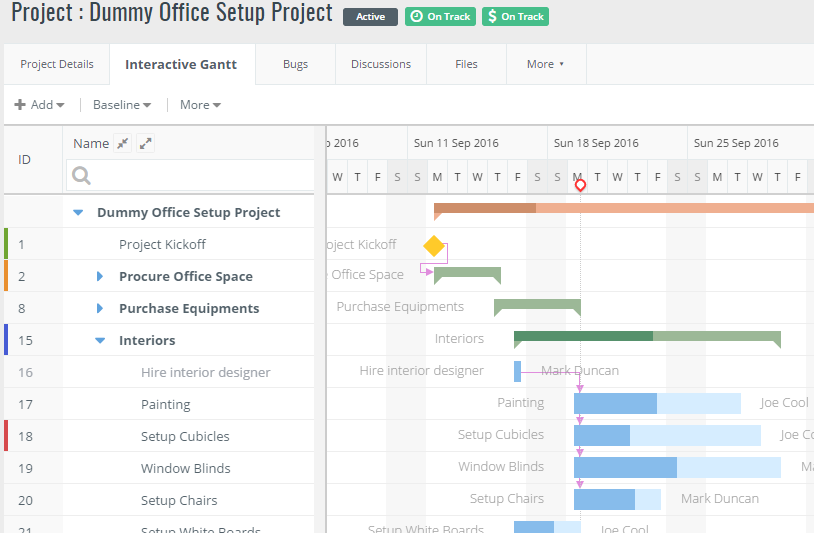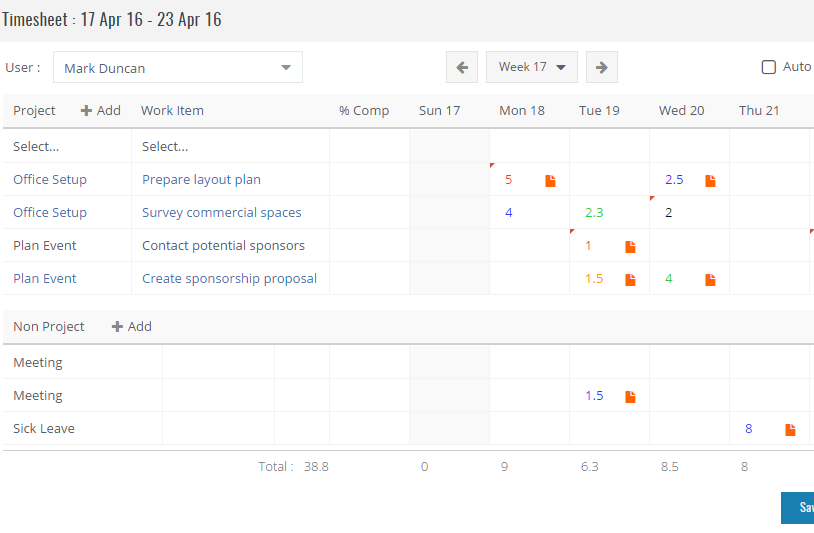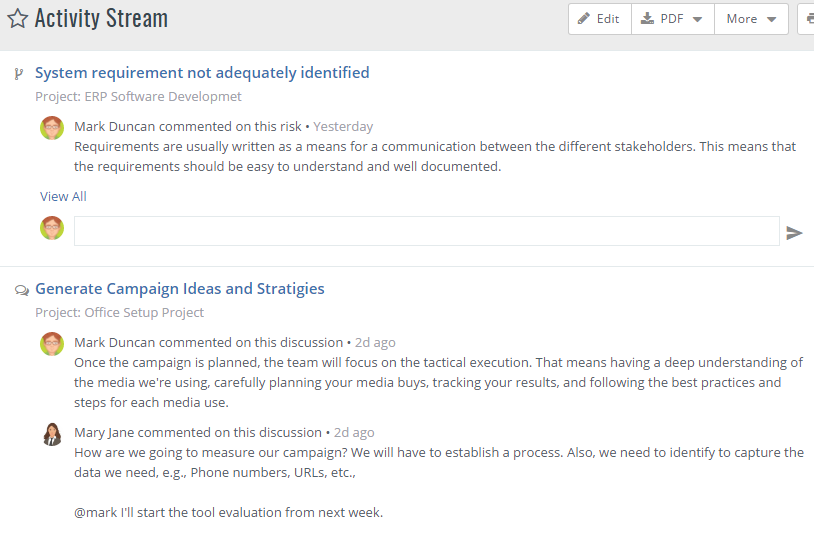 Celoxis: its rates and features
Appvizer Community Reviews (0)
The reviews left on Appvizer are verified by our team to ensure the authenticity of their submitters.
No reviews, be the first to submit yours.