Optimy
Presentation of Optimy
Who are we ?
Optimy is the client-oriented sponsorship and sponsorship software that has the confidence of more than 230 organizations worldwide and a retention rate of more than 98%.
Optimy is not a fixed package, you choose and pay only what you need.
Application management, project organization, evaluation and audit of the activity ... Optimy covers a wide range of processes in order to optimize your performance to the maximum.
Requests - A stack of unsorted requests? Streamline the flow of incoming requests to allow for a customized response to each requestor.
Projects - Need a quick project launch? Manage and collaborate on all your current projects: management and assignment of tasks, sharing of documents, etc. All this from a single interface.
Evaluation - Need an overview of the results? Based on your key performance indicators, automatically note and classify your new projects, current and past projects.
Audit - Is your effort worth it? Easily get an overview of your activities at your group level and collect key data to generate reports and graphs.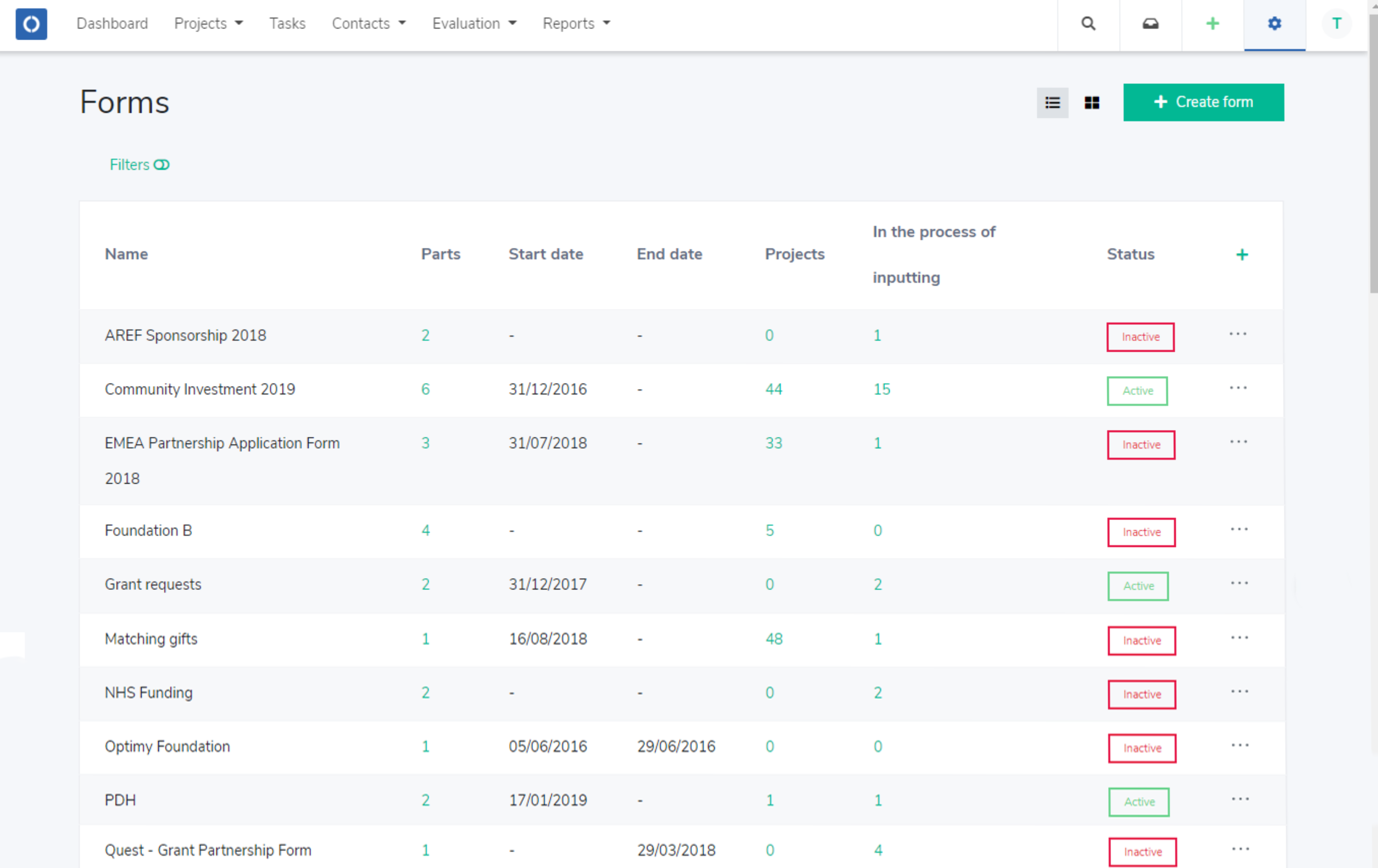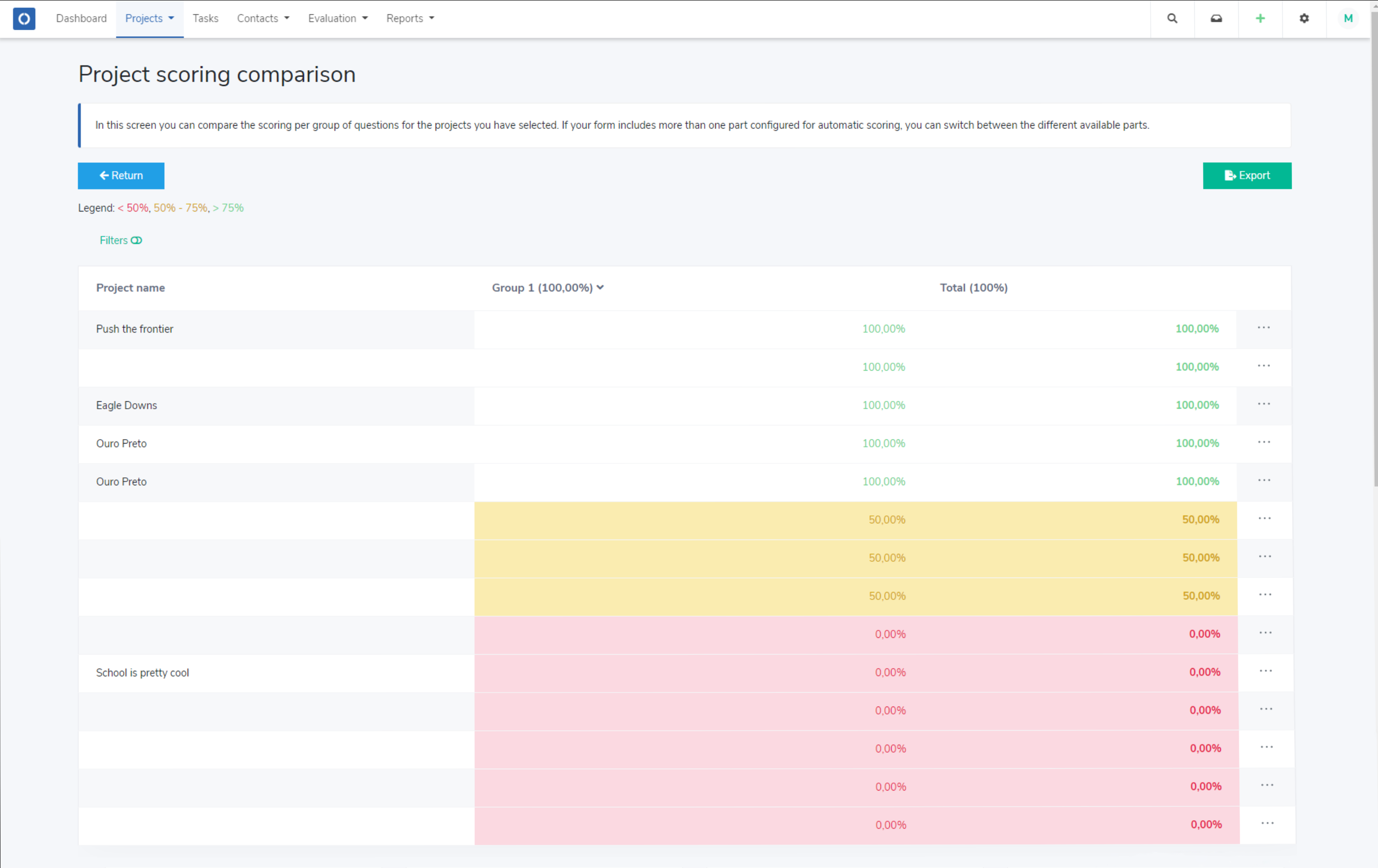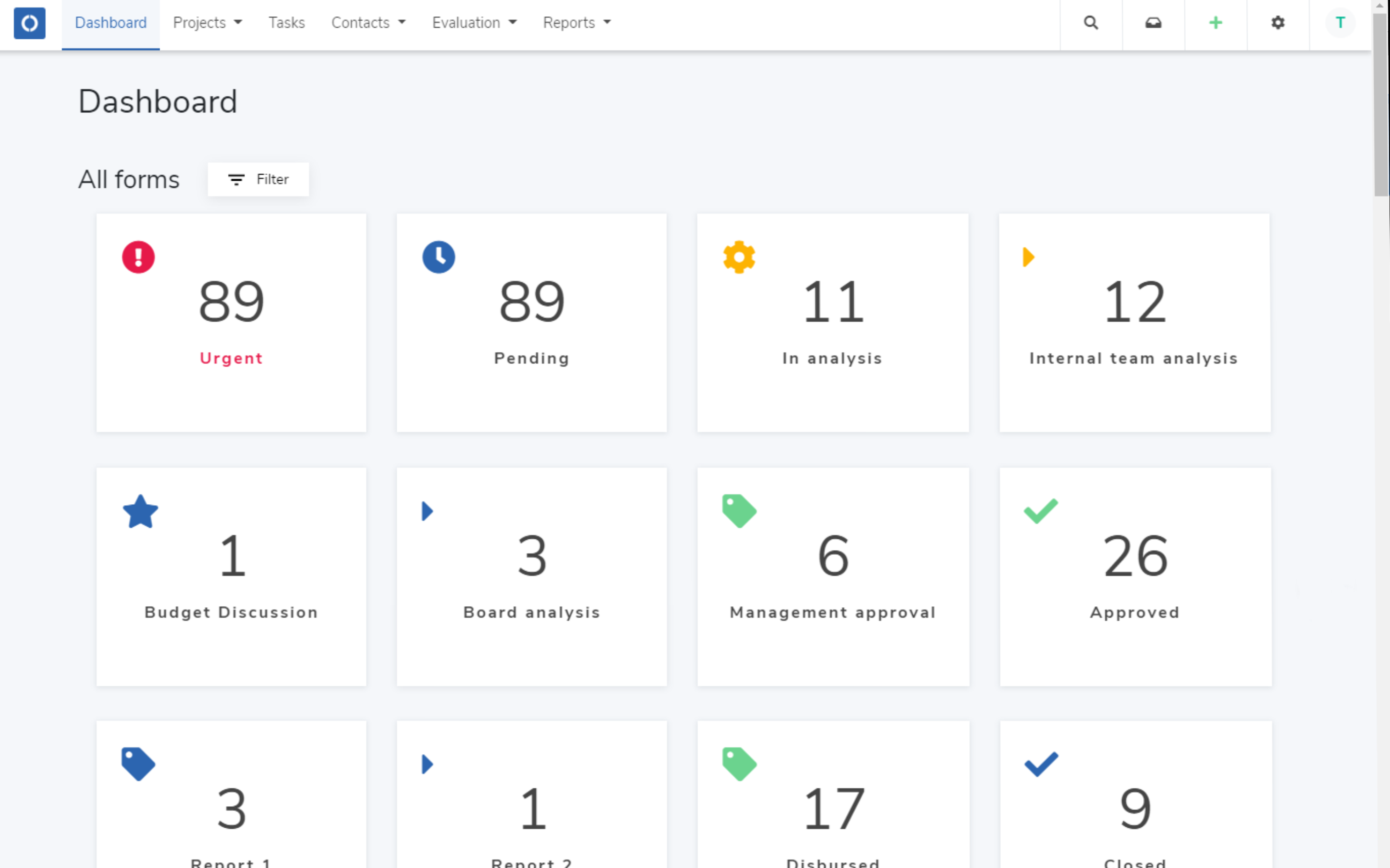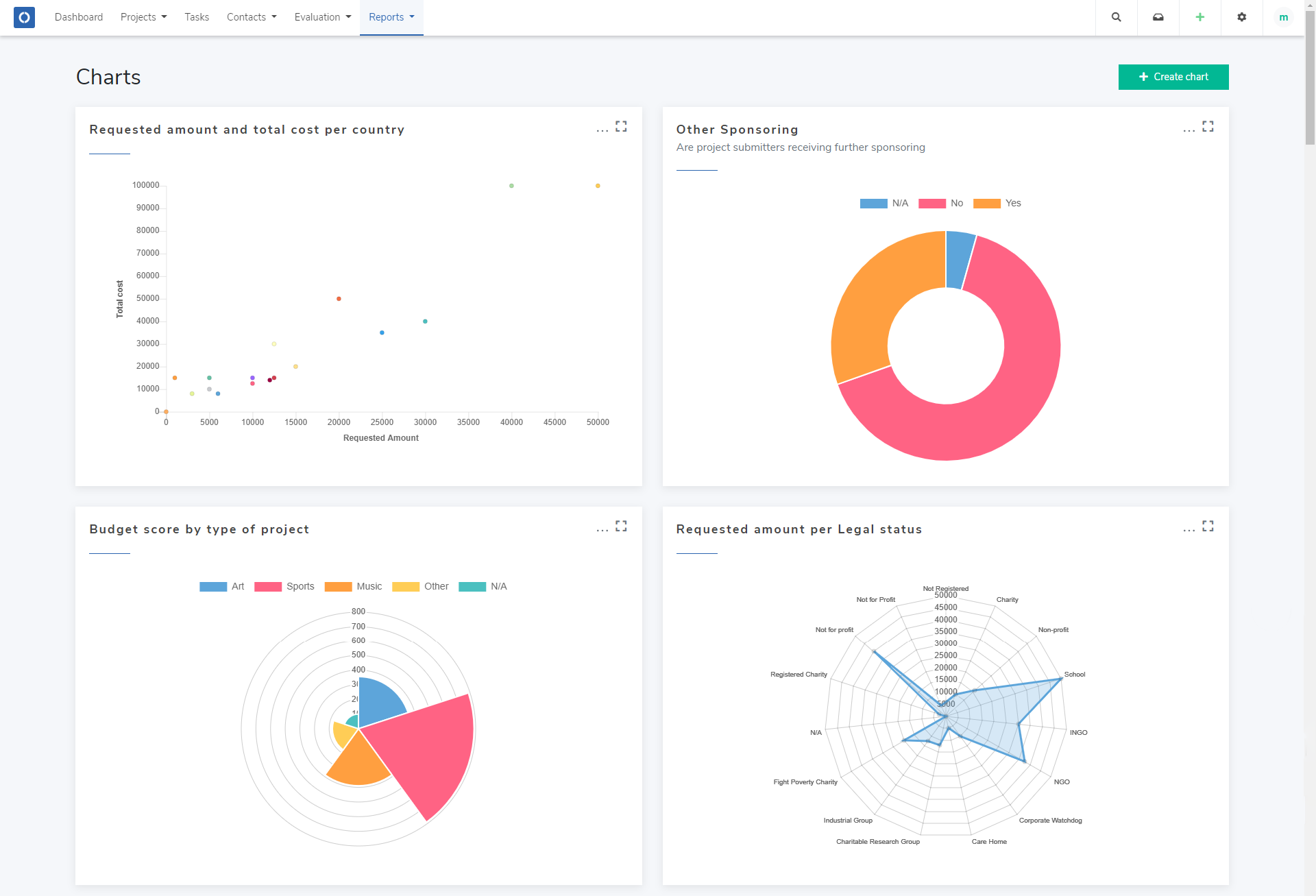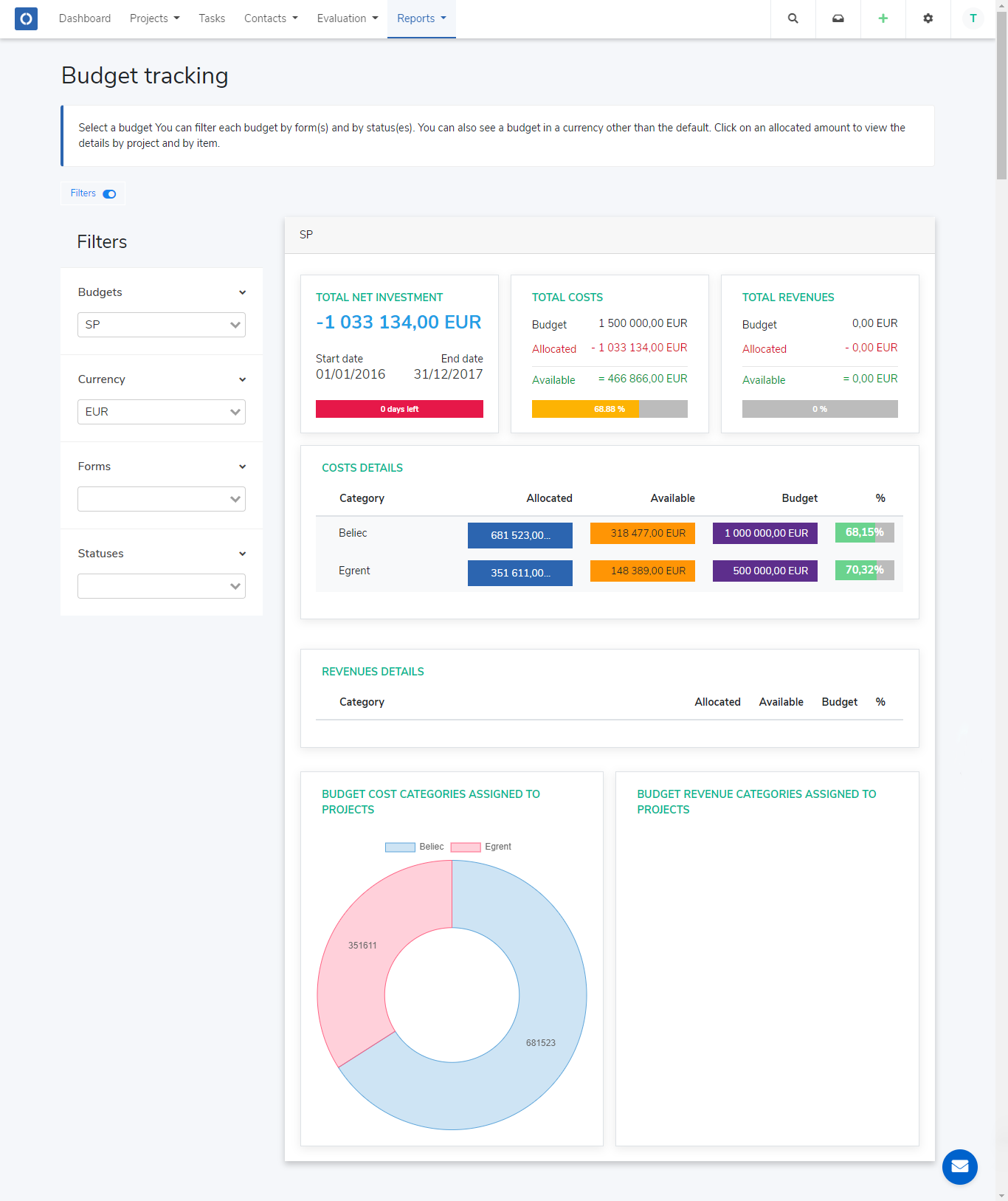 Prices and features of Optimy
Customer reviews about Optimy (0)
No reviews, be the first to submit yours.