Ciel Quote Invoice is one of the most popular billing management software on the market. Its user-friendly interface makes completing dull tasks a real pleasure.
Ciel is a robust and structuring software on which you can rest to automate your quotes and invoicing.
The software can be easily configured in one day (creating users, adding your billing information, creating custom invoices, etc.).
Ciel Billing Software is not an online software
Despite monthly pricing and automatic update services, Ciel Billing is software installed on workstations or networks
Editor: Sage
Strengths of Ciel Devis Factures
Ciel Devis Factures demo and screenshots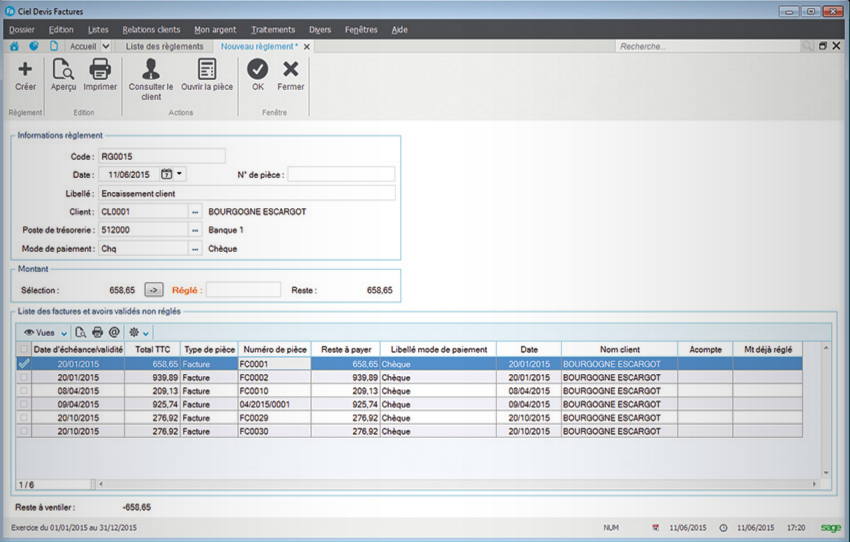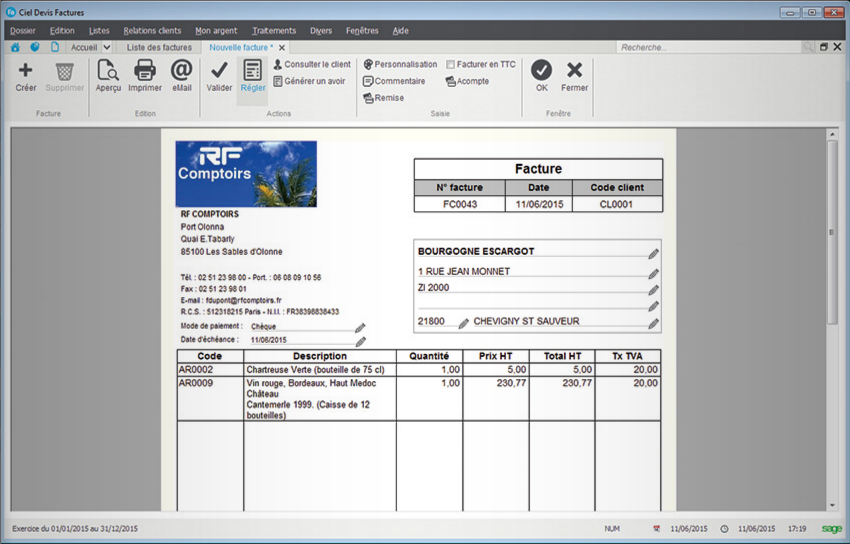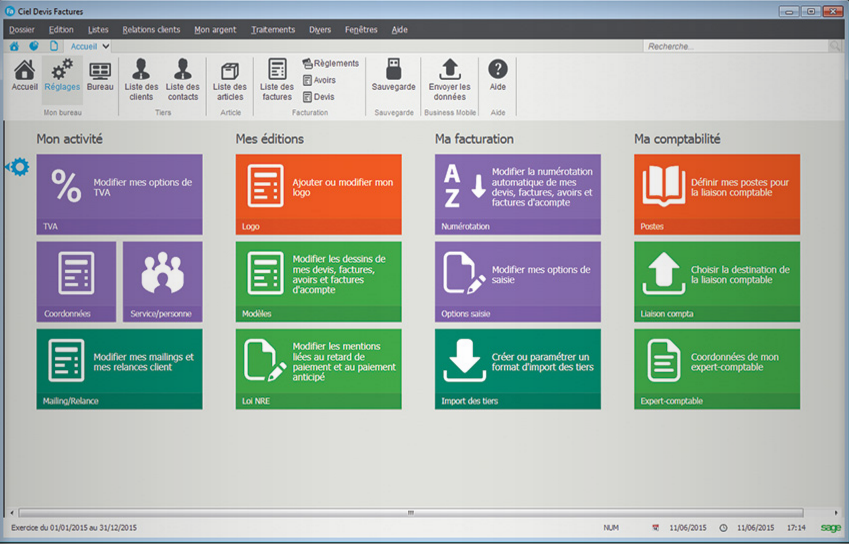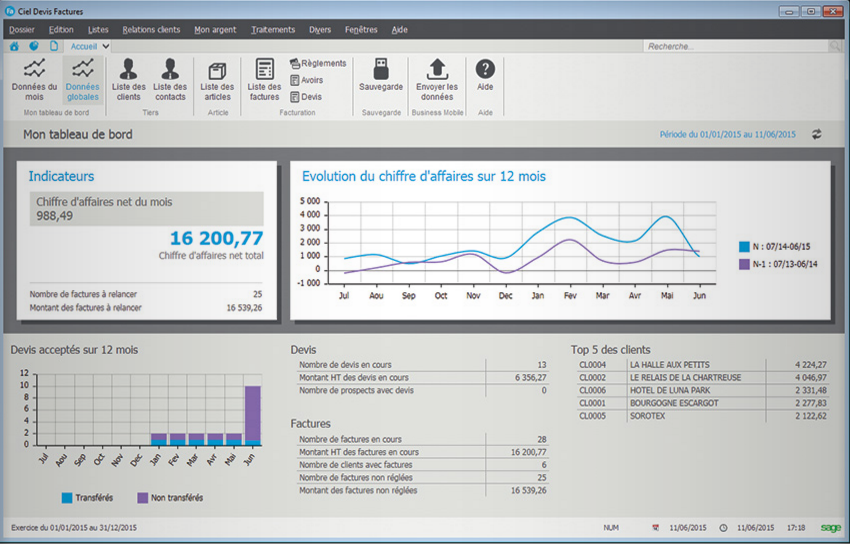 Ciel Devis Factures customers
No customer reference