InvoiceBerry is a Billing and Invoicing Software
InvoiceBerry is an online billing software designed for small businesses and freelancers. It has simplified the billing and expense tracking process, helping you save time and money so you can send bills faster and get paid faster.

The solution for €12 a month allows you to manage 35 customers, create 15 invoice templates, and is available for two users. With the solution for €24 a month you can manage an unlimited number of customers and it is open for an unlimited number of users, although the number of invoice templates stays the same.
With InvoiceBerry you can:
create and deliver invoices to clients in no time,
send reminders to late payers,
send a thank-you note after receiving the payment.
Editor: Invoiceberry.com
Strengths of InvoiceBerry
InvoiceBerry demo and screenshots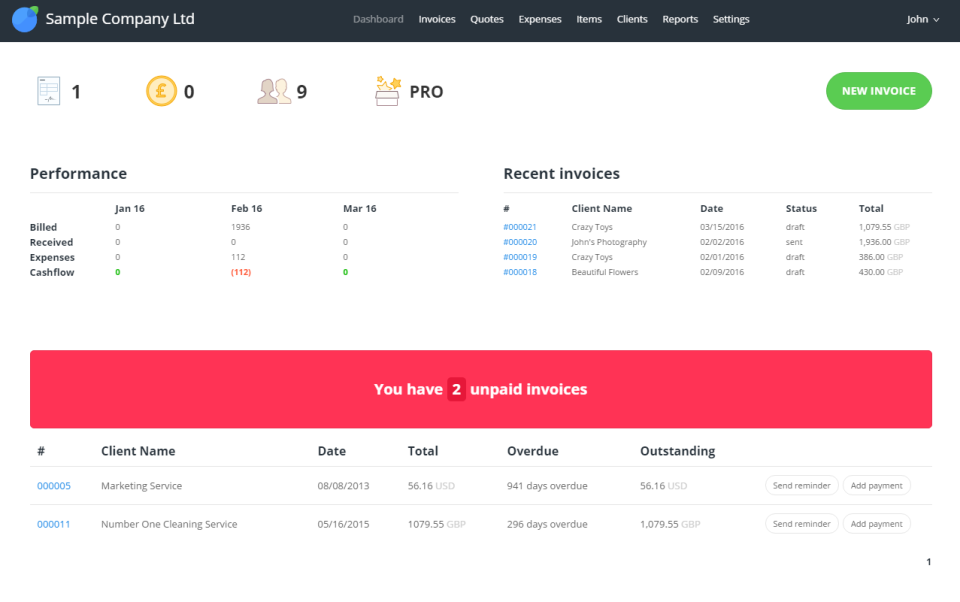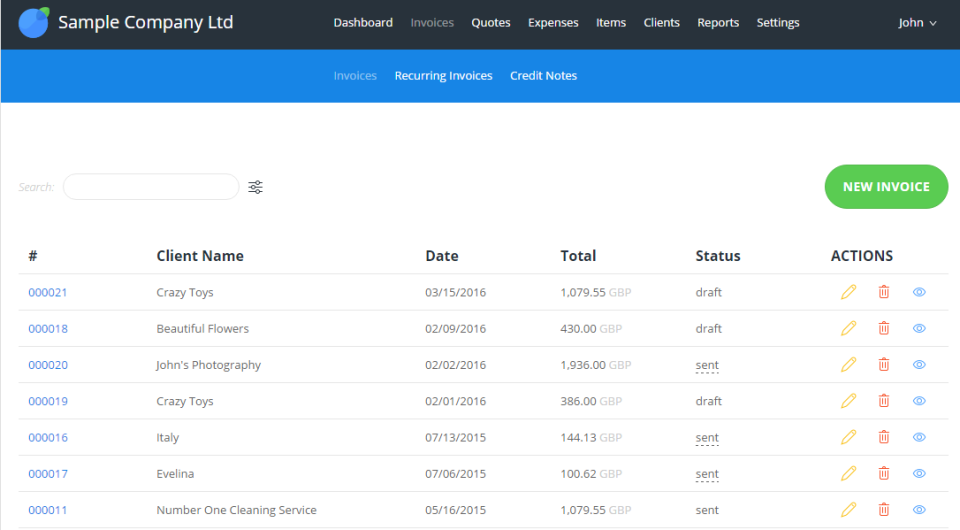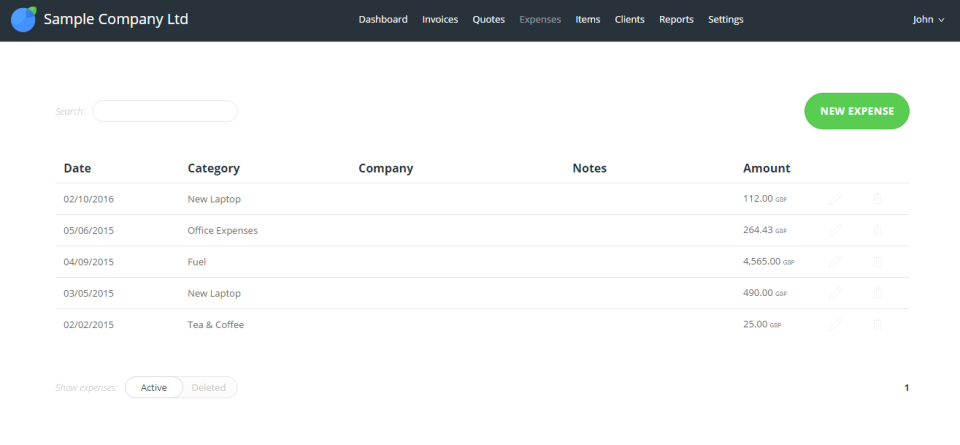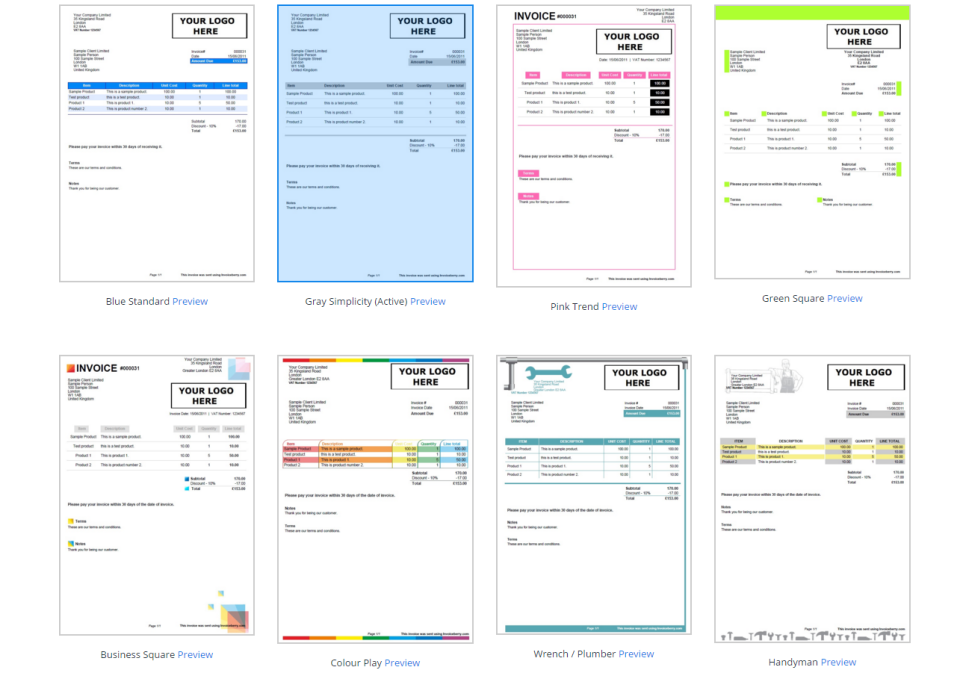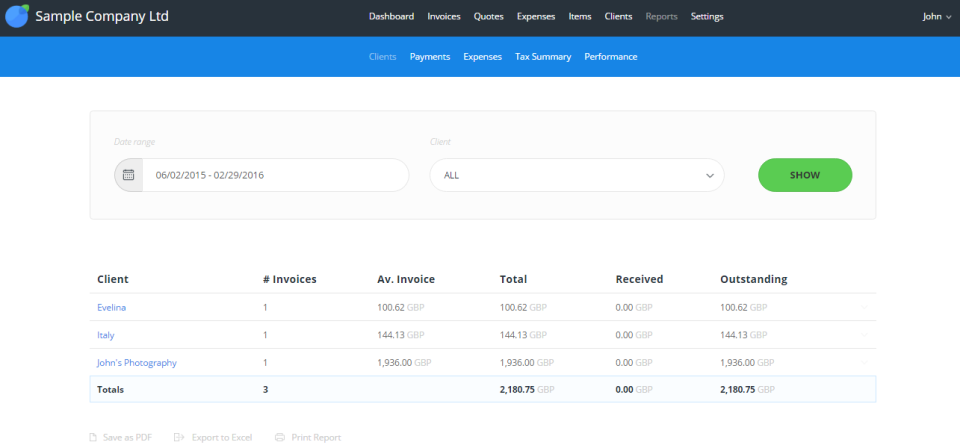 InvoiceBerry customers
No customer reference