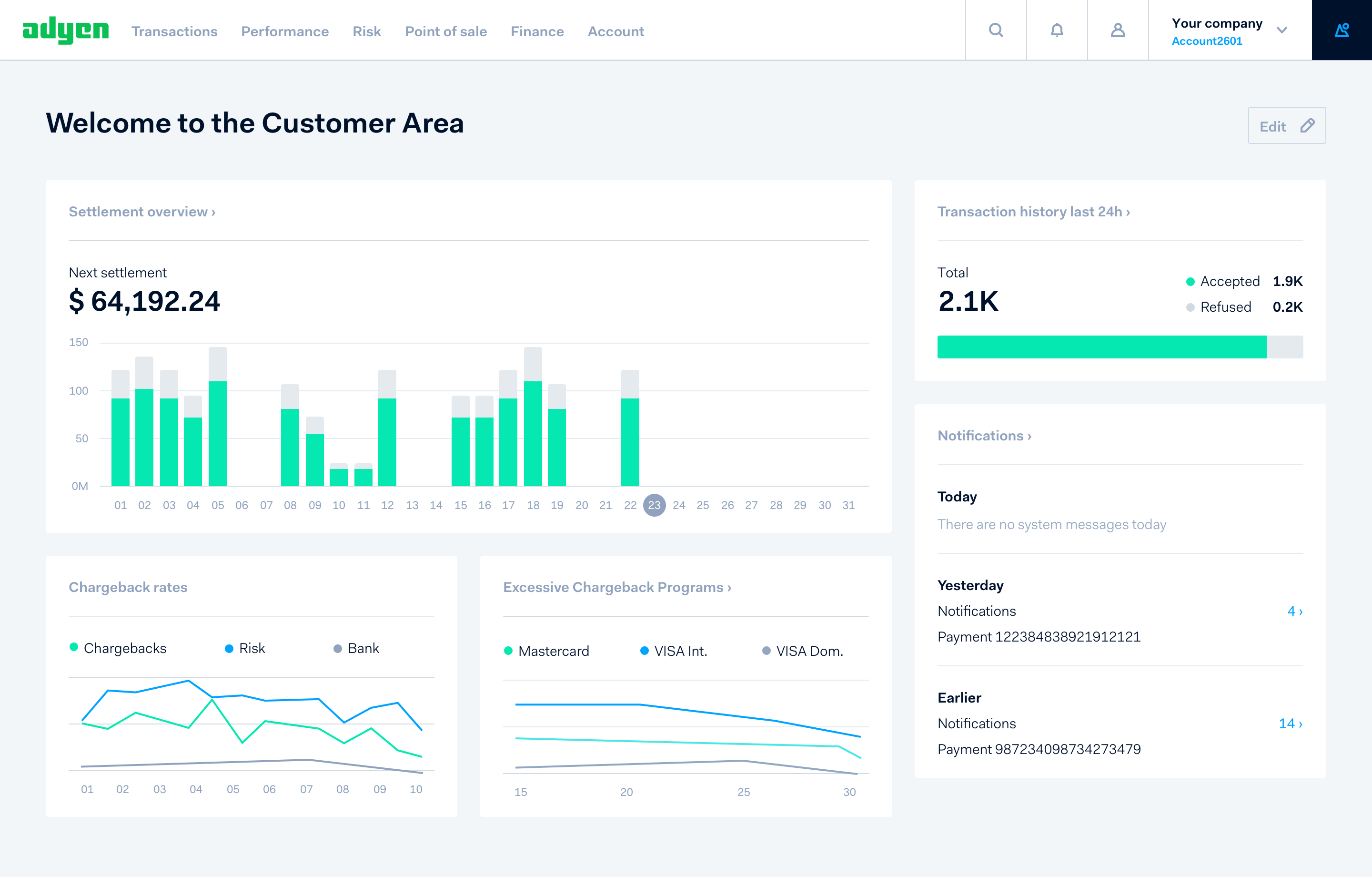 adyen
Presentation of adyen
Why choose Adyen?
Choosing adyen means choosing a software solution that will greatly facilitate your payment process. It is a platform that includes your preferred payment methods and above all will follow you wherever you are.
This solution is suitable for everyone, from the company to the shop and the final consumer. It is available as an online payment support, point-of-sale terminal and online platform tool. It is a key factor in creating a pleasant customer experience for the user to increase the conversion rate.
What are the features of adyen?
To better understand the potential of this tool we go to the juice of the matter by seeing the main features that make it an essential tool:
Everything you need to receive online payments
Wide choice of payment methods
Security tools to protect against data risks
Reporting and analytics tools
Prices and features of adyen
Payments
SEPA Direct Debit payments
Customer reviews about adyen (0)
No reviews, be the first to submit yours.