Sidetrade Sales & Marketing
Presentation of Sidetrade Sales & Marketing
Description:
Sidetrade is the most compelling A.I. Software Company shaping the future of Customer Engagement and empowering Marketing, Sales and Finance people to grow sales and accelerate cash.
Seamlessly integrated with existing CRM and ERP, Sidetrade leverages Artificial Intelligence to disclose untapped new business opportunities, increase upsell, reduce churn, predict customer payments and accelerate cash flow generation. Over 1,000 companies, of all sizes and sectors, in 65 countries, employ AI Sidetrade solutions for sustainable growth.
Sidetrade enables a new level of collaboration between Marketing, Sales, Finance, and Customer Service teams to accurately evaluate, predict and increase customer performance and secure competitive advantage.
With its Artificial Intelligence platform, Sidetrade use predictive data science to take the guesswork out of the customer relationship.
The advanced use of machine learning and human collaboration empowers businesses to proactively improve operational effectiveness of the end-to-end customer cycle via smart sales prospecting, streamlined cash collection and case management processes.
Video: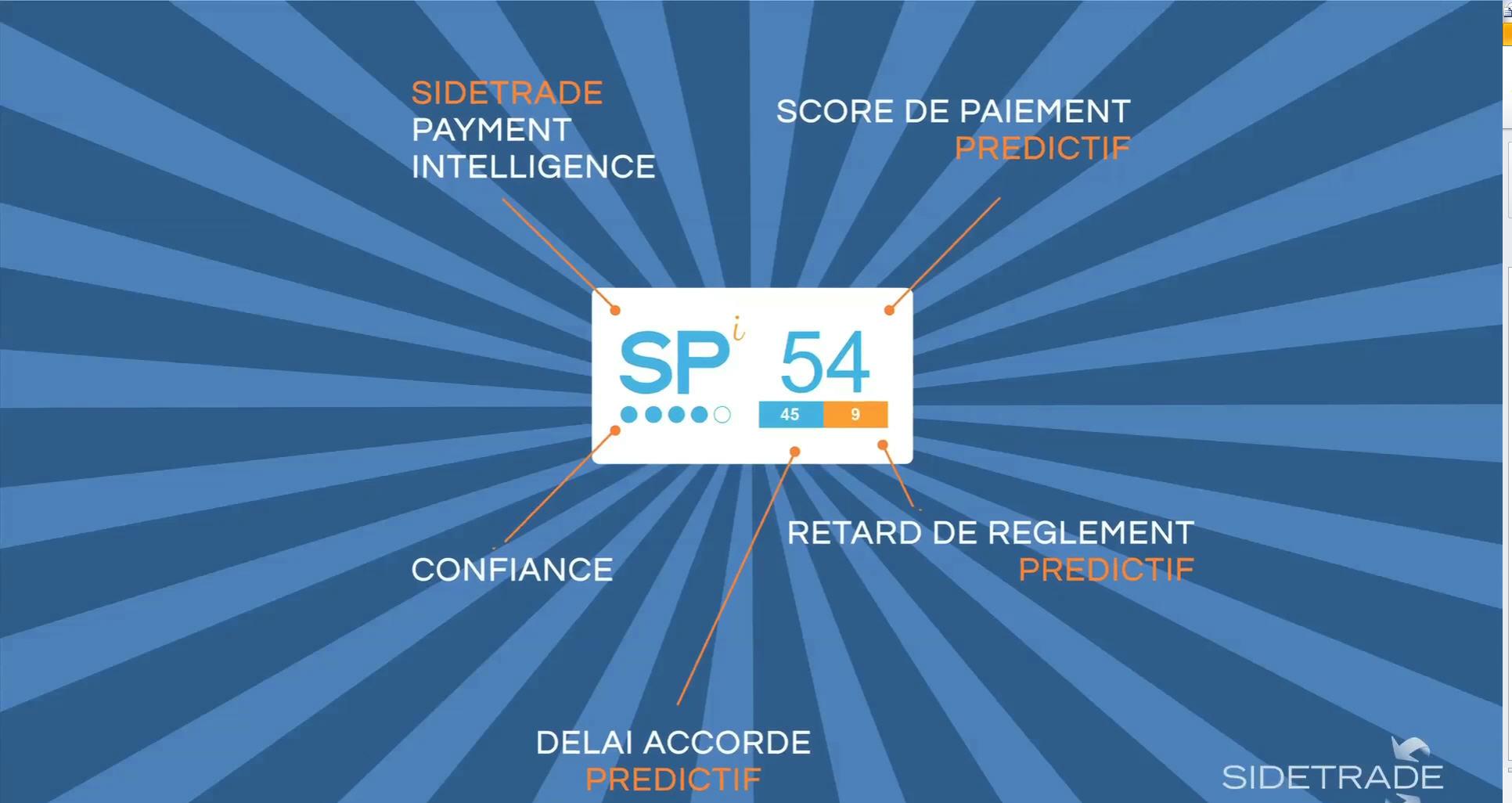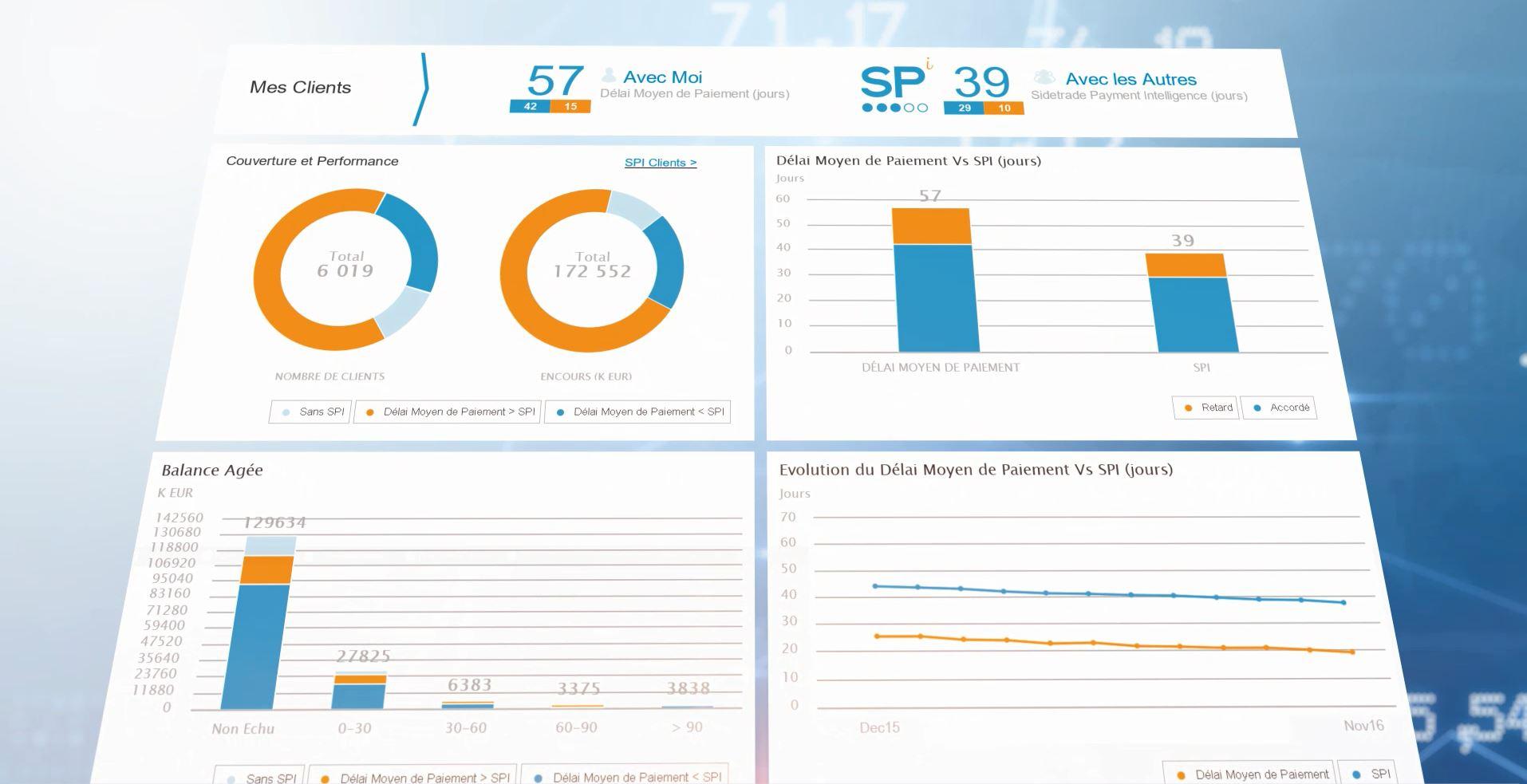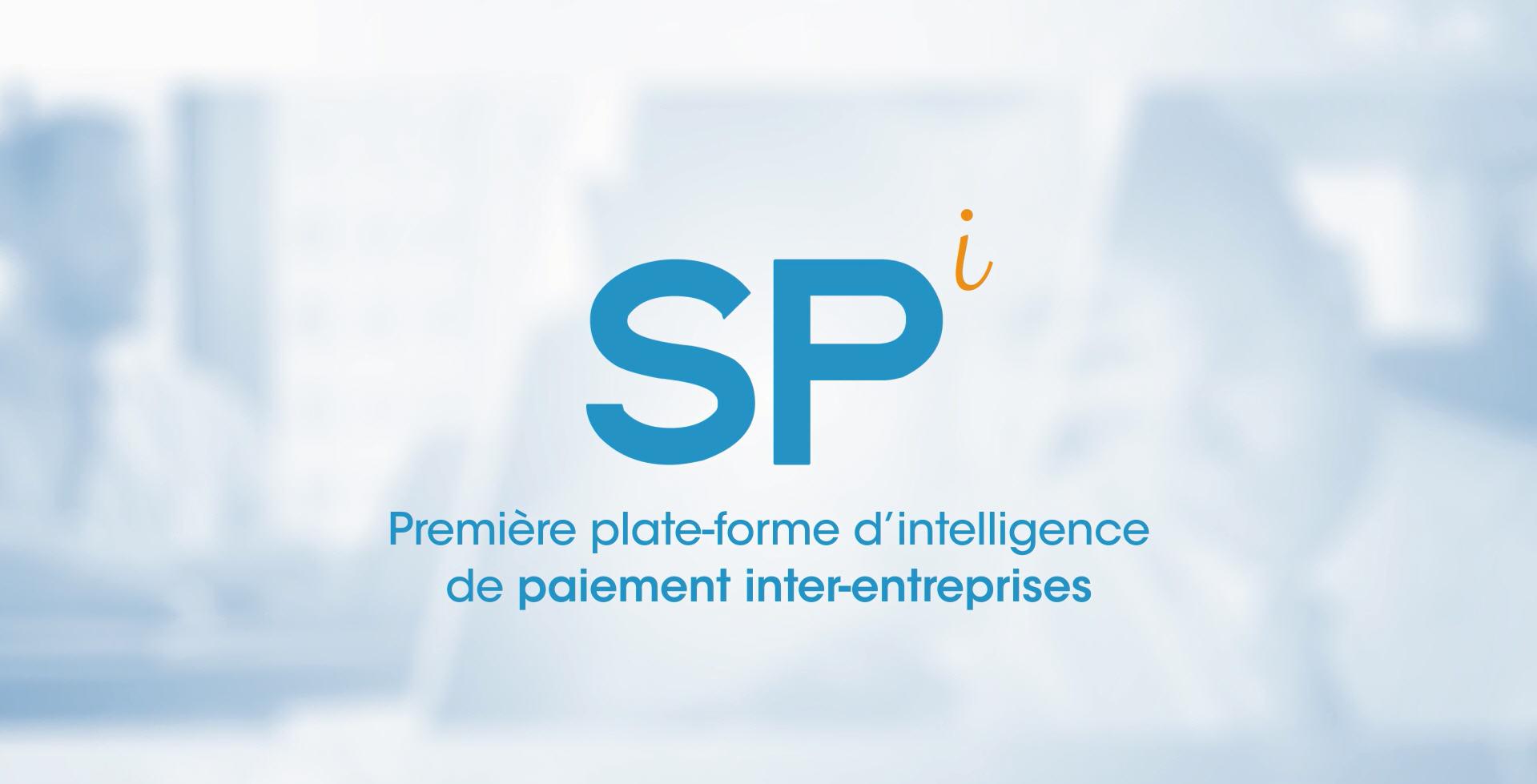 Prices and features of Sidetrade Sales & Marketing
Billing & Invoicing
Multi-currency Management
Sales Force Automation
Access to a Collaborative Database of BtoB Contacts
+ 14 other features
Customer reviews about Sidetrade Sales & Marketing (0)
No reviews, be the first to submit yours.