What was missing between your PC and your smartphone
From any computer, control your smartphone(s) :
Launch Call
Send SMS
Add an appointment in the agenda
Create a new contact
Locate an address (GPS)
It's Wireless, no Bluetooth needed.
Works anywhere whether on the telephone network or Wifi: in the office, at home, on vacation ...
Just 1 click to start mobile calls + SMS, directly from any computer.
Works on iOS and Android.
Many possibilities to control your smartphone :
our PC module (certified COMODO)
with our WebApp Web CallBridge,
on our Chrome extension.
Call from your Computer
Select any telephone number:
in an email,
on a web page,
in a document (Office, PDF, ...)
on your professional software,
and in 1-click CallBridge Mobile composes, and dials the number on your smartphone.
Improved productivity (SMS, appointments, contacts ...)
With a simple keyboard shortcut:
Transfer a text, code, an SMS on your smartphone.
Add your appointment from the keyboard of your PC.
Send a list of numbers to call, you start in one swipe of the desired time
And many other features.
Come join CallBridge Mobile on Facebook, Twitter, or watch the tutorials on Youtube.
Join the community.
Editor: McLeed
Strengths of CallBridge Mobile
CallBridge Mobile demo and screenshots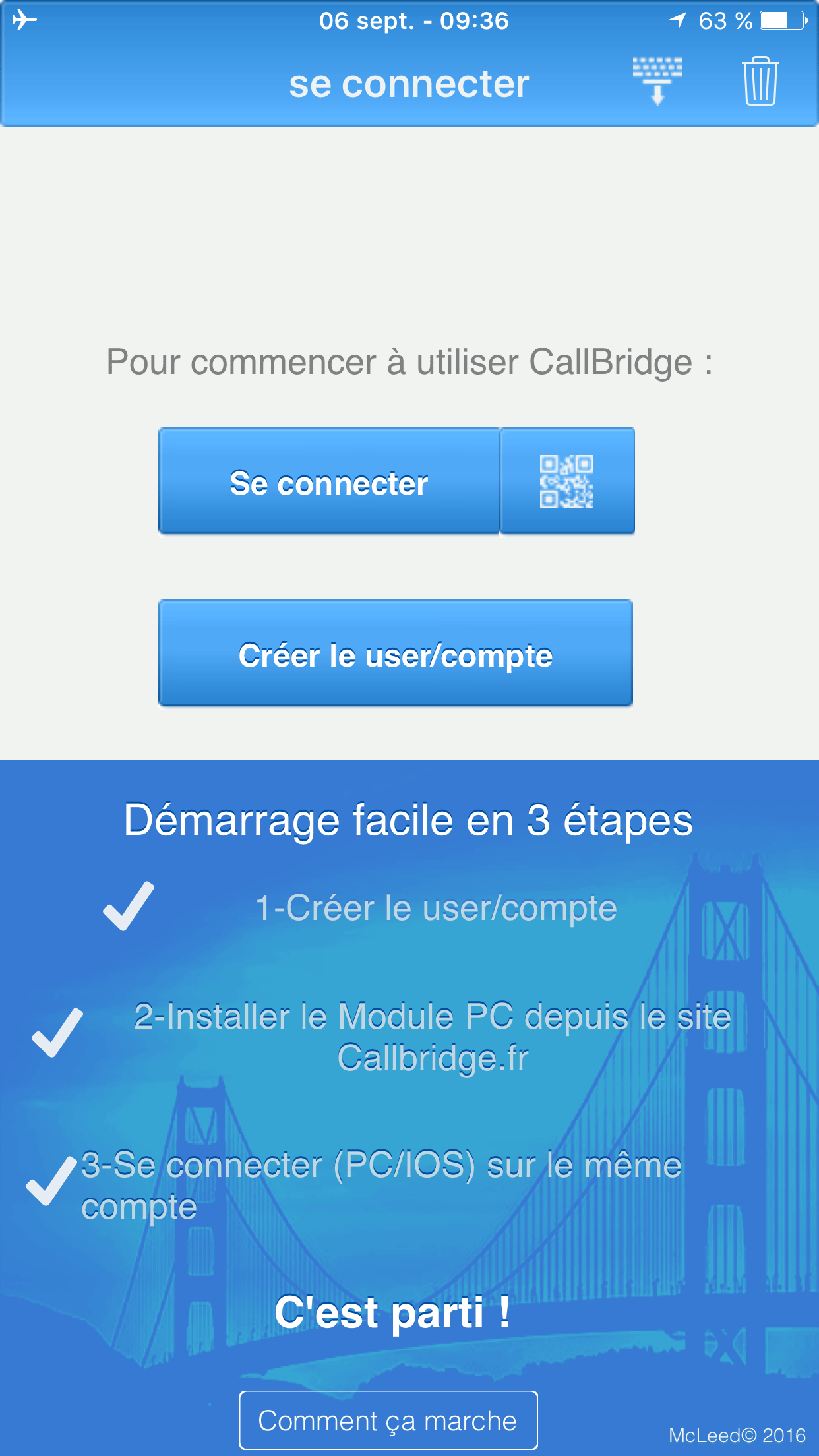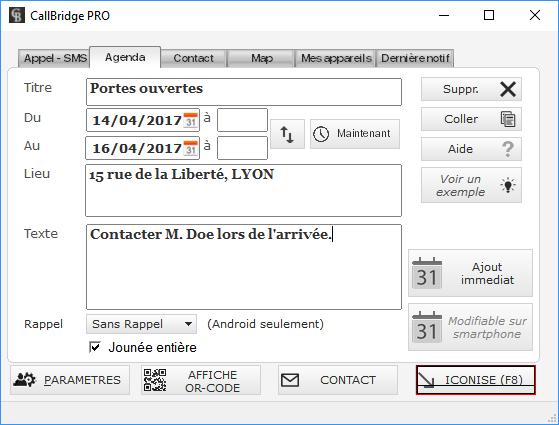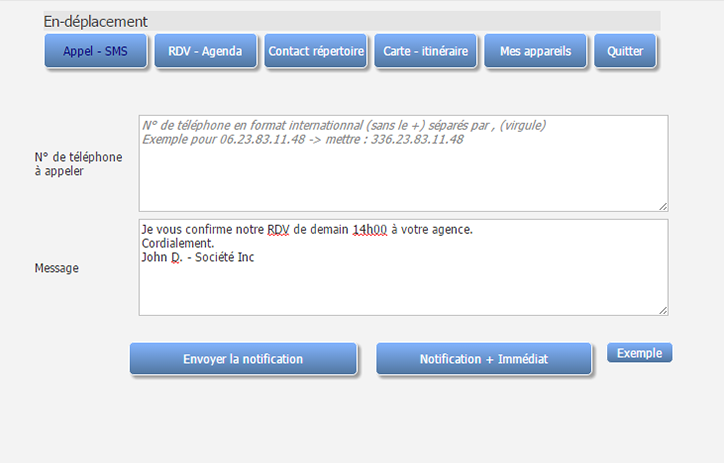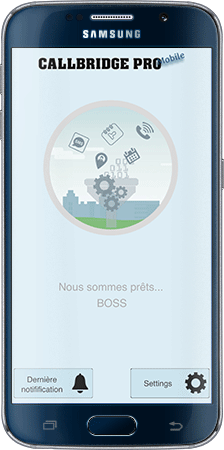 CallBridge Mobile customers
No customer reference