Jive is a Social Intranet with social networking features. Jive has been ranked by Gartner as the leading ESN software on the market.
Jive is based on collaboration and knowledge management. Its main features include:
Creation and participation in online communities
Microblogging- Social networking
Discussion forums
Blogs
Wikis
Instant messaging
RSS feed management and integration of messaging services (Google Apps, Microsoft Office 365)
All of these features come together in one same interface. In recent months, Jive has added a range of new features and key integrations, which are particularly important for social platforms. Often, ESNs are great for communicating but could be improved in terms of collaboration. Jive appears to have taken the lead over its competitors in this particular aspect.
Editor: Jive
Jive-n demo and screenshots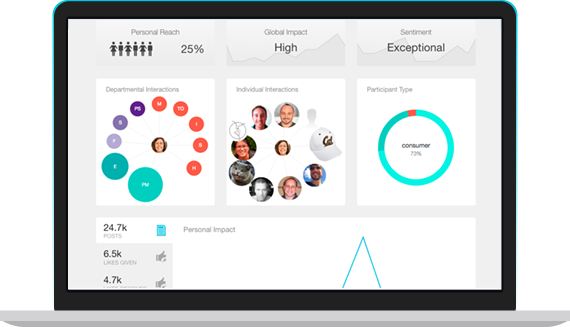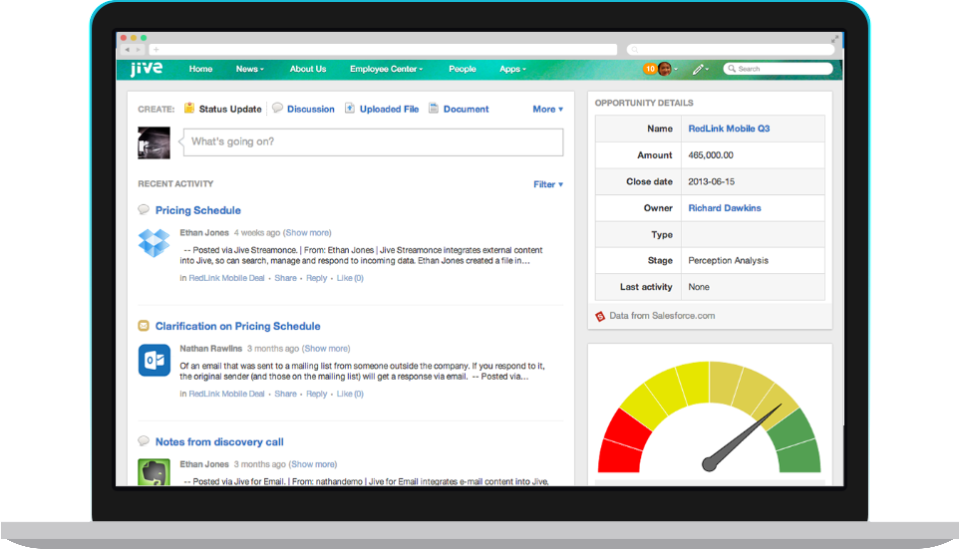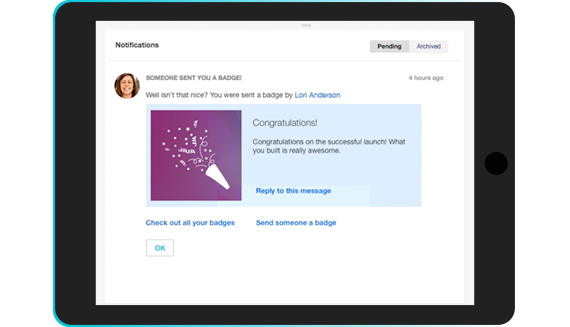 Jive-n customers
No customer reference