SpiraPlan is a platform that allows companies to efficiently manage their projects.
A project management software
Users have the possibility to create dashboards for each of their projects, which allows all employees to follow their evolution (requirements, problems, tasks to be done...). In addition, a functionality allows to plan and execute several projects simultaneously, and follows the steps and progress of each project. Then, the platform contains risk management systems that detect, analyse, and treat the risks related to the projects. Finally, documents are accessible and searchable by all project members, and employees can communicate on a messaging platform.
A planning software
The platform makes it possible to plan the work to be done for each sprint. Then users can access the different ongoing versions. Finally, it is possible to manage the requirements for each project and have them validated by customers.
A software that creates follow-up reports
The platform allows you to manage the tasks to be accomplished for each project as well as bugs and problems when they occur.
Benefits
planning of tasks and requirements for each project
monitor project progress
a follow-up of problems in order to better deal with them
Editor: Inflectra
SpiraPlan demo and screenshots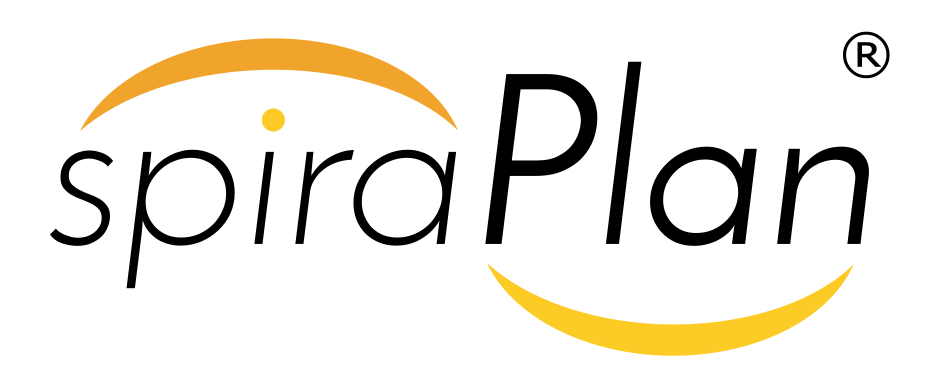 SpiraPlan customers
No customer reference