Olark is a customer support tool. It includes a live chat tool, automatic message sending and support team management.
All About Olark
Olark is a chat to be integrated into your site using a code that you can copy/paste into the pages you want.
Olark has the advantage of being fully customizable, which allows you to give it the look that best suits your website.
Why Use Olark?
On the operator's side, there are many useful functions. These include automated scripts and integration with the most popular CRMs on the market. This allows opportunities to be identified and transformed into business very quickly.
In a more instructive or technical context, you will be able to take control of your client's web browser in order to assist him without effort. The solution is available on smartphones through a dedicated application and manages offline messages.
Editor: Olark
Olark demo and screenshots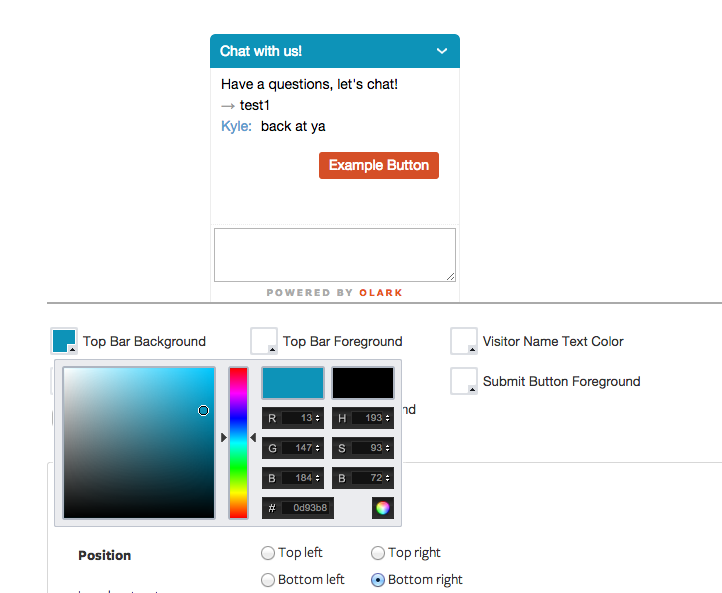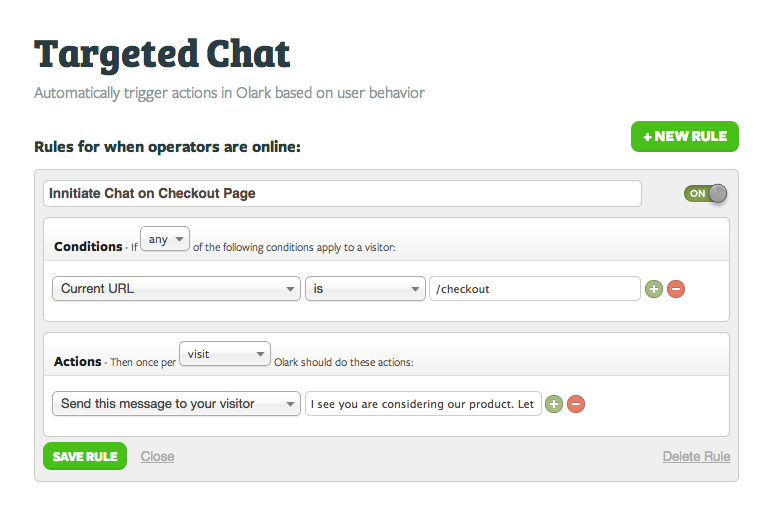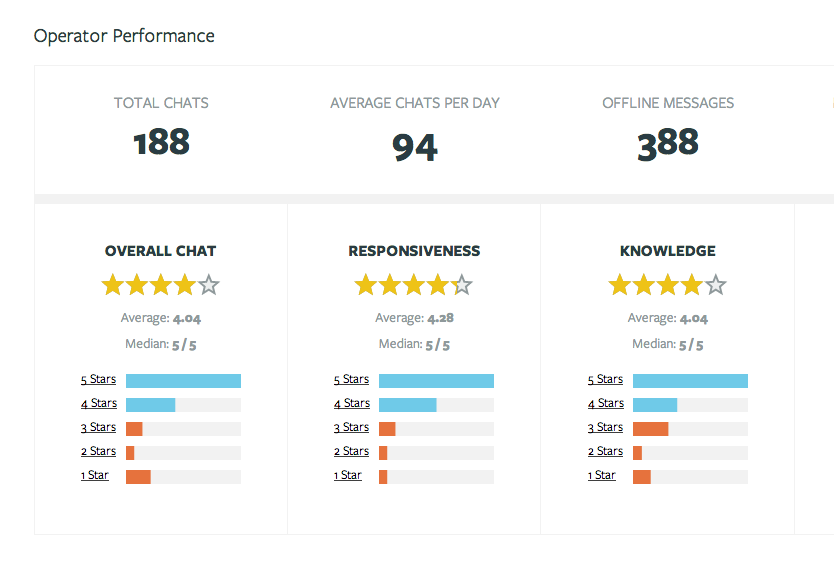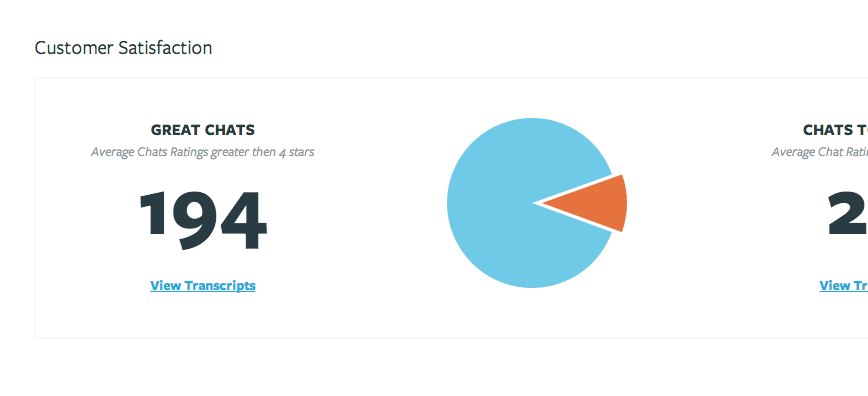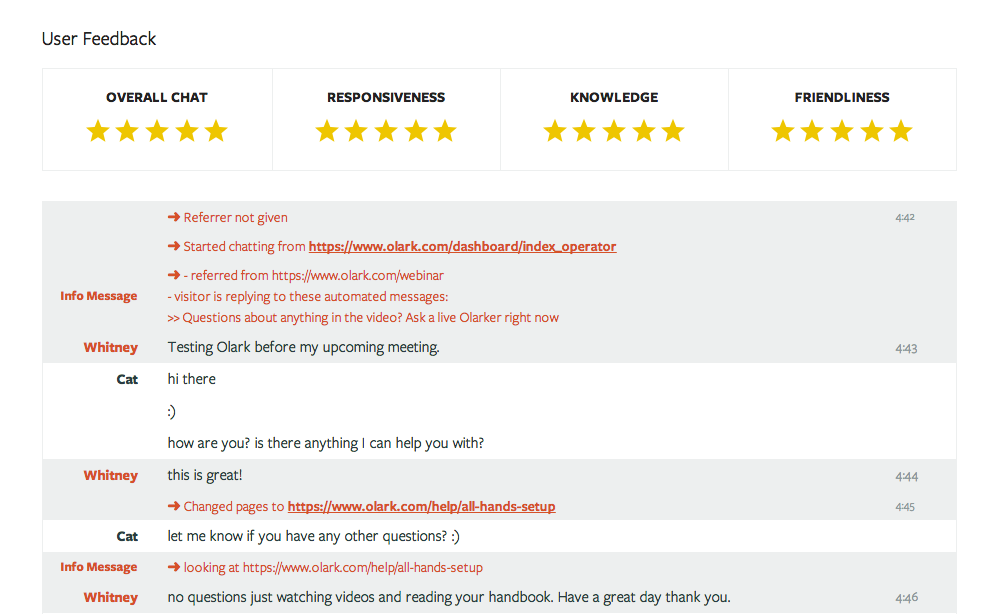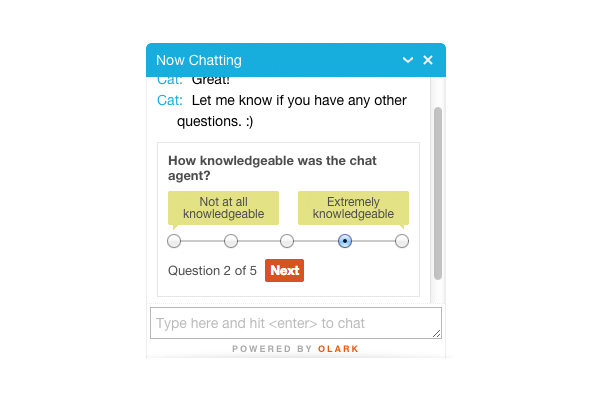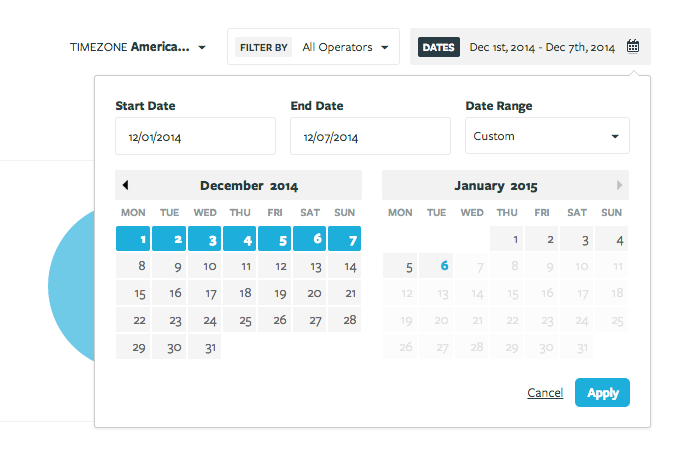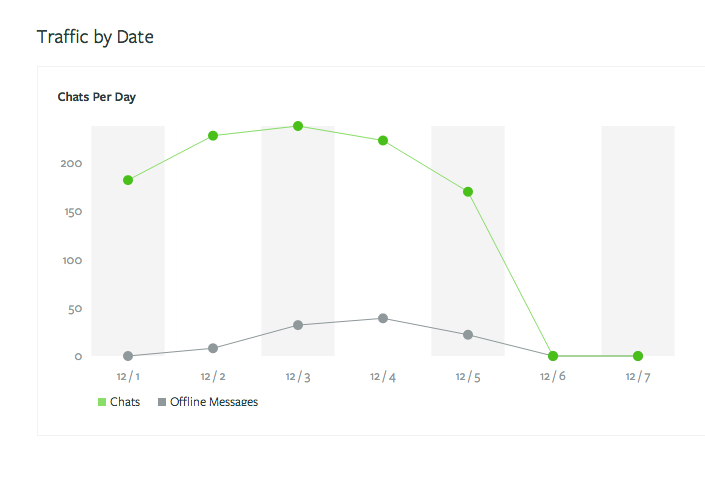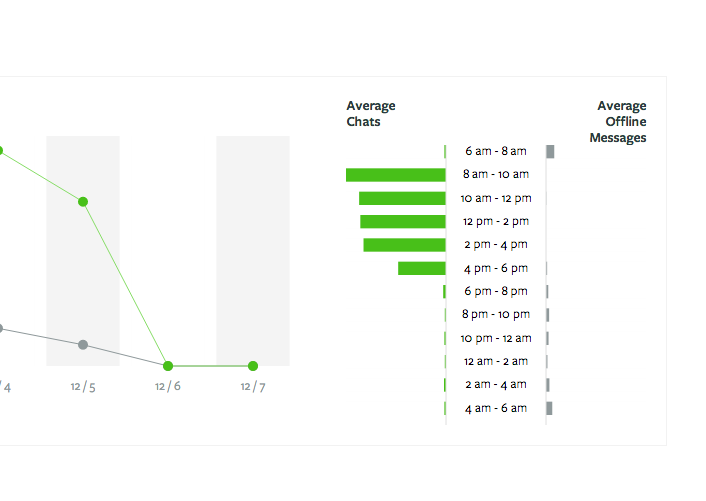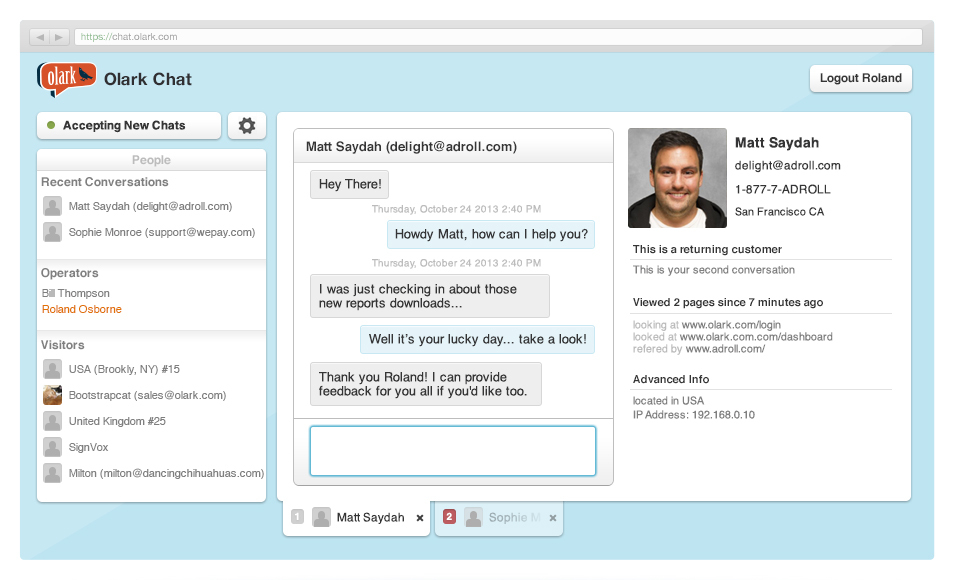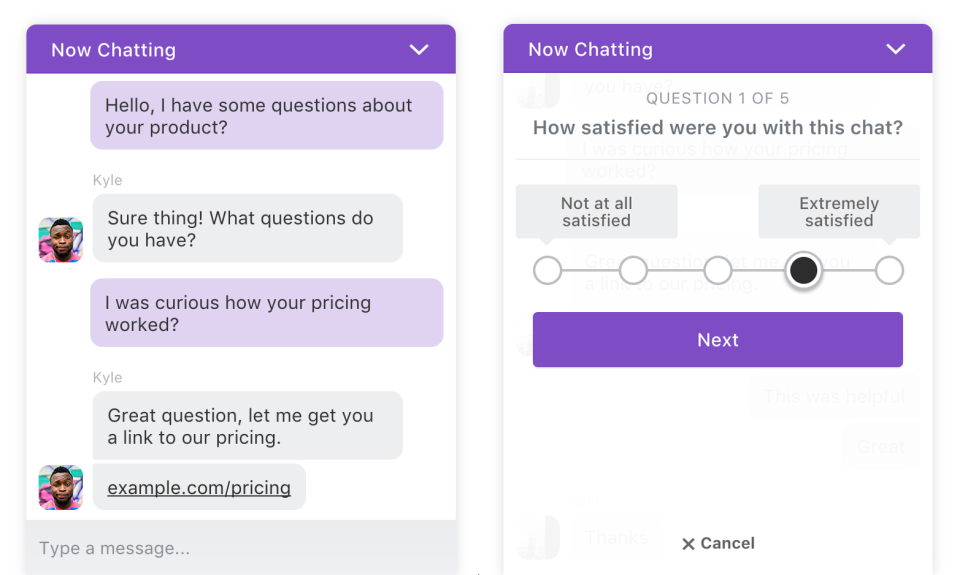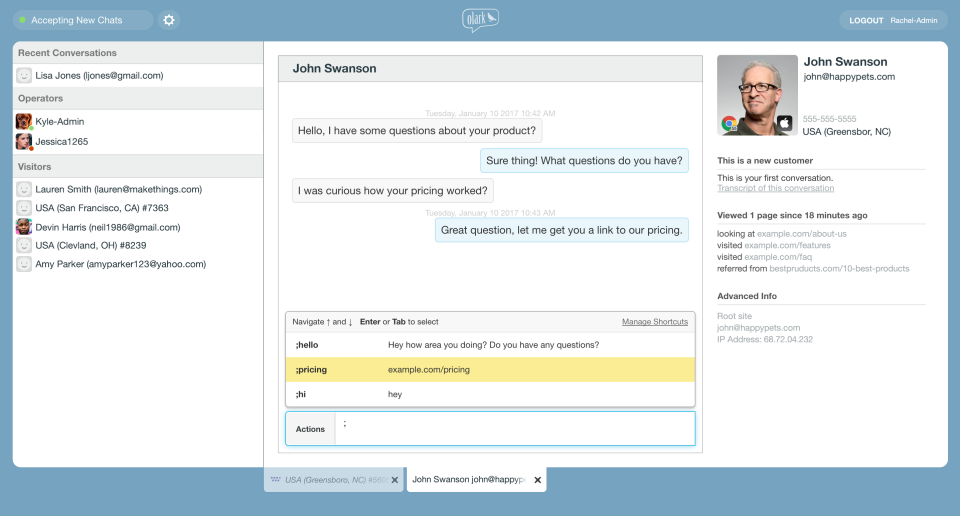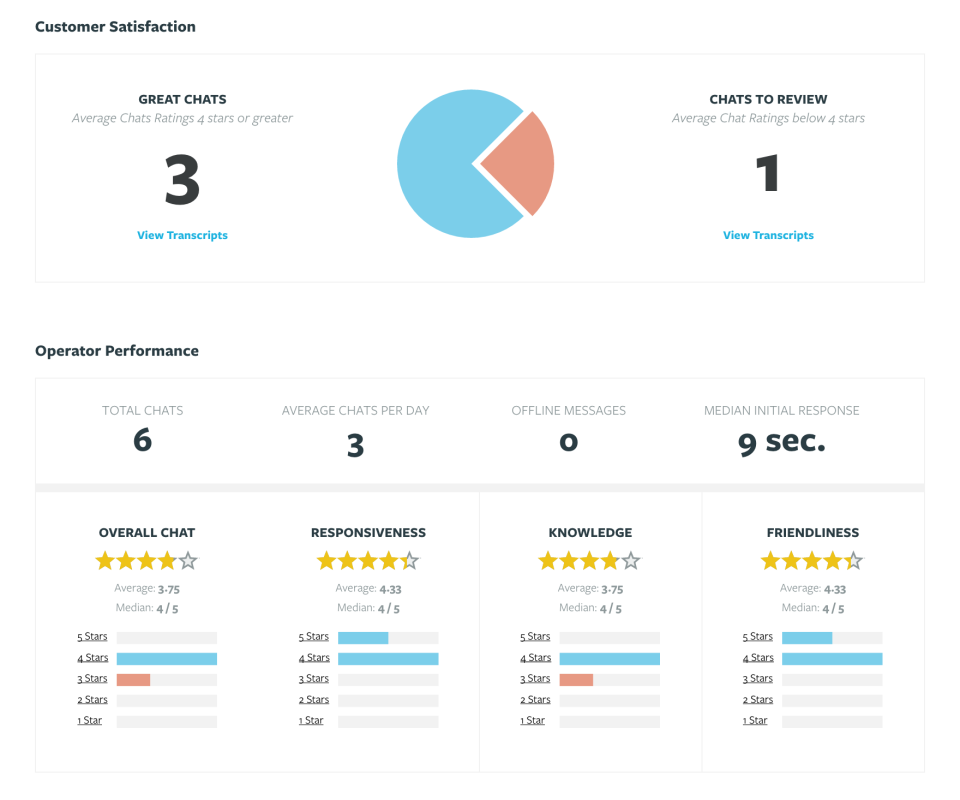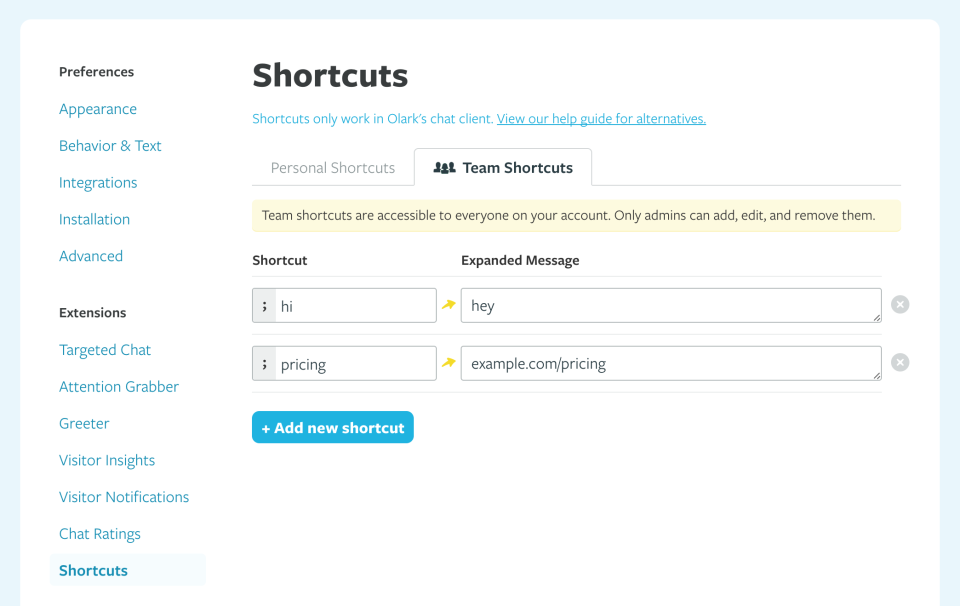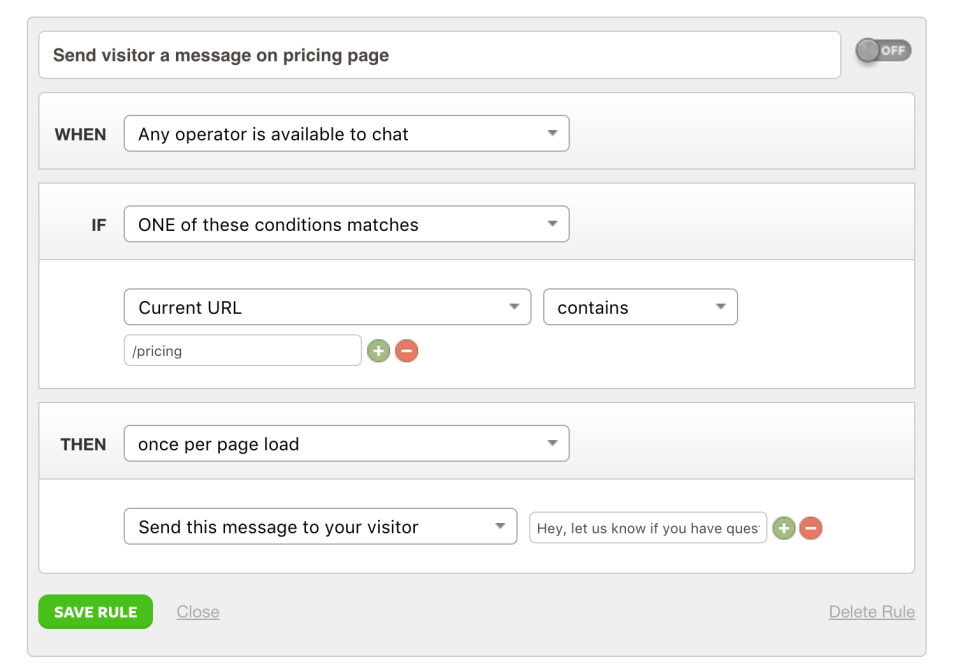 Olark customers
No customer reference