The better way to engage talents
Comeet is a collaborative recruiting software that lets employees and recruiters work together to identify the ideal candidates for their teams.
Comeet connects everything involved with recruiting: all the people, processes, services and resources that collectively add the right people to your organization chart. Thus, recruiting is reduced to single tasks assigned to specific recruiting teammates.
Why should you use Comeet?
Comeet focuses on improving collaboration in the recruitment process. Recruiting software is often designed with HR professionals, but Comeet goes further by allowing everyone in your company to participate and choose the best fit together.
You can rely on this solution to streamline the recruiting process, with features such as:
A user-friendly interface: the software is fully customisable and you can begin using it in under 30 minutes.
An inclusive design: everyone is invited to join in! Collaborate across your organisation with scheduling and task assignment features to bring a comprehensive approach to recruitment.
Task automation: with Comeet, hiring can be automated at each step, from sourcing to the onboarding process. Complex tasks are made much easier to complete with assistive tools, including reminders, automated job postings and job board integrations.
Recruiting planning: combine historical time-to-hire data with future needs so you know when to start recruiting for a position.
Customer support: customer support is delivered with bespoke care by a dedicated Account Manager
Editor: Comeet Technologies
Strengths of Comeet
A collaborative approach to find the best fit together
Advanced automaton features to streamline recruitment
A flexible tool with many integration options
Certifications: GDPR
Comeet demo and screenshots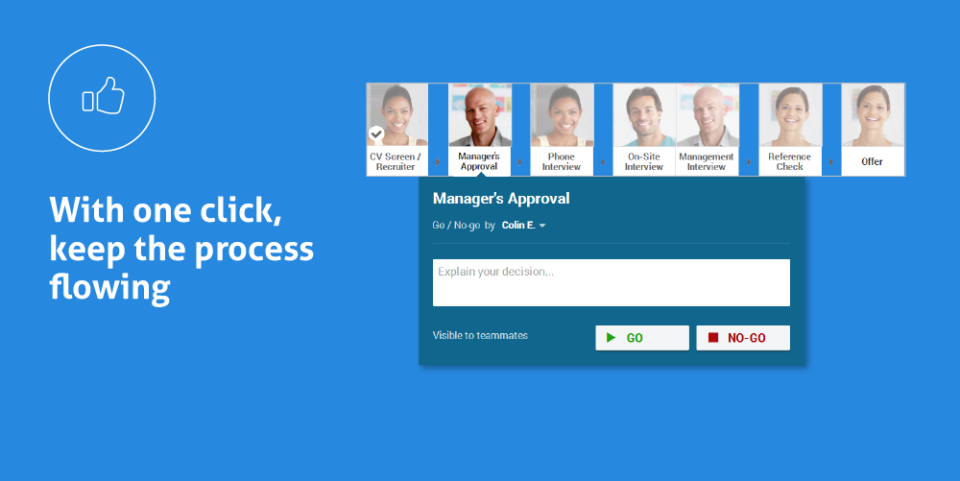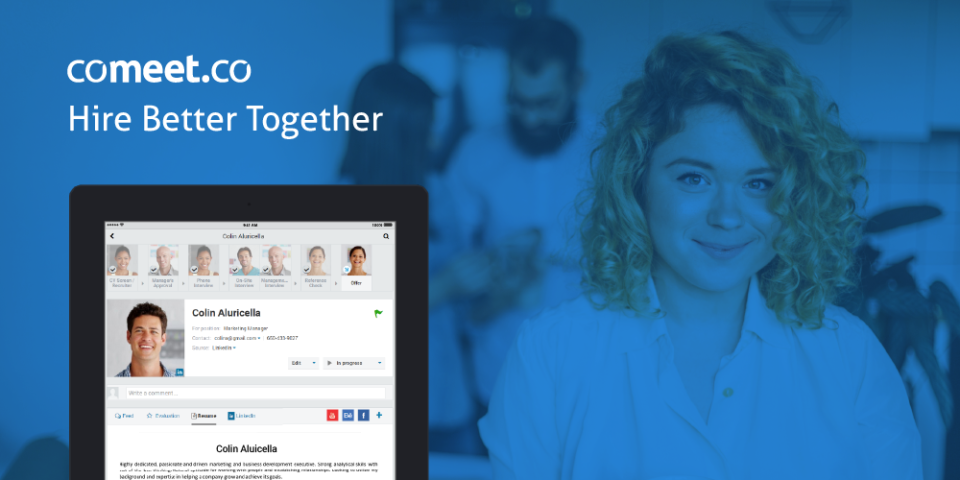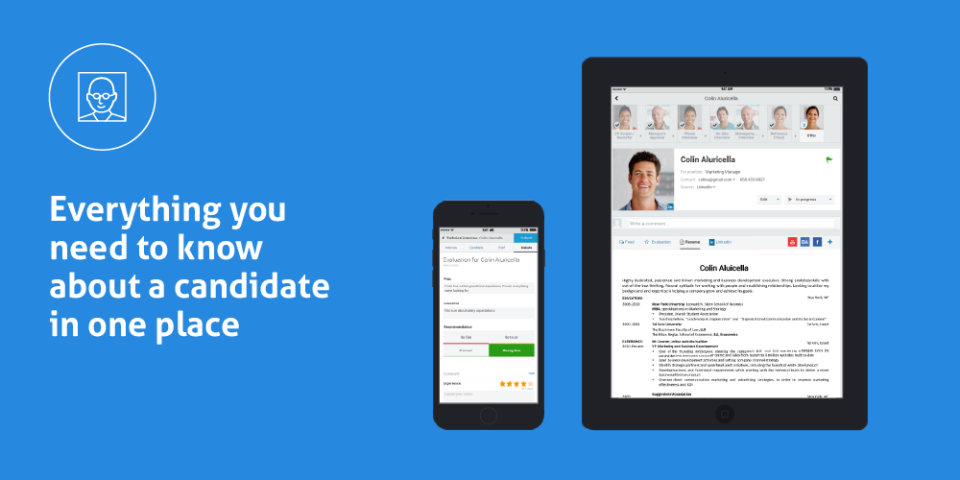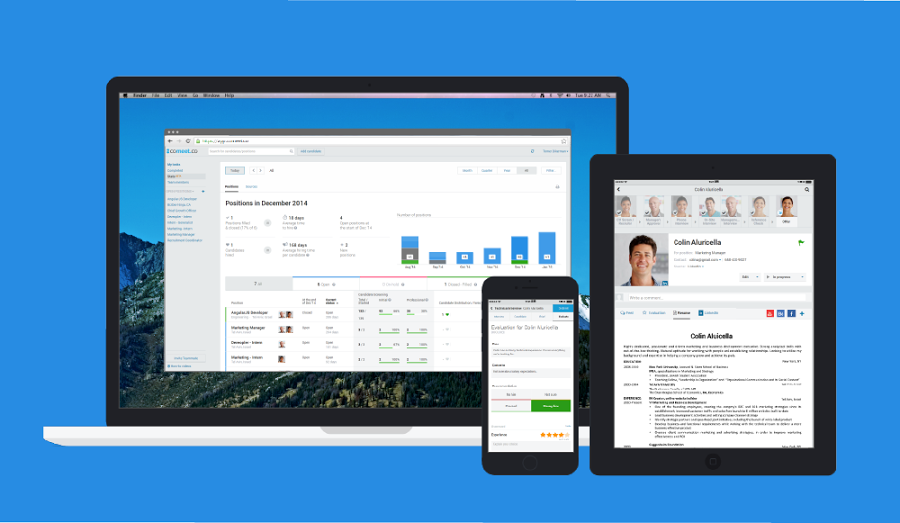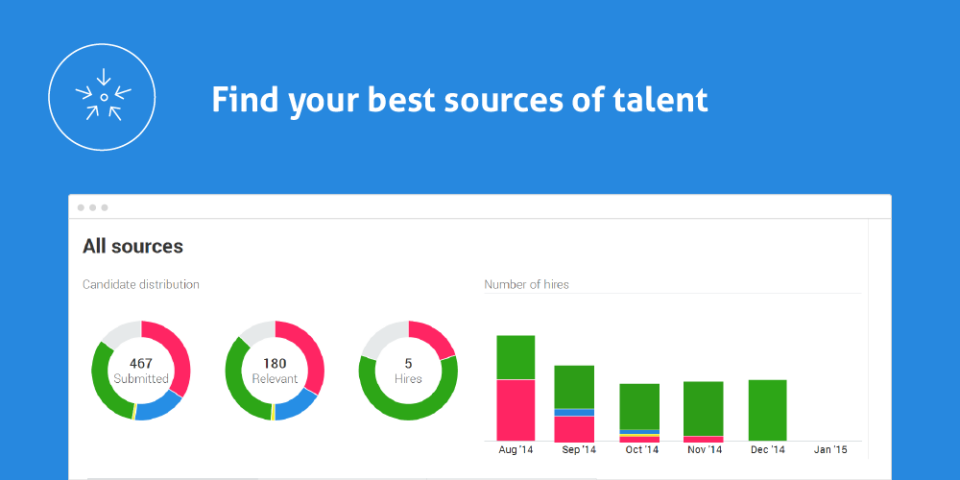 Comeet customers
No customer reference