Flatchr
Presentation of Flatchr
Flatchr is a SaaS to recruiters (HR, Managers, CEO...) that simplifies the candidatures acquisition and management.
Recruit Differently
From broadcast to CVs management, Flatchr guides you all along your recruitments. You can add as many managers as you want and integrate them into your recruitment process. Fltachr addresses to all companies looking for a simple and powerful software to digitize their recruitments.
Flatchr is also a motivated and efficient team which assist you in all your projects. Flatchr offers you its know-how and collaboratif recruiting method that has proven succesful on more of 400 fast-growing companies.
Broadcast your Job Postings
Configure your adverts quickly
Publish your offers in a few clicks
Take advantage of an optimal indexing
Centralize your candidatures at the same place
Save time by centralizing the candidatures on a single plateform
Qualified CVs received quickly
View all candidates applicant to a job offer
Optimize your recruitment budgets
Optimize your acquisition channels performance
Analyse your recruitment processes
Visualize the statistics on all ads
Create a career website in your image
Convey a modern image
Boost your employer brand
Increase your applicant pool
Exploit your candidates and CV-bank
Supply your applicant pool
Exploit it easily with tags
Find relevant CV quickly
Advantages of Flatchr
A simple and ergonomic solution

A team of specialists will support you and your project

A broadcast in a few clicks

Certifications:GDPR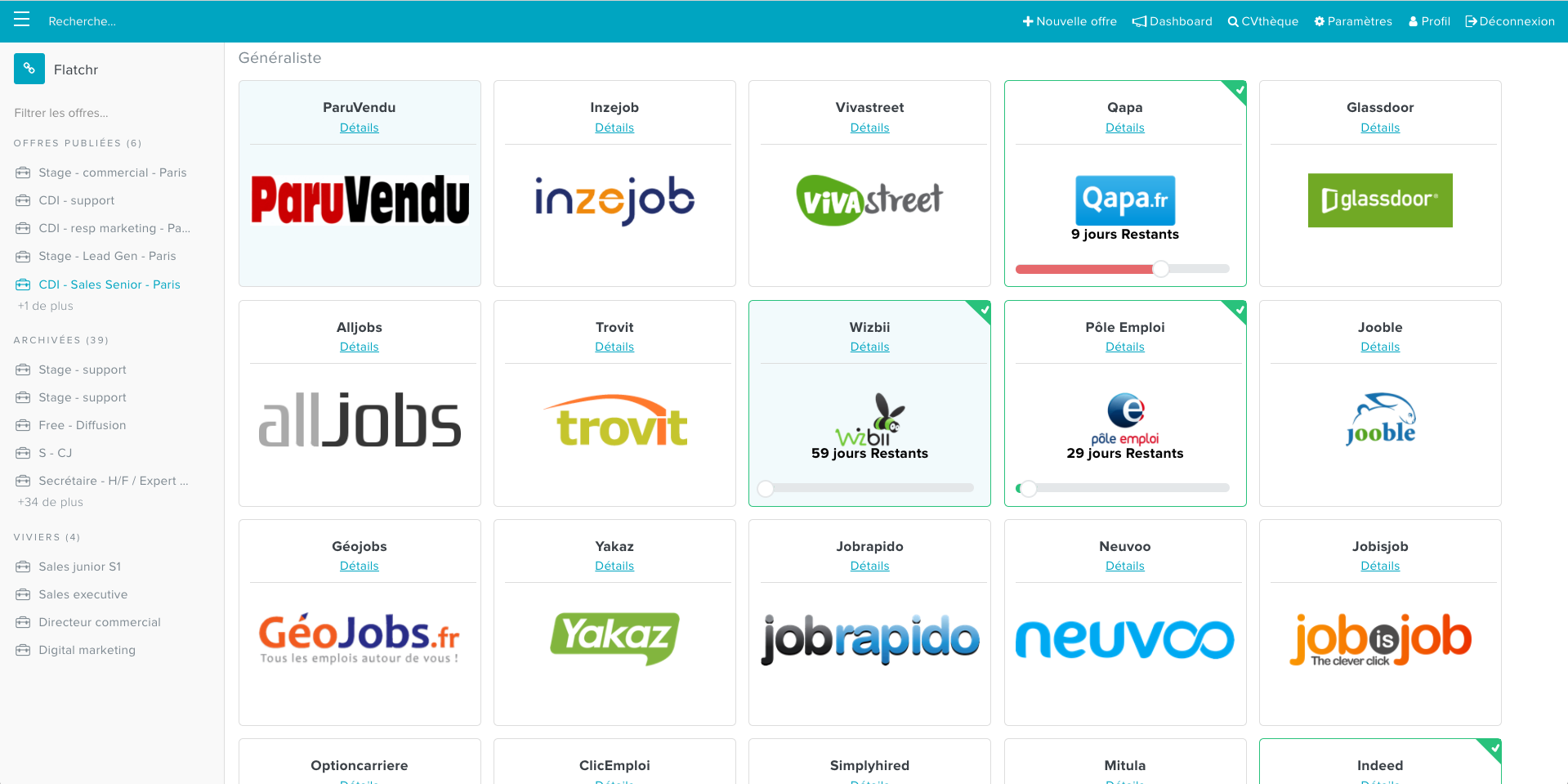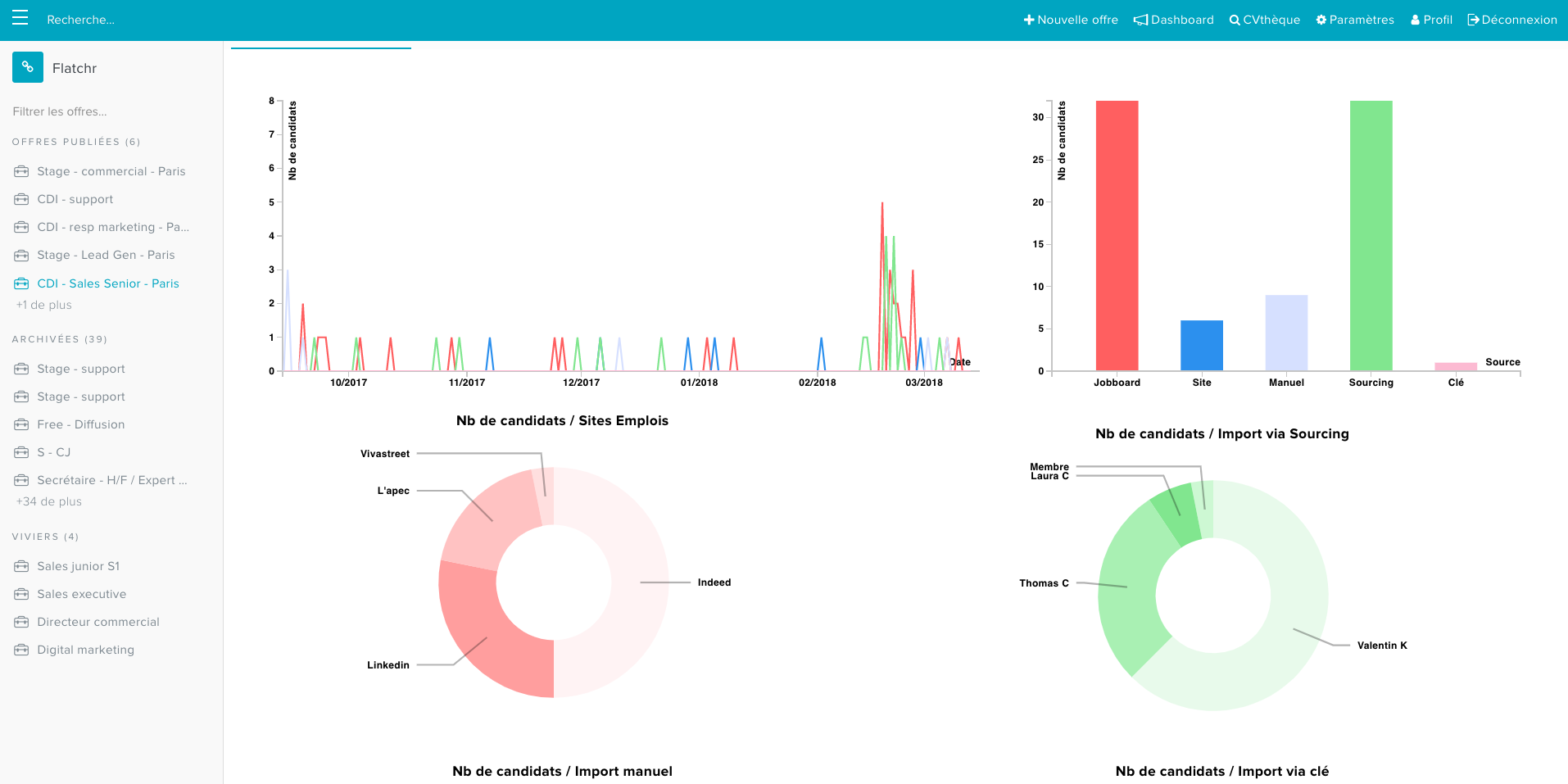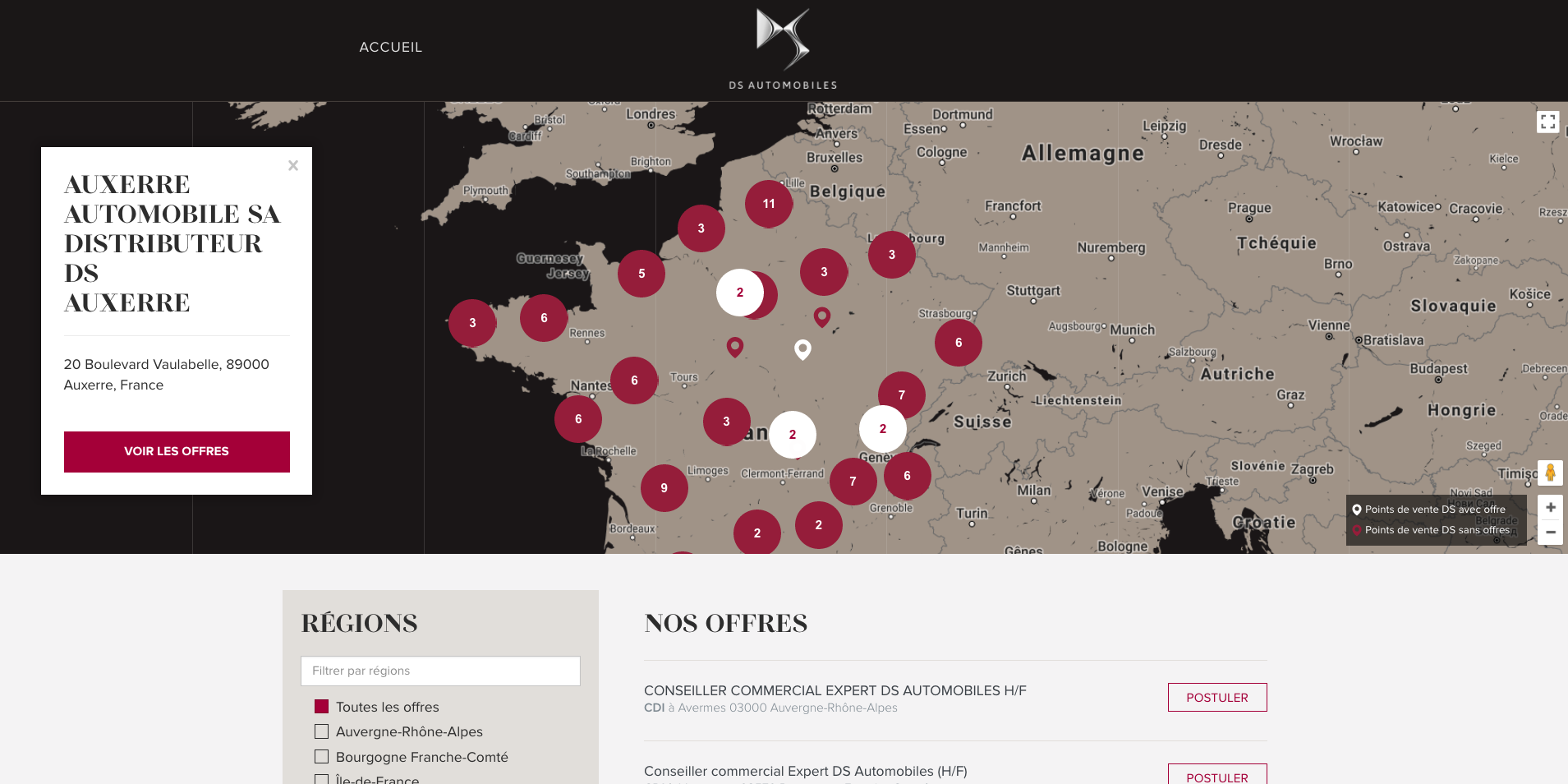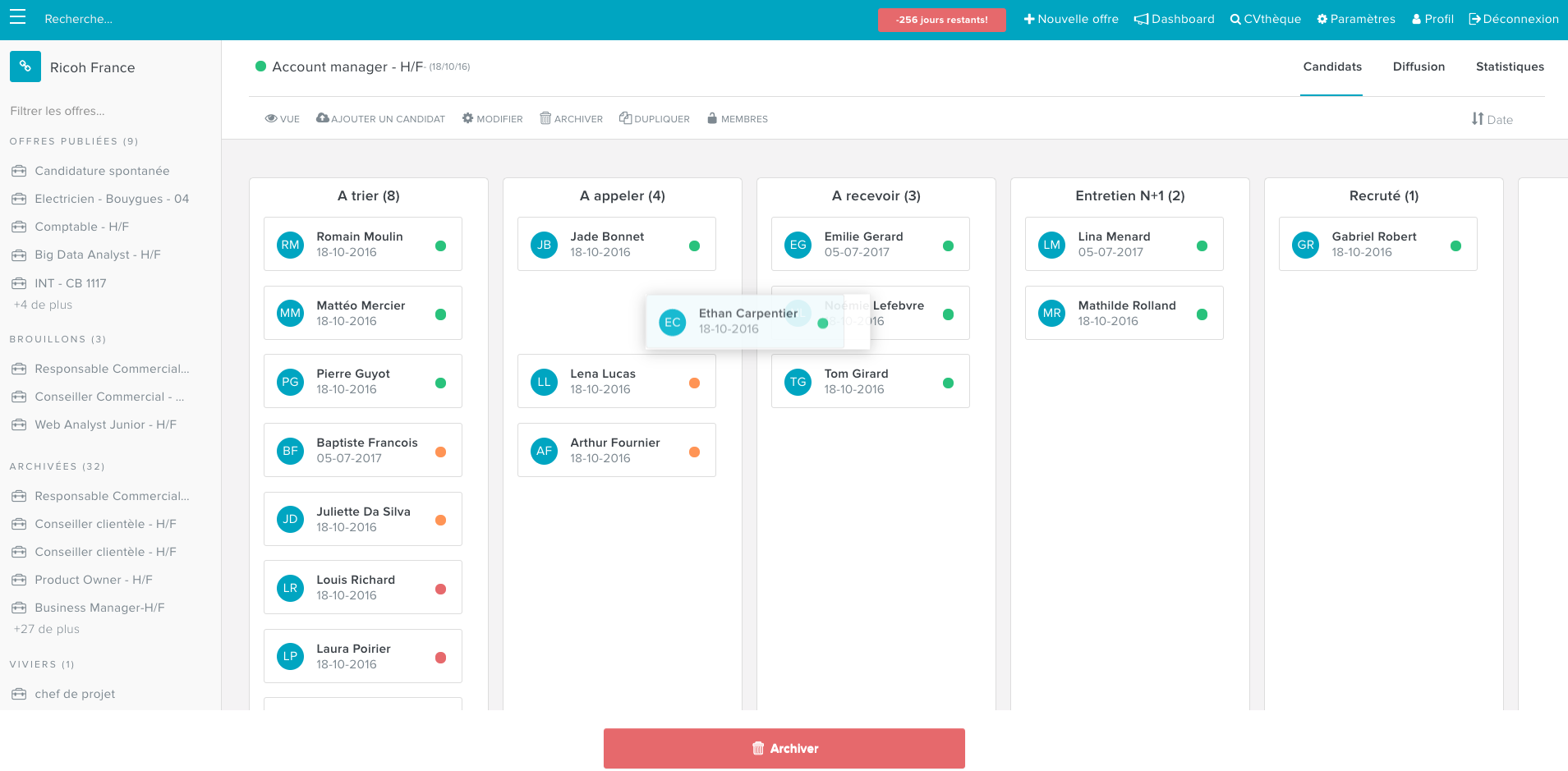 Prices and features of Flatchr
Customer reviews about Flatchr (0)
No reviews, be the first to submit yours.