VIVAHR is more than a recruitment software: it's a marketing tool. Attract the best talents with rich job descriptions and connect with the best profiles using interactive culture pages.
When emotion rhymes with automation
Post your job offers to more than 50 online job boards in one click and use templates to build your job description in less than 3 minutes. Gain time with custom pre-screening questionnaires and manage applicants easily through an interactive dashboard.
With VIVAHR, you can spend less time posting and more time engaging the best candidates! Promote the unique culture of each business department to connect with the right profile and boost conversion rates.
All you need to hire top talents
VIVAHR helps you throughout the hiring process. All the tools you need to find your next collaborator is right here! Take a look at some of the highlights of this comprehensive solution:
Let the whole team collaborate by giving access to candidate files to select team members
Build and export your candidate database to always have the best profiles at hand
Upload resumes directly to the candidate file: no need for a scanner!
Share job offers on job boards and social networks to extend your outreach effortlessly
Editor: VIVAHR
Strengths of VIVAHR
Promote your employer brand and corporate culture
Extend your reach and connect with top talents
Leverage your rich candidate database for insights
VIVAHR demo and screenshots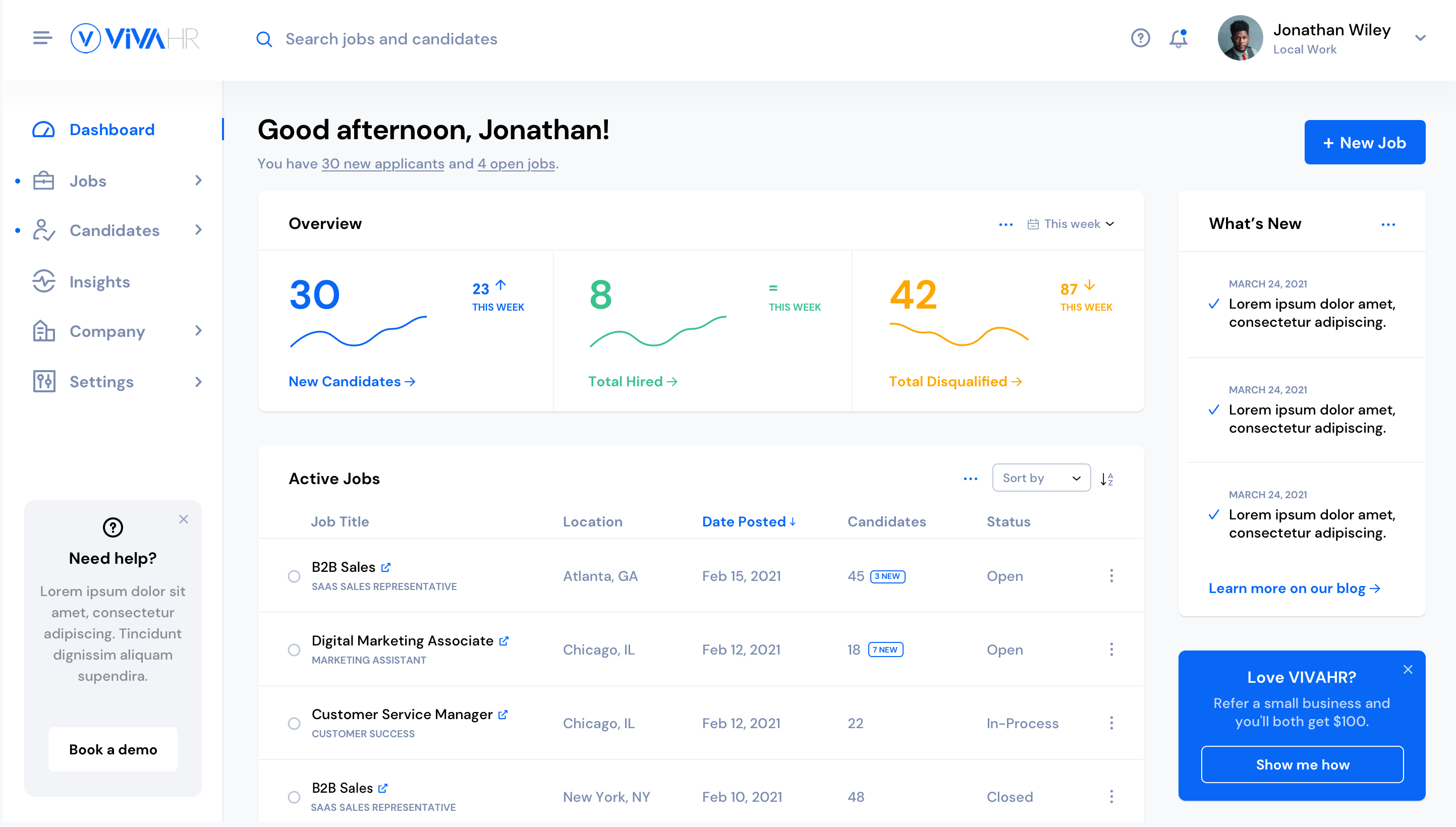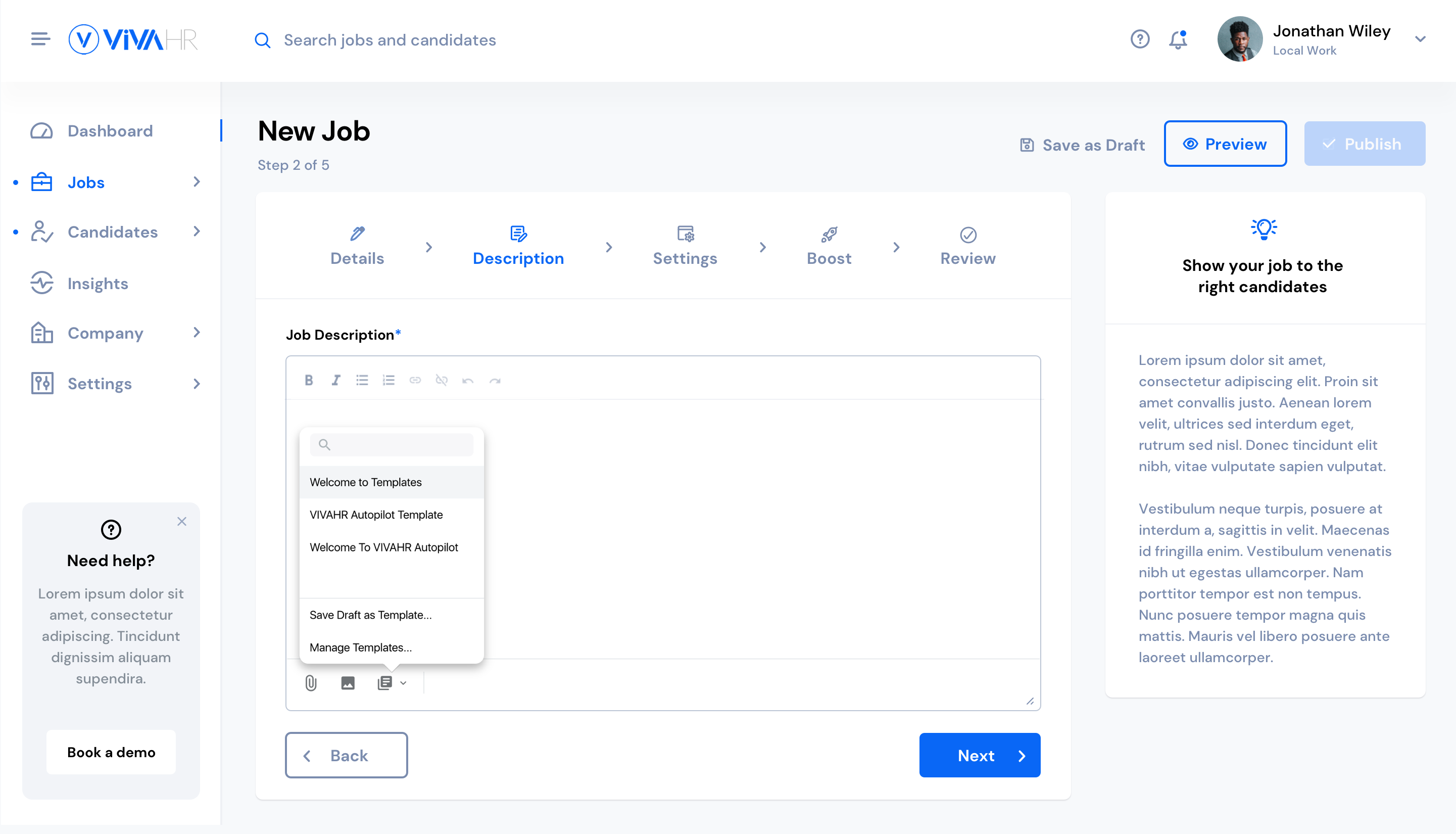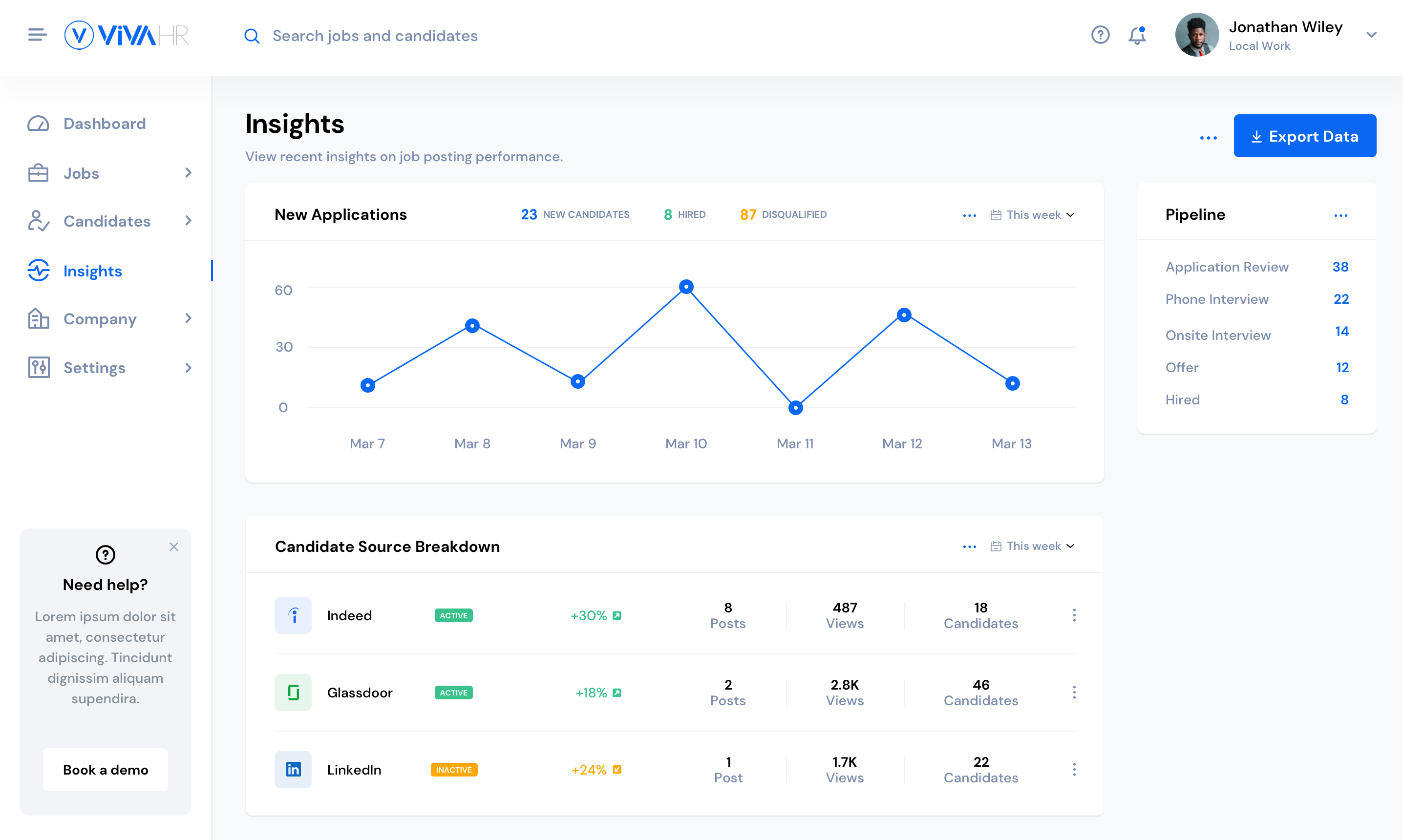 VIVAHR customers
No customer reference