SysAid
Presentation of SysAid
SysAid uses service automation to make IT work smarter, not harder.
With a help desk that practically manages itself, millions of users around the world enjoy faster service, lighter workloads, and a way smoother service experience.
Just imagine IT service management running all by itself. Tickets closed. Tasks finished. Entire workflows doing their thing.
Service automation makes every aspect of ITSM so breezy and automatic, freeing up IT from the grind and instead, allowing them to do the things your business really needs to keep going strong.
From tasks to tickets, workflow to self-service. SysAid Service Automation uses sophisticated AI, built from a decade of real usage data to allow IT experts to effortlessly control all aspects of IT service management.
And we don't stop at IT. Across the organization wherever there is service—from HR to Procurement and everything in between—SysAid makes things run smarter. So, teams across the digital workspace stop running in place and start driving innovation forward.

Try it for free today!
Advantages of SysAid
Certifications:ISO 27001, ISO 27018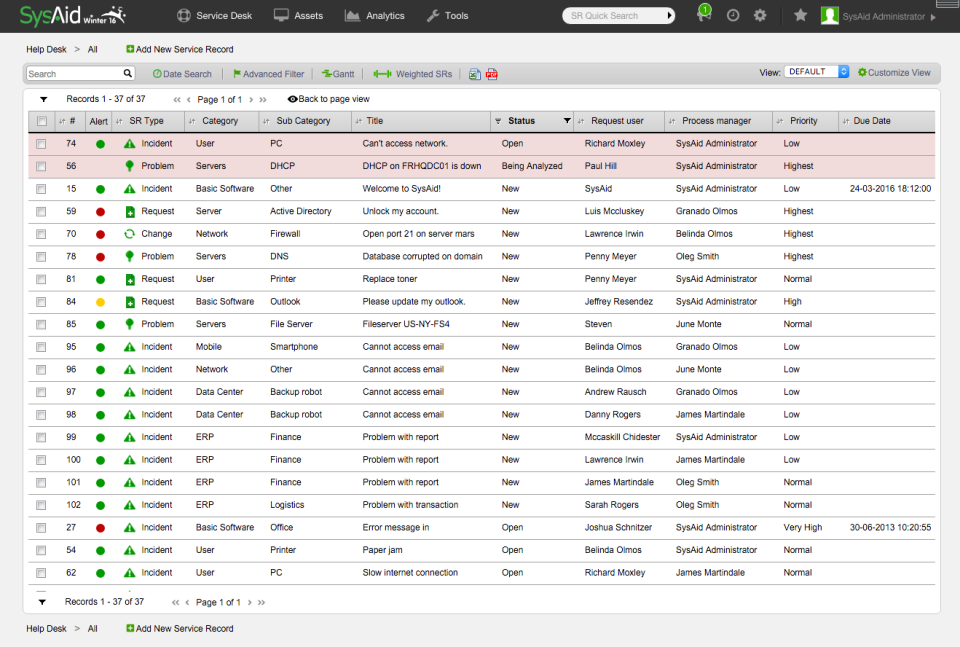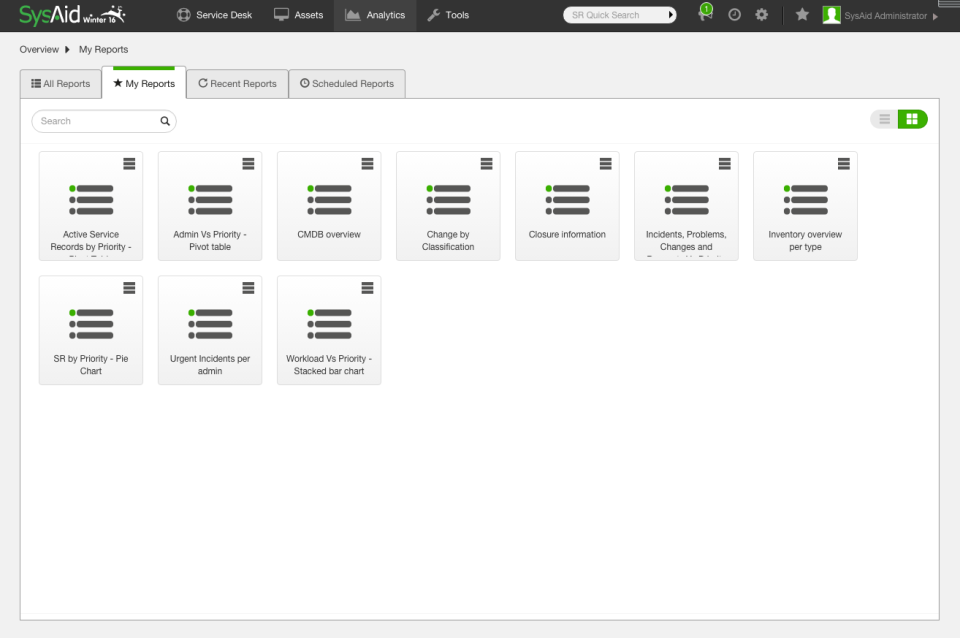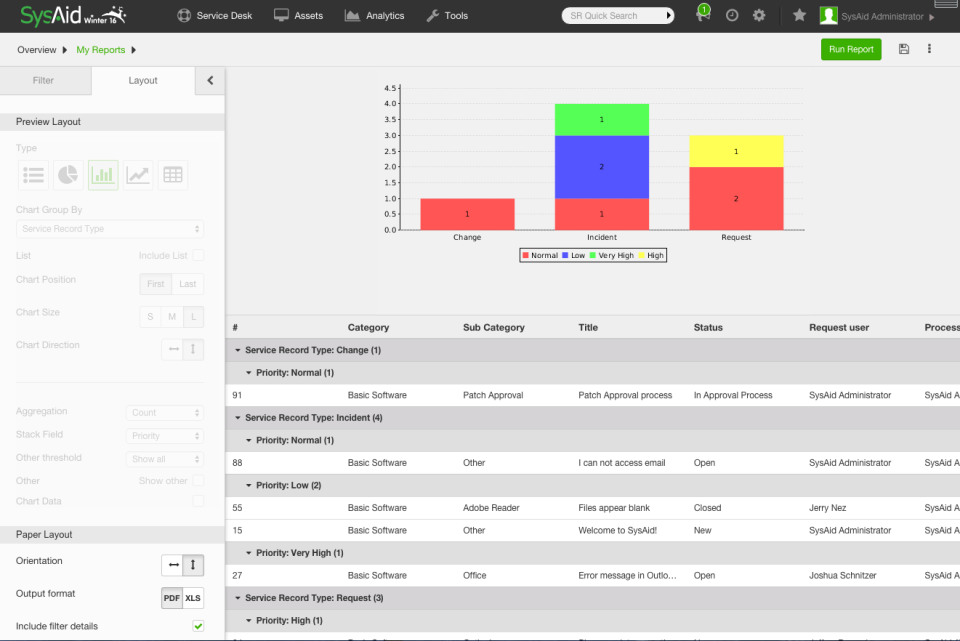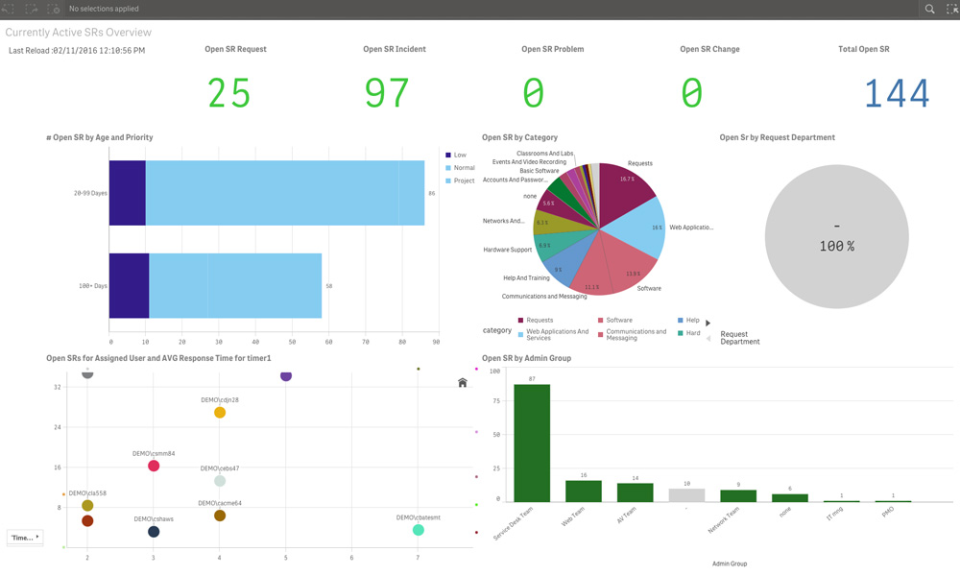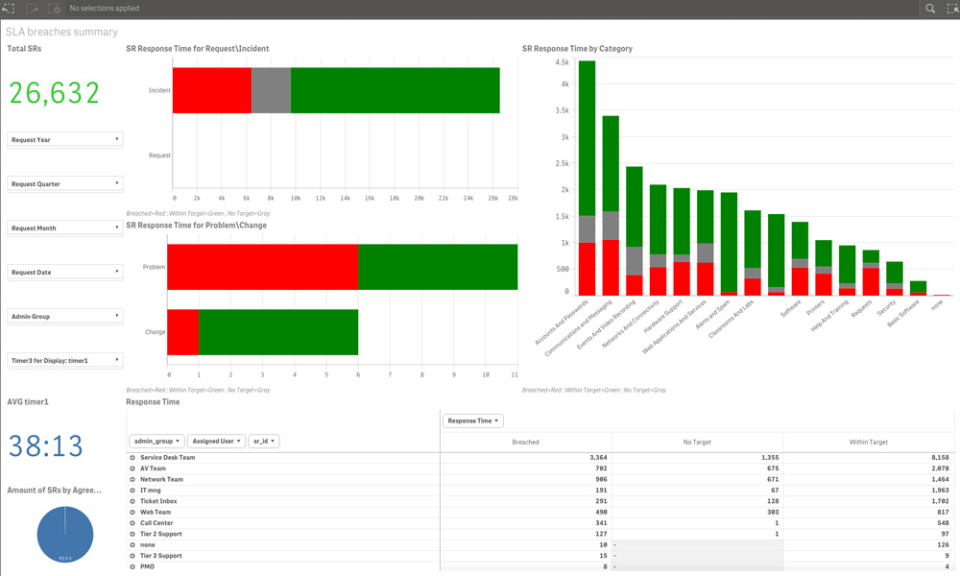 Prices and features of SysAid
ITSM
Asset relationship mapping
IT Infrastructure Management
+ 1 other features
Customer reviews about SysAid (0)
No reviews, be the first to submit yours.