HaloITSM
Presentation of HaloITSM
HaloITSM is a leading out-of-the-box IT Service Management (ITSM) solution, with fully web based configuration and built-in best practice, delivered by our experienced team to meet client needs.
As an ITIL-aligned solution, HaloITSM delivers a tried and tested solution that is flexible to your organization's requirements. With features including incident management, a self-service portal, asset management and much more, automate your service delivery and provide fast resolutions to your clients.
Furthermore, not only will HaloITSM meet your service delivery needs, HaloITSM is a futureproof solution that you can grow with. Organizations can extend their workflows beyond IT and improve service management across other business areas, such as HR and Facilities.
Overall, HaloITSM is trusted by global organizations including Siemens, Suzuki and Goodwill Industries, and has received numerous awards such as PCMag's editors choice award.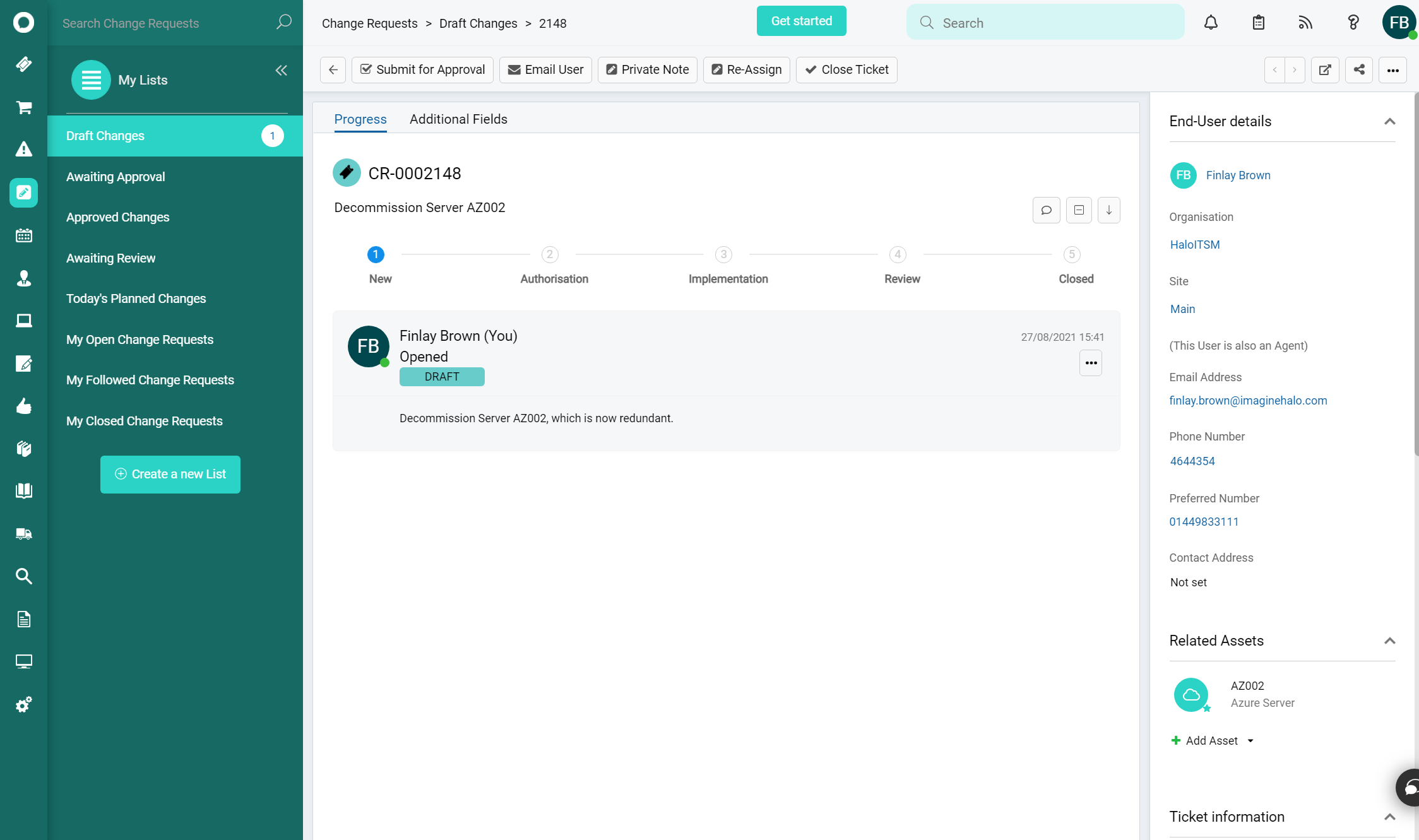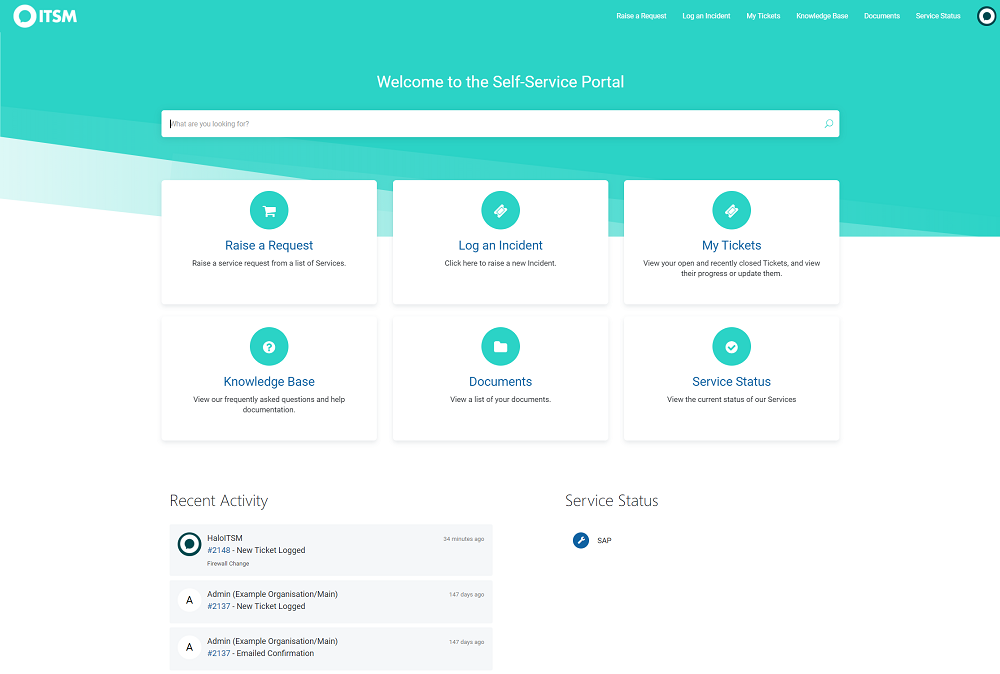 Prices and features of HaloITSM
Customer Support
Customer Support Dashboard
ITSM
Asset lifecycle management
Asset relationship mapping
+ 21 other features
Customer reviews about HaloITSM (0)
No reviews, be the first to submit yours.