Apizee Diag Team: in summary
Apizee Diag Team is a visual assistance platform that allows field users to collaborate in real time with remote agents or experts during inspections, assessments, diagnostics or support processes. Field users share their vision of a smartphone, tablet, connected equipment or external device video camera with the expert in real time.
Experts can take instant screenshots, pause, zoom and share drawings. Recorded media complements inspection reports.
Why use Apizee Diag Team?
Improve customer satisfaction by solving problems quickly with the help of an expert
Increase the rate of resolution at the first intervention. By having all the relevant information about the technical object in the right place at the right time and by keeping the experts connected to the users in one click.
Reduce operating costs by optimizing your travel and uptime costs.
Strengthen the security of your team and users with devices adapted to the needs of your company.
A multi-device experience
Mobile devices: The field user can initiate a conversation with the remote expert from any Android or iOS smartphone or tablet. Mobile device gaming can be used as an access point to enable portable or connected devices.
Remote support for connected headsets: With Apizee Helmet, your technicians and field engineers collaborate in hands-free mode even in the noisiest environments. The video stream is relayed over a web conferencing service and allows you to remotely set up quality inspections or reviews with multiple parties.
Inspection with smart glasses: Thanks to its compatibility with smart glasses, on-site maintenance technicians benefit from a hands-free augmented reality solution that allows them to access a real-time video stream with experts and view critical information.
Remote supervision by drone: Enable your users in the field to perform their work in a simpler and safer way. With UAVs, technicians and experts are able to perform assisted inspections over large or dangerous areas.

For more information, do not hesitate to contact us.
Its benefits
Increase the rate of resolution at the first intervention
Improving the satisfaction rate
Reduce your operational costs
Certifications:GDPR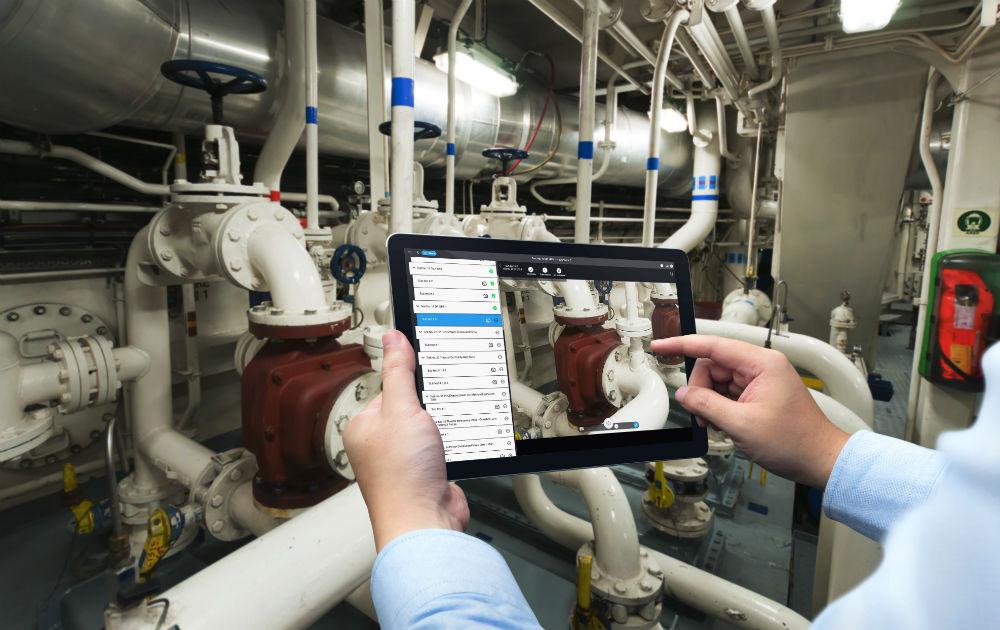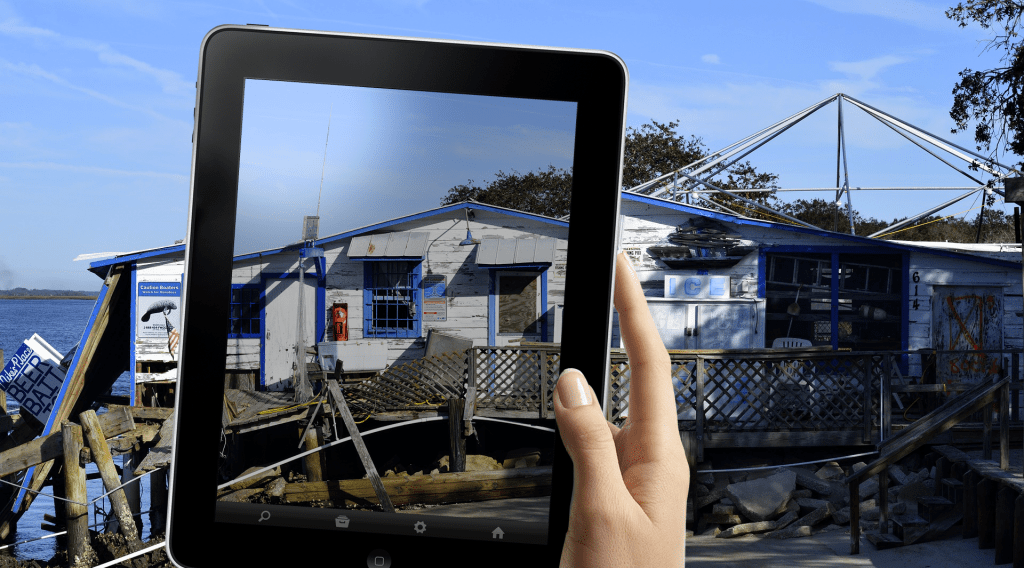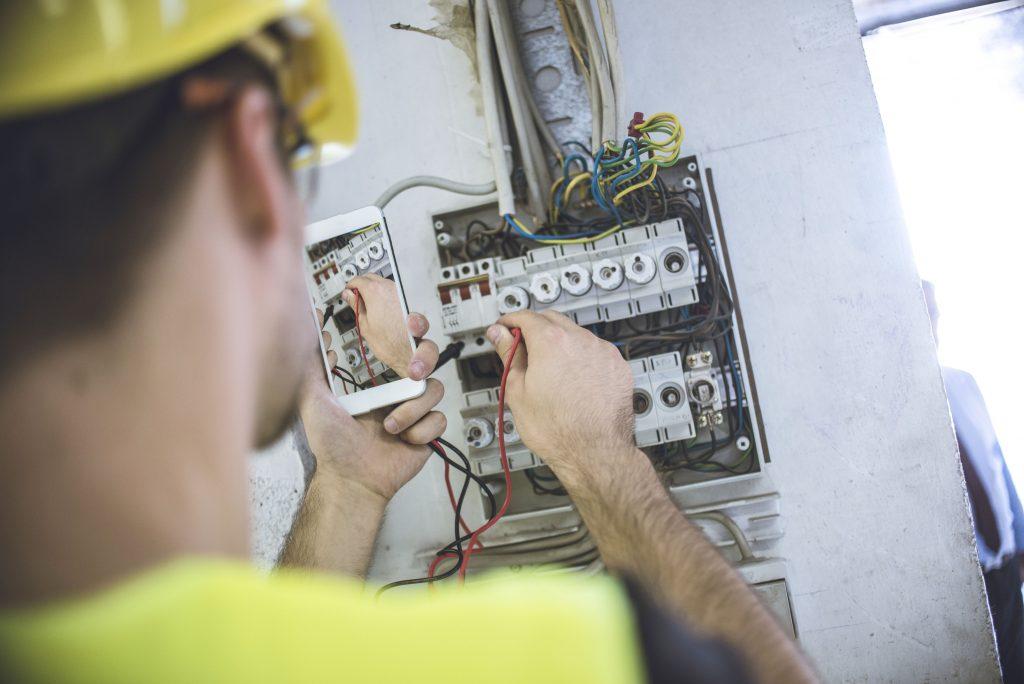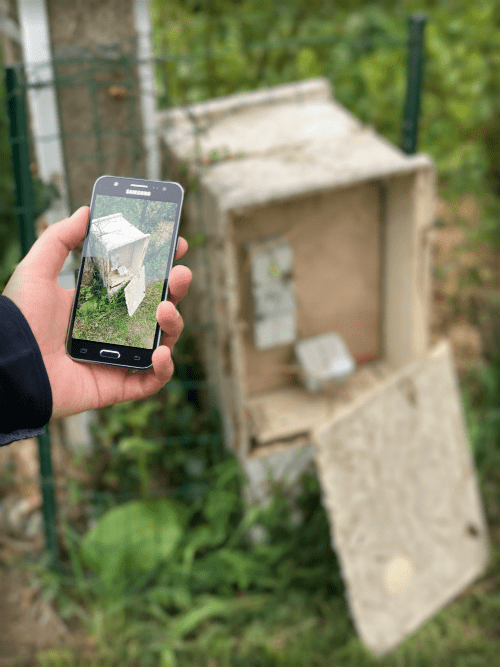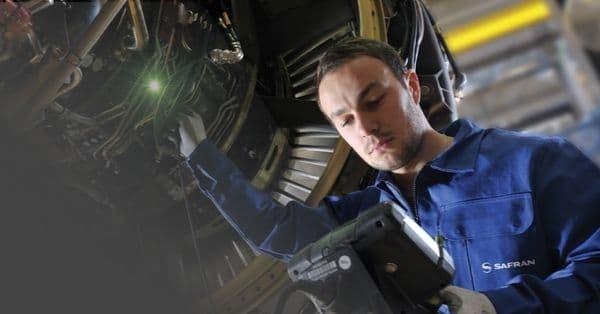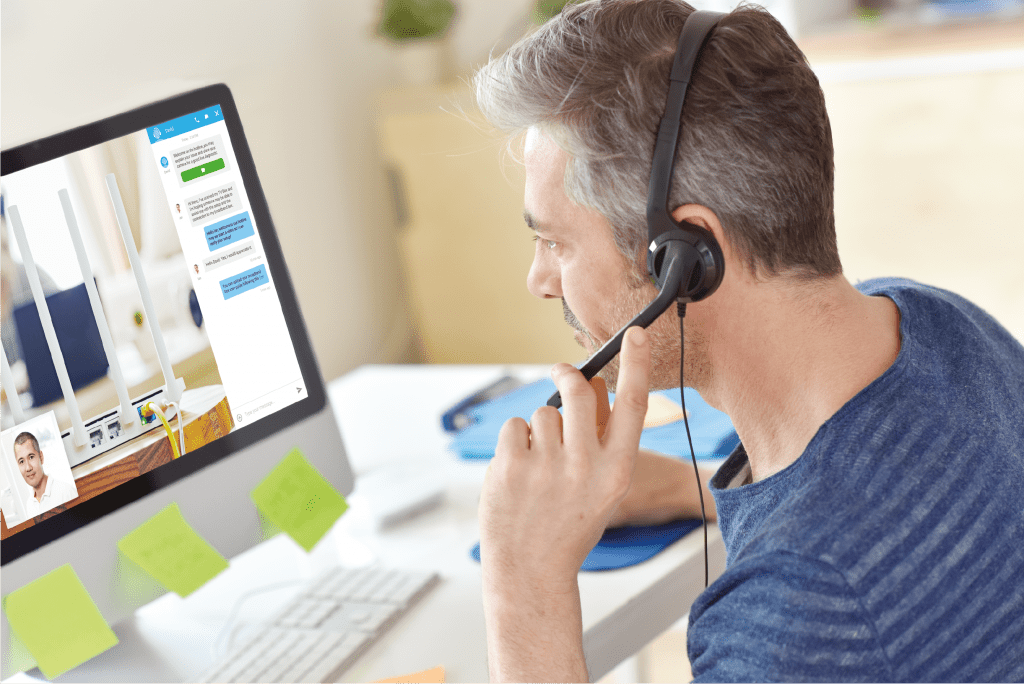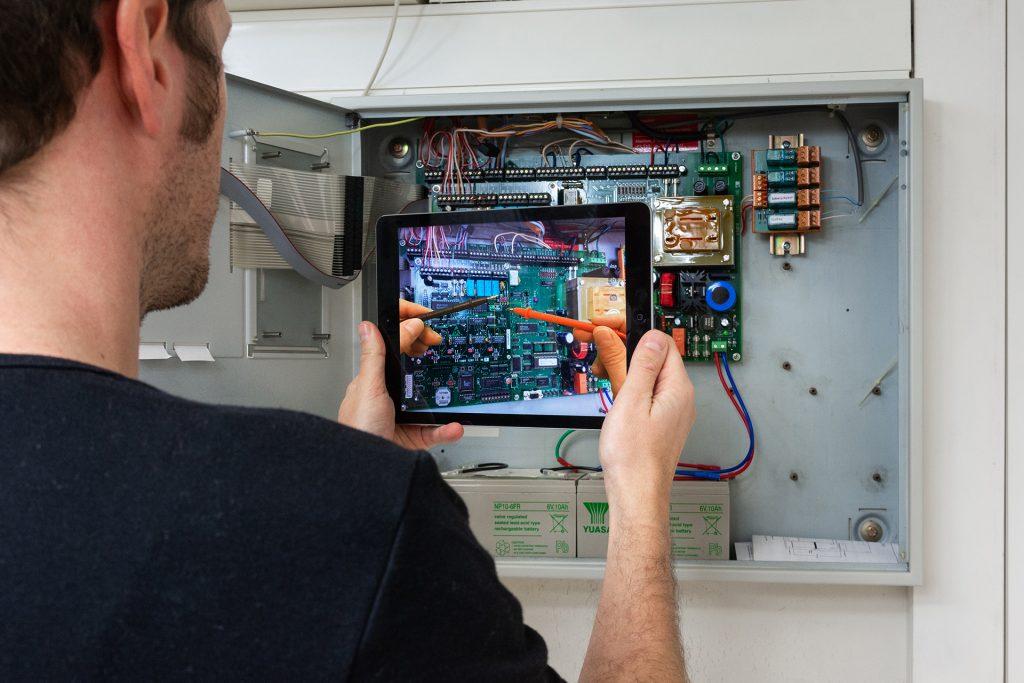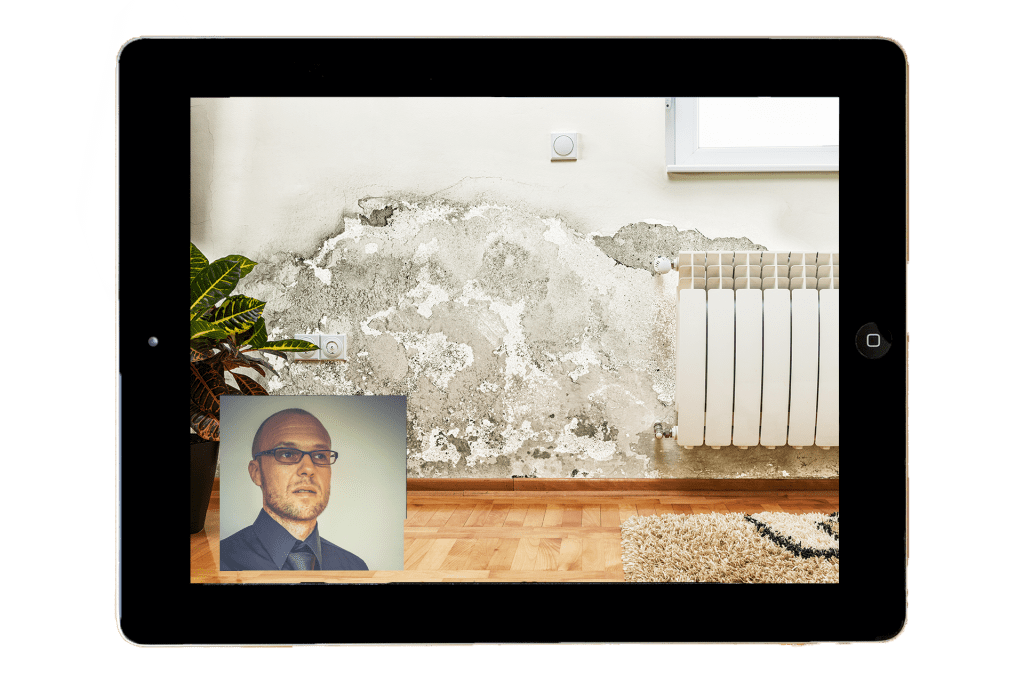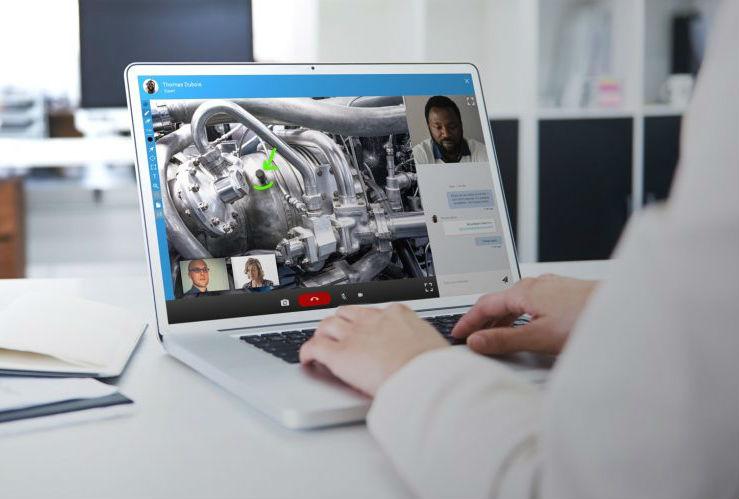 Apizee Diag Team: its rates and features
| | |
| --- | --- |
| | |
| Content Publishing & Sharing | Content Publishing & Sharing |
| | |
| | |
| | |
| | |
| | |
| Chat Box / Instant Messaging | Chat Box / Instant Messaging |
| | |
| | |
Appvizer Community Reviews (0)
The reviews left on Appvizer are verified by our team to ensure the authenticity of their submitters.
No reviews, be the first to submit yours.