Liberty Accounts
Presentation of Liberty Accounts
What is Liberty Accounts?
Liberty Accounts is a well-established accounting solution that has long been helping UK charities conduct their social work. This software is designed to make running your charity easier by making keeping records and filing tax returns easier than ever before.
What can Liberty Accounts do for your business or nonprofit?
Liberty Accounts helps you focus on making a change thanks to useful features such as:
Simplifying VAT returns, gift aid filings and compliance with ready-to-use reports you can submit in one click
Specific fund accounting features to adapt to the accounting needs of charities and churches
MTD-compliance to submit sales tax and VAT returns to HMRC directly
Integrated payroll management and collaboration features to ensure everyone is on board with your project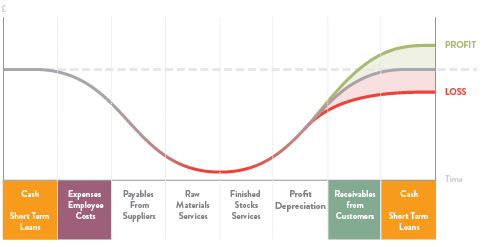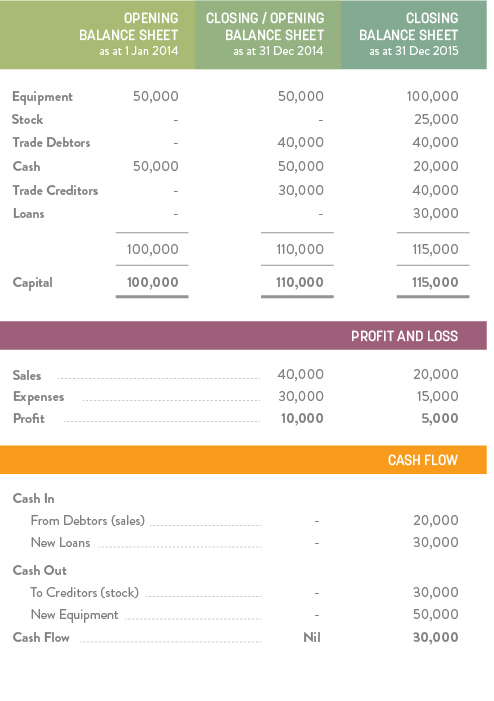 Prices and features of Liberty Accounts
Security & Confidentiality
Secure Sockets Layer (SSL)
Customer reviews about Liberty Accounts (0)
No reviews, be the first to submit yours.