Xero is an online accounting software installed on a modern network to ensure optimal operation for all accounting needs. The application allows you to coordinate and manage all financial processes in an easy-to-use platform that can be accessed from any device connected to the Internet.
Xero accounting software is designed for small and medium-sized companies looking to increase their accounting efficiency. Xero's particularly well-designed ergonomics make accounting tasks pleasant compared to many other software programs. This online application also makes it possible to better collaborate and advise clients, avoiding frequent meetings between certified public accountants and clients. Xero effectively eliminates unnecessary administrative paperwork.
Xero's User-Friendly dashboard turns over-consumption of resources, time-consuming tasks, manual invoices, purchase orders and expense reports into pleasant activities. These activities support accountants in their daily tasks and free up time for entrepreneurs. Xero also offers outsourced payroll management functions for its customers in the United States and Australia.
Editor: Xero
Xero demo and screenshots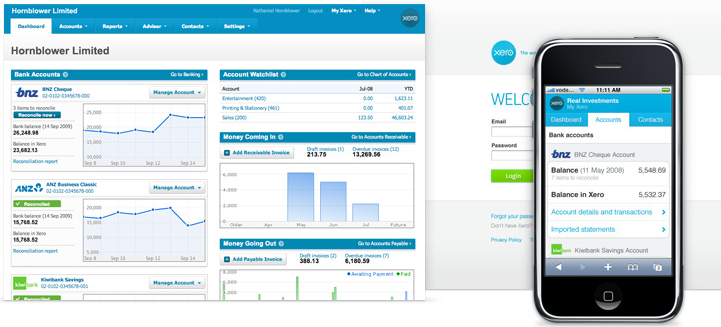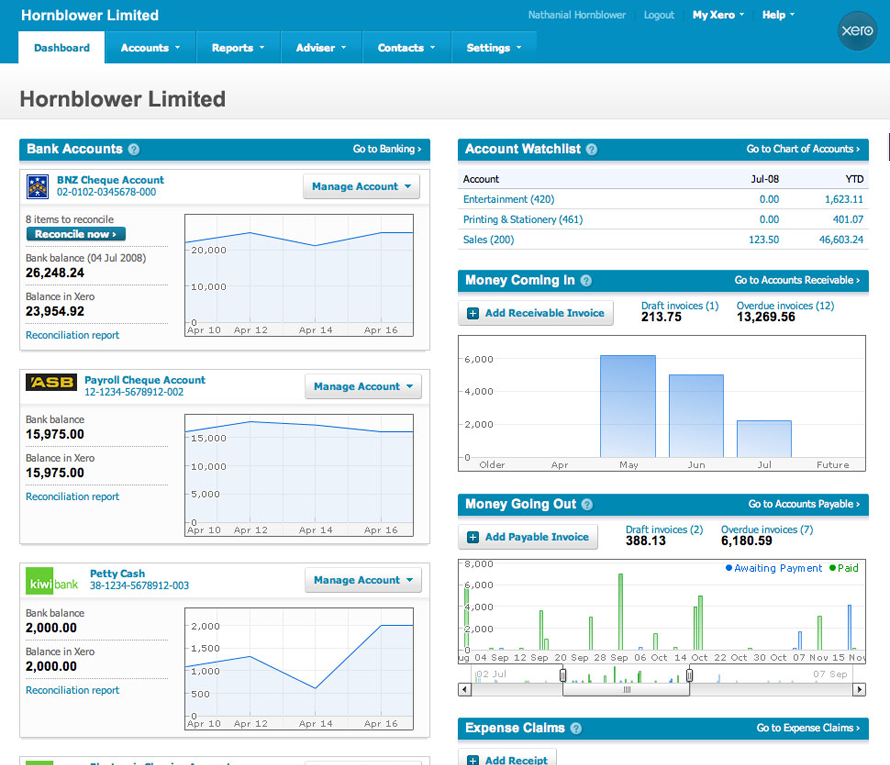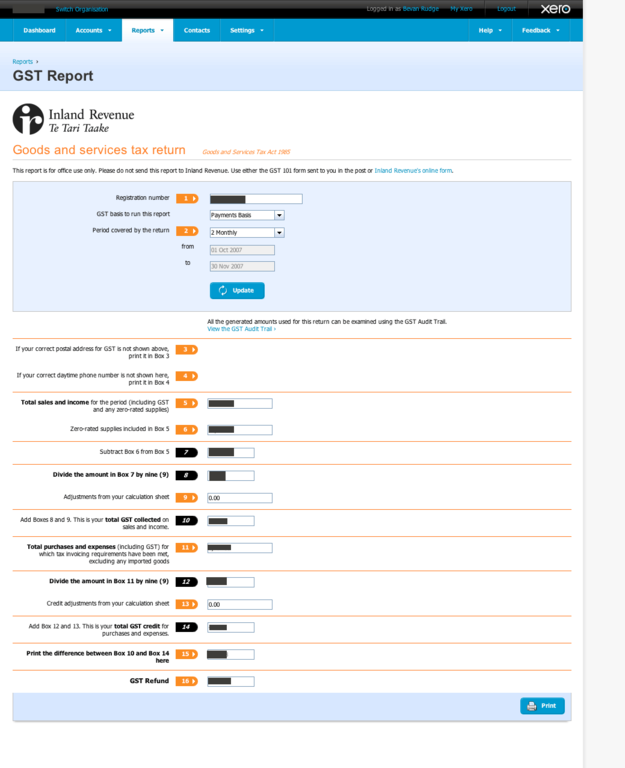 Xero customers
No customer reference