PureCloud by Genesys, Omnichannel Cloud-based contact centre
Customer service can be complex. But, the tools you use shouldn't be. When customers call, chat, email or text, the right contact centre solution makes it easy to communicate with them and deliver a great customer experience.
The Genesys PureCloud platform was built from the ground up to leverage the true power and vast benefits of the cloud. It captures and consolidates customer conversations in one place, making it easy for you to spot trends, collaborate across teams and solve problems. Give your business a complete customer engagement and communication solution so you can provide a great customer experience and better engage your employees.
Outbound Campaigns (Dialer)
Execute dial modes and campaign tactics that keep agents productive, costs low and contact rates high.
Workforce Optimisation
Capabilities include multichannel recording, quality management, workforce management, performance monitoring and more.
Speech-Enabled IVR
Includes a simple drag-and-drop editor for setting up menus, out-of-the-box keywords, and robust multilingual support.
WebRTC Softphone
Use your browser as a phone. Simply plug in your headset and go!
Omnichannel Routing
Your customer can connect with you on any channel and your system will recognise that customer, and route them to the best agent or support tech.
Dashboard and Reports
With a single dashboard, access information on current state, as well as historical metrics across all media types.
Editor: Genesys | Interactive Intelligence
Strengths of Genesys PureCloud
omnichannel
Blended AI
workforce optimisation
Certifications: GDPR
Genesys PureCloud demo and screenshots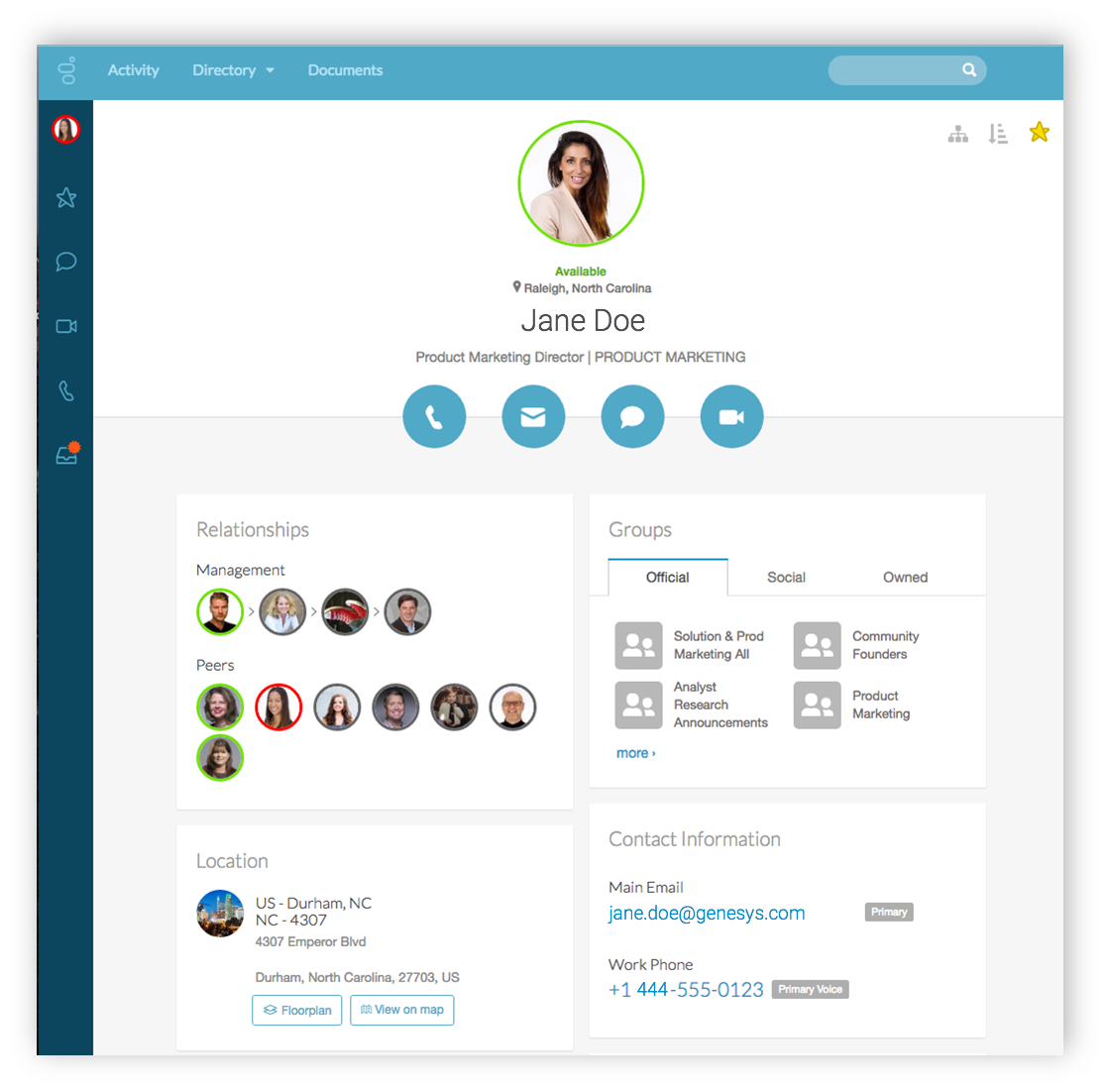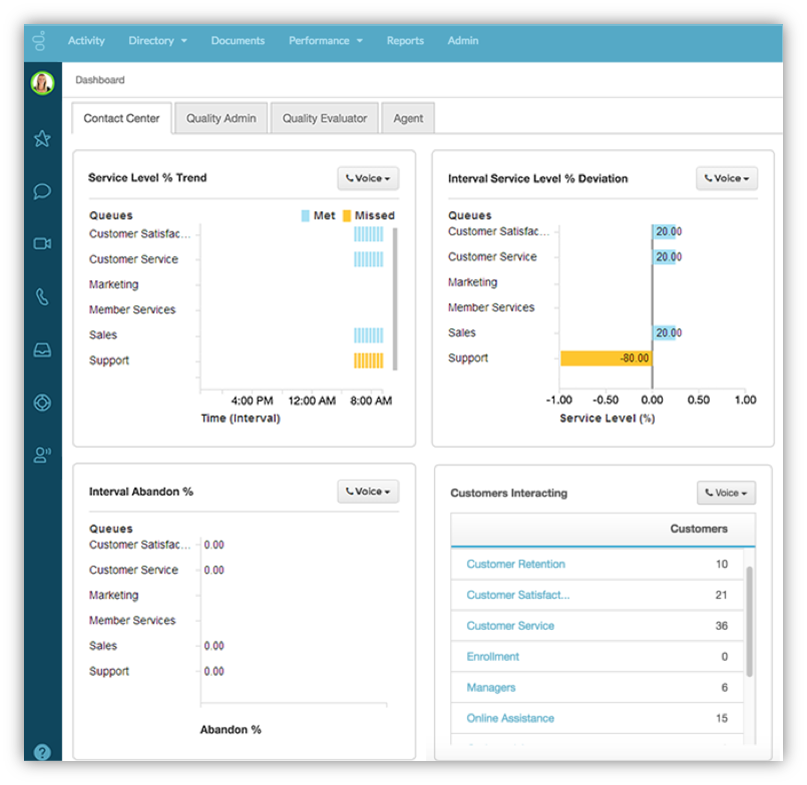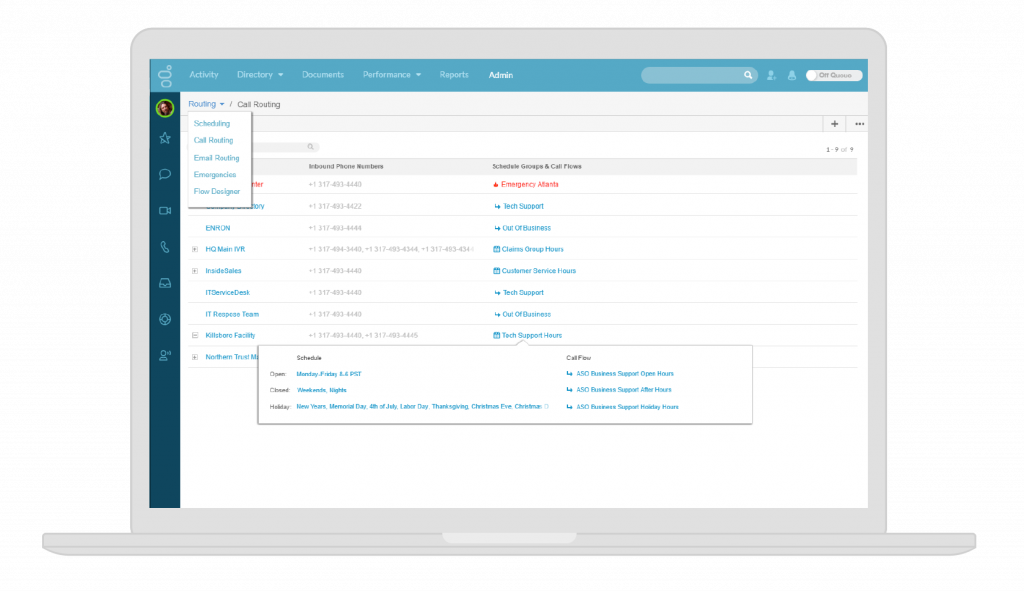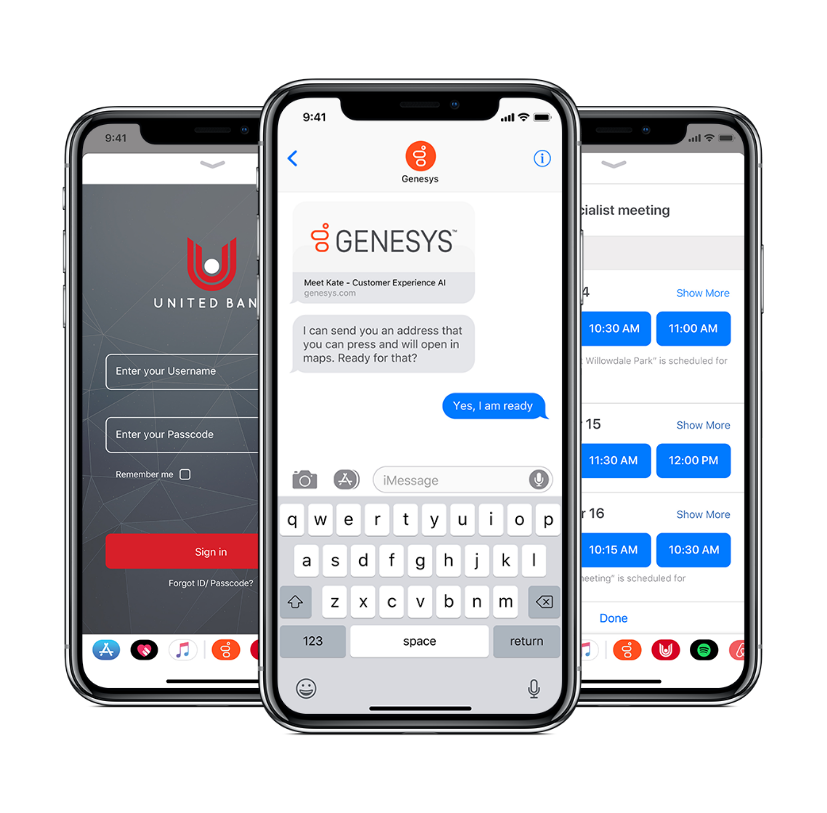 Genesys PureCloud customers