Copper CRM
Presentation of Copper CRM
What is Copper CRM
Copper is a CRM software that facilitates communication and work between companies and their clients. Thanks to a modern, fast and simple interface, with Copper you make sure that your business grows in the right way, keeping your customers loyal for life.
Copper is ideal for small and medium-sized companies working with the Google Suite and wanting to enhance their customer relationship management and marketing strategies.
Features
Copper is an all-in-one solution designed to bring advanced Customer Relationship Management functionalities into your G Suite apps.
Superior integration with Google Workspace (formerly G Suite), allowing you to work directly from your inbox
Contact Organization: Automate contact entry and easily find contacts in a jiff.
Process Automatization: Automate everything from workflows, recurring tasks, email templates, to suggested contacts, and everything in between.
Sales Pipeline: Reel in new leads and track existing ones with automated follow-ups and Copper's visual sales pipeline.
Lead management, with scoring, segmentation and more
Custom Reports: Get an instant feel for the health of your business with easy-to-read, thorough reports.
CRM Project Management: Work and collaborate with your whole team, all on one platform.
Centralization of contacts and their interaction history, accessible from your inbox
Custom email templates and scheduling
Automatic reminders
Task and project management
Benefits
User interface (UI) similar to the Google UI: your team will need little to no learning time to become proficient with this tool
Free trial for 14 days
Pricing
Copper offers three versions of their CRM:
Basic: $29/user/month, with full Google Workspace integration, for teams of up to three people.
Professional: $69/user/month, Copper's most popular CRM is designed for growing businesses looking for more features like workflow automation and further integrations.
Business: $129/user/month, for bigger teams and businesses looking for unlimited contacts, marketing tools, and customization.
Reviews
Copper CRM has an average user rating of 4.5/5.0. Users really like Copper because of its extensive integration with the G Suite, the ease-of-use, and data migration, among other things. There weren't many things that users didn't like about Copper, some complaints were the lack of an invoicing feature and bulk emailing, but nothing major.
What We Like
We really like the uniqueness of Copper. No other CRM, that we know about, has this deep of an integration with the G Suite. Copper's innovative features and integrations just make working and prospecting so much easier.
Advantages of Copper CRM
Perfect integration to G Suite

An all-in-one platform

Intuitive and easy-to-use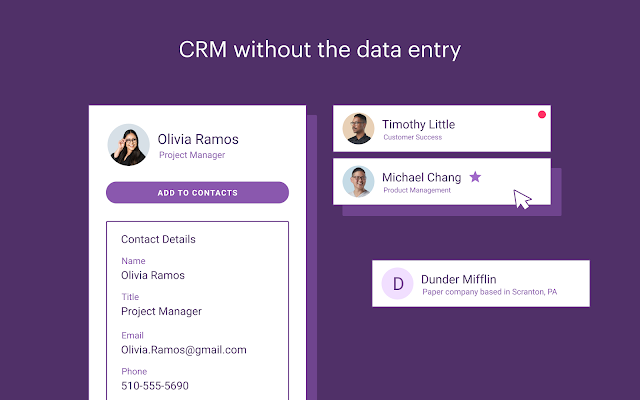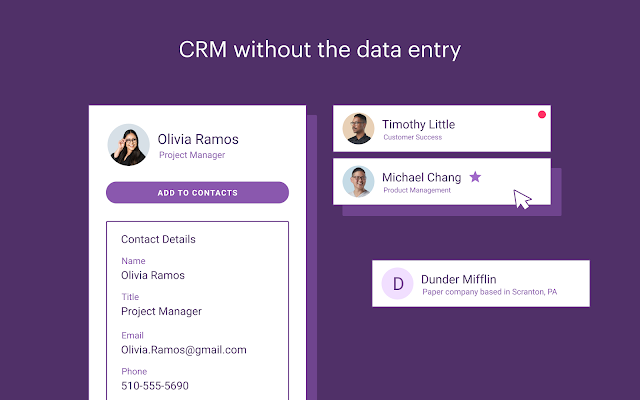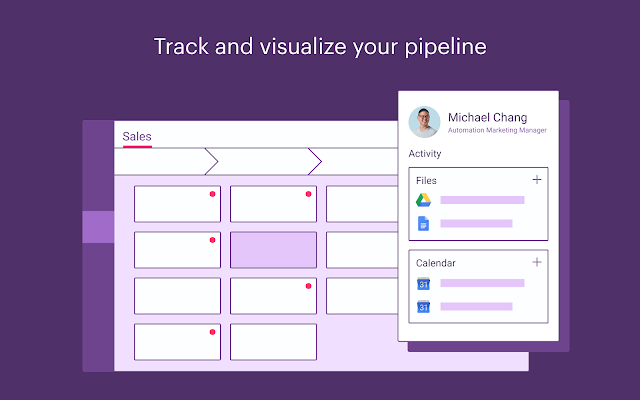 Prices and features of Copper CRM
Security & Confidentiality
Secure Sockets Layer (SSL)
Customer reviews about Copper CRM (0)
No reviews, be the first to submit yours.