We help businesses organise their customer data in a carefully, planned and constructive way. CRM Engine does not overwhelm you with unnecessary complexity and has a simple process which guides you to maximise customer satisfaction. CRM Engine is fully customised to make your business processes more efficient and additional application tools can be added as and when needed as part of our dedicated support service.
It's really important to get a CRM solution that follows your current business workflows. To do this, you must have input from your users/stakeholders because they need to understand how it will benefit their current work patterns and see the value that the CRM will deliver for them. There is nothing worse than having a CRM solution which no-one uses properly because the data will never tell the whole customer story which is vital for business growth.
By choosing CRM Engine to manage your Customer Database, we will support you at every step by phone, email, remote access or meetings. CRM Engine is cloud based and risk free as all Data is owned by your business. We also work on a monthly rolling contract so there is no commitment required on your part.
Editor: Business Equip
Strengths of CRM Engine
Designed for your business and workflow.
CRM Engine demo and screenshots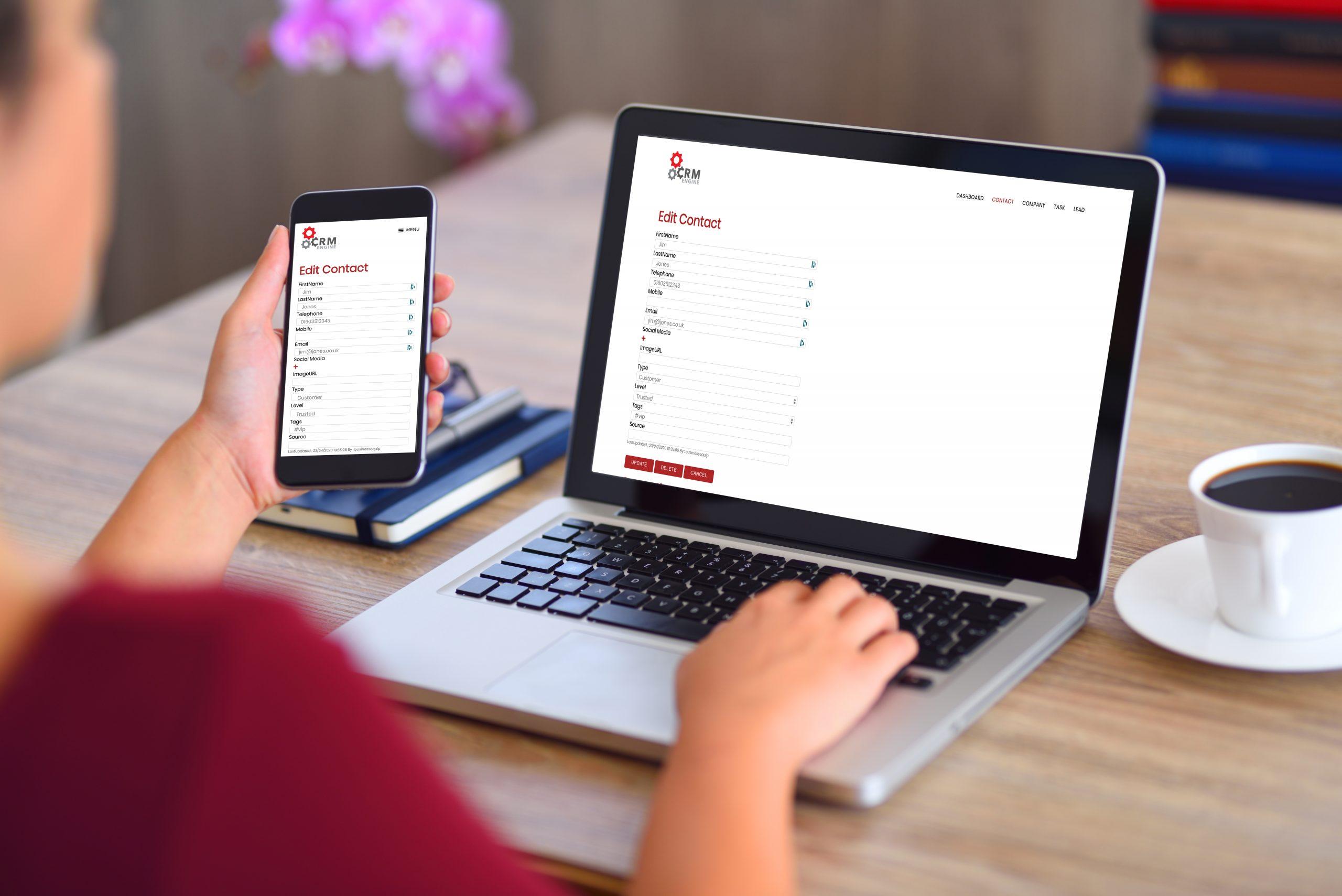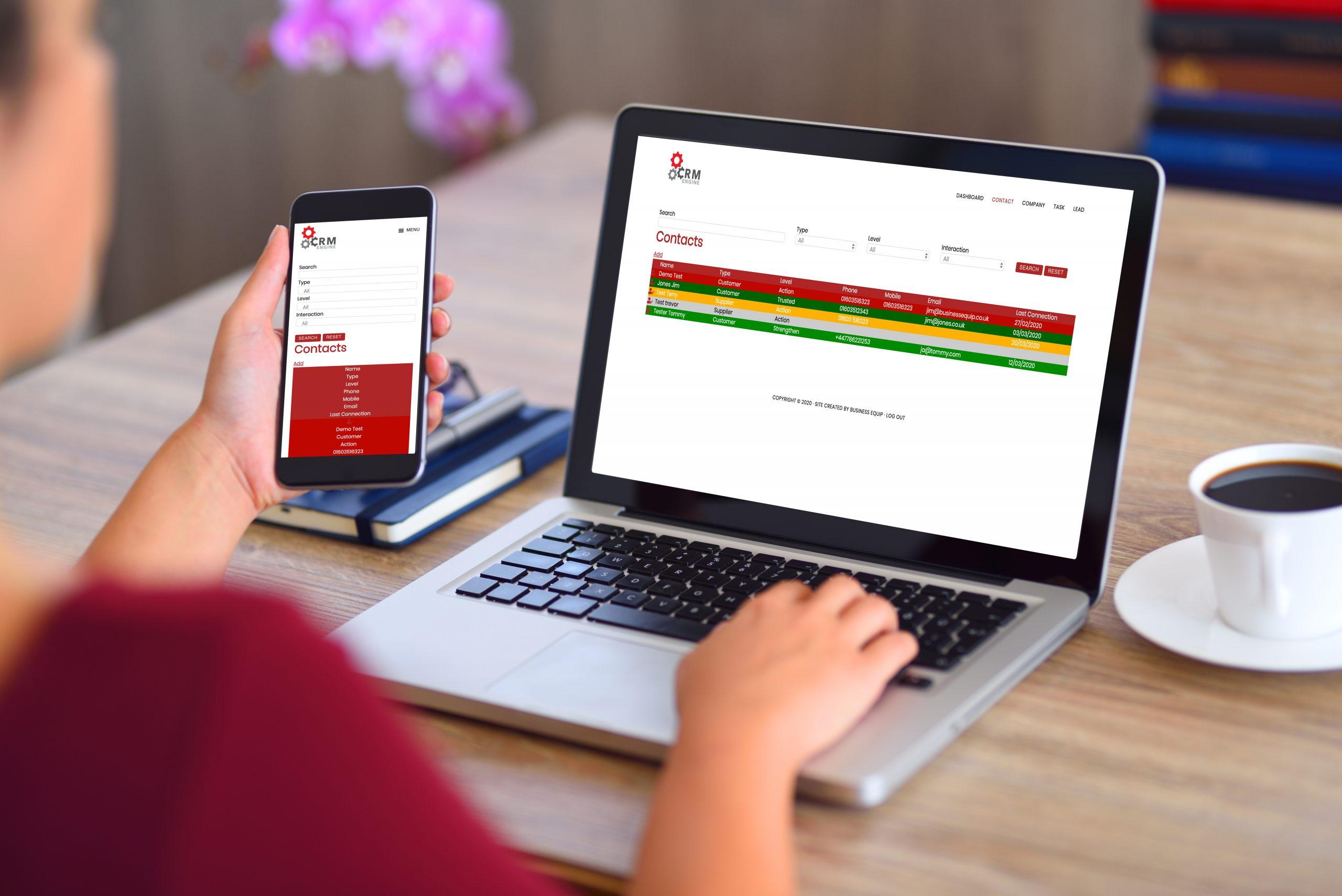 CRM Engine customers
No customer reference