Nutshell
Presentation of Nutshell
Nutshell is a cloud-based CRM platform dedicated to helping sales reps close more deals and work more efficiently.
Who is Nutshell for?
This tool is designed for all types of companies that seek to provide their commercial teams with operational support, through a modern, easy-to-use and very intuitive platform. Designed with small businesses in mind, it is an affordable and effective solution.
What does Nutshell offer?
Sales automation, with the ability to build custom sales pipelines and workflows
Lead management from 4 pipeline views: list, maps and dashboard (with drag & drop support) allow you to decide how to manage opportunities. You can also save views and share them with the team
Customized reports that allow you to track, measure performance and point out areas for improvement
Database to store contact information: all interactions and communication history is stored in one place
Email templates help you stay on top of customer inboxes
Strengths
Integrations available with: Google G Suite / Gmail, Microsoft Office / Outlook, QuickBooks Online, Constant Contact, Mailchimp, Intercom, and Slack
All Nutshell subscriptions include unlimited data and contact storage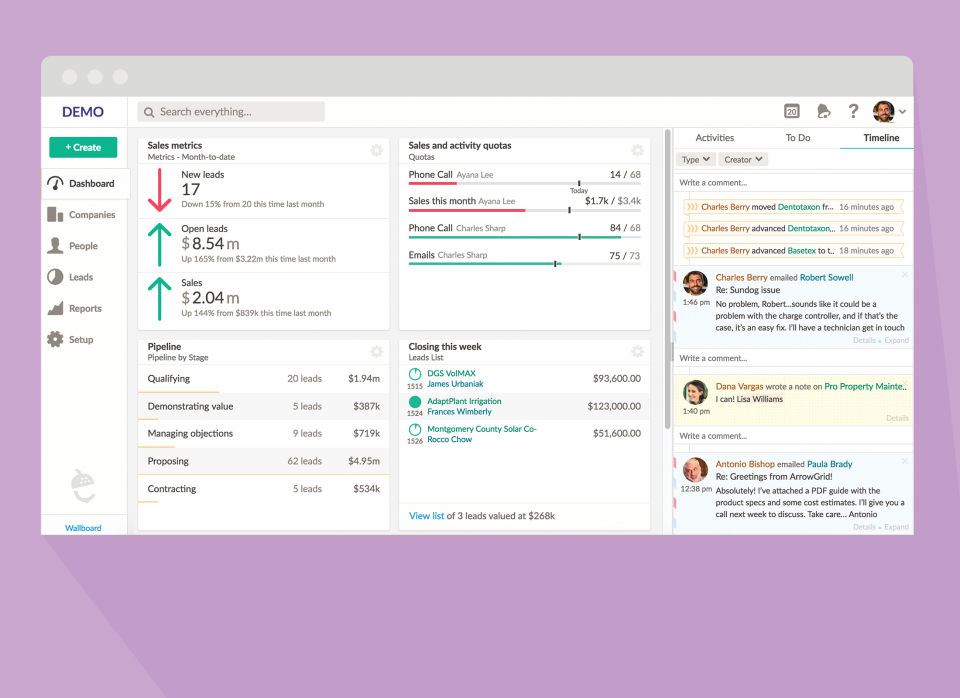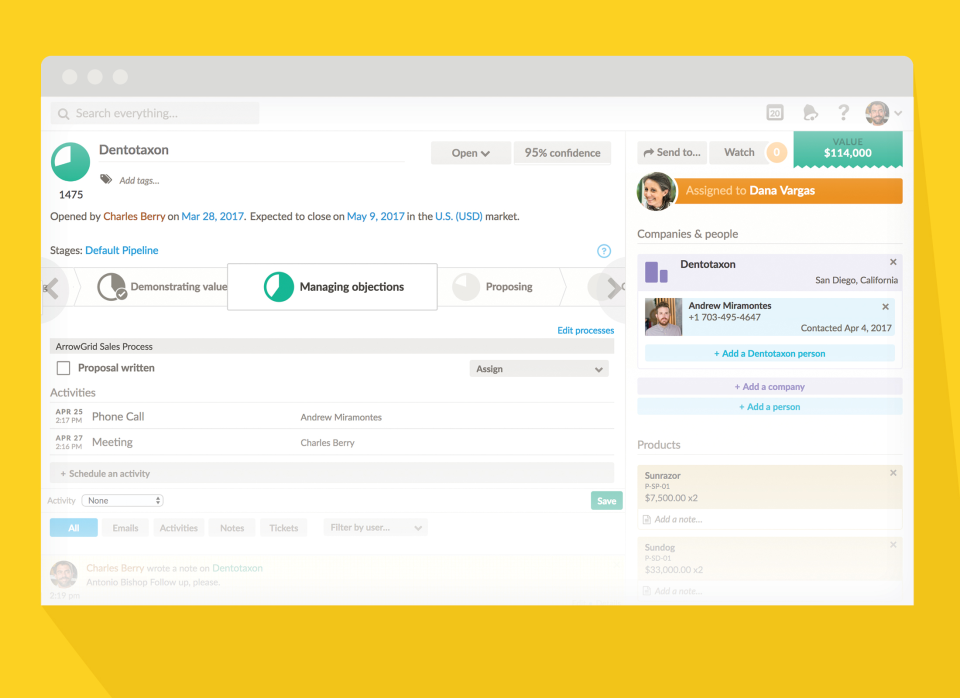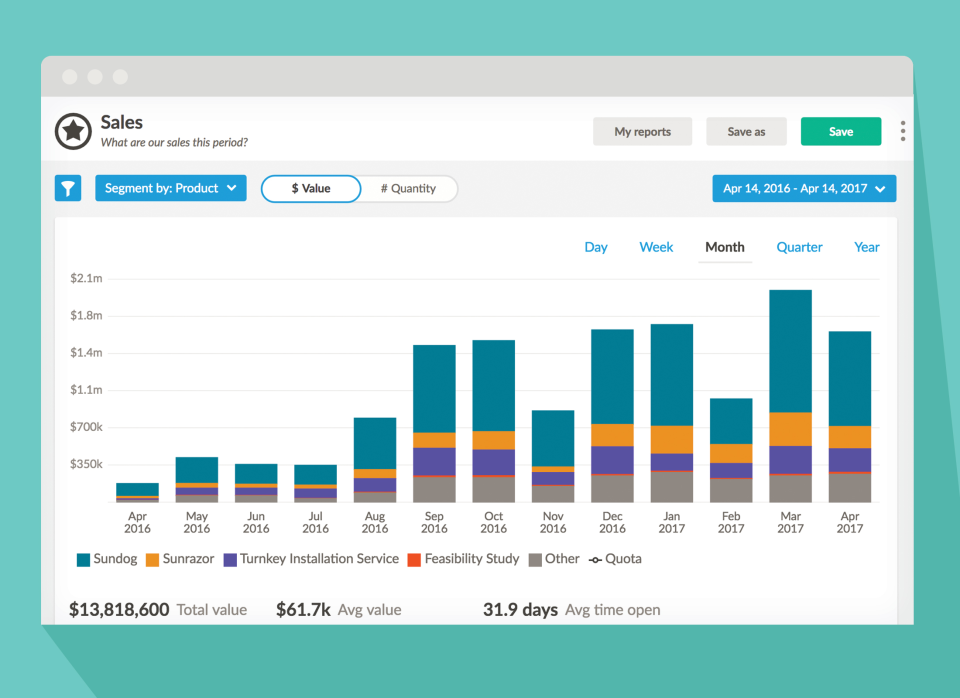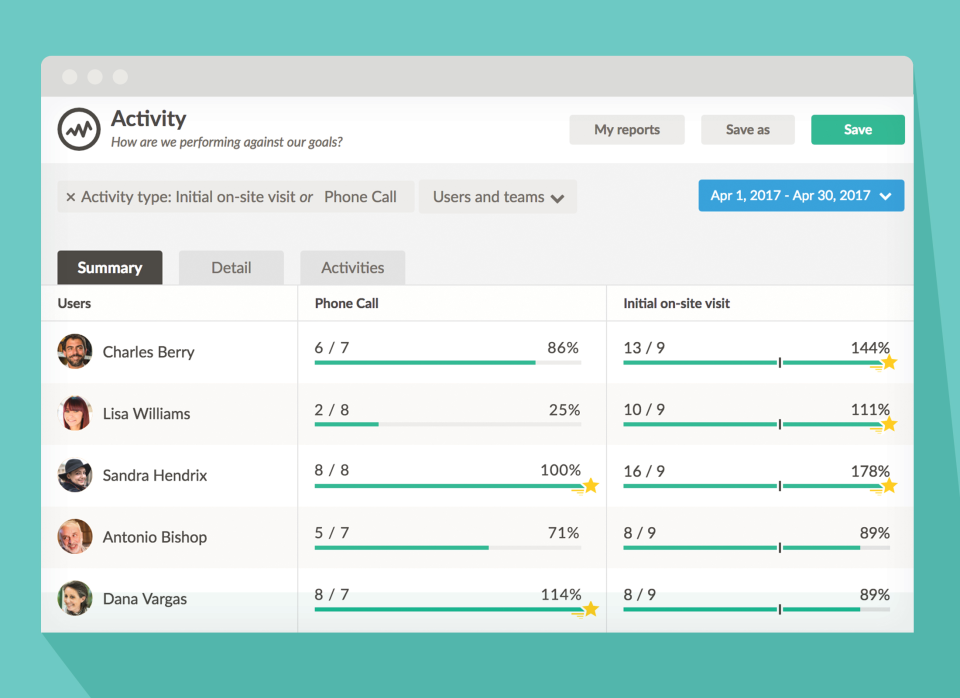 Prices and features of Nutshell
Security & Confidentiality
Secure Sockets Layer (SSL)
Customer reviews about Nutshell (0)
No reviews, be the first to submit yours.