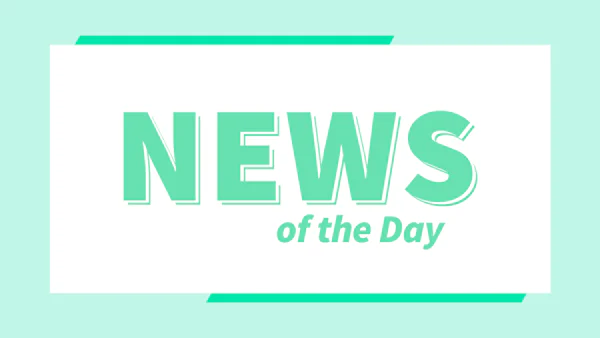 No More Third-party Cookies: Is It Good or Bad For Advertisers and Publishers
Third-party cookies are cookies set by websites other than the one you're currently on, in order to collect user data from the owner's website. For example, if your website has a "Like" button that installs a cookie, Facebook can access that cookie to identify visitors and know which websites they've visited.
In January 2020, Google Chrome created a small earthquake in the world of digital advertising and the DATA industry by announcing the removal of third-party cookies. It may not be a big change for us, but for advertisers and publishers, it surely means a lot.
Is it a good or bad sign for them? Why are third-party cookies going away? Find the answers to all the questions down below!
Why have third-party cookies come to an end?
We can't deny that third-party cookies bring lots of benefits to brands, advertisers, and publishers. They use this type of cookies to improve the customer experience and collect user data to provide targeted ads to the right audience. The best thing is that third-party cookies can help brands track what their users were browsing throughout the entire web, not only on the site on which these cookies had been stored.
Although third-party cookies have many advantages, they are about to come to an end in 2022. But, why? Simply, nowadays, users care a lot about data privacy. They demand better levels of security on the internet, especially in terms of data storage, transparency, choice, and control over how their data is used. This is also the purpose of data protection regulation and what all the browsers want to achieve in 2022.
Positive or negative news for advertisers and publishers?
Third-party cookies play a major part in the strategy of advertisers and publishers. The end of these cookies will affect in some ways how they do ad campaigns. On one hand, there will be more non-personalized ads on the Internet, and on the other hand, it will decrease the effectiveness of ad campaigns.
Third-party cookies alternatives
But the end of third-party cookies is not the end of the world, on the contrary. There are many alternatives to third-party cookies, especially using first-party cookies. The most relevant example comes from Google.
By aligning itself with the strategy of competitors like Firefox and Safari, Google is encouraging advertisers to prioritize and clean up as much First-Party data as possible. This way they can obtain healthy and exploitable proprietary data, pushing them to optimize their knowledge of their users' behaviors.
Rather than letting third-party cookies allow for an overabundance of intrusive and non-consensual ads (which have made adblockers so successful), Google chooses the more ethical approach of capitalizing on proprietary data to optimize the customer experience and retain identified users.
Brands should start collecting and categorizing their user's data as soon as possible by activating first-party user data from a CRM, CDP platform, etc.
Some alternatives to third-party cookies, include:
Solutions without personal IDs
Data obtained with the user's consent after they sign up for web resources
IAB initiatives
Even though third-party cookies will soon be gone, there is no need to fear. Brands can turn this into an advantage by showing that they care about the data privacy of their users and therefore improve user loyalty.