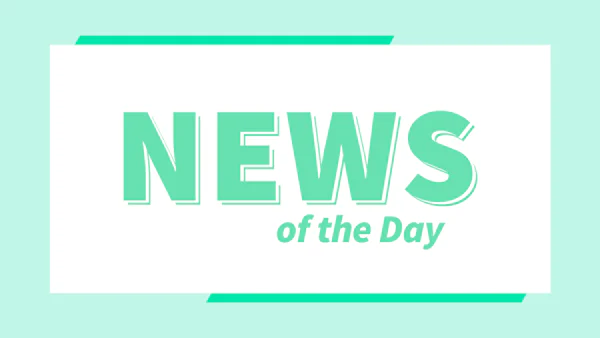 Backing Cybersecurity at Black Hat 2022
Cybersecurity and cybercrime are constantly spotlighted in today's digitally connected businesses. The need for increased security is not only a necessity in helping maintain business operations as normal, but also in securing company and customer data, and thus, customer loyalty and trust.
For those of you out there who are ready to get the latest information, trends, and training, Black Hat 2022 provides exactly that opportunity! The hybrid in-person/virtual event will be held next month in Las Vegas and online, from August 6th to 11th.
What to expect at Black Hat 2022
At the event this year, worldwide experts will spend the first couple of days providing classes, labs, and overall training that are live and fully interactive. From August 6th to 9th, various class levels from beginner to advanced will be held throughout the day that cover tracks including:
AppSec
Crypto
Defence
Forensics
Hardware
ICS (Industrial Control Systems)
Malware
PenTesting
and more!
The main conference days, from August 10th to 11th, will have briefings, Arsenal showcases, and a business hall for networking.
Black Hat Briefings will provide attending computer security professionals with up-to-date information on security risks, research, and current trends covering topics such as critical information infrastructures, widely used enterprise computer systems, R&D, and more. While also touching on the issues facing public and private sectors and their potential solutions.
At the event, Arsenal will give tool demonstrations, as researchers and other community actors highlight innovative open-source products. Attendees also have the opportunity to expand their knowledge of the InfoSec world and connect with other experts in the field at the Business Hall.
To finish things off, there will also be parties and networking special events, although many require an RSVP.
Black Hat 2022: The Cost of Cybersecurity Knowledge
For individuals interested in joining the event in-person or from abroad, there are a couple of different pass types available.
Briefing Passes:
Regular In-person ($2,495 USD/~£2,078 GBP, ends July 22):

access to all in-person Briefings, Arsenal Demos, Business Hall Activities & Sessions, and more + all virtual event benefits.

Regular Virtual ($1,295 USD/~£1,295 GBP, ends July 22):

access to all virtual Briefings, Business Hall Activities & Sessions, and online access to recorded event content during the 30 days following the event.
Business Passes:
In-person ($595 USD/~£495 GBP):

access to business hall activities, Arsenal demos, sponsored sessions, and more.

Virtual (Free):

access to the virtual business hall, Arsenal demos, sponsored sessions and workshops, and more.
Training Prices:
The pricing depends on the training and ranges from $3,300 to $6,800 USD (~£2,749 to ~£5,665 GBP).
There are also possibilities for full-time students or professors to get academic passes, giving them access to Black Hat Briefings during the 2022 series, although the deadline to apply is July 22nd.
If you prefer waiting for an event closer to home, Black Hat Europe 2022 will be held from December 5th-8th.
So, will you be updating your cybersecurity knowledge this year?