MAINTI4
Presentation of MAINTI4
TRIBOFILM Industry has more than 25 years of experience and is one of the maintenance management editors leader. Mainti 4 is used by industries, territorial sectors, and public sectors to assist and manage maintenance.
This software offers different features, it's available in Full Web or on mobile application in the Android Store. This application can be use online or offline.
Our solution is available across the whole world and it's translated into 8 languages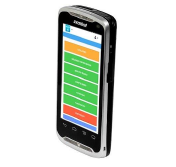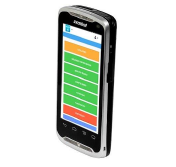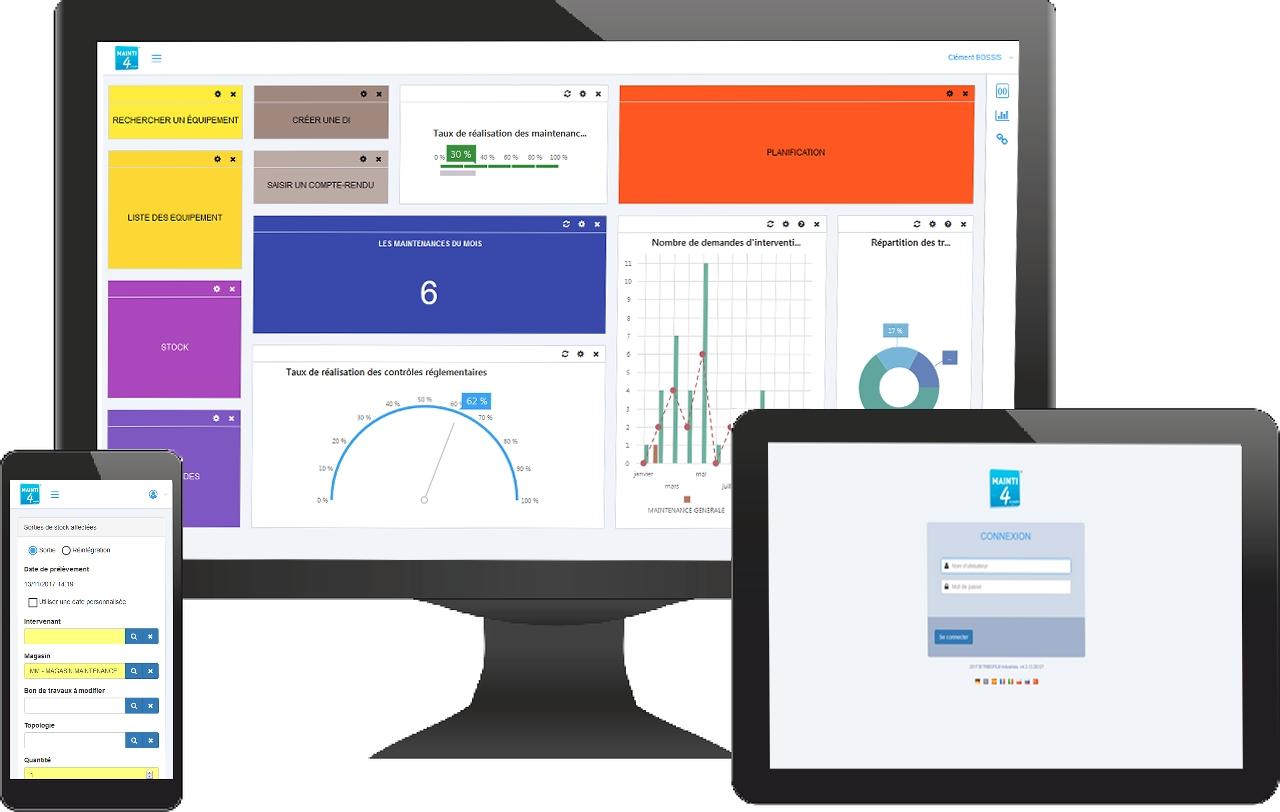 Prices and features of MAINTI4
Customer reviews about MAINTI4 (0)
No reviews, be the first to submit yours.