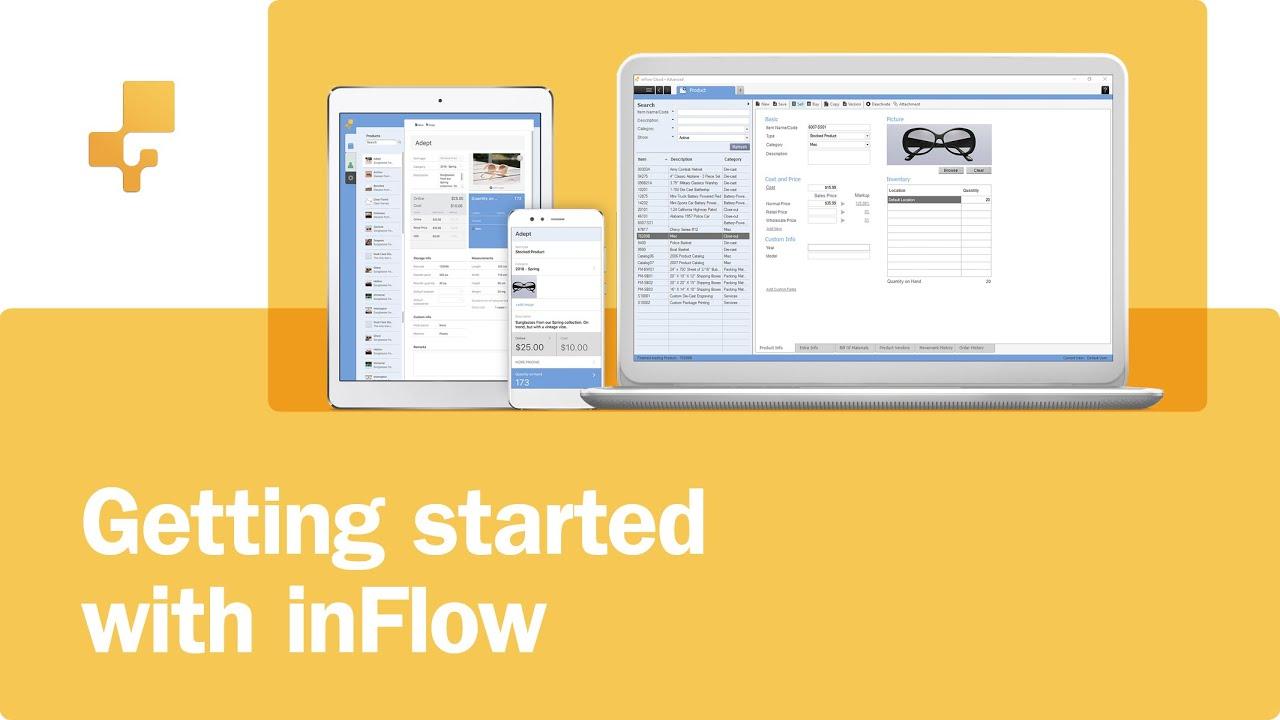 inFlow Inventory
Presentation of inFlow Inventory
inFlow Inventory is a stock management software that helps small and medium-sized businesses in tracking inventory. inFlow is can be used in a wide range of businesses and industries. And today, its main users include wholesalers, retailers, manufacturers, healthcare professionals, e-commerce websites, and governments.
Why should you choose inFlow Inventory?
to manage your inventory
to restock on time
to create reports and dashboards
to track inventory
to generate invoices
inFlow's features
inFlow's list of features include:
inventory forecasting
traceability
supplier management
inventory optimization
purchase order management
customizable pricing models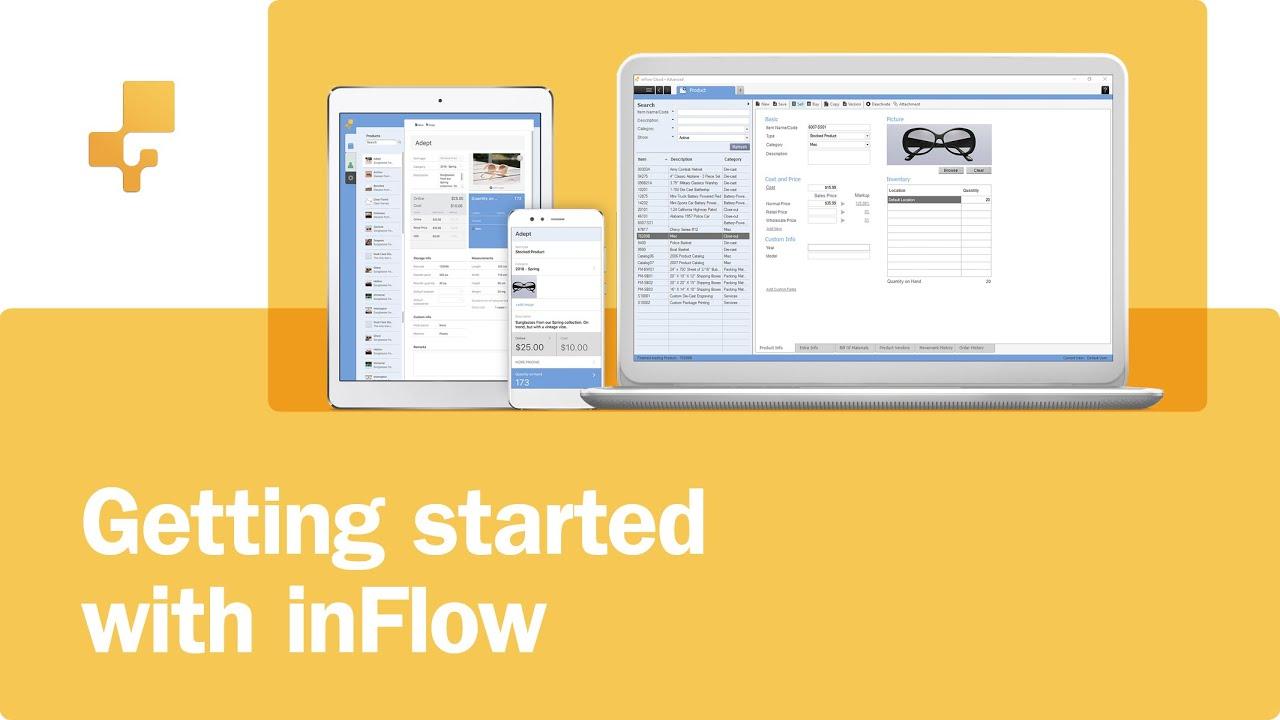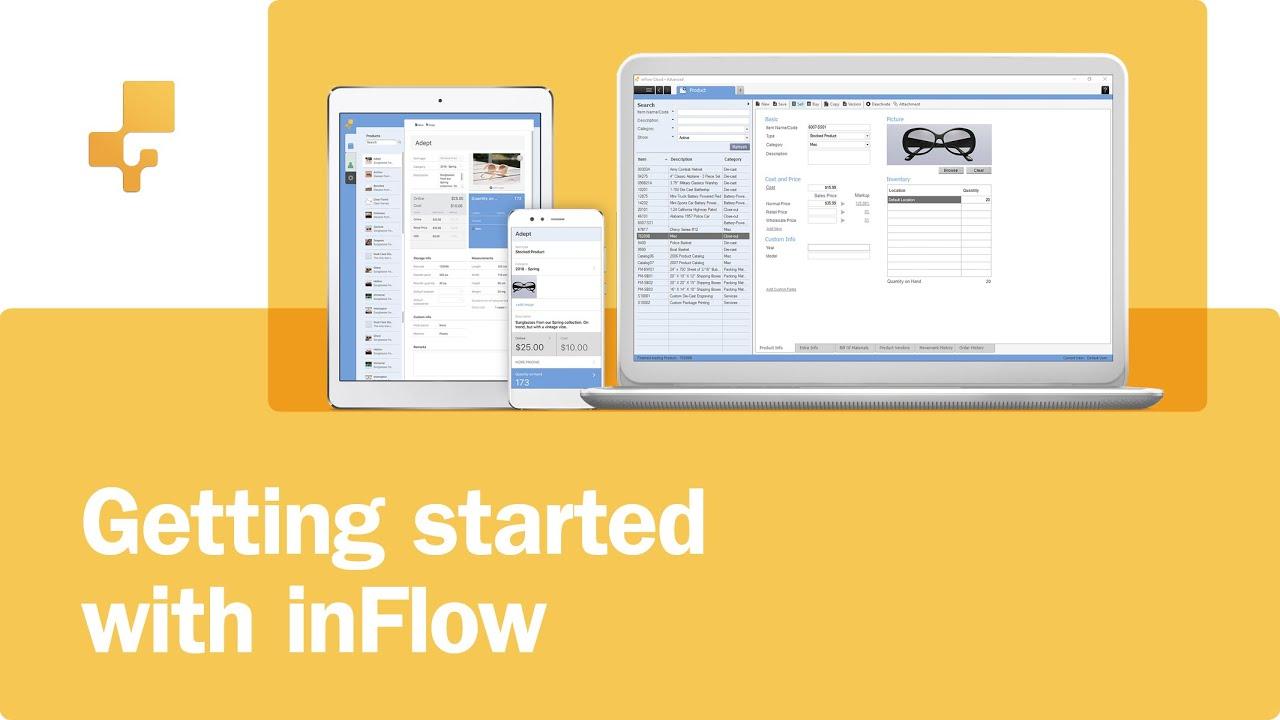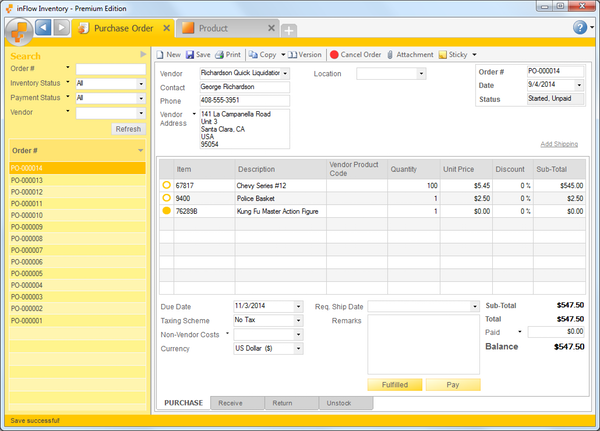 Prices and features of inFlow Inventory
Security & Confidentiality
Secure Sockets Layer (SSL)
Customer reviews about inFlow Inventory (0)
No reviews, be the first to submit yours.