Sage One, the online management software for small businesses and sole traders
Sage One is an online software program which helps you to easily manage your quotes, invoices and accounting. Sage One is the perfect solution for small businesses who lack accounting expertise.
Smart functions
Sage One allows you to reference your articles and products and create your own personalized quote model in order to easily generate and send quotes to prospective clients. Unlike quote management with spreadsheets like Excel, Sage One automatically calculates the right amounts excluding taxes and including taxes, and automatically formats documents. Sage One allows you to save considerable amounts of time by avoiding any recurring errors that were commonplace with Excel. Each quote can then be easily converted into an invoice at the click of a mouse. Quotes and invoices can also be sent via email in one click, making it easier to communicate with clients.
Another important feature of Sage One is bank synchronisation, which allows you to track client payments in real time. Your accountant will also enjoy secured access, allowing them to find all of the information they need for bookkeeping purposes.
A mobile app for managing client payment reminders
Sage One also offers a free mobile app which allows you to track your current quotes, invoices and payments wherever you are. In just a few seconds you can access a list of clients who are behind with their payments, which means you will be able to contact them at the right time. This function will have an immediate impact on your cash flow as it will drastically increase the rate of payments received from your clients.
Editor: Sage
Strengths of Sage Compta & Facturation
Certifications: Anti-fraude
Sage Compta & Facturation demo and screenshots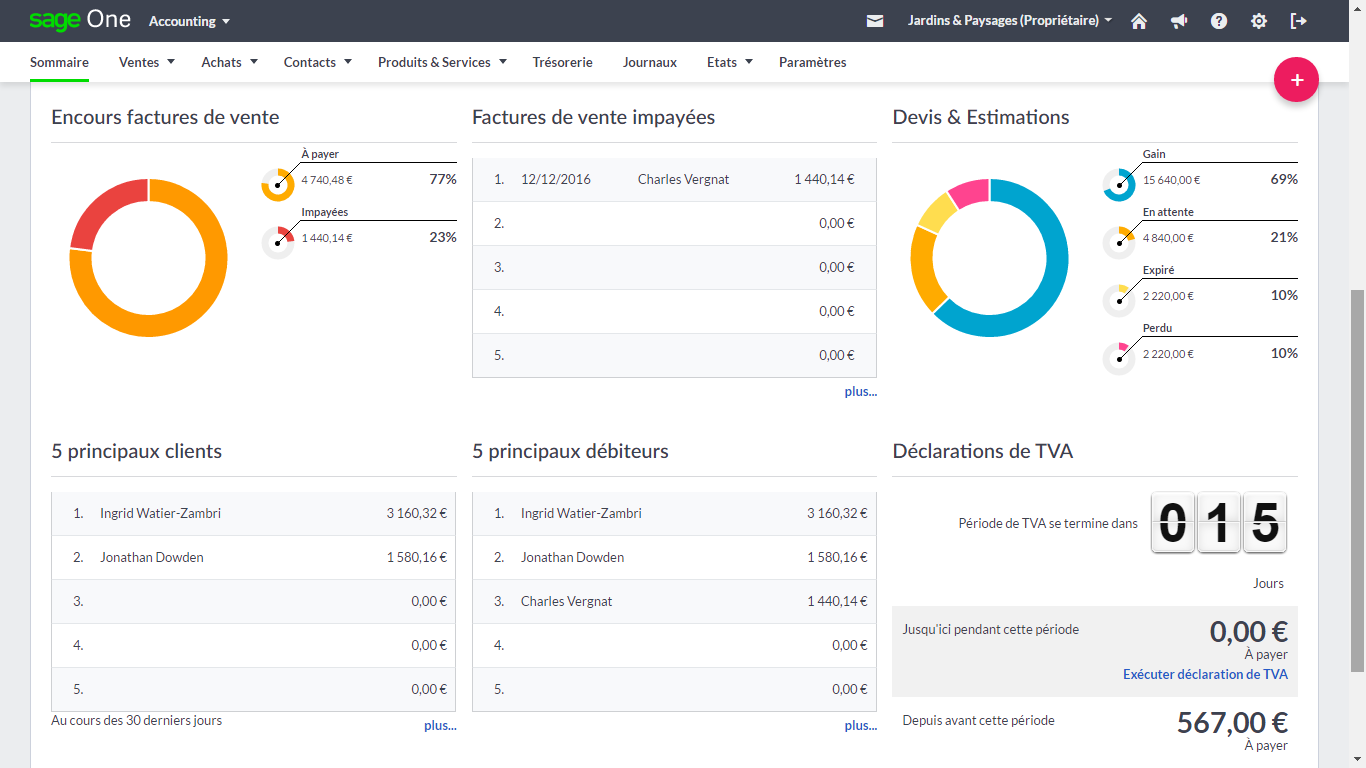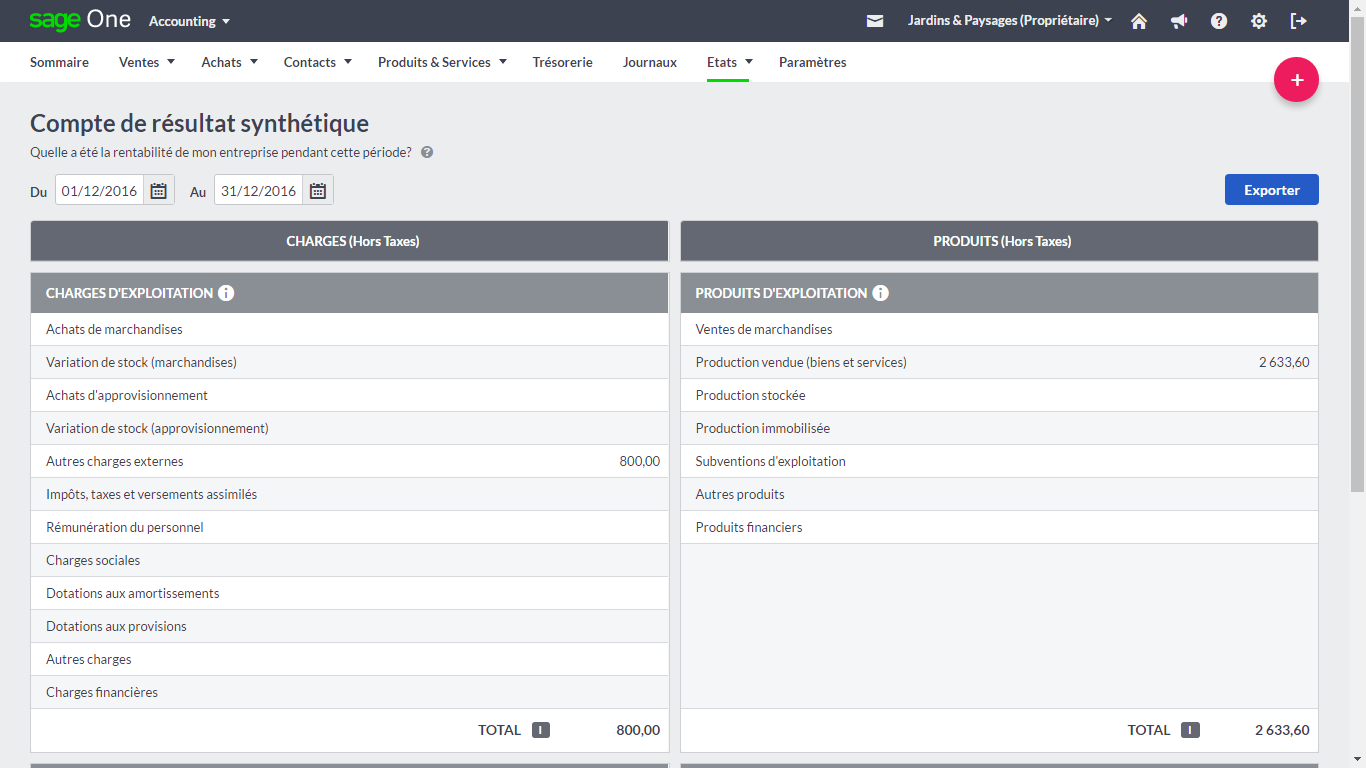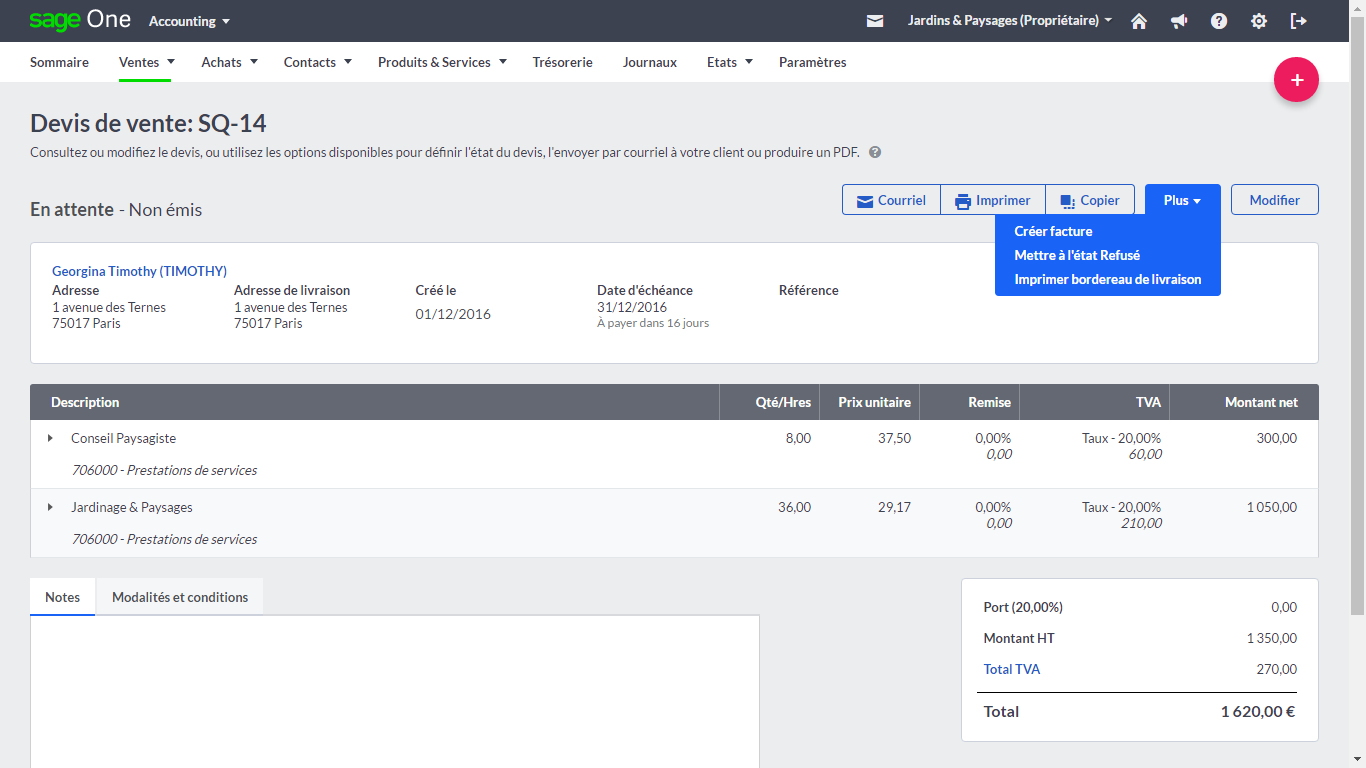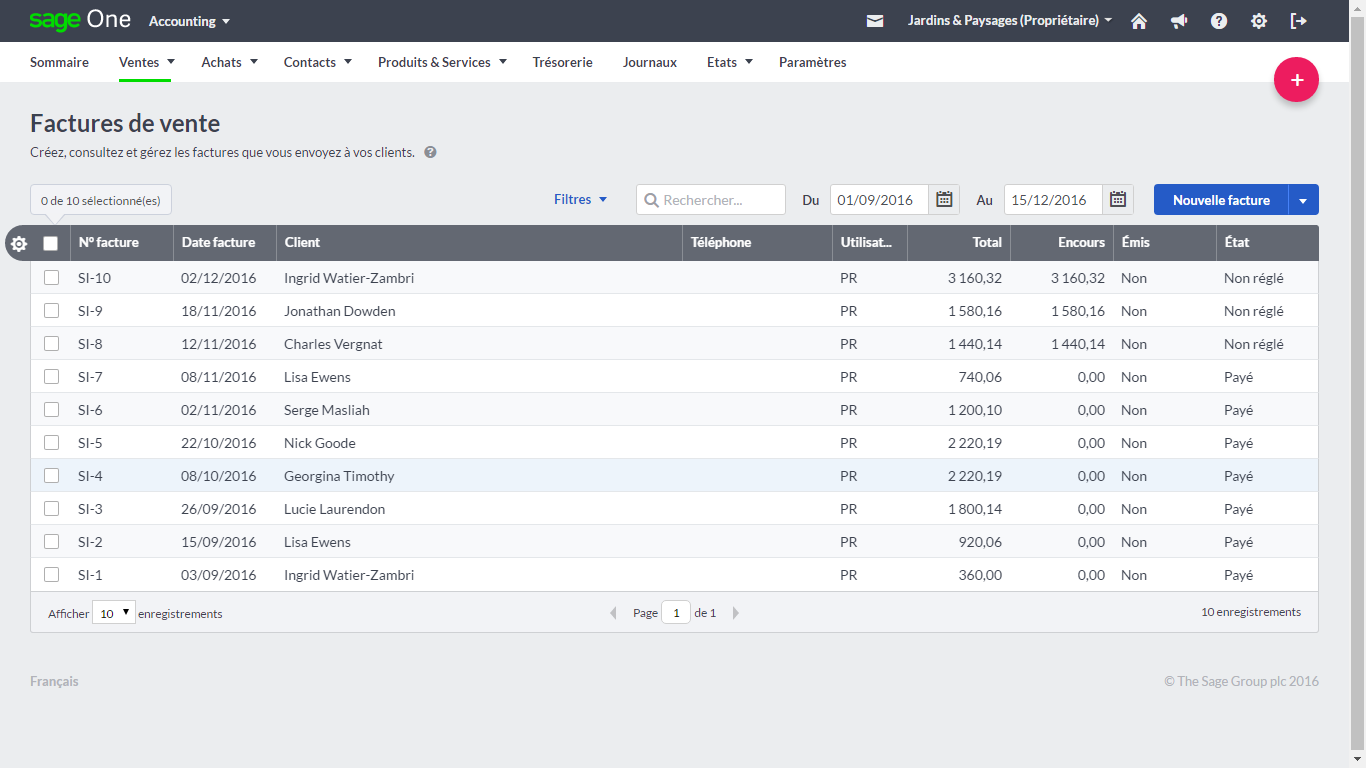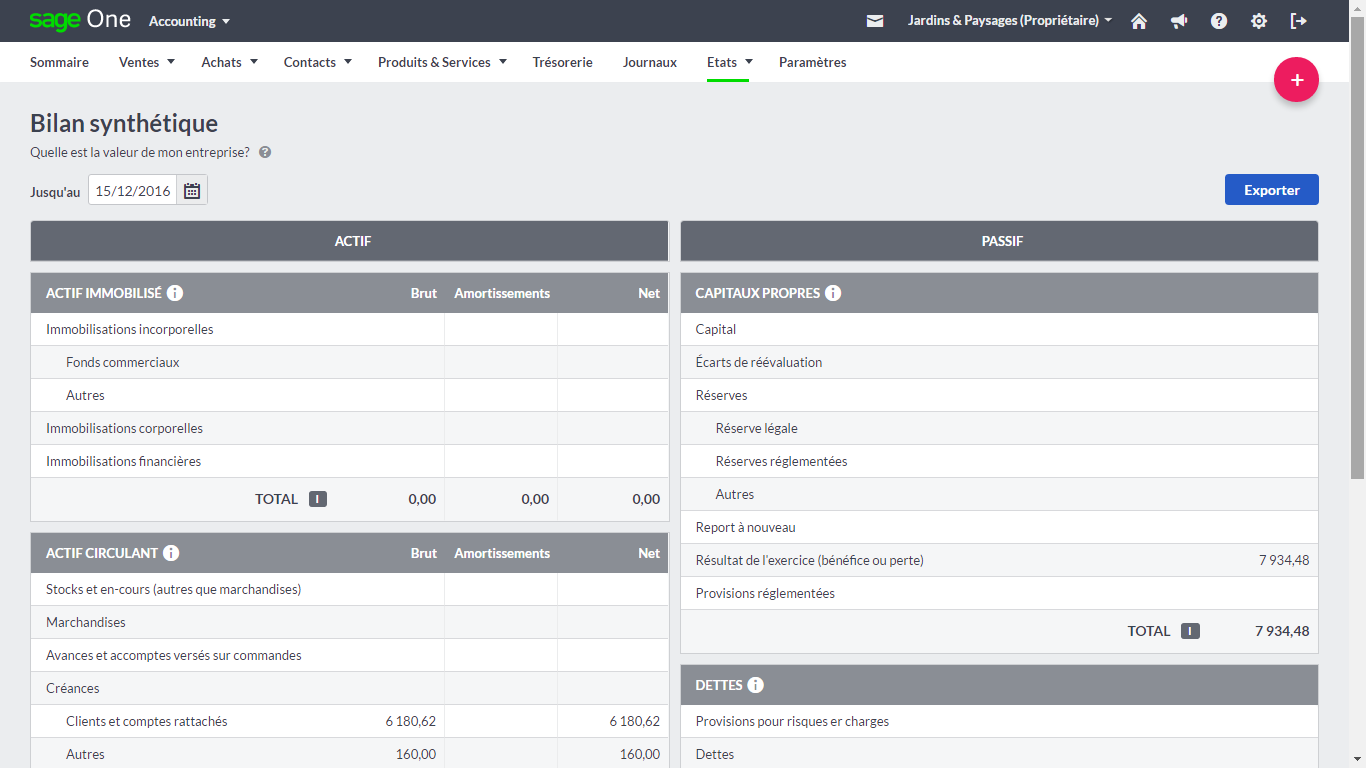 Sage Compta & Facturation customers
No customer reference