Efficy: in summary
Efficy is a CRM that gives you a 360 degree view of all information related to your customers. The solution rests on a foundation of 4 key business processes: Sales, Projects, Support, and Marketing. Efficy also offers a high level of collaboration thanks to its document management. It fits very well into the Microsoft Office suite as the free Open Office suite. The package is accessible from a PC, a tablet, or a smartphone.
CRM and Project Management in the same software
Efficy CRM customer relationship software also enables project management by synchronizing documents and emails. Reporting is also available to manage resources, time, and budgets.
Document management
Imagine absolute control and easy access to your documents without wasting time looking for pieces of information. Link your documents to projects; open and find, in a twinkle of an eye, a file or piece of information based on its type or keywords.
Customer relationship management
Efficy CRM software is a necessary tool to the management and followup of your customers in real time and in a customized way. The entire history of your relationship with each of your customers is saved, since every action taken generates a notification. For each interaction, Efficy CRM helps provide adequate support service for your customers' needs.
Marketing campaign management
With Efficy CRM, create your own email campaigns and communicate to your different target groups in a customized way.
Contact management
Manage all your contacts in a secure and intuitive way, including:
Identification, thanks to comprehensive customer master records made up of addresses and personal details, history of relationship, including prospecting, retention strategies, orders and complaints
Automated management of sales opportunities: including information about customers' behaviors, events, alerts and reminders, agenda and 'to-do list' synchronization
It also streamlines the flow of action and information between actors of customer relationships, that is to say, your sales force but also your support service, your experts, your management team, etc.
Data visualization and analysis
The analysis of your data is necessary to meet your sales and marketing performance targets. Efficy CRM allows you to better understand and segment your customers, to give you an overview of your sales and marketing performance and to predict customer behaviors.
Sales force management and motivation
With Efficy CRM, your sales representatives become more efficient and the stages of the sales cycle are entirely mastered, from establishing contact to closing the sale. To make a difference, your sales force needs structured and updated information to be responsive and act rapidly according to sales opportunities. Efficy CRM gathers and organizes the necessary information on a user-friendly interface while enabling you to meet three key objectives:
Make sure your salespeople know everything about your customers
Improve your commercial performance
Optimize your business processes
Collaborative project management
Each project created in Efficy CRM has a new generation CRM solution designed to favor multidimensional access and collaboration for enhanced efficiency. With Efficy CRM, it is even more obvious. In fact, Efficy CRM is accessible to mobile populations from every device. It also enables you to interact with all the key actors of your company (colleagues, partners, customers, suppliers, subcontractors...) and finally brings fluidity, transparency and regularity to each of these relationships.
Its benefits
Document Management
Billing
Tracking prospection and sales
Certifications:ISO 9001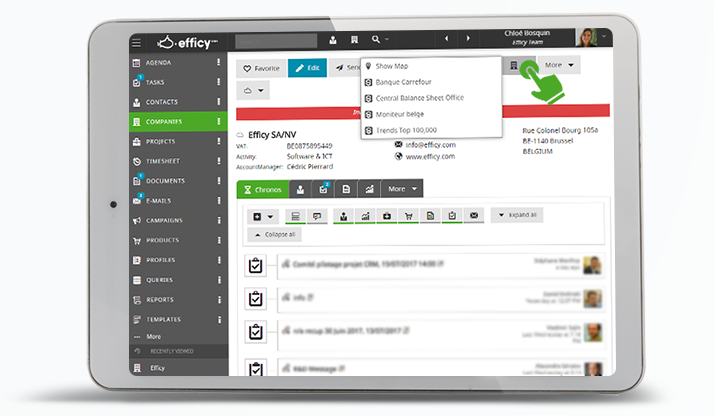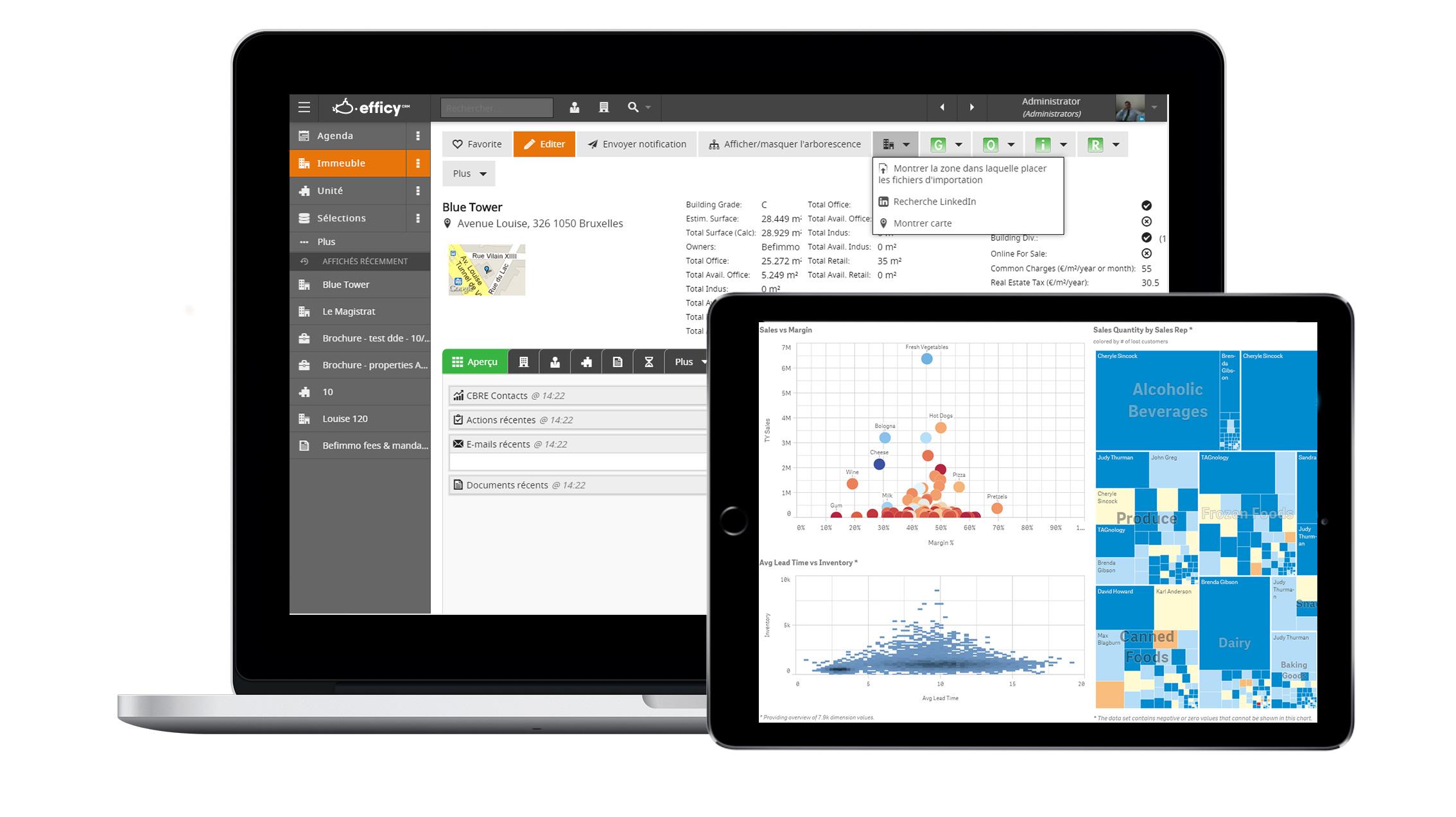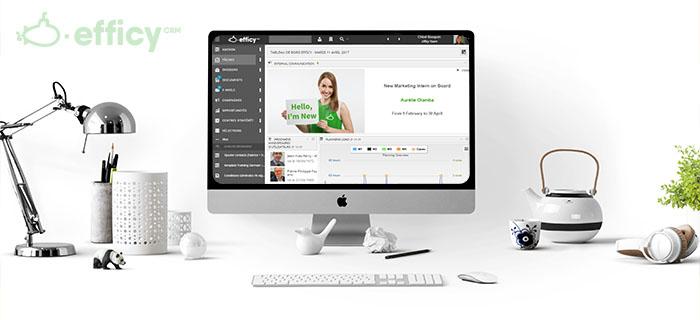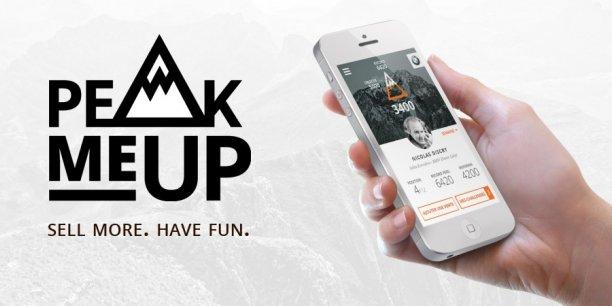 Efficy: its rates and features
Appvizer Community Reviews (0)
The reviews left on Appvizer are verified by our team to ensure the authenticity of their submitters.
No reviews, be the first to submit yours.