You Don't Need a CRM is a lead management software application which caters for small and medium-sized businesses. It has been specifically designed for sales teams, in order to help them turn leads into clients more easily.
Unlike classic CRMs, which require sales teams to fill in a excessive amount of forms before they are actually able to start working, this solution allows you to create leads in just a few seconds from a business card, an email, a LinkedIn page or a prospecting file.
Once created, each lead always has a next action planned, which means you won't forget to follow up your prospects. You Don't Need a CRM allows you to develop each lead step by step throughout the sales process.
In the morning, when the sales team start up the application, they know exactly which leads they need to deal with. You Don't Need a CRM is a lead management tool which is used on a daily basis by thousands of sales teams who love it because it allows them to spend less time filling out forms, leaving more time to focus on closing deals.
Editor: Yoolink
noCRM.io demo and screenshots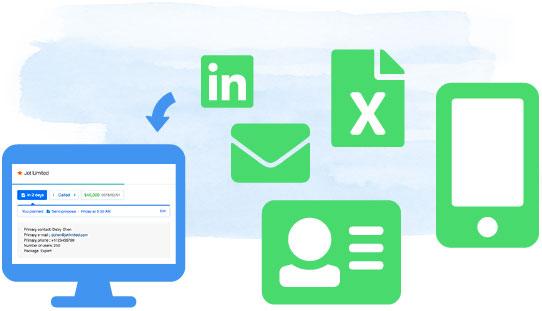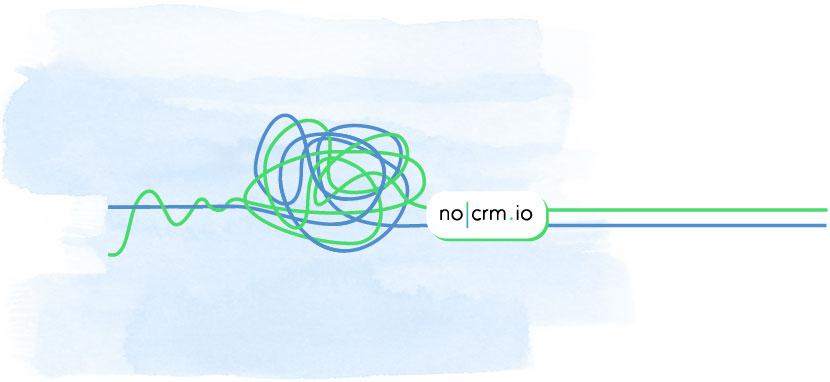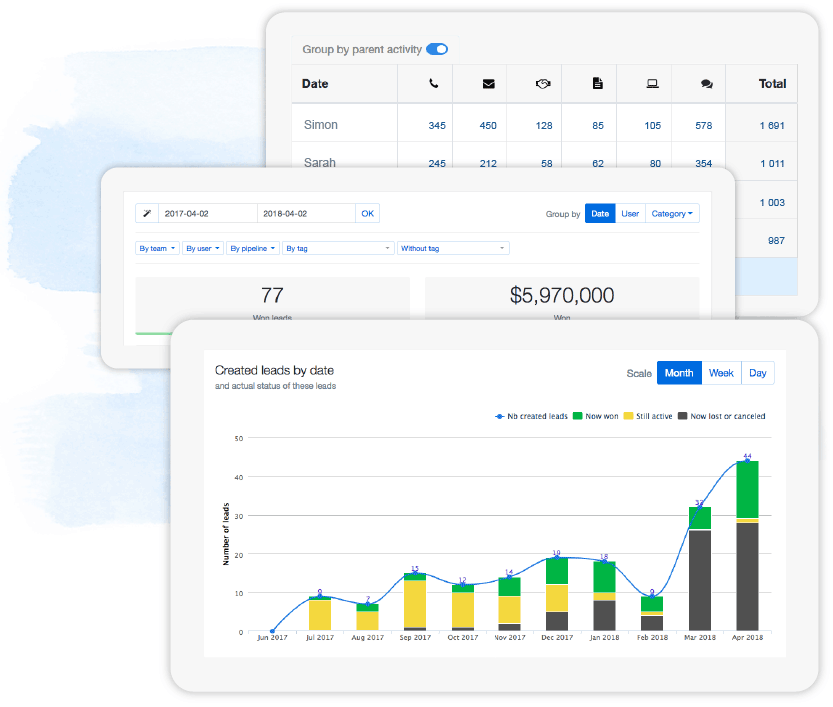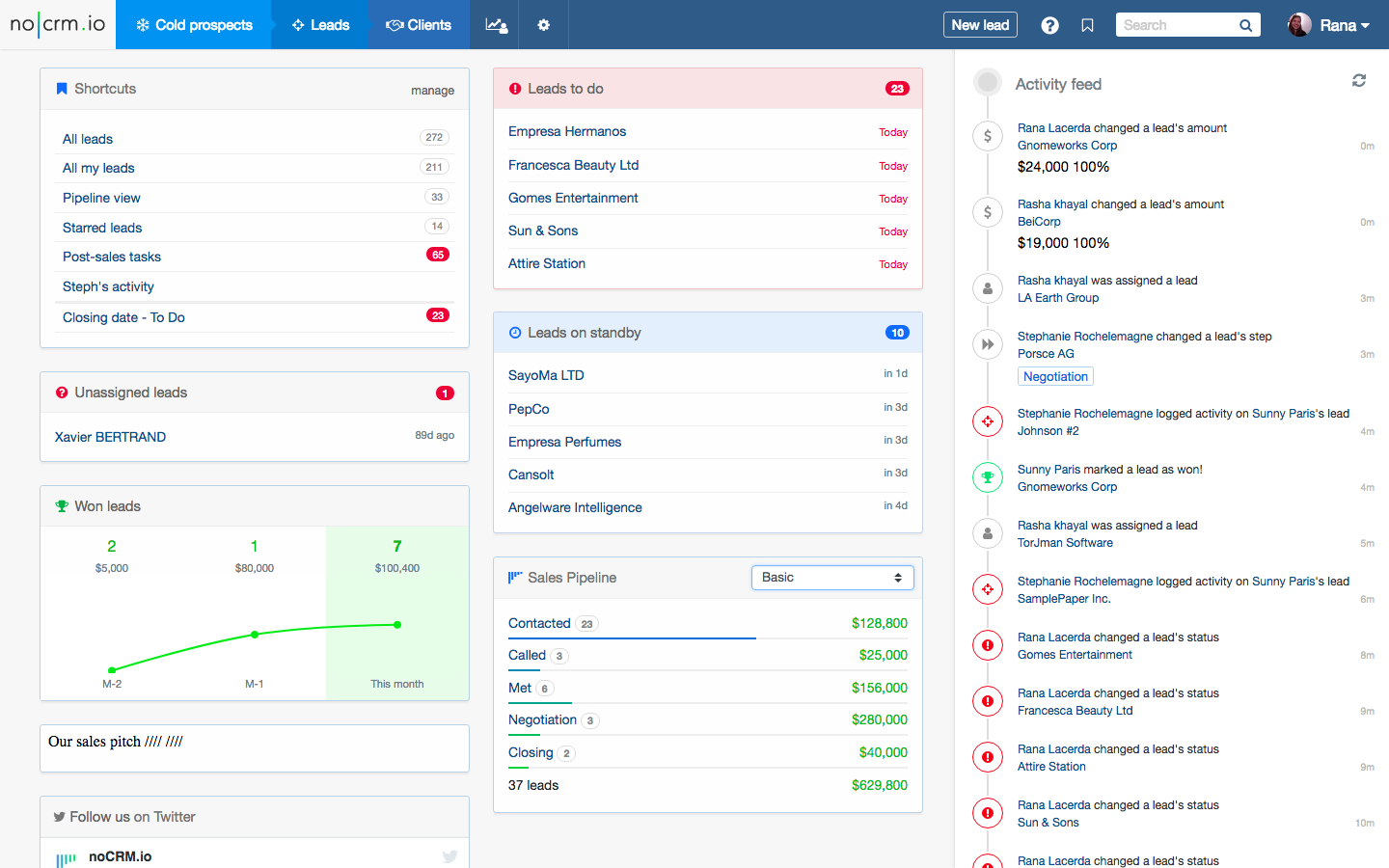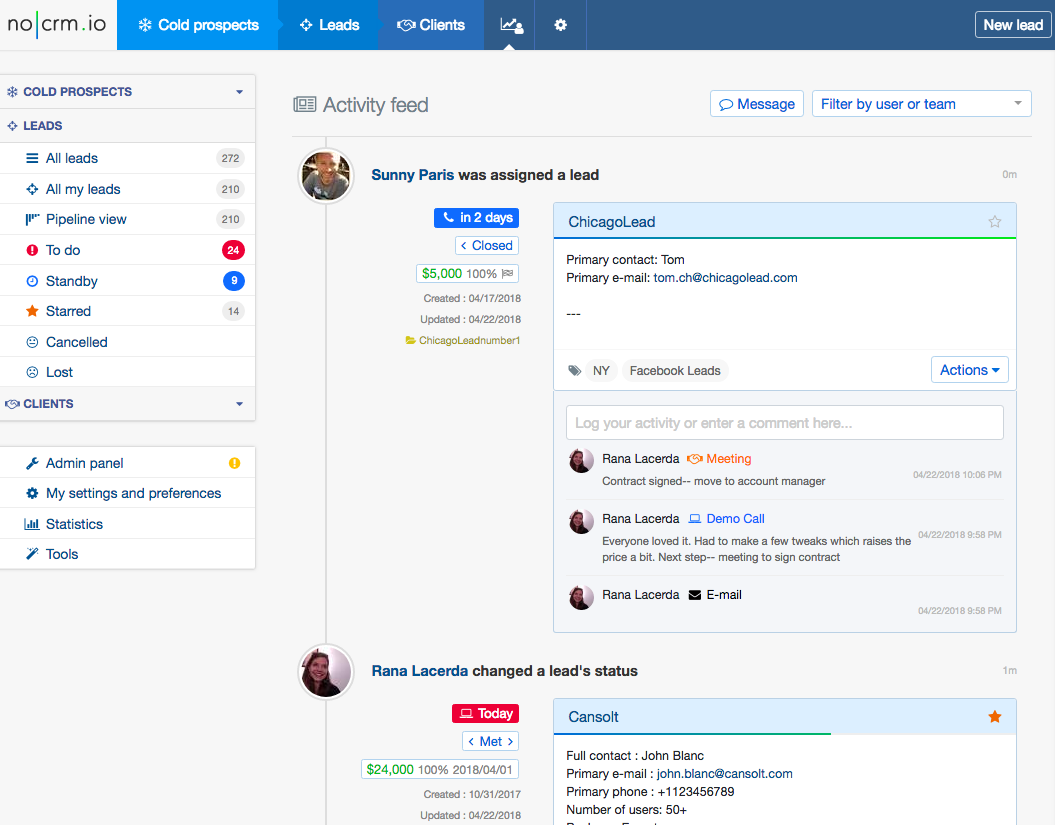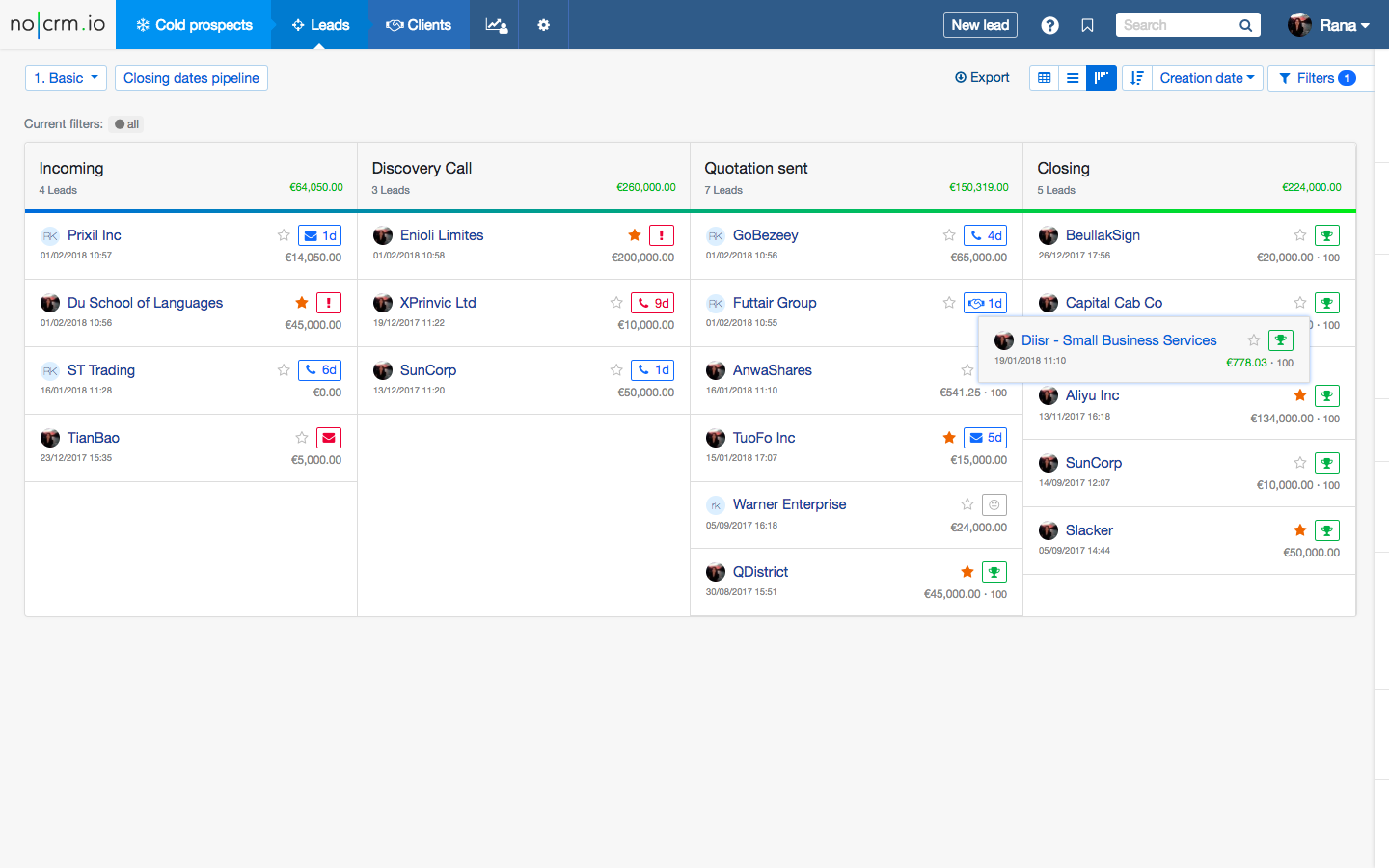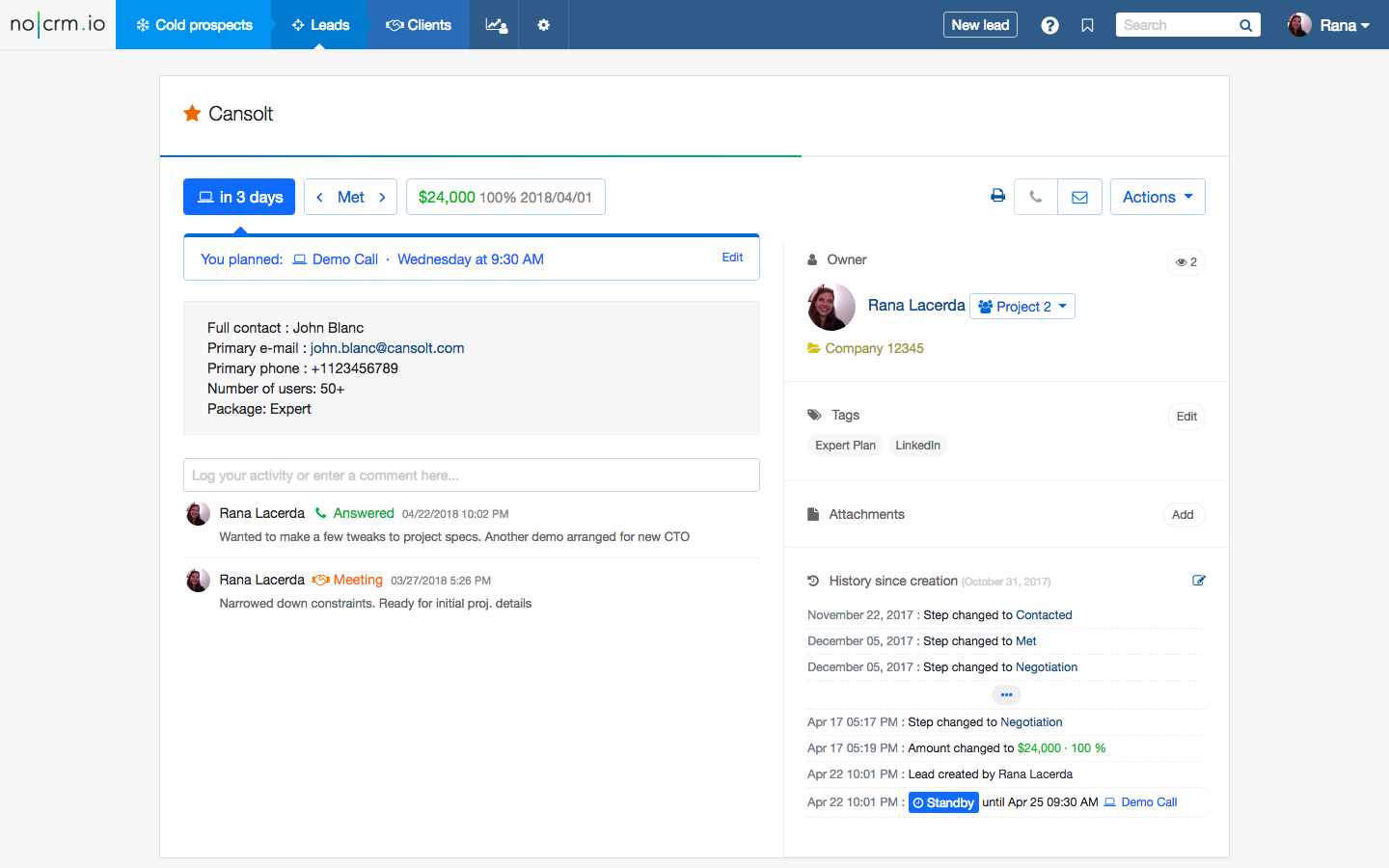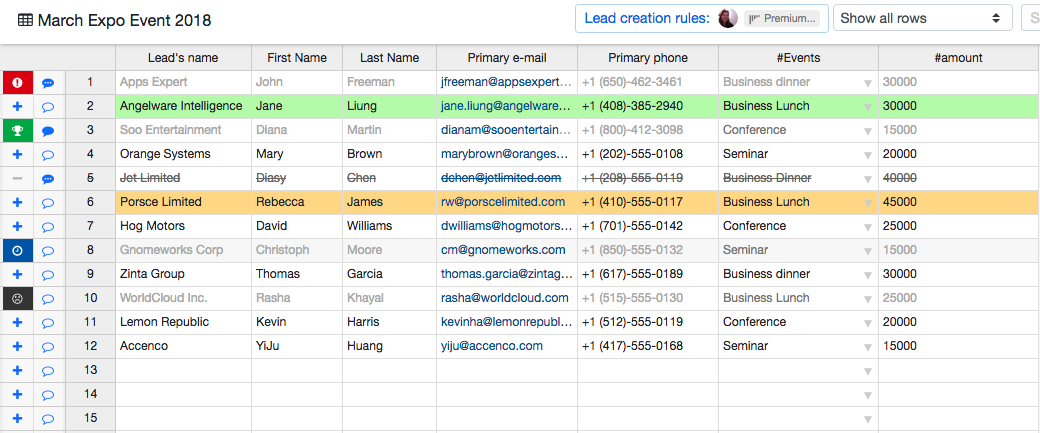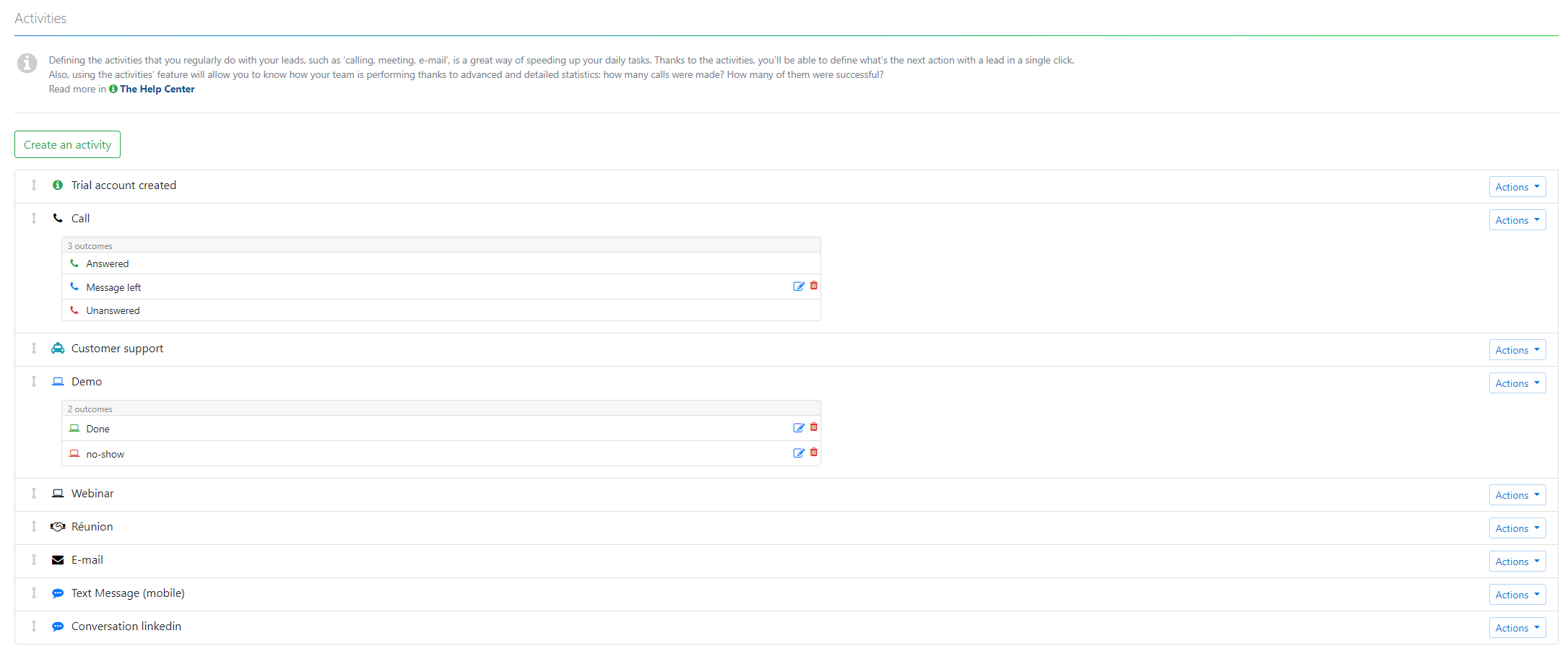 noCRM.io customers