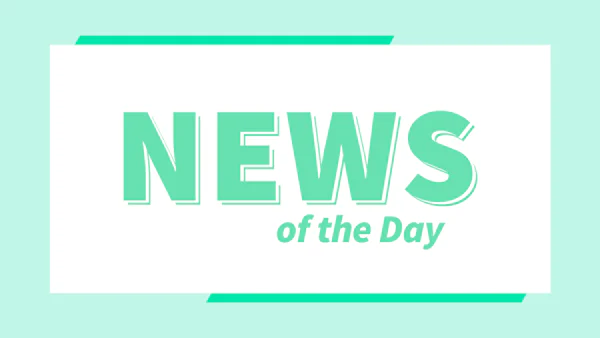 There's no hiding the fact that racial justice and equality have been a significant focus in recent times for businesses and human resource departments. By making sure that employees are welcomed and included in a diverse workforce, companies can work towards a healthier overall workplace.
The opportunity to learn about how to empower and motivate employees is coming soon. As a part of Human Capital Institute's virtual conference series, they are holding their 2022 VIRTUAL Conference: Creating a Culture of Diversity, Equity and Inclusion on September 21st.
The purpose and importance of DEI
First of all, what is DEI? Diversity, equity, and inclusion concepts were introduced in education in the late 1960s and have only become more present in today's world. The term DEI itself is most frequently used to refer to training and programs that are involved in the workplace.
Because of the realities and complexities of society, DEI has a wide scope that it reaches and can be difficult to implement if individuals aren't aware of its necessity. It also goes further than just training, programs, and policies.
The goal is to respect the diversity of individuals in the workplace and to reach employees' full potential through every unique perspective and experience.
According to St. Bonaventure University, Forbes, and other sources, DEI's importance in the workplace leads to improved employee experiences, more innovation, better financial returns, and more.
Expanding your DEI knowledge virtually
The HCI event will give employees, HR representatives, and businesses knowledge on how to empower their workforce.
At the conference, attendees will discover more about DEI and build a common language around it, while also learning how to set and communicate the business' vision for DEI practices.
The reason behind this event, according to HCI, is that they " know that hiring, engaging, and retaining a diverse workforce creates a business advantage. The struggle to create a fair, equitable, and inclusive workforce is not only critical to the success of every organization, but also to the lives of millions of Americans. Building a workplace where all of your employees can thrive is the ultimate goal."
No matter where you are in the world you'll be able to join the conference virtually through mobile or desktop. There will also be the chance to virtually network with peers and presenters.
Tickets for the event on September 21st start at $195 USD for the 1-day virtual conference pass which will also give access to HCI's digital resource centre containing keynote videos and slides for a month following the conference.
If your business is looking for the right moment to discover more about diversity, equity, and inclusion in the workplace, this is the event for you!