Mautic: the only free & Open Source Email Marketing software
Mautic is an Open Soruce emailing tool developed by a community of developers. The software has all the essential features like lead management, campaign management, contacts and emails and responsive email creation.
Mautic also features features that you can not find in all emailing solutions like creating landing pages and registration forms.
Open Source means that you have to host Mautic on your server
Yes, Mautic is completely free but it does not mean it is ready for use. You must install it on your own server (or OVH shared server for example) and use your email server.
Editor: David Hurley
Mautic demo and screenshots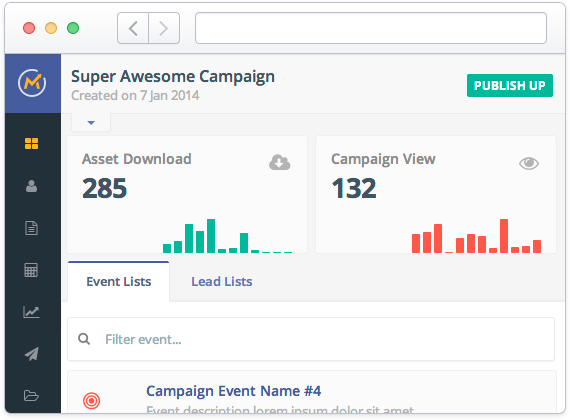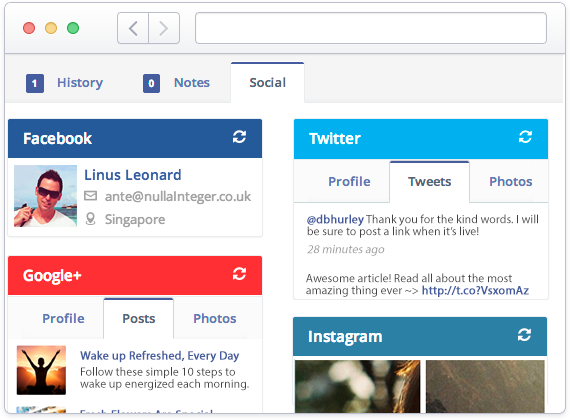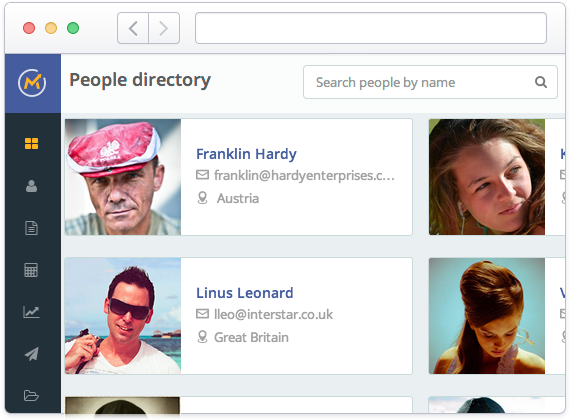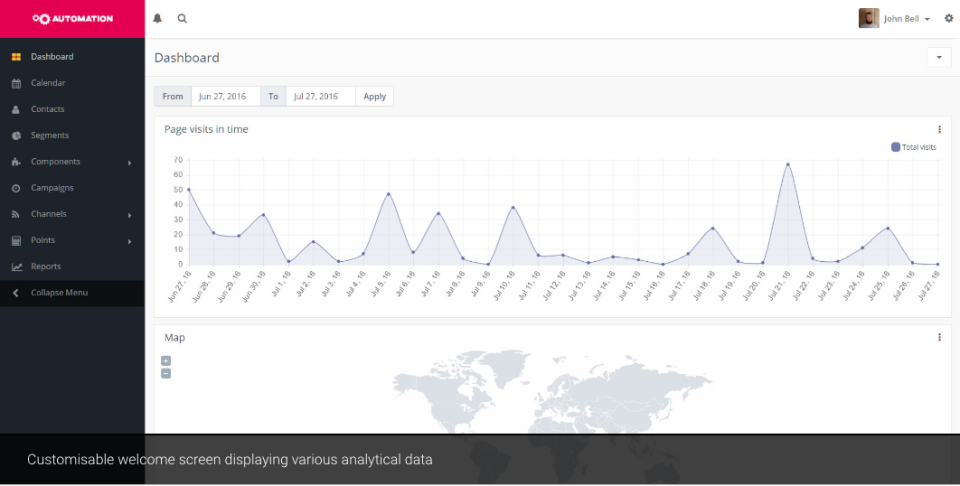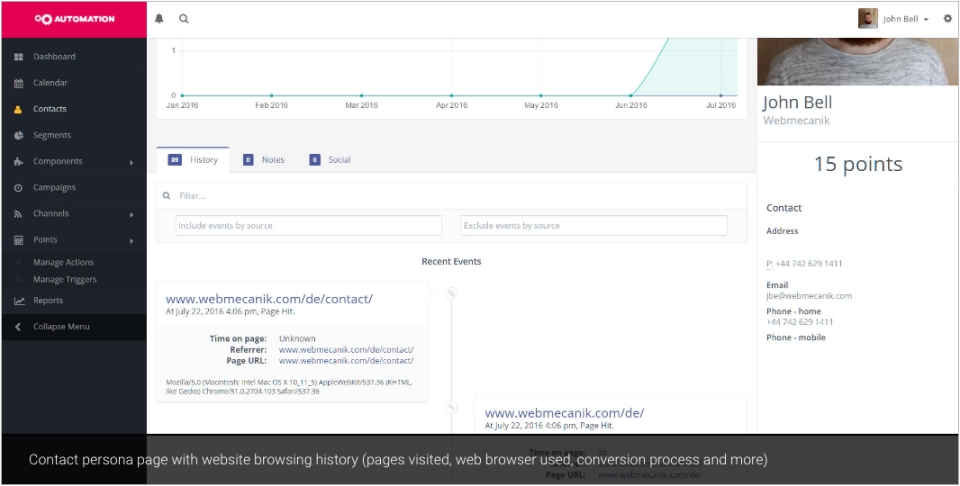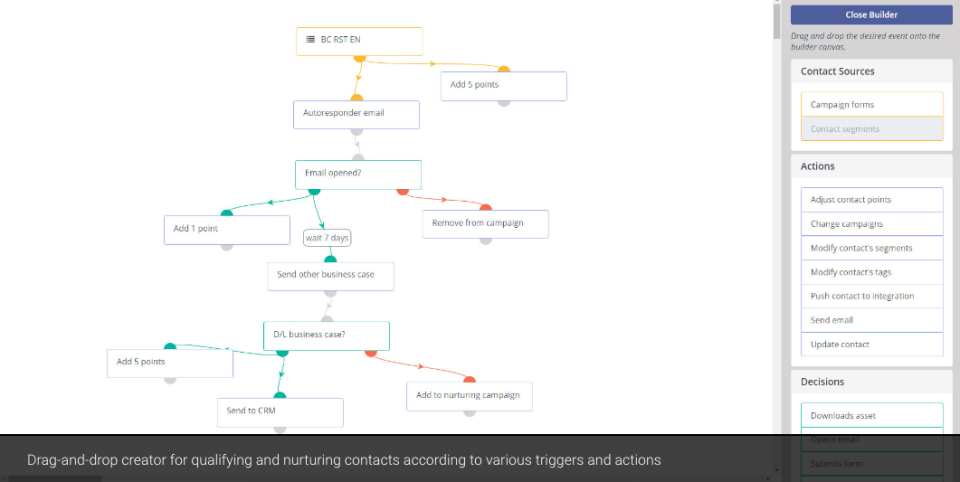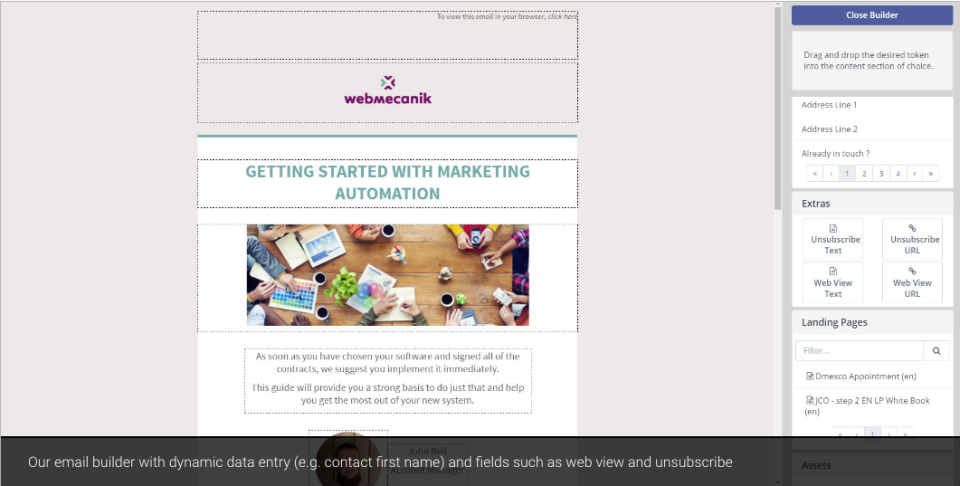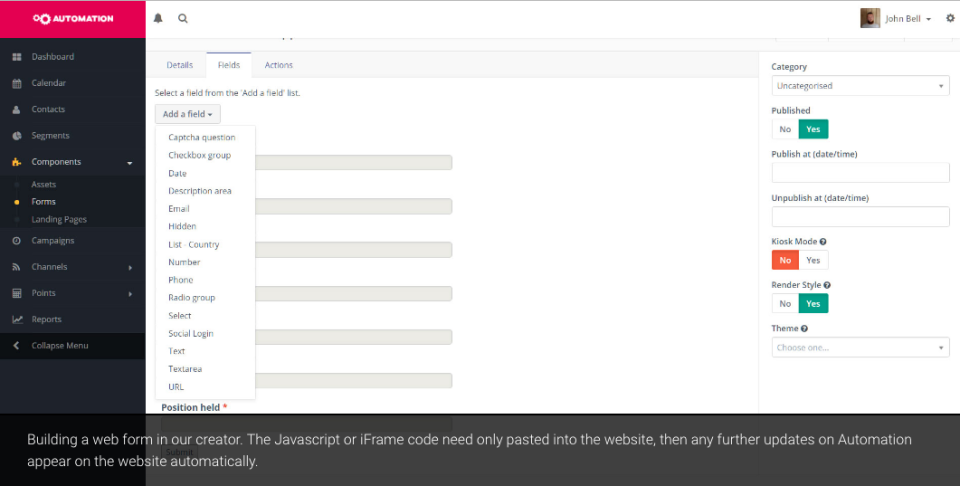 Mautic customers
No customer reference