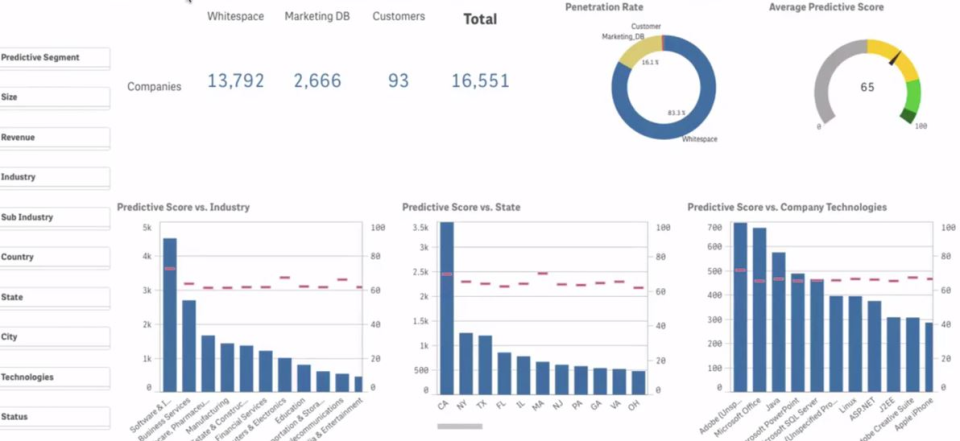 Leadspace
Presentation of Leadspace
Manage tasks better with Leadspace
Leadspace is a lead management software providing data management and account-based marketing features. The software generates leads for the users with details like company profile and turnover. The software filters out highest quality leads in the dataset so that companies can focus their time and resources to convert these leads into sales. The software also finds out cross-sell and upsell opportunities within existing accounts through predictive analytics algorithm.
Leadspace Features
Complete and efficient, Leadspace offers you functions such as Lead Scoring, Lead Management and Contact & Population Segmentation. Leadspace makes your life easier by taking care of the maintenance and updates of your program. No matter the work environment, Leadspace will be available, using the SaaS model accessible directly via the web. This IT tool removes the need for storage, making it easier to use on a daily basis. At this point, the data is now placed with Leadspace.
We have more Lead Management programs for you to discover right now by pressing the Compare button at the top of this page.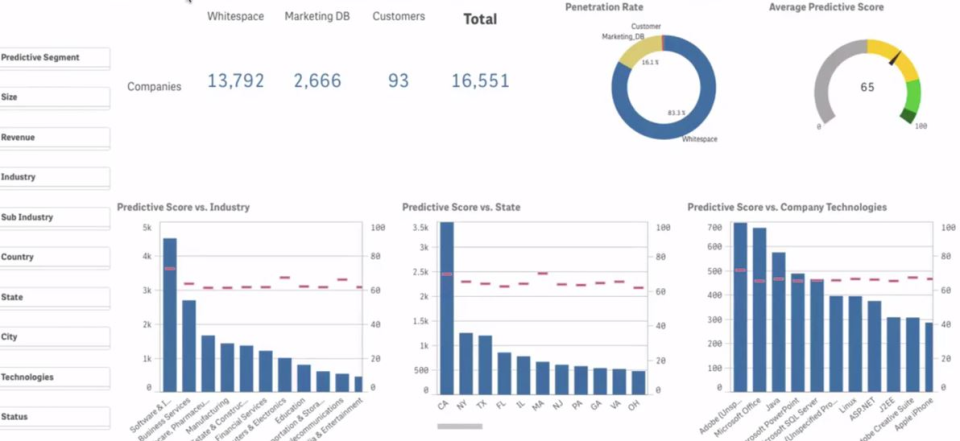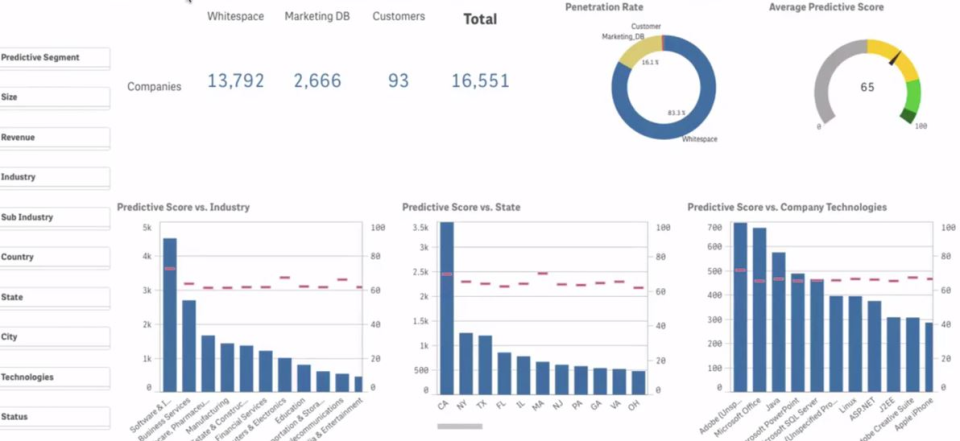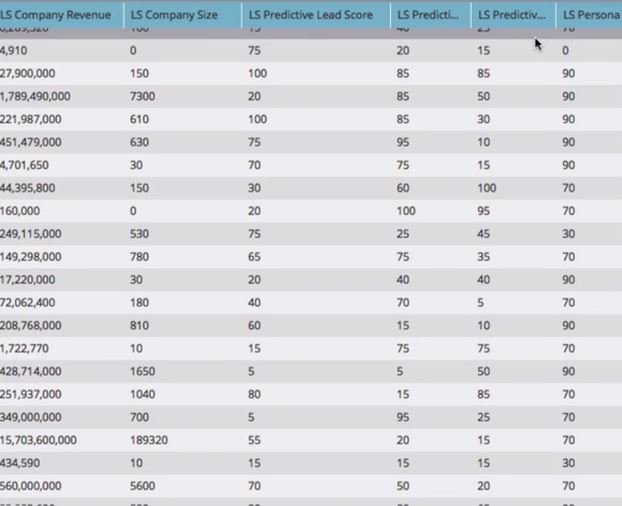 Prices and features of Leadspace
Customer reviews about Leadspace (0)
No reviews, be the first to submit yours.