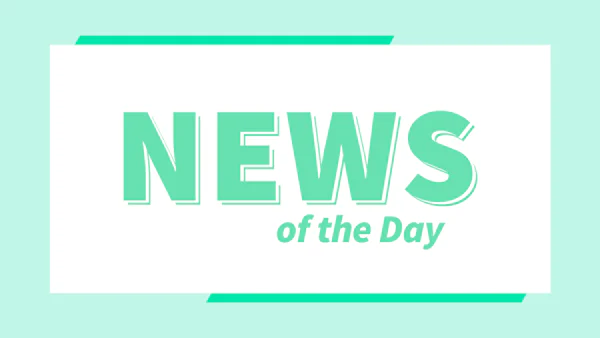 The Largest Conference for Women in Tech: Women Tech Global Conference 2022
Looking to boost female representation in your tech company? Or just looking to support fresh, new tech ideas from women in the industry? Well, you're in luck! The largest conference for women in tech will be taking place from June 7-10.
Some of the Biggest Names in Tech
The Women Tech Global Conference is a highly engaging conference bringing people together to share knowledge, experiences, and thought leadership.
You'll hear from speakers from some of the biggest names in tech, like Google, Microsoft, Twitter, Amazon, Intel, IBM, and so many more. They won't just be talking about breaking the glass ceiling, but also new innovations in the tech industry like AI, automation, product development, hardware and robotics, life science technologies, and much more.
Wherever you're located, you definitely won't want to miss this virtual event of the year. In addition to the long list of speakers, you'll also have time to network with the thousands of attendees and ask speakers questions during dedicated Q&A sessions.
Pricing
There are two different types of tickets, an Ally Ticket, and an All-Access VIP Ticket. If you get yours now you can take advantage of the "Prime Bird" pricing. Tickets currently start at $59.
So what are you waiting for? Sign up now!
Best tools for you