IQ°emotion solution is a semantic and emotional analysis engine that is based on digital written content (textual data such as opinions, comments, emails, verbatim surveys, chatbot, claim forms etc ...)
The SaaS platform and APIs provide emotional indicators, alerts based on emotional feelings and predictive data.
The solution is aimed at large and medium-sized companies: general management, marketing, communication, research, digital and customer relations, as well as HR directors or QVT managers.
Benefits and use cases relate to:
- automation of the processing of large volumes of textual data (thousands or millions of verbatim): semantic classification and emotional qualification
- the personalized analysis of the customer journey and purchasing process, online or offline: stages of the journey, associated feelings, emotional triggers.
- the automation of messages processing and customer relationship responses (customer advisor, customer service, after-sales service, support ...): identification of patterns and tones, redirection of messages, detection of irritants, urgency and prioritization of responses, recommendation of the vocabulary of answer.
- Alerts, critical situations and weak signals: detection of critical messages or opinions within a large mass of information, detection of weak signals based on emotional scoring, detection of churn situation ...
- product development: identification of emotional universes associated with the product (emotional, sensory, heuristic)
- employee engagement analysis: identifying the emotional levers of motivation and employee engagement
- social climate analysis: detection of critical or discriminatory situations
Editor: Q°emotion
Strengths of Q°emotion
emotional analysis
semantic analysis
alerting
Certifications: GDPR
Q°emotion demo and screenshots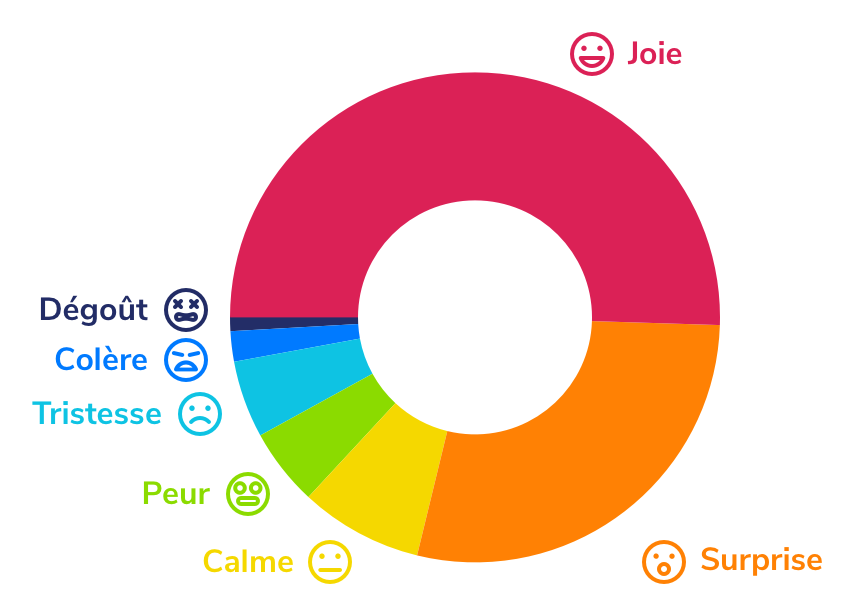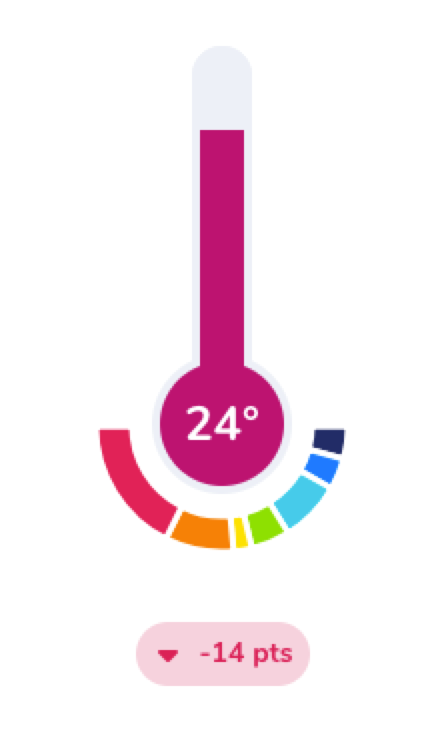 Q°emotion customers