Price2Spy
Presentation of Price2Spy
Price2Spy is a price monitoring and comparison tool meant to help eCommerce professionals keep an eye on their competitors or retailers.
"In such a competitive market, having a powerful and accurate tool like Price2Spy is a must for every online merchant." Marius Butauskas, Varle.it
Offering 5 main Functions:
Price Comparison
Price Change Alerts
Reporting & Pricing Analytics
Smart Spidering
API integration
Working with both small family businesses and large international companies, Price2spy takes pride in its flexibility, providing the best price monitoring experience to its clients, offering both pricing data acquisition and numerous reporting mechanisms used to analyze data.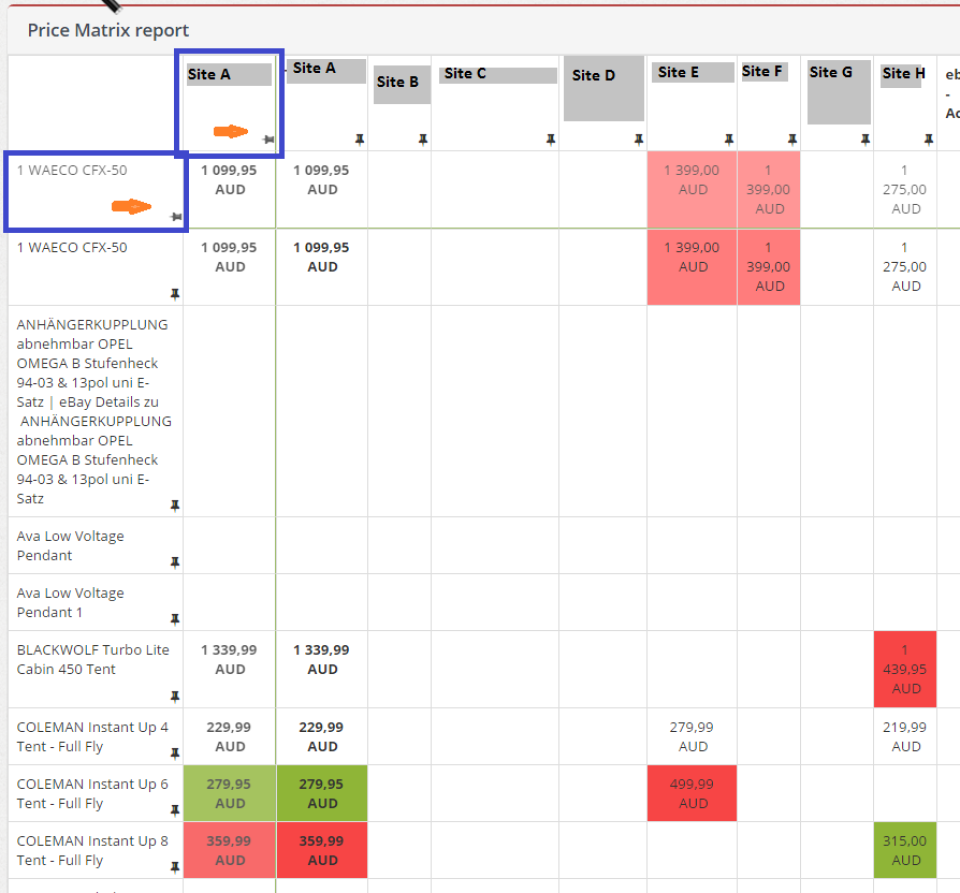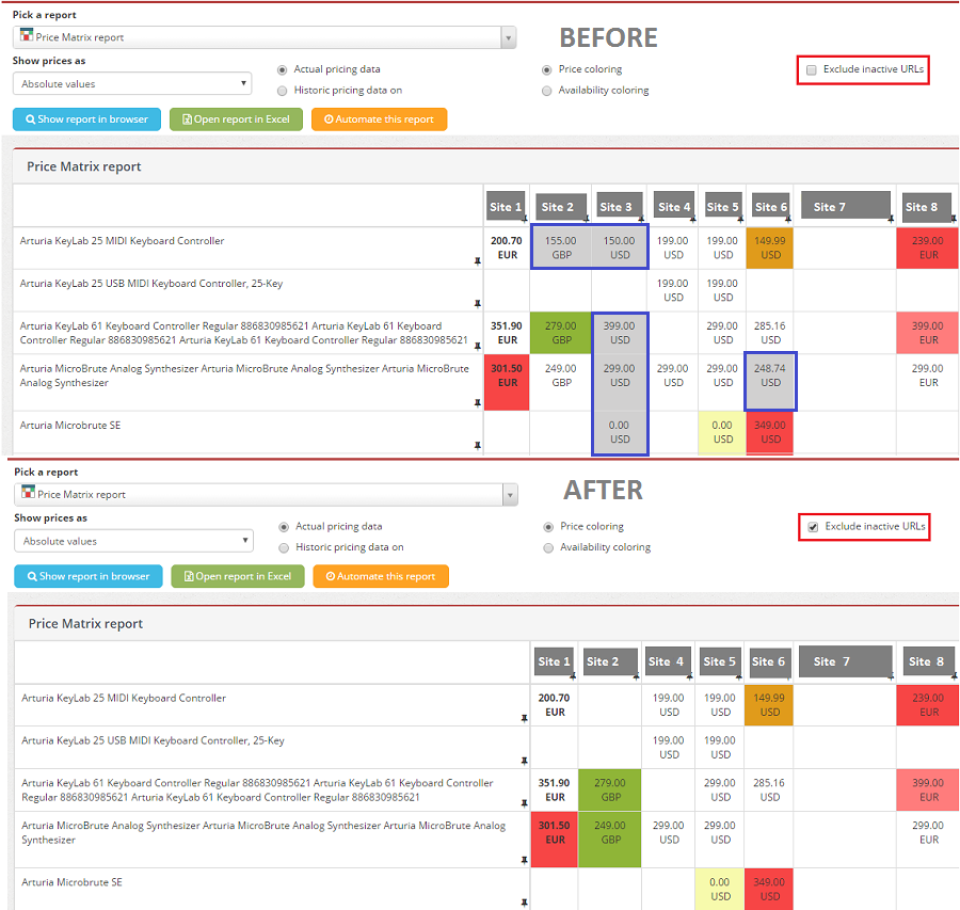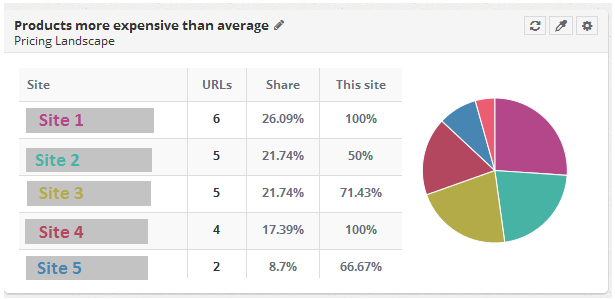 Prices and features of Price2Spy
Customer reviews about Price2Spy (0)
No reviews, be the first to submit yours.